Carl Parnell
NMLS 221959

Licensed Mortgage Professional

APPLY NOW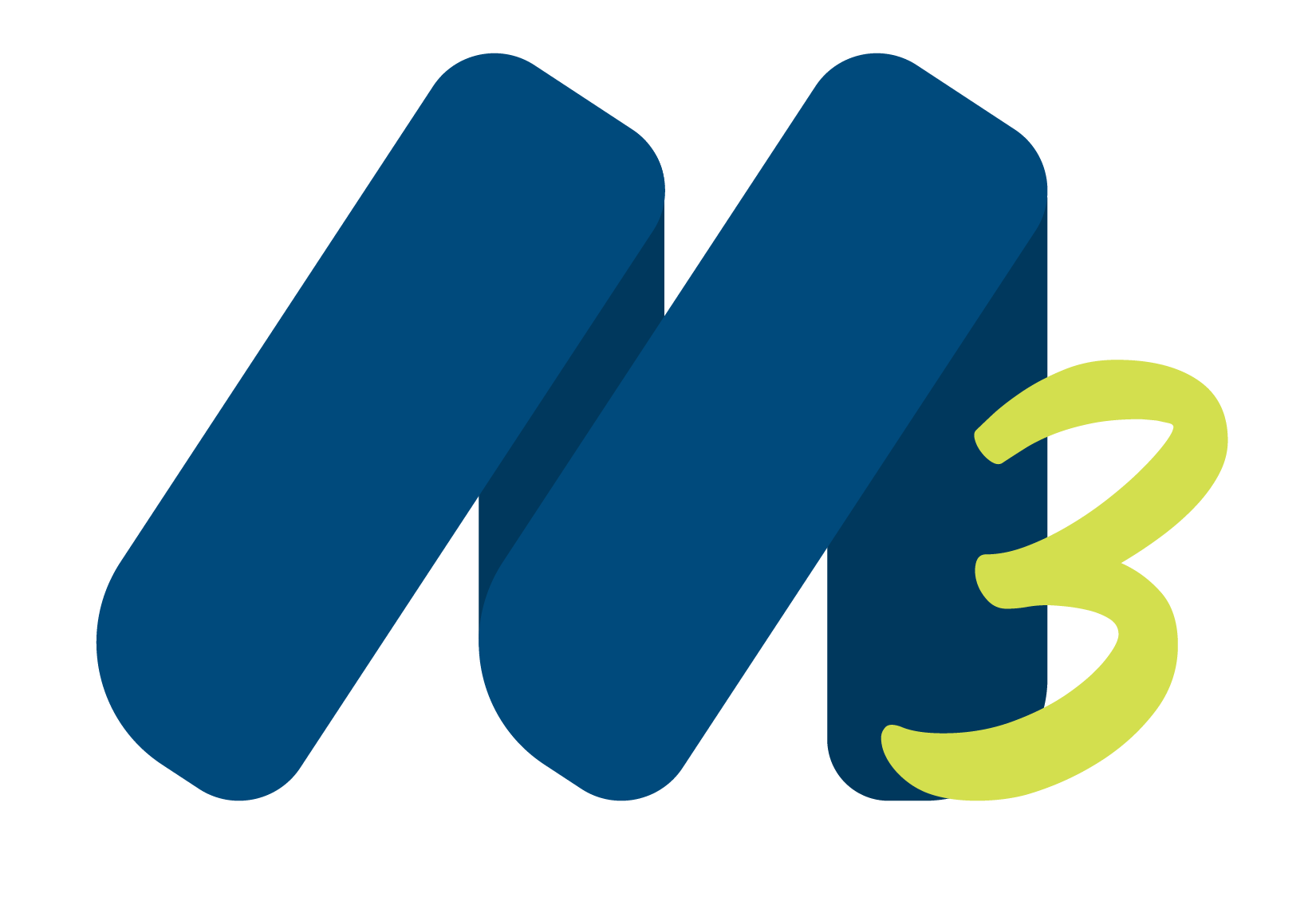 Maximize all of your
investments with
My Mortgage Manager
About Carl Parnell
Carl is a 27 year veteran of the mortgage industry and with 37 years of experience in financial services. With his many qualifications, he can assist you with finding the right mortgage. He is committed to listening to each customer's unique mortgage needs and to help fulfill their dreams of home ownership. As your mortgage adviser, Carl can equally council the first-time buyer all the way to the dream home for the retiree.
Carl believes in providing both knowledge and service to his clients and referral partners since Carl has worked in all aspects of the mortgage industry, he can help you to navigate through the mortgage process.
This knowledge has brought Carl the recognition to be selected as a member of the Lender Advisory Board for the state of Florida First Time homebuyer programs in addition to receiving the Five Star Mortgage Professional Award for the past 7 years.
Carl is a Jacksonville native and is very familiar with the North Florida market, in fact, Carl's family history goes back to 1822 in Florida. When not working with customers, Carl enjoys spending time with Pam, his wonderful wife of nearly 30 years and their two sons and now two grandchildren.
So, if you are looking for a knowledgeable local lender to help you Carl is the man for the job.
"Carl makes every closing a wonderful event. He is always on top of all the details involved in the transaction. Maintains outstanding communications with the client and the realtor so everyone is fully informed as to what is taking place and why." – Robert D. Jacksonville, FL