About Chris Hendricks
Chris has been involved in banking, finance, and real estate for over 30 years. In addition to mortgage analysis and origination, he has experience in property management, real estate development, construction, and design. Chris has degrees from Stanford and UCLA and is a registered Architect. He has been deeply involved in his community having been a Planning Commissioner for the City of Agoura Hills, past President of the Board of Directors to the Friends of the Las Virgenes/Agoura Library, Member of the L.A. County Areawide Plan Advisory Committee, and AYSO Coach. He is very proud of his two sons. He enjoys playing basketball, bodysurfing, tennis, table tennis and ballroom dancing. Chris has been the featured singer with a big band and performed for the Cabrillo Music Theater in Thousand Oaks.
PROUD TO BE AN AWARD-WINNING MORTGAGE PROFESSIONAL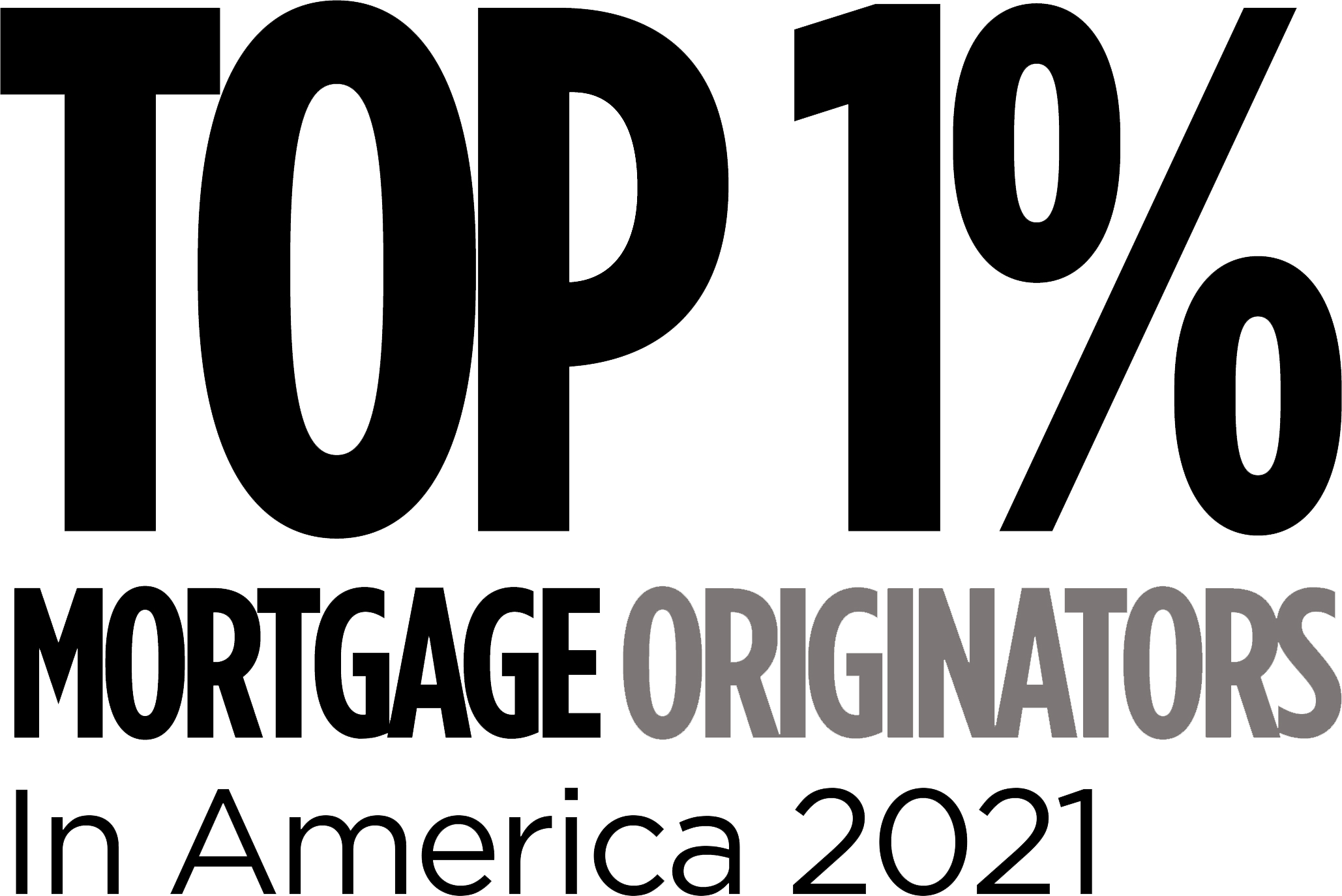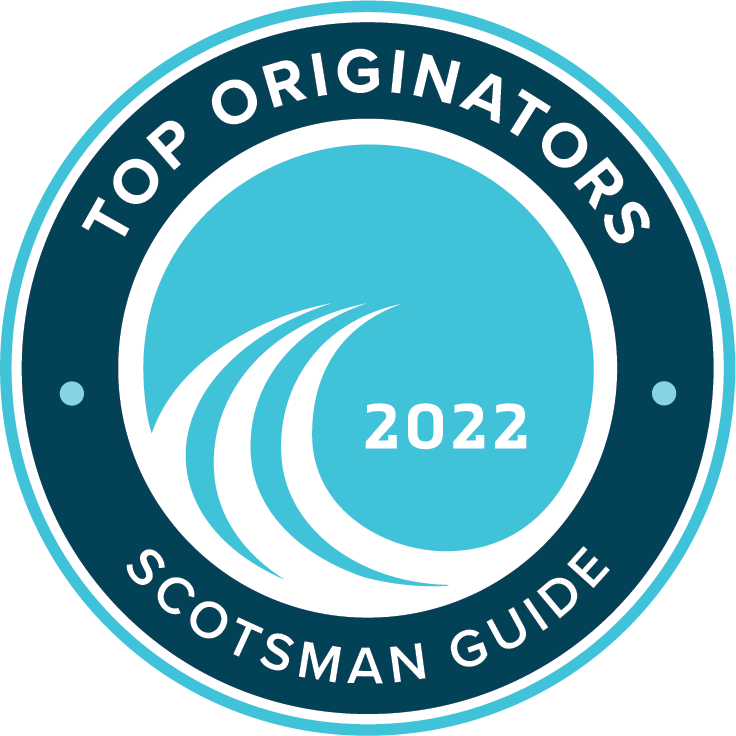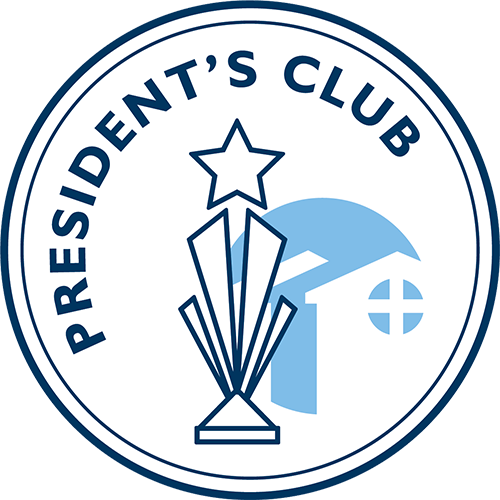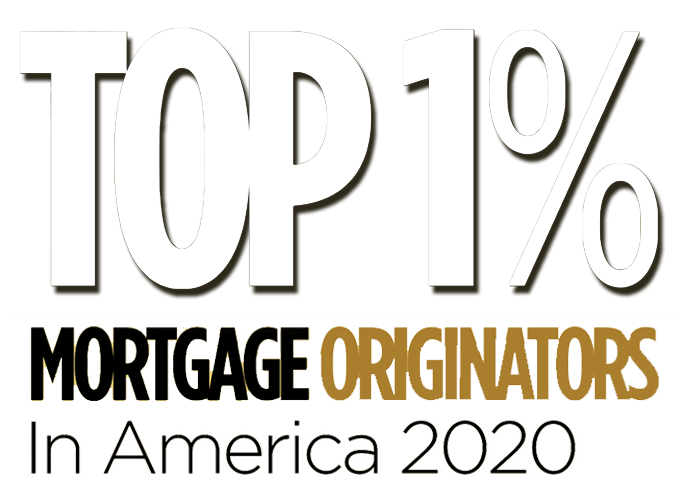 MEET THE TEAM
Jennifer Klein
Transaction Coordinator
Jennifer Klein has over 20 years of experience in the mortgage business. She is the proud owner of an adorable beagle named Benjamin Franklin and enjoys spending her free time sipping wine and hang gliding, but not at the same time.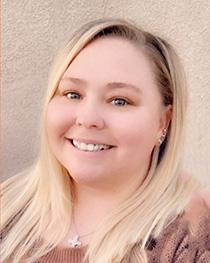 Amber Moon
Loan Processor
A So Cal native, Amber attended California State San Bernardino studying Psychology. After graduating she joined the mortgage business and remained there for over 10 years. Her background in processing and sales allows her to help her clients reach their financial goals and homeownership! Amber has volunteered at the Comfort Zone Camp for the past 10 years– a bereavement camp for kids 7-17 who have lost a parent sibling or guardian. In her spare time she enjoys playing with her puppies Max and Tooka.
Heather Hasson
Transaction Coordinator I
Originally from Louisiana, Heather made her way to Los Angeles, California where she has resided for the past 3 years. She graduated from Louisiana State University in Engineering and eventually found her home with HFG. Working at a company with a great corporate culture and the ability to collaborate with other professionals has allowed her to help others achieve the goal of homeownership, the most rewarding part of her job. Outside of the office, she enjoys traveling, spending time with family and friends, and reading.
WHAT CLIENTS & PARTNERS OF Chris Hendricks HAVE TO SAY.
MORTGAGE CALCULATOR

Taxes, insurance, MI/PMI, HOA, and other applicable fees are not included in this estimated monthly payment. GET PRE-QUALIFIED IN MINUTES
Getting a mortgage just got easier. Homeowners Financial Group proudly offers a wide range of industry-leading products with competitive rates and a personalized approach to understanding the mortgage process. Our leading technology ensures a high-tech, seamless experience every step of the way.
By understanding your unique needs, we build long-lasting relationships and fund real estate dreams. Ready to get started? Complete our online application to begin your homeownership journey.
APPLY TODAY
We pride ourselves on a straightforward approach to home financing, guiding you through your homebuying journey with clear communication and transparency. Whether purchasing or refinancing, you can expect to stay informed throughout the entire mortgage process.

Do you have any questions before starting the application or want to discuss your unique situation with me? Please reach out – I'm here to help!
CALL (818) 665-6066
EMAIL Chris Hendricks

Track the flow of money with this worksheet to ensure your household takes care of necessities while enjoying the flexibility to spend on fun.

Understand who's who in your home loan process so you feel confident speaking to the right people and getting the right answers.
A list so nothing gets left behind: organize your moving process for a stress-free experience that will make it easy to settle into your next place.
YOUR MORTGAGE PAYMENT
MAY BE LESS THAN YOUR RENT
You could qualify for homes that are less than your monthly rent payment. Let's explore your options.
CONTACT ME

340 North Westlake Boulevard
Suite 118
Westlake Village, CA 91362
PHONE – (818) 665-6066

DIRECTIONS
SECURE YOUR DREAM HOME TODAY!
Begin your home buying journey by getting prequalified and connecting with Chris Hendricks.