Christian Rodriguez
NMLS 333559

Licensed Mortgage Professional

APPLY NOW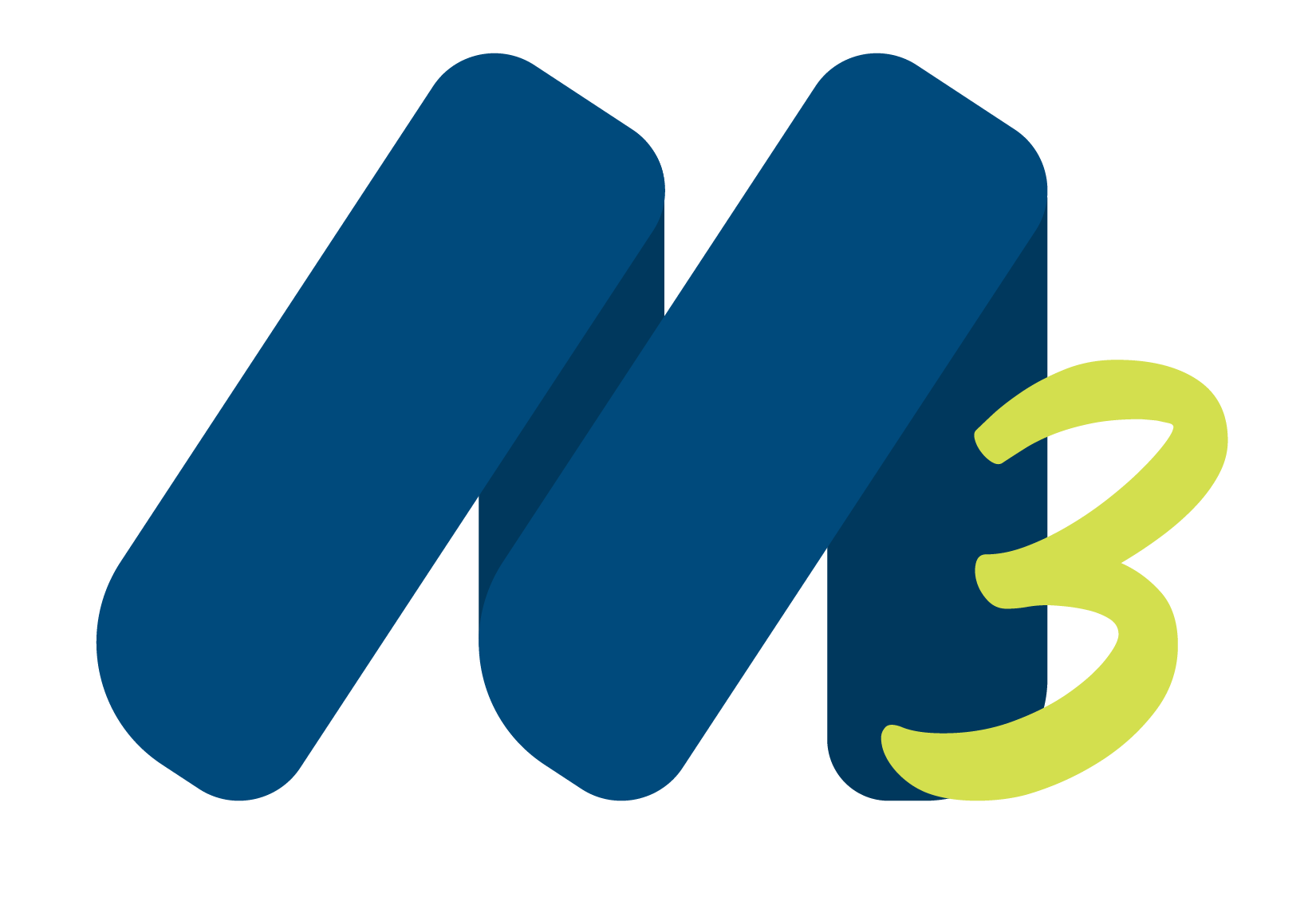 Maximize all of your
investments with
My Mortgage Manager
About Christian Rodriguez
I've been honored to assist hundreds of families over the last 9 years working in the mortgage industry. Be it a first time FHA buyer, Bond loan, Jumbo Loan, Conventional, VA loan, I will diligently work to ensure the best loan program for our client is picked at the most competitive rate.
Throughout the years, we've been blessed to have many of our past clients come back to us again and again. Let me assist you in making your dream of homeownership a reality.
As a father of two beautiful girls, I understand how important a decision is to get the right type of loan to shelter your family. Let our experience & integrity lock your dreams of homeownership.
Helping you find mortgage options that meet your current situation while complementing your long term financial goals is my number one priority.
*fluent in English and Spanish
PROUD TO BE AN AWARD-WINNING MORTGAGE PROFESSIONAL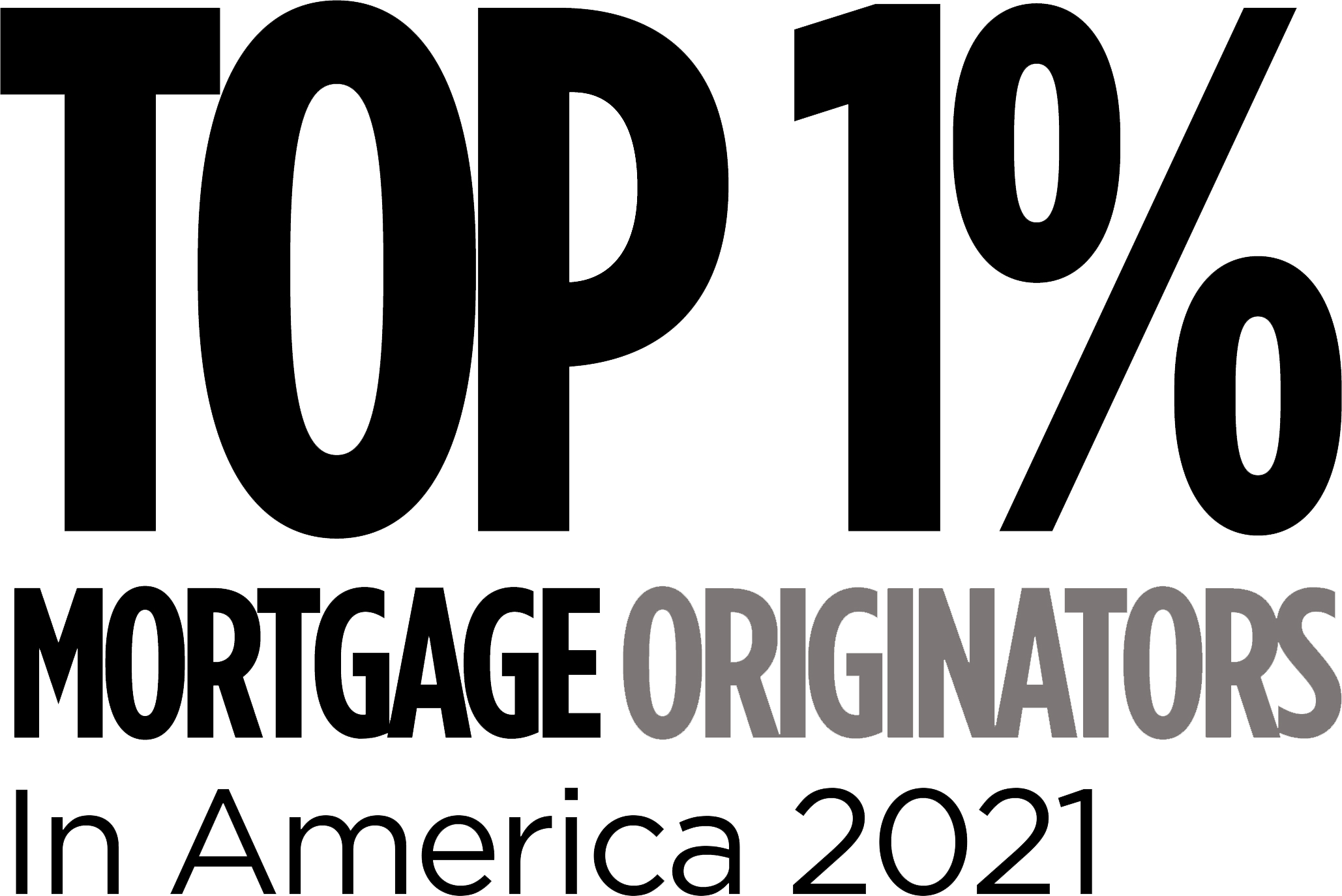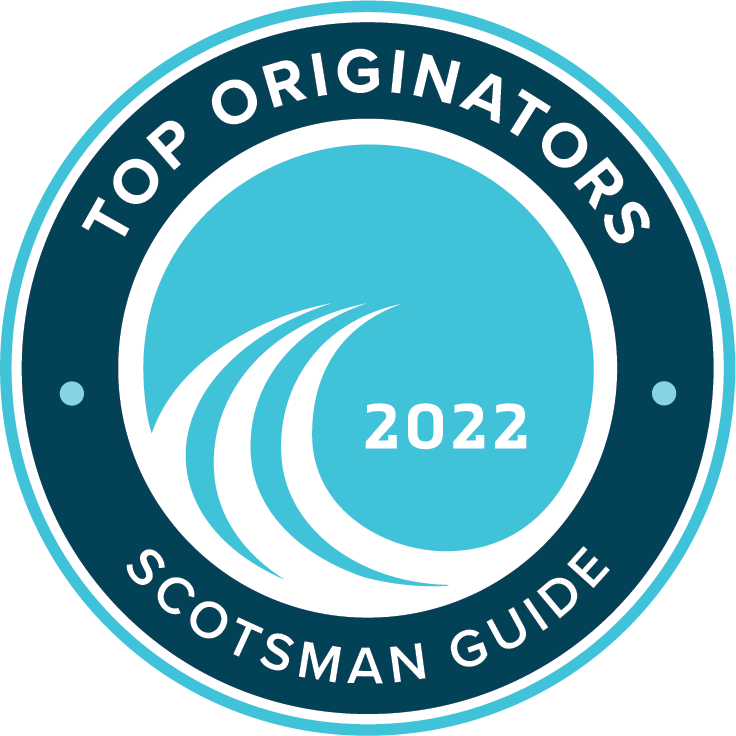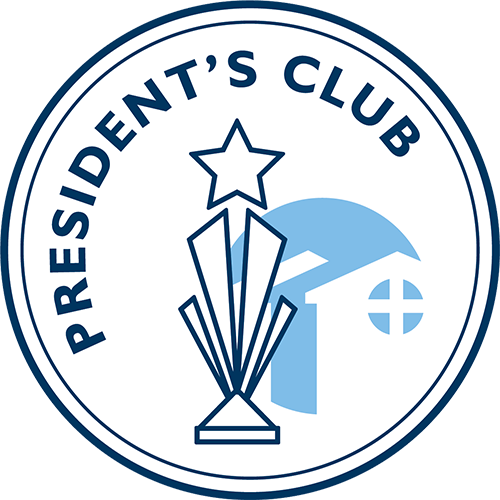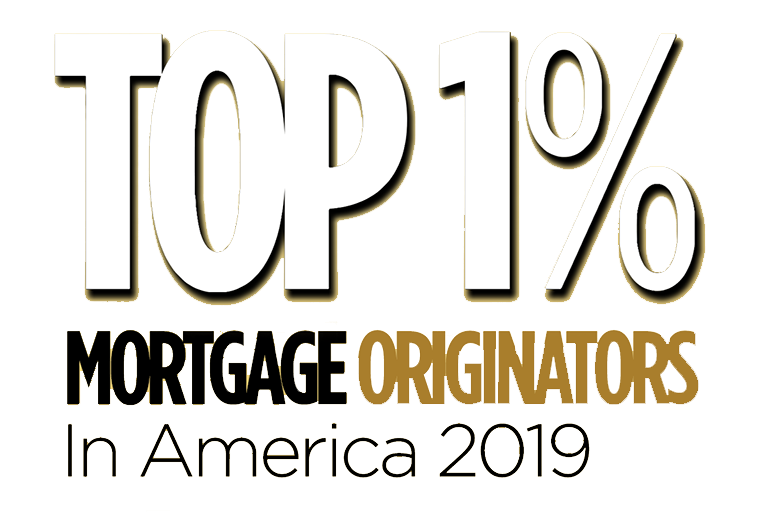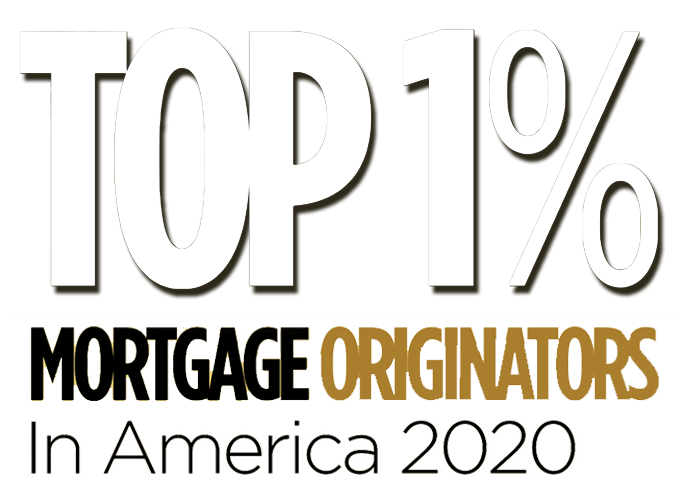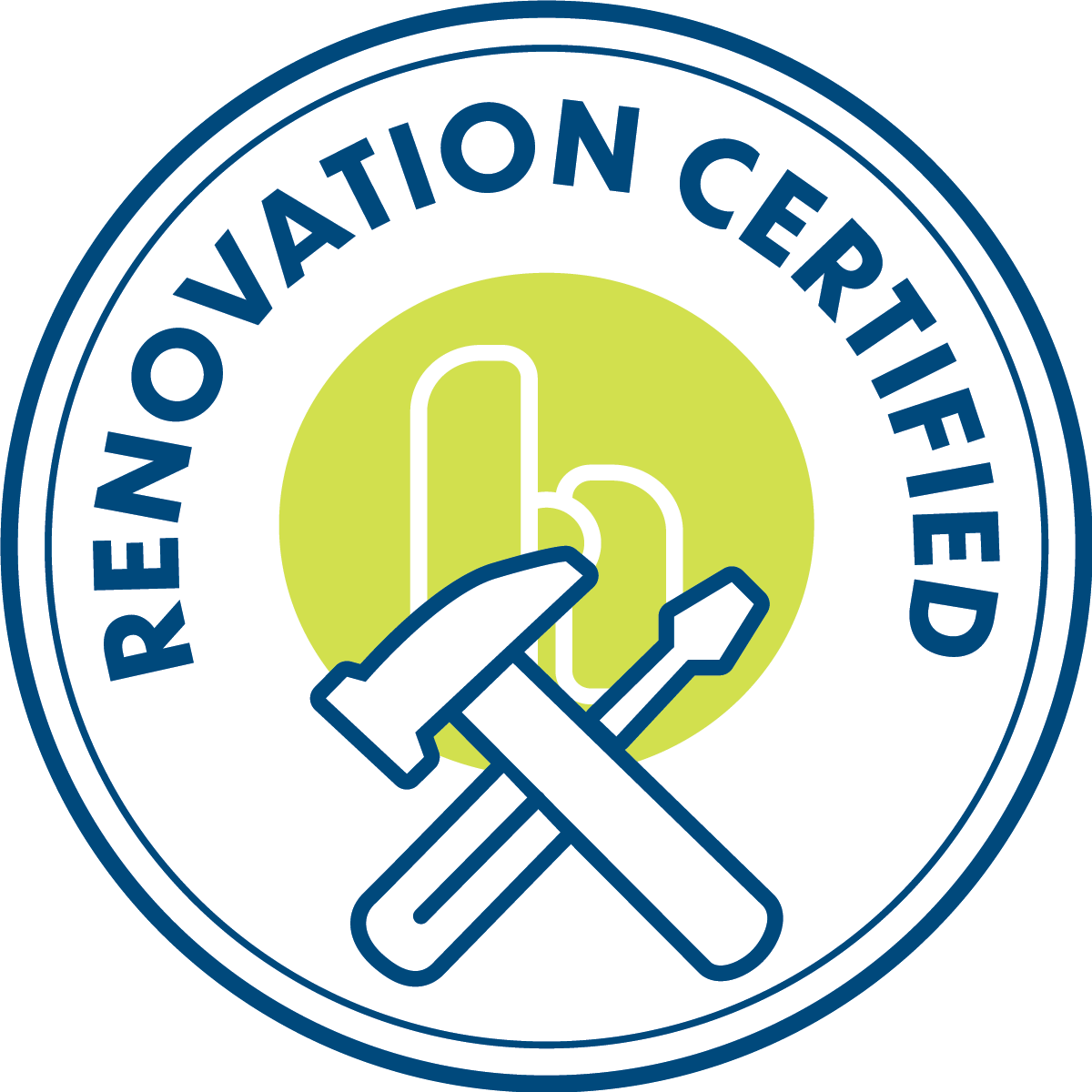 MEET THE TEAM
Maria Gomez
Licensed Mortgage Professional Assistant, NMLS# 1636589
Originally from Bogota, Colombia, Maria found her home in Tampa, Florida. While attending the University of South Florida studying Marketing and Sales she started her journey in the mortgage industry in 2015. There she discovered her love of building trust with clients, getting to know their needs, building long-lasting business relationships, and most importantly the satisfaction derived from helping others. Outside of work Maria enjoys spending time with her family, travelling, going on adventures and outdoor activities with her rescue dog, Malibu.
Jose Andres Torres
Licensed Mortgage Professional Assistant, NMLS#1358586
WHAT CLIENTS & PARTNERS OF Christian Rodriguez HAVE TO SAY.
MORTGAGE CALCULATOR GET PRE-QUALIFIED IN MINUTES
Getting a mortgage just got easier. Homeowners Financial Group proudly offers a wide range of industry-leading products with competitive rates and a personalized approach to understanding the mortgage process. Our leading technology ensures a high-tech, seamless experience every step of the way.
By understanding your unique needs, we build long-lasting relationships and fund real estate dreams. Ready to get started? Complete our online application to begin your homeownership journey.
APPLY TODAY
CONTACT Christian Rodriguez
We pride ourselves on a straightforward approach to home financing, guiding you through your homebuying journey with clear communication and transparency. Whether purchasing or refinancing, you can expect to stay informed throughout the entire mortgage process.

Do you have any questions before starting the application or want to discuss your unique situation with me? Please reach out – I'm here to help!
CALL (813) 534-7219
EMAIL Christian Rodriguez

Track the flow of money with this worksheet to ensure your household takes care of necessities while enjoying the flexibility to spend on fun.

Understand who's who in your home loan process so you feel confident speaking to the right people and getting the right answers.
A list so nothing gets left behind: organize your moving process for a stress-free experience that will make it easy to settle into your next place.
YOUR MORTGAGE PAYMENT
MAY BE LESS THAN YOUR RENT
You could qualify for homes that are less than your monthly rent payment. Let's explore your options.
CONTACT ME

4301 West Boy Scout Boulevard
Suite 100
Tampa, FL 33607
PHONE – (813) 534-7219
FAX – (813) 534-7155
DIRECTIONS
SECURE YOUR DREAM HOME TODAY!
Begin your home buying journey by getting prequalified and connecting with Christian Rodriguez.