About Christine McConnell
Christine is an Arizona native with over 25 years of experience originating residential loans. Her unparalleled customer service and diligent analysis of each customer's needs has resulted in a portfolio comprised of 100% repeat and referral business. Christine has built a career helping a large and diverse range of clients. She effectively communicates with her clients and thinks outside the box, offering guidance and ideas. Christine is well versed in an array of loan products including New Home Construction, Jumbo, Conventional, FHA and VA Loans, and is also a Certified Divorce Lending Professional (CDLP).
Christine has been with Homeowners Financial Group for over 10 years and is a consistent top producer and President's Club Member. She is also a Member of the Home Builder's Association of Central Arizona and Arizona's Mortgage Lenders Association.
Much of her time out of the office is spent giving back to her community. She currently serves on the Advisory Board for Homeowners Financial charitable foundation, the Care Fund, which provides financial assistance to Arizona families who have children suffering from an extended illness. Christine also donates a portion of each transaction to the Care Fund. Other philanthropic Boards she has served on include The Boys and Girls Club of Greater Scottsdale and The North Scottsdale Chamber of Commerce (NSCC) where she spearheaded NSCC's first-ever Philanthropic Committee.
She currently resides in Scottsdale, Arizona with her fiance Kirk and their dog, Valentino. In her free time Christine enjoys being outdoors, hiking, traveling, and spending time with friends and family.
PROUD TO BE AN AWARD-WINNING MORTGAGE PROFESSIONAL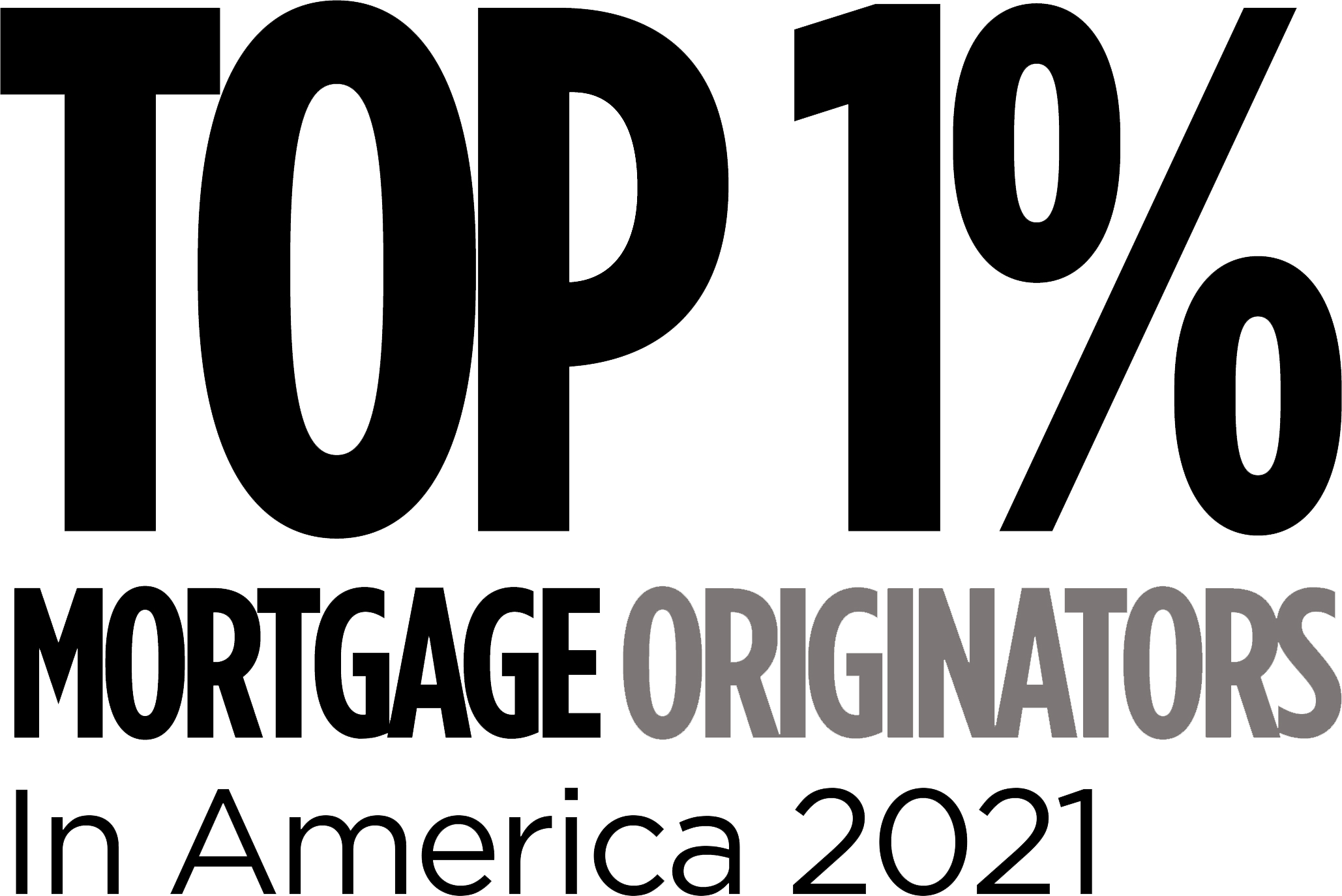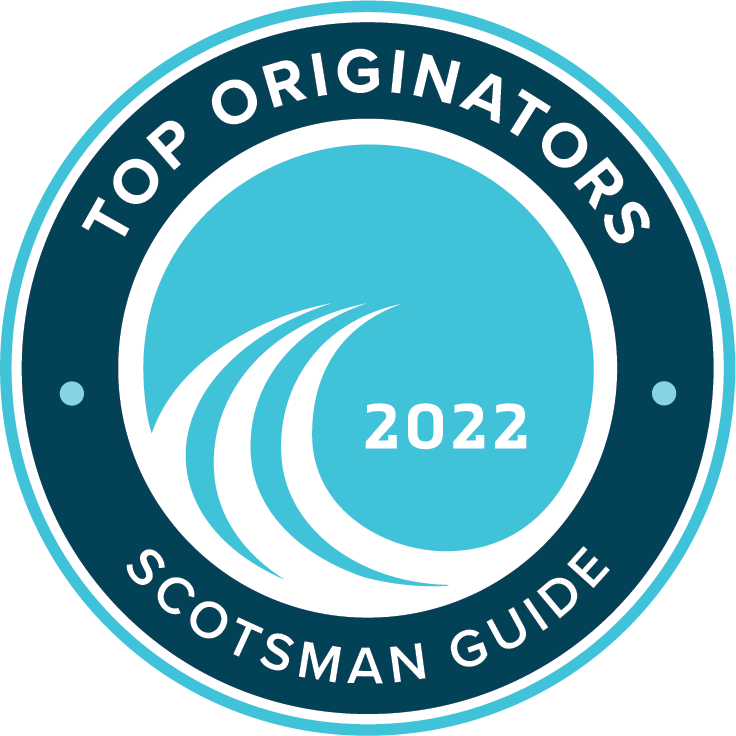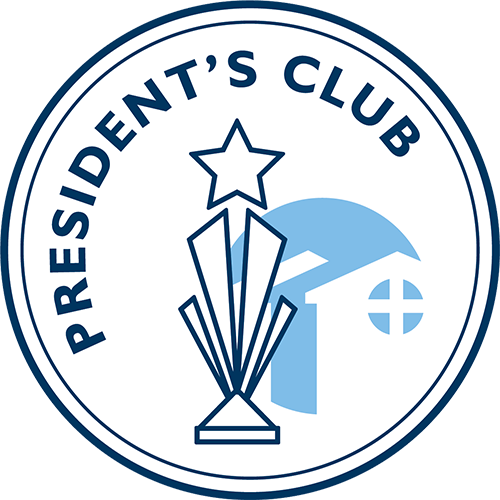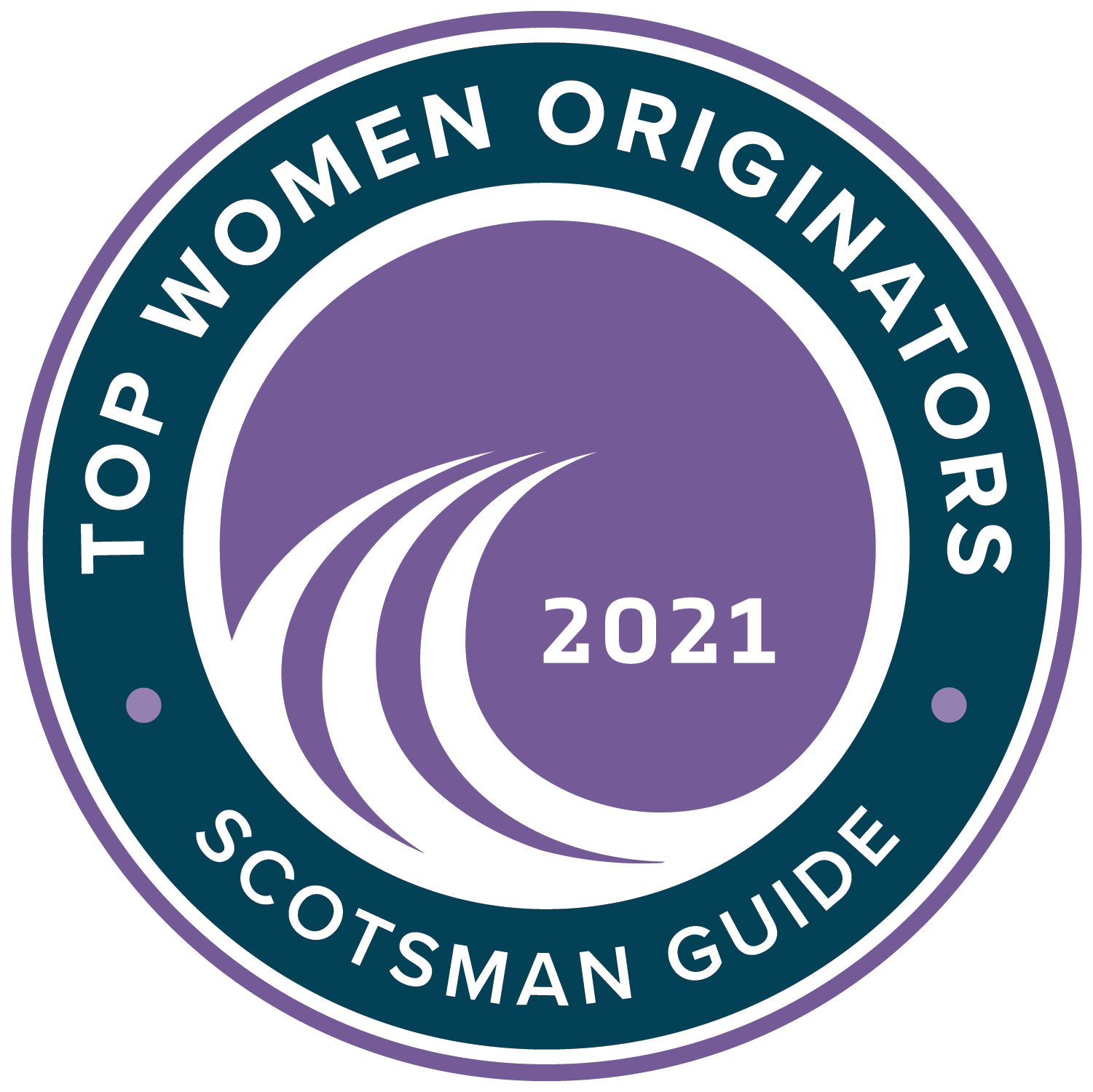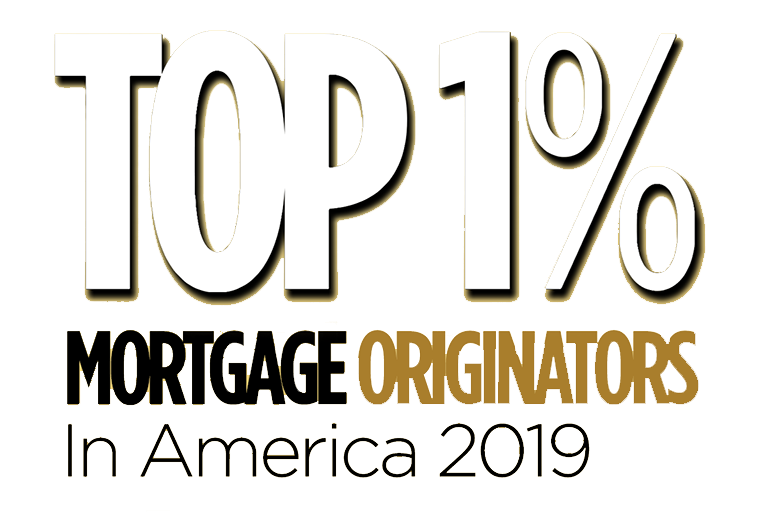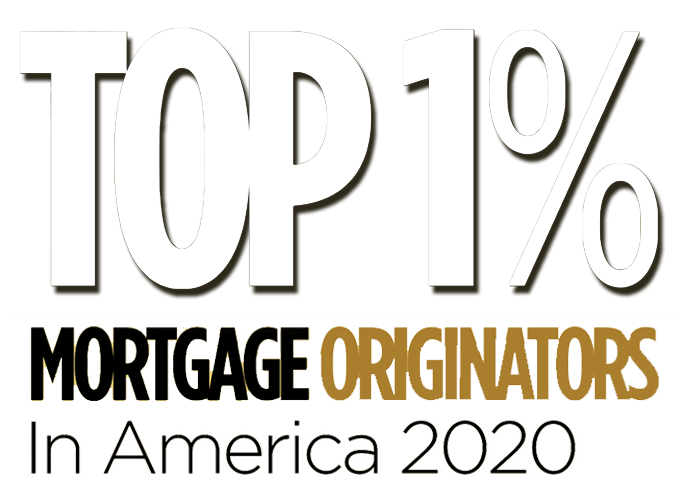 MEET THE TEAM
Wendy Doschadis
Transaction Coordinator II
Natalie Rietz
Licensed Mortgage Professional Assistant, NMLS#2126383
Nick Carnot
Licensed Mortgage Professional Assistant, NMLS#2052254
Andrea Lay
Loan Processor
Andrea has 25+ years of experience in mortgage processing and has spent over 7 years as a member of The McConnell Team at Homeowners Financial Group. She ensures all customers have a seamless transaction through underwriting and on to closing. Her evenings and weekends are spent with her husband, Eric and watching their 2 boys play baseball. She also enjoys traveling to Northern Arizona and to the beaches in California with her family and their Weimaraner dog, Rawley.
Kim Helms
Transaction Coordinator I
WHAT CLIENTS & PARTNERS OF Christine McConnell HAVE TO SAY.
MORTGAGE CALCULATOR

Taxes, insurance, MI/PMI, HOA, and other applicable fees are not included in this estimated monthly payment. GET PRE-QUALIFIED IN MINUTES
Getting a mortgage just got easier. Homeowners Financial Group proudly offers a wide range of industry-leading products with competitive rates and a personalized approach to understanding the mortgage process. Our leading technology ensures a high-tech, seamless experience every step of the way.
By understanding your unique needs, we build long-lasting relationships and fund real estate dreams. Ready to get started? Complete our online application to begin your homeownership journey.
APPLY TODAY
CONTACT Christine McConnell
We pride ourselves on a straightforward approach to home financing, guiding you through your homebuying journey with clear communication and transparency. Whether purchasing or refinancing, you can expect to stay informed throughout the entire mortgage process.

Do you have any questions before starting the application or want to discuss your unique situation with me? Please reach out – I'm here to help!
CALL (480) 305-8511
EMAIL Christine McConnell

Track the flow of money with this worksheet to ensure your household takes care of necessities while enjoying the flexibility to spend on fun.

Understand who's who in your home loan process so you feel confident speaking to the right people and getting the right answers.
A list so nothing gets left behind: organize your moving process for a stress-free experience that will make it easy to settle into your next place.
YOUR MORTGAGE PAYMENT
MAY BE LESS THAN YOUR RENT
You could qualify for homes that are less than your monthly rent payment. Let's explore your options.
CONTACT ME

16427 N. Scottsdale Road
Suite 145
Scottsdale, AZ 85254
PHONE – (480) 305-8511
FAX – (480) 223-1272
DIRECTIONS
SECURE YOUR DREAM HOME TODAY!
Begin your home buying journey by getting prequalified and connecting with Christine McConnell.