Clay Christy
NMLS 202092

Sales Manager

APPLY NOW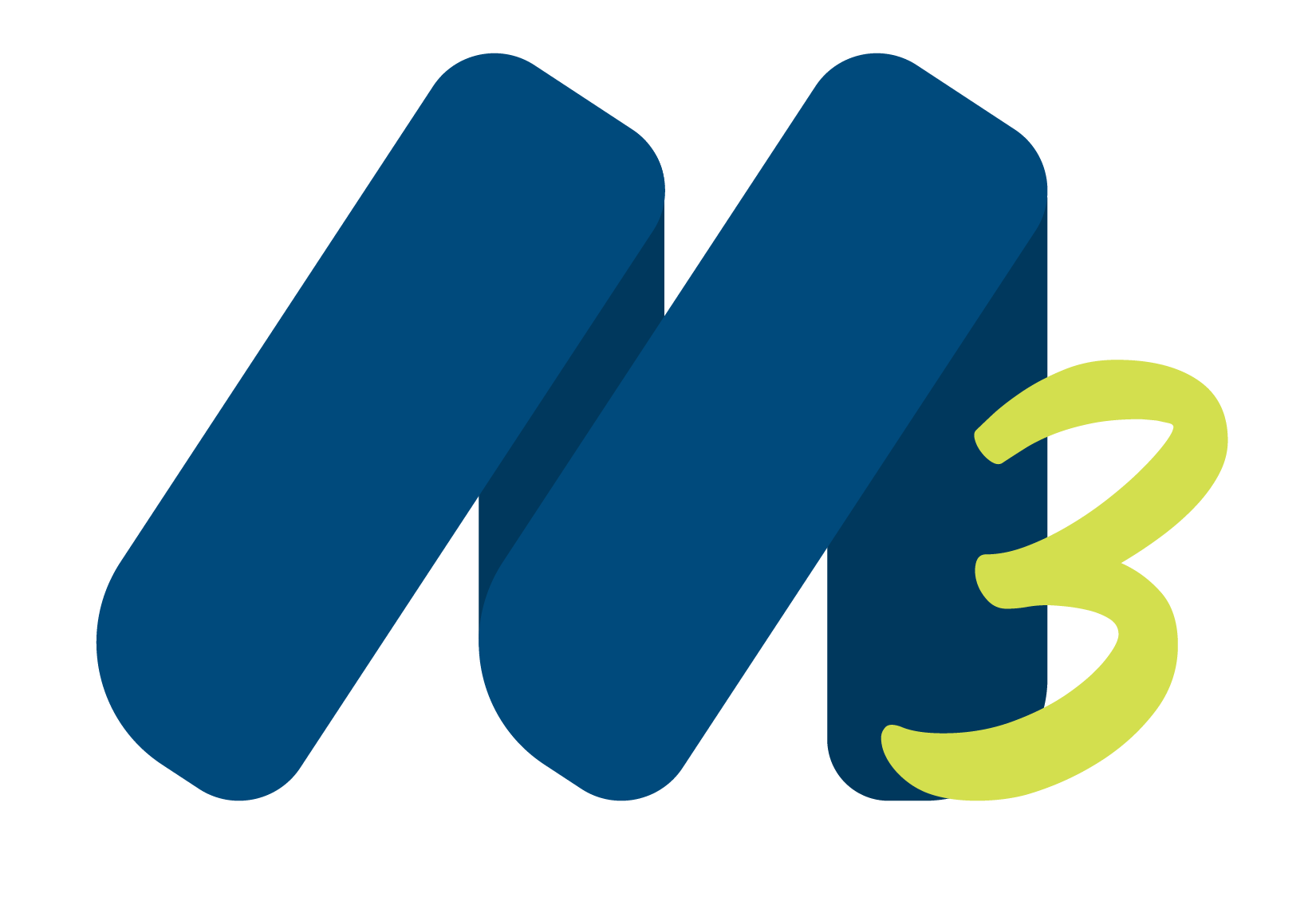 Maximize all of your
investments with
My Mortgage Manager
About Clay Christy
Clay Christy has been in the mortgage lending industry since 2005 and has worked in the financial sector for over 20 years. He works closely with each client to ensure they understand the process which can be overwhelming at times. A home is the largest purchase most people will make and it's important to have someone you trust to help navigate. Clay's motto is: "Going the extra mile for my clients is just part of my daily commute!"
Clay graduated from North Georgia College in 1998 and lives with his wife and two boys in Cleveland. When he's away from the office, he enjoys fishing, kayaking and a good game of ping-pong!
PROUD TO BE AN AWARD-WINNING MORTGAGE PROFESSIONAL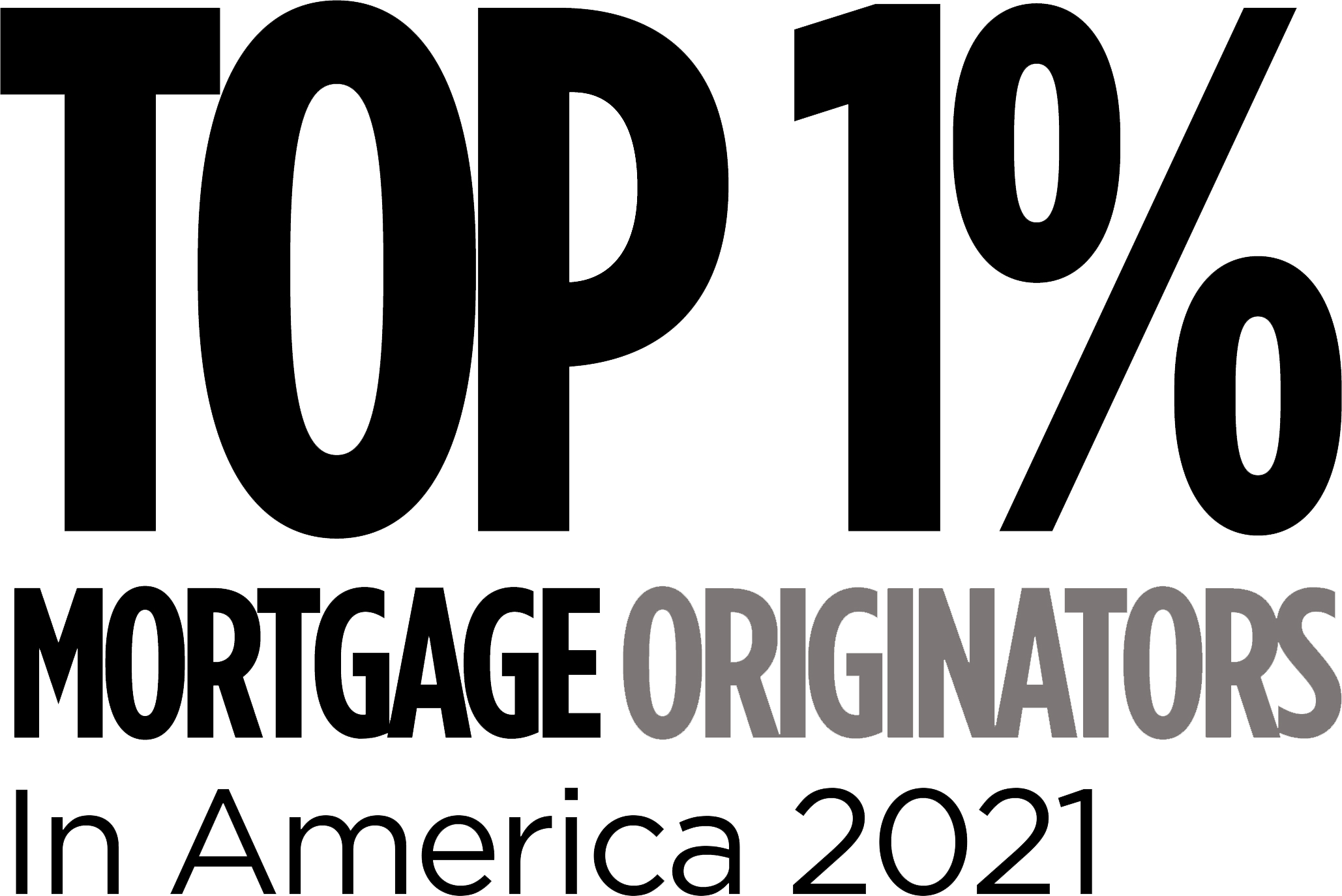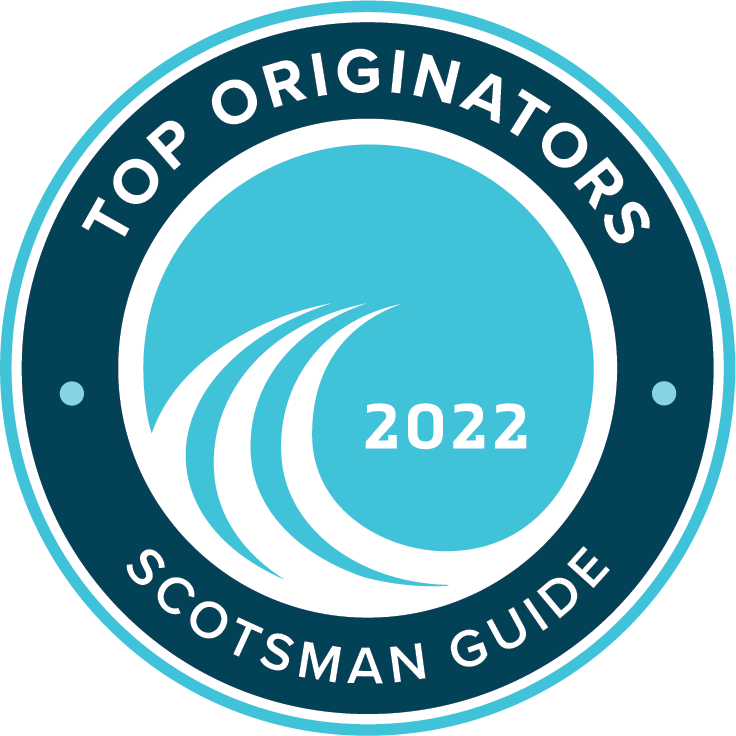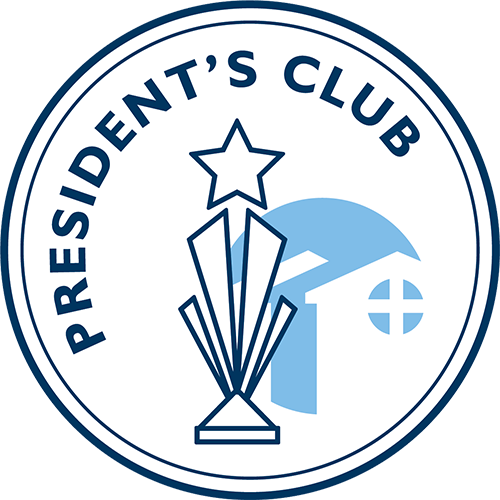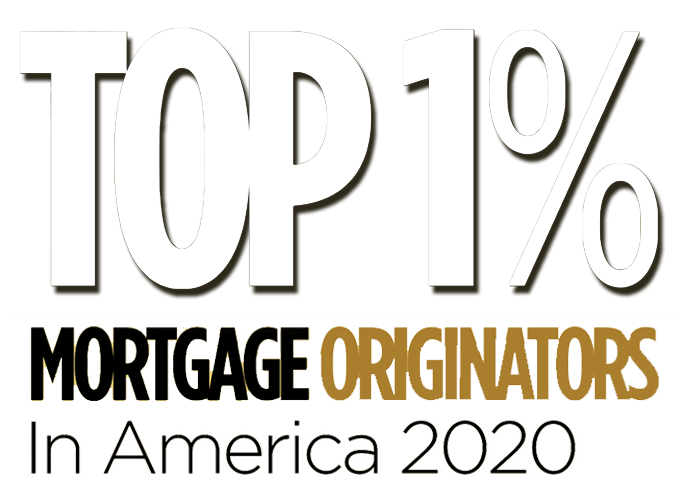 MEET THE TEAM
Heidi Speak
Licensed Mortgage Professional Assistant, NMLS#1514679
WHAT CLIENTS & PARTNERS OF Clay Christy HAVE TO SAY.
MORTGAGE CALCULATOR

Taxes, insurance, MI/PMI, HOA, and other applicable fees are not included in this estimated monthly payment. GET PRE-QUALIFIED IN MINUTES
Getting a mortgage just got easier. Homeowners Financial Group proudly offers a wide range of industry-leading products with competitive rates and a personalized approach to understanding the mortgage process. Our leading technology ensures a high-tech, seamless experience every step of the way.
By understanding your unique needs, we build long-lasting relationships and fund real estate dreams. Ready to get started? Complete our online application to begin your homeownership journey.
APPLY TODAY
We pride ourselves on a straightforward approach to home financing, guiding you through your homebuying journey with clear communication and transparency. Whether purchasing or refinancing, you can expect to stay informed throughout the entire mortgage process.

Do you have any questions before starting the application or want to discuss your unique situation with me? Please reach out – I'm here to help!
CALL (762) 228-7051
EMAIL Clay Christy

Track the flow of money with this worksheet to ensure your household takes care of necessities while enjoying the flexibility to spend on fun.

Understand who's who in your home loan process so you feel confident speaking to the right people and getting the right answers.
A list so nothing gets left behind: organize your moving process for a stress-free experience that will make it easy to settle into your next place.
YOUR MORTGAGE PAYMENT
MAY BE LESS THAN YOUR RENT
You could qualify for homes that are less than your monthly rent payment. Let's explore your options.
CONTACT ME

549 South Main Street
Cleveland, GA 30528
PHONE – (762) 228-7051
FAX – (762) 228-7066
DIRECTIONS
SECURE YOUR DREAM HOME TODAY!
Begin your home buying journey by getting prequalified and connecting with Clay Christy.