About Eric Murrietta
With over 10+ years of experience in mortgage banking, I have learned a great deal about the industry, which extends to my clients on a daily basis. I joined Homeowners Financial Group USA, LLC to better serve my client base. Homeowners Financial Group is consistently recognized as one of the best places to work in Arizona and is the recipient of multiple awards from Corporate Excellence to Arizona' Most Admired Companies. Our array of mortgage products and our teams ability to understand the process creates unique opportunities and options for each clients' financing needs.
Our team works hard to deliver top notch customer service and this work allows us to be consistently recognized as a top performing team at HFG. Our goal continues to be to deliver timely and concise information and to work efficiently for each party involved in the transaction.
PROUD TO BE AN AWARD-WINNING MORTGAGE PROFESSIONAL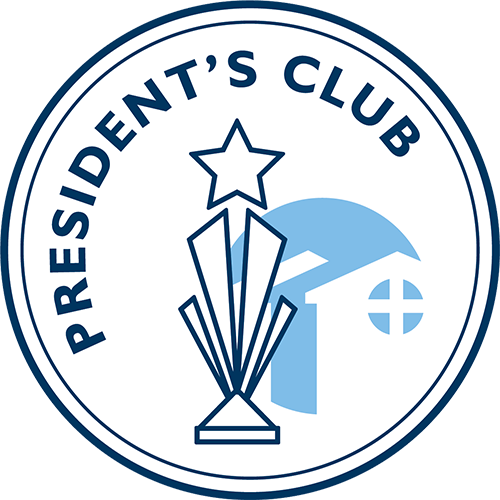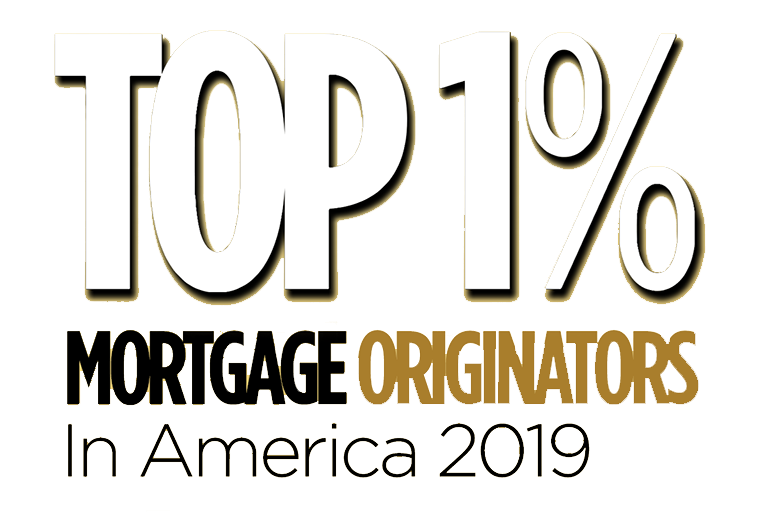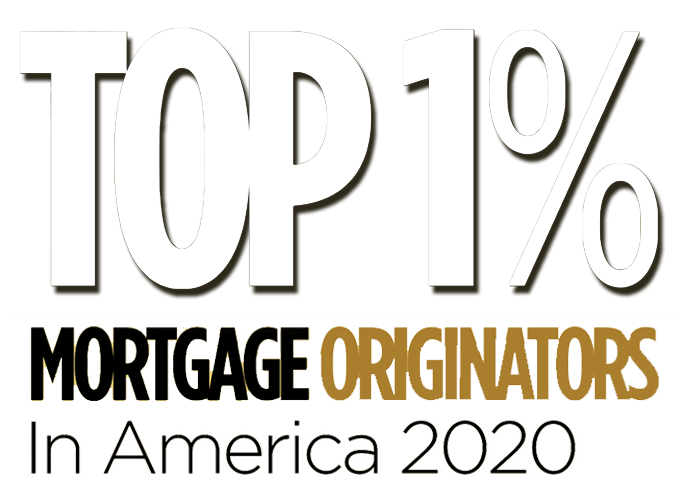 MEET THE TEAM
Darryle Royal
Licensed Mortgage Professional Assistant, NMLS#1437956
Darryle is originally from California, but has been living in the Phoenix area for almost 30 years. She is an Arizona State University Walter Cronkite School of Journalism graduate with a Bachelor of Science in Journalism and Mass Communication. She has been in the mortgage and real estate business since 2003, initially in operations in Closing and Funding, before transitioning into sales back in 2015. She joined Homeowners Financial Group in the summer of 2019 and is thrilled to be a part of the Murrietta Team as it continues to grow and help clients achieve their dreams of homeownership. Darryle has a passion for her daughter, Reagan, traveling, loves hiking, yoga, live music and comedy shows, and is constantly seeking how to grow and be a better human.
Jessica Kruszka
Client Coordinator, NMLS#1414820
Jessica is originally from Milwaukee, Wisconsin. She graduated from the University of Wisconsin in May 2002 with a major in Business Administration and German. Shortly thereafter, she moved to Scottsdale, Arizona and joined the mortgage industry a few months after graduating. She has worked in many departments within the industry, including processing, closing, and underwriting. In November 2014, Jessica joined the Homeowners Financial Group team in the underwriting department. She later transitioned into the sales side working with Eric Murrietta's team. In her spare time, Jessica enjoys the outdoors, spending time with family, friends, and her fiance watching football, especially the Green Bay Packers. GO PACK GO!
Jamie Bingham
Client Coordinator
Jamie is originally from Pittsburgh, Pennsylvania where she graduated from the University of Pittsburgh in 2001 with a Bachelor of Science in Psychology and moved to Arizona the following year. She began her career in mortgage in 2003 as a loan processor and worked in that role for many years. She initially joined Homeowners Financial Group in 2016 and later that year transitioned to a sales position. Jamie is married with 2 sons – Aidan and Jack. They are huge soccer fans with both boys playing on multiple teams and they are season ticket holders for the Phoenix Rising, a local USL team. They also love the Steelers, of course! During their downtime, they love going to Rocky Point to relax on the beach or hitting the slopes at Snowbowl in Flagstaff.
Keegan Martinez
Transaction Coordinator
Keegan Martinez was born and raised in Phoenix, Arizona. She is a Grand Canyon University graduate, with a Double-Bachelor of Science in Justice Studies and Psychology. Keegan has a 5-year-old son named Cruz who is her whole world. When she's not working, she is spending time with her family, friends, and two dogs (Buzz and Finn). Keegan joined The Murrietta team in 2016 and has been helping us increase our efficiency ever since. Buying a home is one of the most important experiences and largest financial transactions in a person's life, and Keegan's main goal is to make the experience as wonderful and efficient as possible for our clients and our agents. She is here to assist with anything they may need during the purchasing or refinancing process.
Alma Ramirez
Transaction Coordinator I
WHAT CLIENTS & PARTNERS OF Eric Murrietta HAVE TO SAY.
MORTGAGE CALCULATOR

Taxes, insurance, MI/PMI, HOA, and other applicable fees are not included in this estimated monthly payment. GET PRE-QUALIFIED IN MINUTES
Getting a mortgage just got easier. Homeowners Financial Group proudly offers a wide range of industry-leading products with competitive rates and a personalized approach to understanding the mortgage process. Our leading technology ensures a high-tech, seamless experience every step of the way.
By understanding your unique needs, we build long-lasting relationships and fund real estate dreams. Ready to get started? Complete our online application to begin your homeownership journey.
APPLY TODAY
We pride ourselves on a straightforward approach to home financing, guiding you through your homebuying journey with clear communication and transparency. Whether purchasing or refinancing, you can expect to stay informed throughout the entire mortgage process.

Do you have any questions before starting the application or want to discuss your unique situation with me? Please reach out – I'm here to help!
CALL (480) 305-8848
EMAIL Eric Murrietta

Track the flow of money with this worksheet to ensure your household takes care of necessities while enjoying the flexibility to spend on fun.

Understand who's who in your home loan process so you feel confident speaking to the right people and getting the right answers.
A list so nothing gets left behind: organize your moving process for a stress-free experience that will make it easy to settle into your next place.
YOUR MORTGAGE PAYMENT
MAY BE LESS THAN YOUR RENT
You could qualify for homes that are less than your monthly rent payment. Let's explore your options.
CONTACT ME

16427 N. Scottsdale Road
Suite 145
Scottsdale, AZ 85254
PHONE – (480) 305-8848
FAX – (480) 223-6788
DIRECTIONS
SECURE YOUR DREAM HOME TODAY!
Begin your home buying journey by getting prequalified and connecting with Eric Murrietta.