Heather Jones
NMLS 445705

Sales Manager

APPLY NOW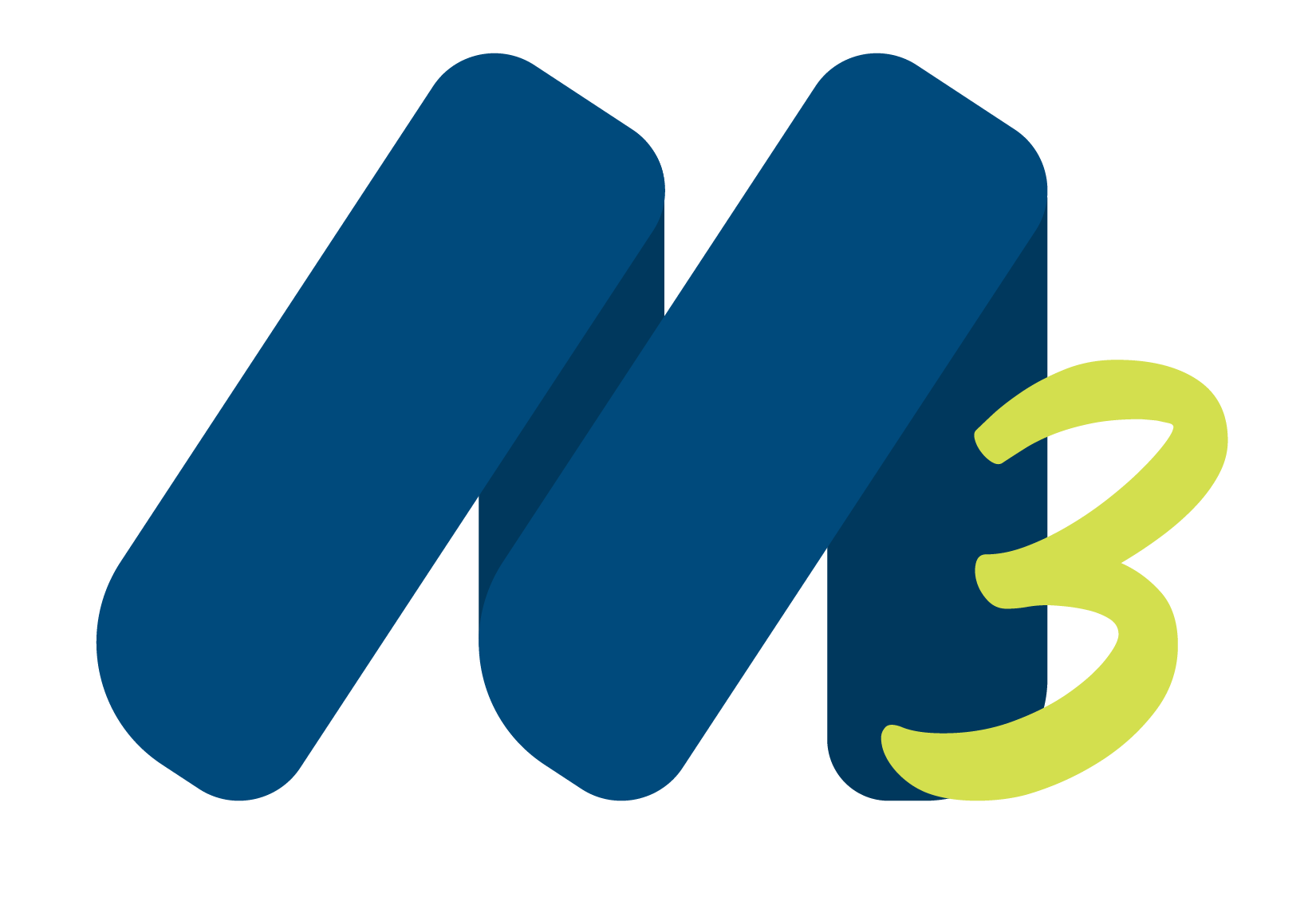 Maximize all of your
investments with
My Mortgage Manager
About Heather Jones
I have been with Homeowners Financial Group since joining the company as the Alamogordo, NM Branch Manager in 2016. Alongside me are the members of my wonderful mortgage team, who have several decades of combined mortgage industry experience. Together we offer our existing and future clients and partners a superb level of service and commitment, as well as the benefits of a large portfolio of loan products, competitive rates, and the latest lending technology.
Personally, I have over 20 years of community banking experience with a focus on Real Estate and Construction Lending, plus additional expertise in Commercial and Business Banking. I am passionate about creating a unique mortgage experience for every client and establishing long-term relationships that cover all facets of home financing and building wealth through real estate.
Before arriving at Homeowners, I was a Vice President overseeing teams of top-producing professionals at Guaranteed Rate and Bank34 from 2008-2016. I attended New Mexico State University Alamogordo and later graduated with Recognition for Leadership from the Southwest Graduate School of Banking at the Cox School of Business, part of Southern Methodist University in Dallas, Texas.
Outside of work, I have been an active member and Vice President for the Board of Directors of the Otero County Habitat for Humanity. I am also an affiliate of the Otero County Realtor's Association and a member of the Building Contractors Association of Otero County.
I consider it an honor to serve my community and to be part of an exceptionally respected team of experienced, dedicated home financing professionals. We approach every day with the goal of achieving excellence in our profession!