About Joe Siau
As a published author in 4 Continent: Habits Driven is the Game Changer, Joe's career extending from financial advisory with Merrill Lynch, tax preparation with HR Block, real estate sales, practicing environmental law compliance with the Department of Defense, and implementing quality control with HP and IBM, Joe has accumulated many perspectives to be your trusted Reverse Mortgage Specialist, Certified Mortgage Advisor and Certified Divorce Lending Professional. "I believe everyone deserves fast, professional non-legal/non-binding advice without paying for it instead of spending time researching and paying for consultations. I believe everyone deserves WOW service! I believe everyone deserves homeownership!"
As a subject matter expert in residential mortgage financing with over 25 years of technical perspectives, Joe is a solution-oriented mortgage advisor that will serve your best interests long term faster than if you were to shop for advisors or lower rates. Why pay for advice or wait for someone to get back to you when he can provide fact finding tips and outline your options for you in a true no-cost mortgage review. If Joe can outline and define your situation in a timely matter and relate that to your home mortgage financing, he can save you time and money in the long run, right? Please also know that getting the wrong mortgage can cost you thousands of dollars in the long run. Featured in the Granite Bay View, Joe's insight into financial mistakes and how to fix them is still relevant today for all his clients before the process even starts: Click to read on.
At any point in your home loan journey you, your family and friends can count on my professional services when:
Reviewing mortgage strategies: senior planning, debt consolidation, divorce buyout, probate division
Qualifying to purchase a property as a first-time home buyer or buying your next home pre or post-divorce
As your mortgage consultant, Joe wears many hats – listener, advisor, and counselor to name a few. His clients constantly ask him how he always seems to be in two or three places at once. "Hard work, experience, and truly knowing what your specific mortgage needs are," he tells them. In an era of specialization, Joe specializes in only one thing: RESULTS.
Joe Siau has served with the Sutter Health Professional Advisors Council, USC Alumni Club of Sacramento, Sacramento State Bar Arbitration Dispute Resolution Panel, Sacramento Collaborative Divorce, and Placer County Association of Realtors. Joe is always looking for individuals and companies to partner with in sharing his vision.
PROUD TO BE AN AWARD-WINNING MORTGAGE PROFESSIONAL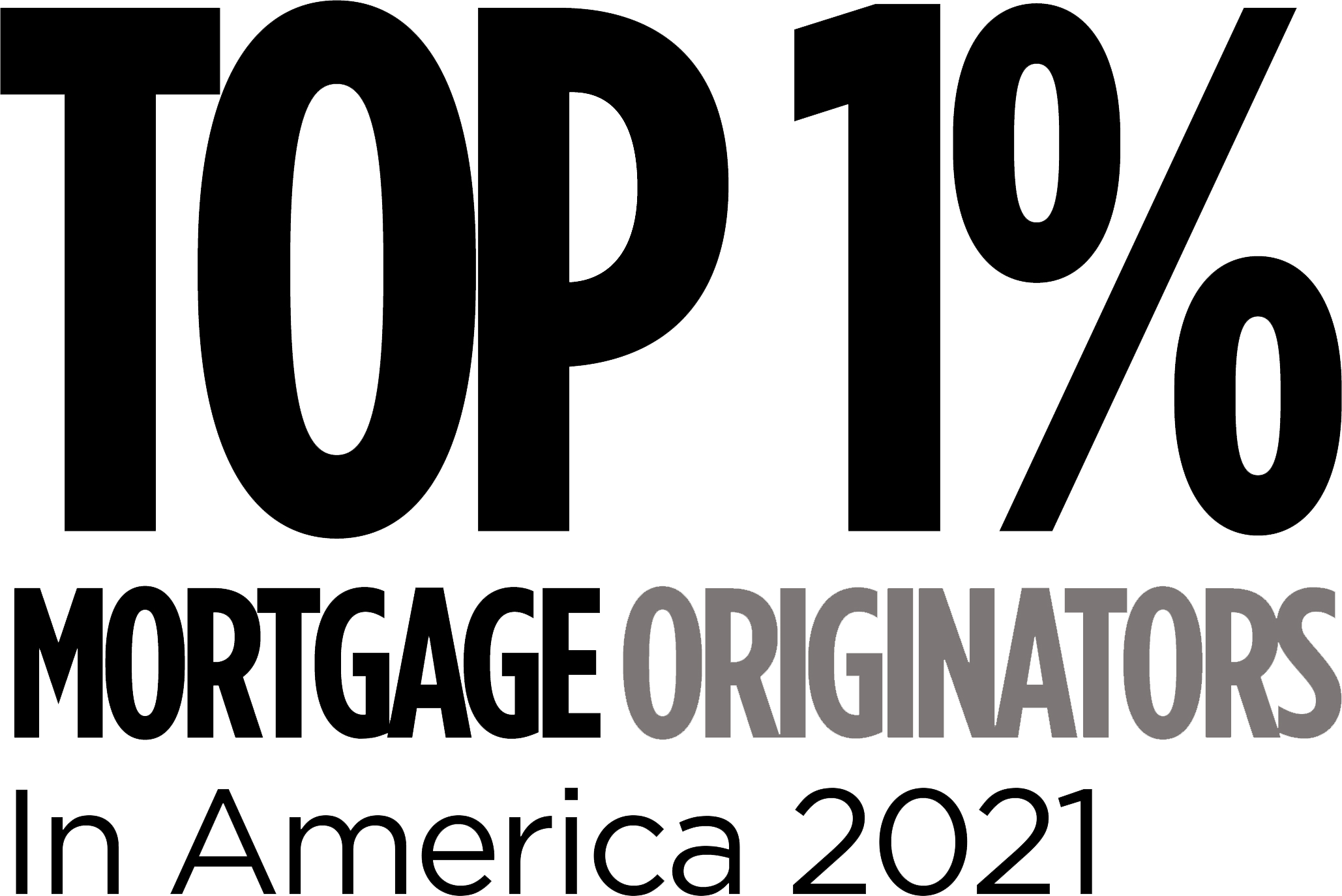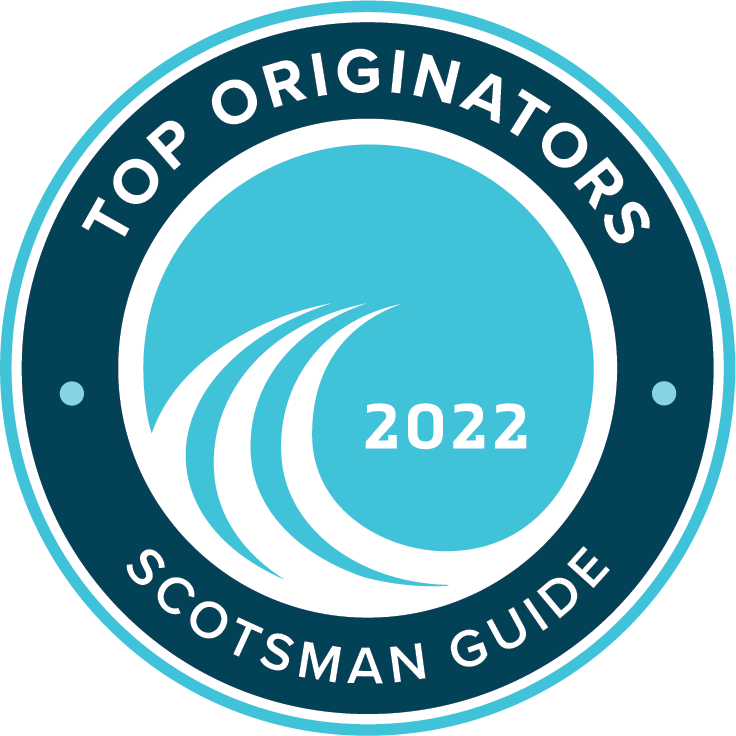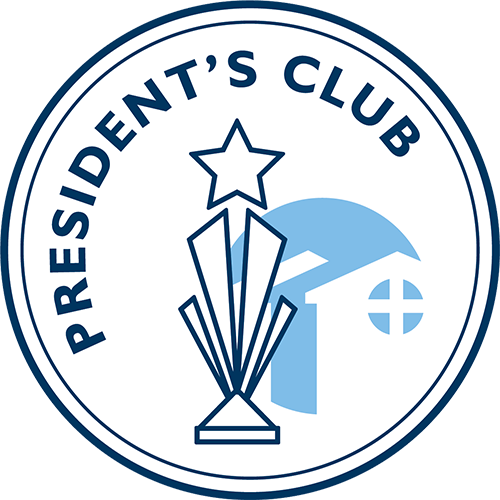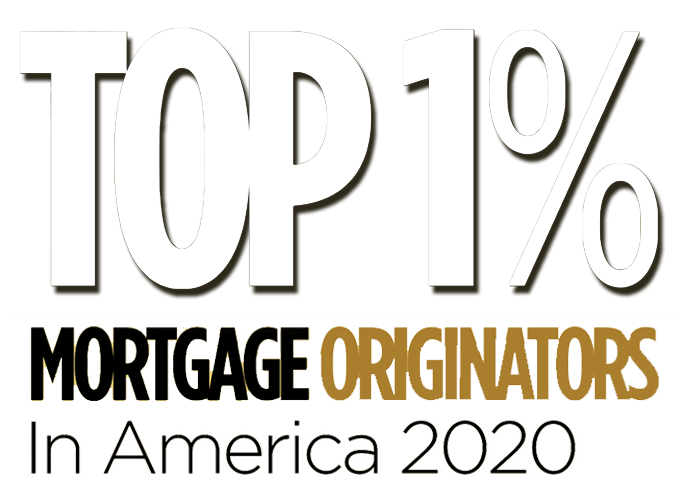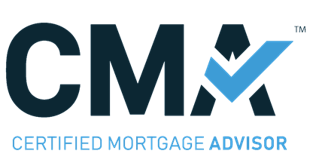 MEET THE TEAM
Marina Wang
Transaction Coordinator I
I started in the mortgage industry in 2001 overseeing client relationships, marketing and providing concierge service for the team, and I still love what I do today. As a Transaction Coordinator for JoeMortgageTeam, I provide top-notch service for our clients to ensure the mortgage process goes smoothly. JoeMortgageTeam has funded over $450M in career production, and our team remains committed to financially empowering our clients.
Prior to lending, I worked in hotel management in China for 10 years as a local expatriate, all the way from construction to grand opening for 5-star hotels.  My roles have always involved improving client communications, solving team challenges and raising the bar for customer satisfaction.
When I'm not working, I like to paint, hike and travel. Most of all, I love Chinese hot and spicy food.
WHAT CLIENTS & PARTNERS OF Joe Siau HAVE TO SAY.
MORTGAGE CALCULATOR

Taxes, insurance, MI/PMI, HOA, and other applicable fees are not included in this estimated monthly payment. GET PRE-QUALIFIED IN MINUTES
Getting a mortgage just got easier. Homeowners Financial Group proudly offers a wide range of industry-leading products with competitive rates and a personalized approach to understanding the mortgage process. Our leading technology ensures a high-tech, seamless experience every step of the way.
By understanding your unique needs, we build long-lasting relationships and fund real estate dreams. Ready to get started? Complete our online application to begin your homeownership journey.
APPLY TODAY
We pride ourselves on a straightforward approach to home financing, guiding you through your homebuying journey with clear communication and transparency. Whether purchasing or refinancing, you can expect to stay informed throughout the entire mortgage process.

Do you have any questions before starting the application or want to discuss your unique situation with me? Please reach out – I'm here to help!
CALL (916) 305-3056
EMAIL Joe Siau

Track the flow of money with this worksheet to ensure your household takes care of necessities while enjoying the flexibility to spend on fun.

Understand who's who in your home loan process so you feel confident speaking to the right people and getting the right answers.
A list so nothing gets left behind: organize your moving process for a stress-free experience that will make it easy to settle into your next place.
YOUR MORTGAGE PAYMENT
MAY BE LESS THAN YOUR RENT
You could qualify for homes that are less than your monthly rent payment. Let's explore your options.
CONTACT ME

3741 Douglas Boulevard
Suite 140
Roseville, CA 95661
PHONE – (916) 305-3056
FAX – (916) 305-3085
DIRECTIONS
SECURE YOUR DREAM HOME TODAY!
Begin your home buying journey by getting prequalified and connecting with Joe Siau.