About John Davis
John Davis entered the mortgage business in 2006 where he discovered his passion for teaching and educating people on how to finance a house and create wealth for their family through real estate. Taking what can seem like an overwhelming and stressful process and making it simple and smooth for his clients is his favorite part of his job which has driven him to his current success of being a President's Club member consistently since 2012.
Outside of work John is a sports junkie, from coaching to watching his kids Jackson and Taylor play, to golfing, he has done it all. Originally from Lexington, Kentucky, he also enjoys cheering on his hometown team, the Kentucky Wildcats.
PROUD TO BE AN AWARD-WINNING MORTGAGE PROFESSIONAL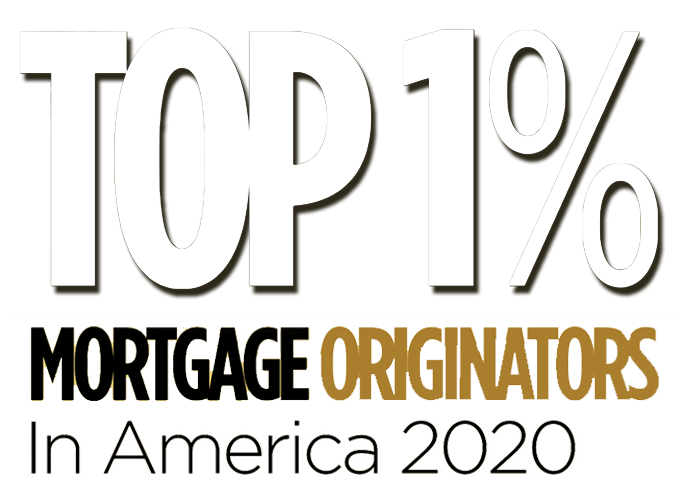 MEET THE TEAM
Jake Bowser
Licensed Mortgage Professional Assistant, NMLS#1742121
I am a native of Atlanta and currently live in the Alpharetta area. I have always been interested in finding ways to help people improve their quality of life. In 2015, I started a talent acquisition company Clinical Quotients and worked to assist local dental and orthodontic offices to recruit and select appropriate candidates for their job openings. The basis of the business was to match people with positions in which they will naturally excel using a scientific assessment system. This was a win-win for the business owner and the employee.
Having been raised in a "real estate household", my interests naturally turned in that direction and I am now fully dedicated to helping people learn about and make the best home financing decisions for their family. If you're a customer of mine, you can count on me to help you ask the right questions, determine what's most important for you, and help you make the best decisions. If you're a real estate agent, you'll find that I am always available and ready to support your business in every way possible.
WHAT CLIENTS & PARTNERS OF John Davis HAVE TO SAY.
MORTGAGE CALCULATOR

Taxes, insurance, MI/PMI, HOA, and other applicable fees are not included in this estimated monthly payment. GET PRE-QUALIFIED IN MINUTES
Homeowners Financial Group offers a wide range of industry-leading products with competitive rates and a personalized approach to understanding the mortgage process. Our leading technology ensures a high-tech, seamless experience every step of the way.
We pride ourselves on a straightforward approach to home financing, guiding you through the mortgage process with clear communication and transparency. Whether purchasing or refinancing, you can expect to stay informed every step of the way.
By understanding your unique needs, we build long-lasting relationships and fund real estate dreams. Complete our online application to begin your homeownership journey.
APPLY TODAY

Track the flow of money with this worksheet to ensure your household takes care of necessities while enjoying the flexibility to spend on fun.

Understand who's who in your home loan process so you feel confident speaking to the right people and getting the right answers.
A list so nothing gets left behind: organize your moving process for a stress-free experience that will make it easy to settle into your next place.
YOUR MORTGAGE PAYMENT
MAY BE LESS THAN YOUR RENT
You could qualify for homes that are less than your monthly rent payment. Let's explore your options.
CONTACT ME

5565 Glenridge Connector N.E.
Suite 400
Atlanta, GA 30342
PHONE – (678) 893-6414
FAX – (678) 893-6463
DIRECTIONS
SECURE YOUR DREAM HOME TODAY!
Begin your home buying journey by getting prequalified and connecting with John Davis.