About Laurie Lawton Scott
Laurie has been in the Finance industry for over 20 years. Through our cyclical markets and everything in between, she has guided home buyers in finding the right solutions to meet their long term financial goals, she makes the process actually enjoyable.
Laurie also has a special place in her heart for those first responders who serve our country and community . Laurie is known for extraordinary service to our police, fire and military heroes, working with all the programs to give them special financing. Laurie has been a volunteer for the Professional Advisory Team, and she is the MoM (Mother of a Marine) and the spouse of SOC (SEAL) USN Ret.
Whether a first time home-buyer or a seasoned purchaser; Laurie's experience, commitment to her community and long standing clientele has resulted in her ranking as one of the nation's top industry leaders and recognition as a Top 1% in the country.
PROUD TO BE AN AWARD-WINNING MORTGAGE PROFESSIONAL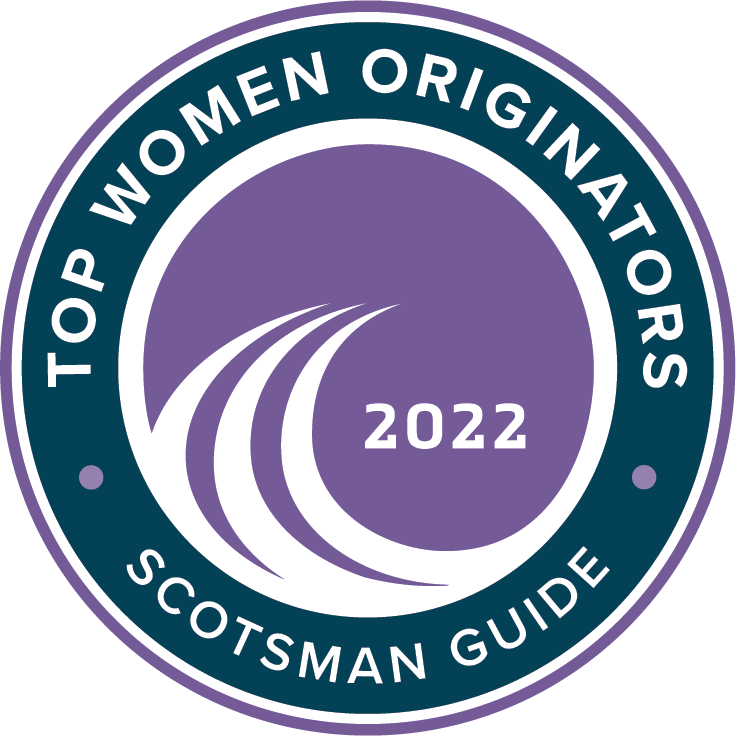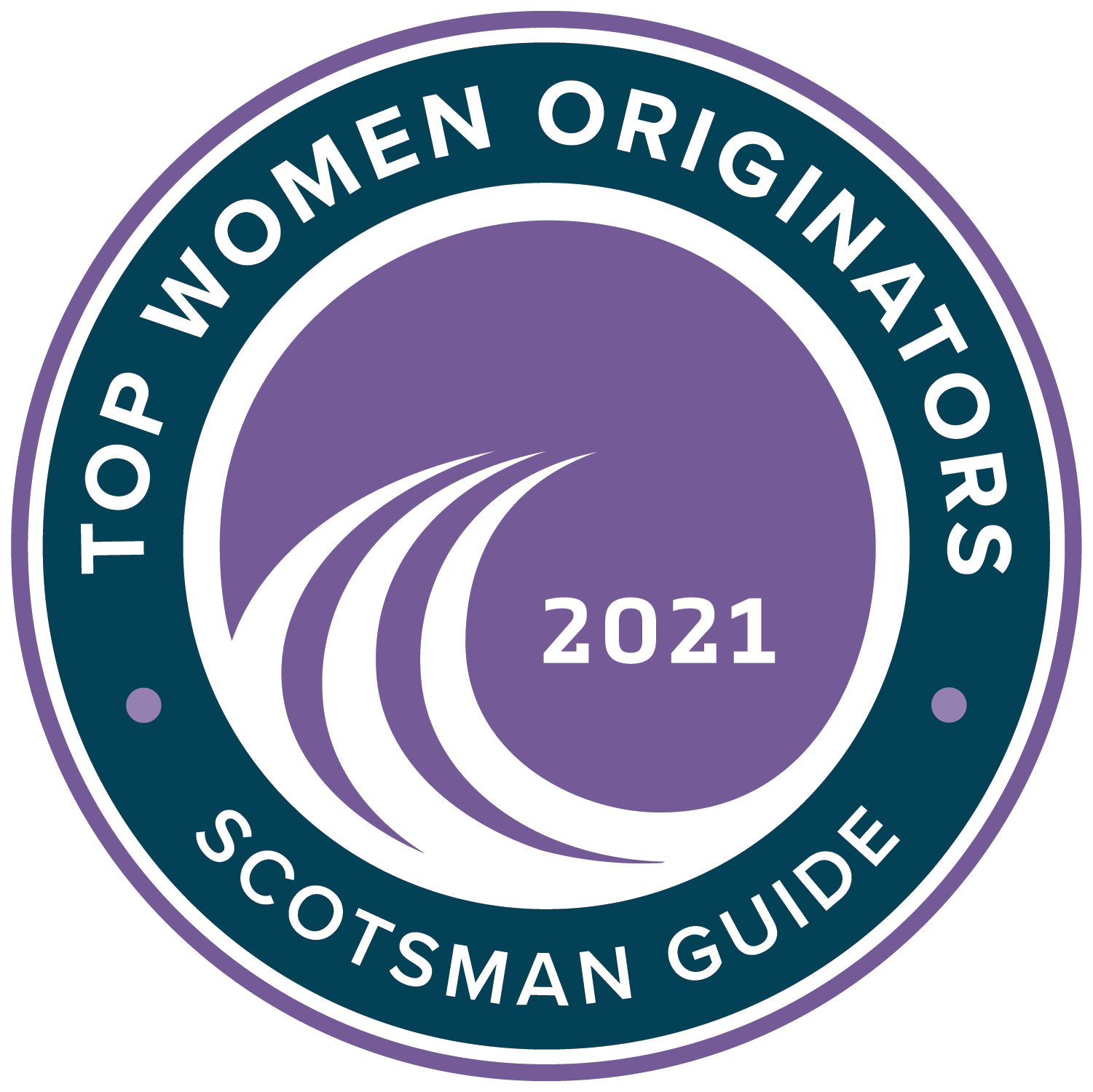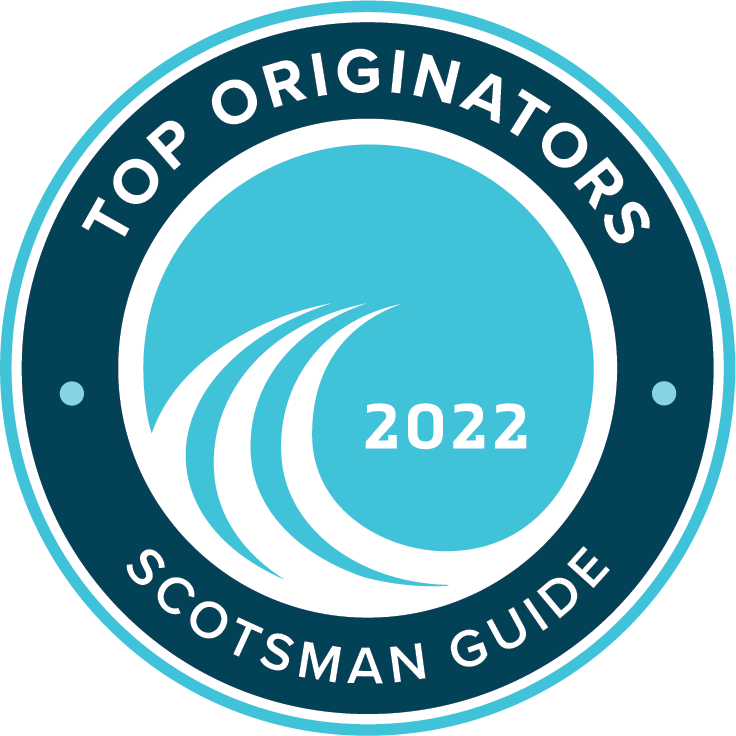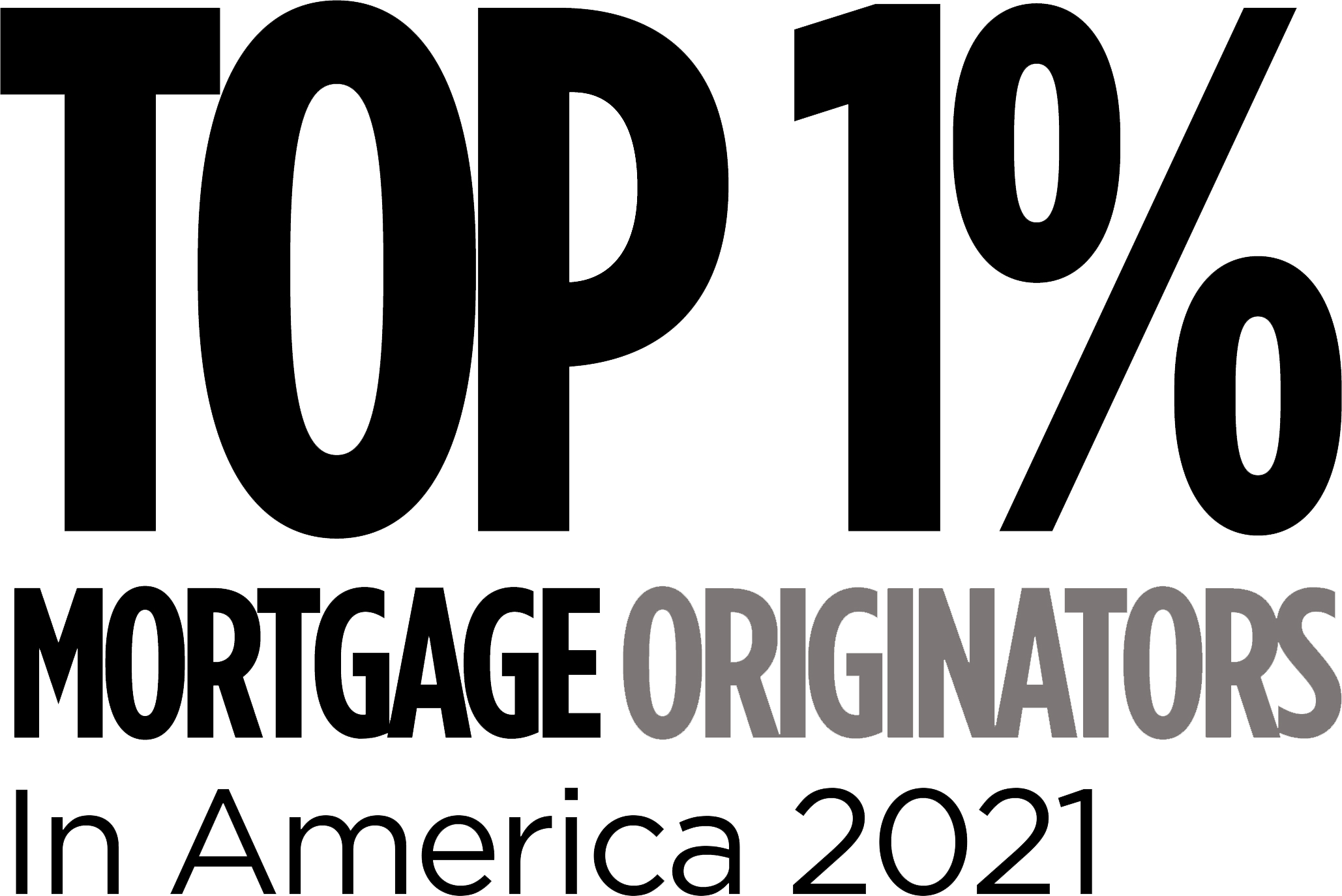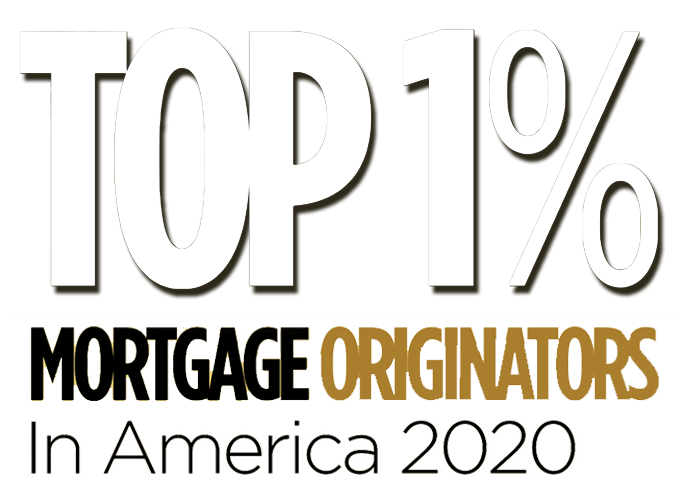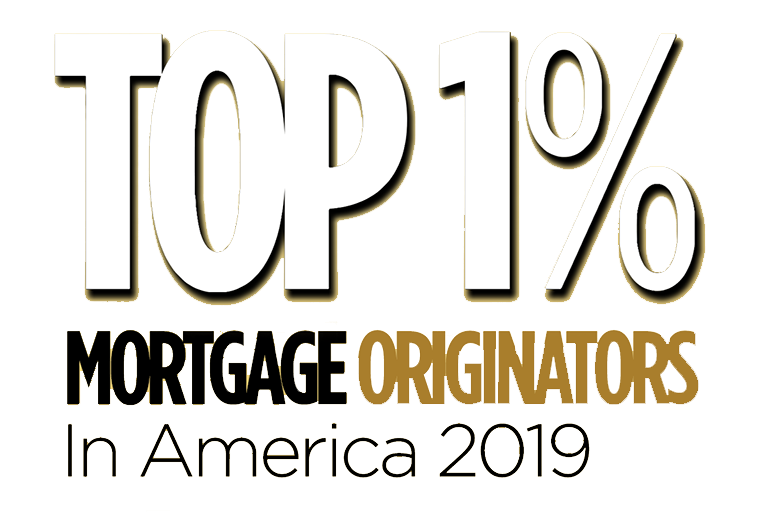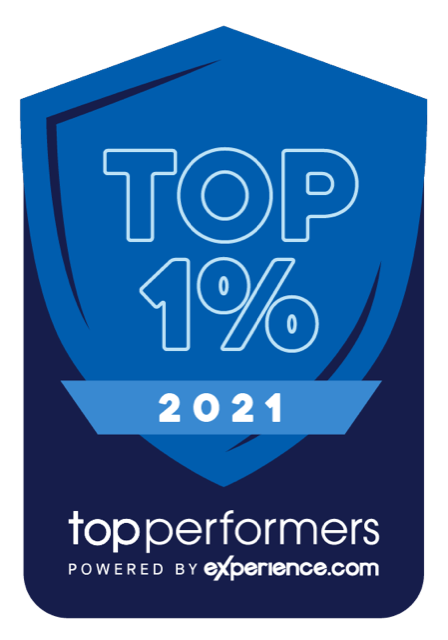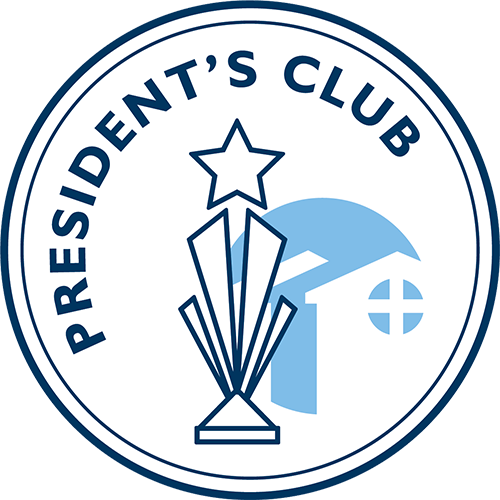 MEET THE TEAM
Kristian Lawton
Team Lead/Licensed Mortgage Professional
Kristian is an Arizona native and started her venture with Homeowners Financial Group in 2012. After relocating from Cave Creek, AZ to Prescott, AZ she joined HFG in an entry level position and worked her way up to a supporting role to the Prescott Branch Manager, a Top Originator within the company.
In addition to that role she also obtained her AZ Loan Origination License allowing her to help new homeowners. Kristian has a strong connection within the community and enjoys helping clients and their families throughout the mortgage process!
Tammy Evans
Licensed Mortgage Professional Assistant, NMLS#442396
Tammy Evans has been in the mortgage industry for over 30 years, 25 of which involved serving the local quad city area. While with her previous employer, Wells Fargo, she was a member of the Leaders Club and received multiple customer service awards during her tenure.
Now working as a Licensed Mortgage Professional Assistant for a national Top Producer, Tammy brings a wealth of knowledge as her prior experience encompassed all phases of lending including; Originating, Processing, and Funding loans with a ground up approach to the lending process. This passion and knowledge is essential to assisting her clients obtain their dream home!
Outside of work, Tammy enjoys spending time with family and friends, hiking the beautiful mountains surrounding Prescott and traveling to new places.
WHAT CLIENTS & PARTNERS OF Laurie Lawton Scott HAVE TO SAY.
MORTGAGE CALCULATOR

Taxes, insurance, MI/PMI, HOA, and other applicable fees are not included in this estimated monthly payment. GET PRE-QUALIFIED IN MINUTES
Getting a mortgage just got easier. Homeowners Financial Group proudly offers a wide range of industry-leading products with competitive rates and a personalized approach to understanding the mortgage process. Our leading technology ensures a high-tech, seamless experience every step of the way.
By understanding your unique needs, we build long-lasting relationships and fund real estate dreams. Ready to get started? Complete our online application to begin your homeownership journey.
APPLY TODAY
CONTACT Laurie Lawton Scott
We pride ourselves on a straightforward approach to home financing, guiding you through your homebuying journey with clear communication and transparency. Whether purchasing or refinancing, you can expect to stay informed throughout the entire mortgage process.

Do you have any questions before starting the application or want to discuss your unique situation with me? Please reach out – I'm here to help!
CALL (602) 329-2950
EMAIL Laurie Lawton Scott

Track the flow of money with this worksheet to ensure your household takes care of necessities while enjoying the flexibility to spend on fun.

Understand who's who in your home loan process so you feel confident speaking to the right people and getting the right answers.
A list so nothing gets left behind: organize your moving process for a stress-free experience that will make it easy to settle into your next place.
YOUR MORTGAGE PAYMENT
MAY BE LESS THAN YOUR RENT
You could qualify for homes that are less than your monthly rent payment. Let's explore your options.
CONTACT ME

140 North Montezuma
Suite 100
Prescott, AZ 86301
PHONE – (602) 329-2950
FAX – (480) 305-8631
DIRECTIONS
SECURE YOUR DREAM HOME TODAY!
Begin your home buying journey by getting prequalified and connecting with Laurie Lawton Scott.