About Lori Bowman
Lori Bowman is an Arizona native and attended Arizona State University where she graduated with a Degree in Communication. After graduating in May of 1996 she entered the mortgage industry as a Loan Officer. She has helped clients with homeownership since 1997. She has experienced the mortgage meltdown and now the recovery. She is a homeowner in Arizona and is married raising a family of three children. She understands the importance of owning a home. Her mortgage expertise has been mainly with purchase home loans. She has helped many Arizona home builders get their buyers into a home mortgage that meets their financial needs. Listening to the customer is the number one rule. Whether you're purchasing or building a new home, investing in vacant land or refinancing your current mortgage, you'll find the answers you need from Lori Bowman and her team of experienced loan professionals.
PROUD TO BE AN AWARD-WINNING MORTGAGE PROFESSIONAL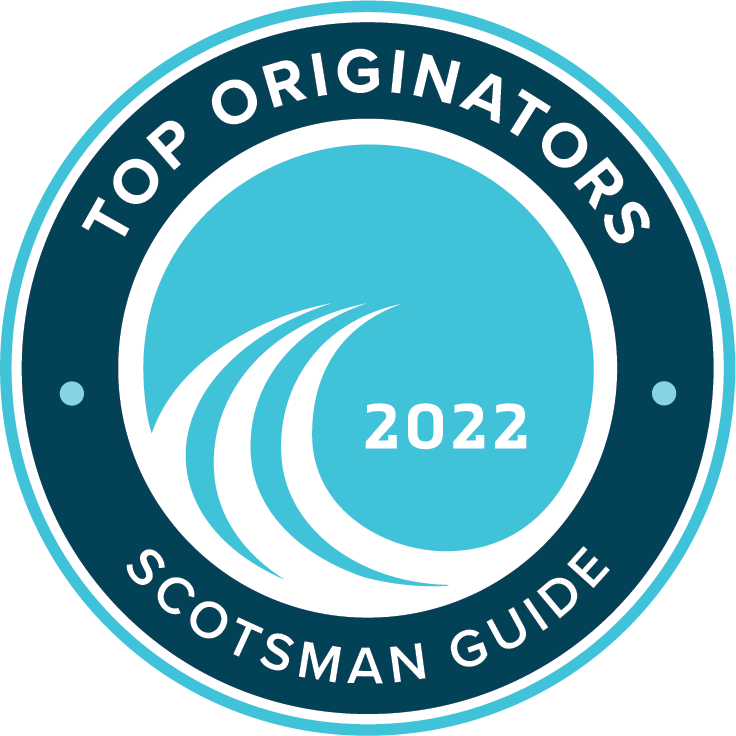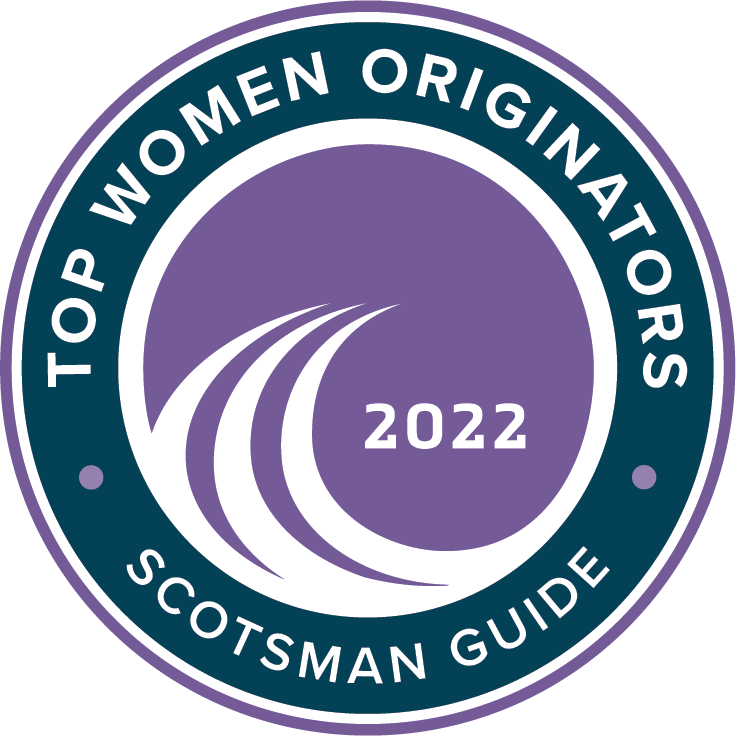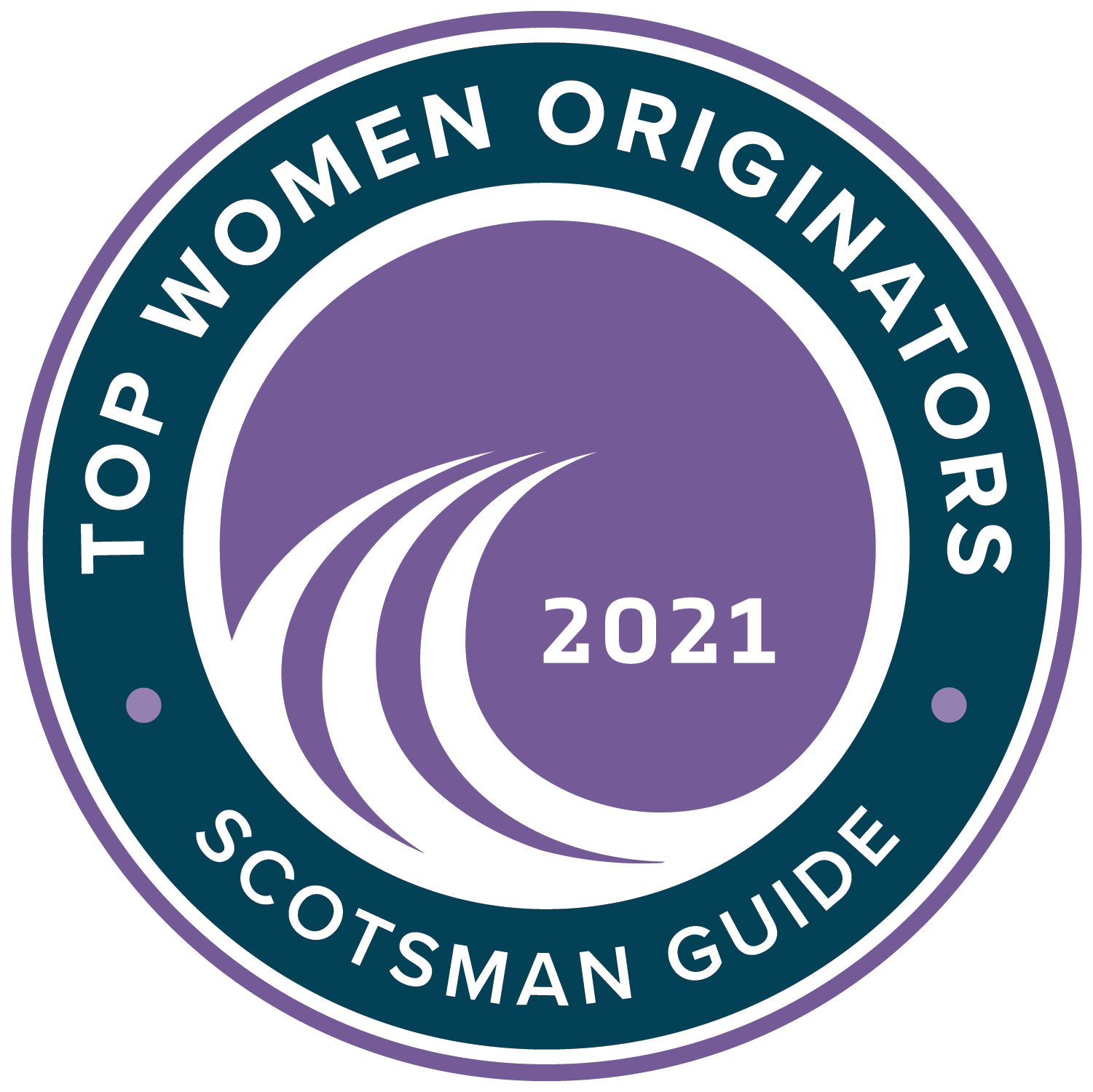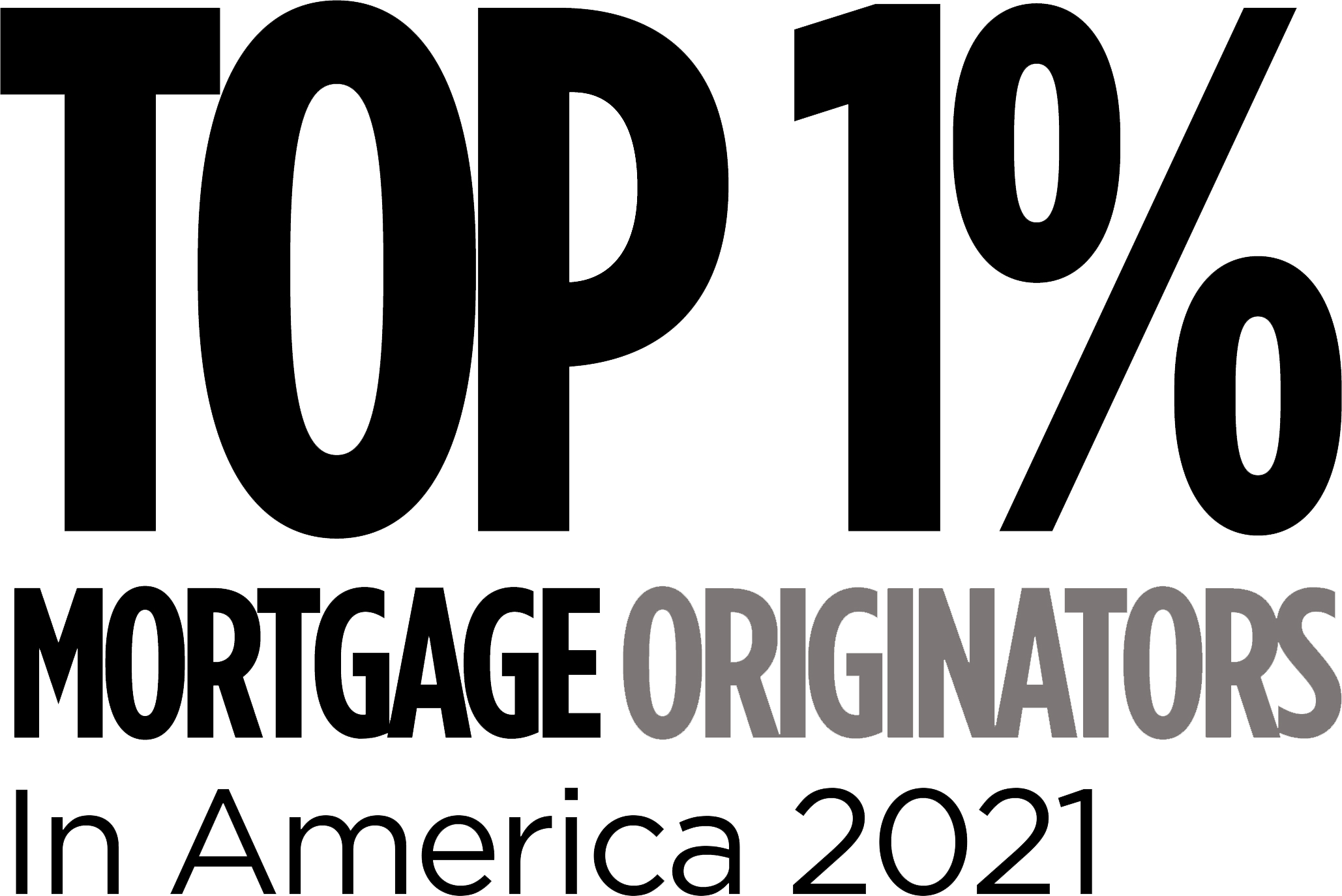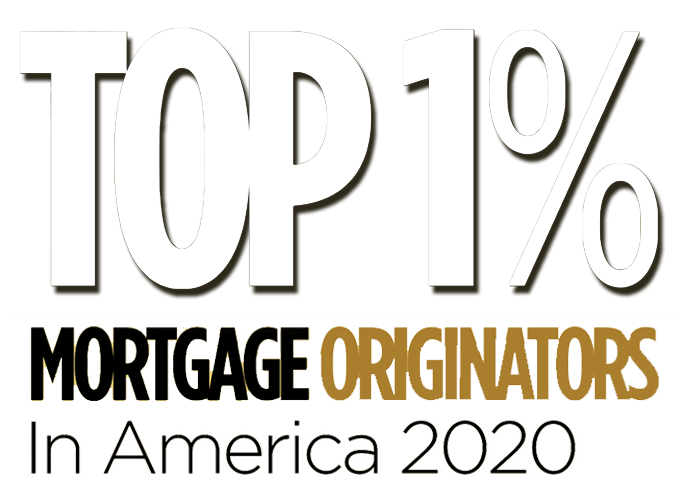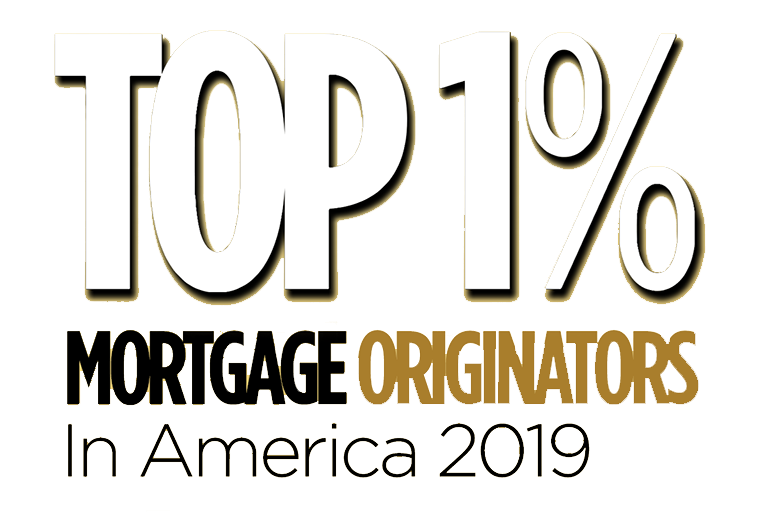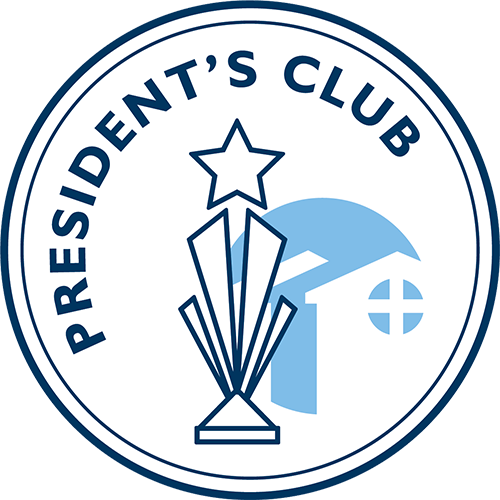 MEET THE TEAM
Diane Merritt
Licensed Mortgage Professional, NMLS#262076
With 20 years of experience in the mortgage industry, Diane Merritt brings a wealth of knowledge to her role as a Licensed Mortgage Professional. Diane has helped many individuals throughout the country achieve their dream of homeownership. She works hard to make sure your mortgage will be processed and closed with minimal stress. In addition to finding the ideal financial solutions for her customers, Diane keeps up with local market trends and also teaches first time homebuyer seminars to her business partners. She feels the best reason to do business with her can be summed up in one word: Trust.
Diane is originally from Chicago but has lived in California and has now been settled in Arizona for over 22 years. In her spare time, she enjoys traveling, spending time with her family, hiking, playing Piano and reading.
AnneMarie Fouquette
Licensed Mortgage Professional, NMLS#1378345
Annie is an Arizona native with over ten years of success in the mortgage industry on both the Retail and Wholesale sides, achieving Top Producer awards on several occasions. She values honesty, integrity and hard work. Clients are like family to Annie, and she is committed to helping them achieve their dream home and better position themselves financially. When she isn't working, she enjoys spending time with family, working out, cooking, and has a huge love for dogs. She enjoys volunteering with St. Jude's Children's Hospital and the ASPCA (American Society for the Prevention of Cruelty to Animals).
Amy Diciccio
Licensed Mortgage Professional Assistant, NMLS#1071087
Amy has been working in the mortgage industry for four years and enjoys helping people get into the home of their dreams. She has decades of experience providing high level customer service to her clients.
Amy grew up in Wisconsin and has been a resident of Arizona for 23 years. In her free time, she enjoys traveling and spending quality time with family and friends.
Eric Foster
Licensed Mortgage Professional Assistant, NMLS#258114
Eric has been in the mortgage industry since 2002, shortly after graduating from Arizona State University. Over the past 18 years Eric has honed his skills in the mortgage industry in both sales and operations. Eric works very diligently to make the mortgage process as easy and as stress-free as possible. The most rewarding part of the mortgage business is successfully helping families get into a home of their own. Outside of work Eric enjoys spending time with friends, travelling, cooking, photography, and anything outdoors.
Darlene Simmonds
Licensed Mortgage Professional Assistant, NMLS#1734394
Darlene Simmonds brings a passion for prioritizing clients to her work. From being a loan officer, working in disclosures, and now being an integral part of the Bowman Team as a Licensed Mortgage Professional Assistant, she is well-versed in the fulfilling process of helping clients find the home of their dreams.
In 1993, Darlene worked for a corporation designing, writing, and implementing training programs for employees. Along with her credentials as a License Mortgage Lending Professional, this experience taught her the value of customer service.
Born and raised in Florida, Darlene completed a degree in Business. She moved to Arizona in 1990. She is passionate about supporting children and animals, and presently, she is training to become a volunteer with CASA to become a court-appointed advocate for foster children. Outside of work, Darlene loves spending time with her two daughters, taking her dog Daisy out for walks, and hiking.
WHAT CLIENTS & PARTNERS OF Lori Bowman HAVE TO SAY.
MORTGAGE CALCULATOR

Taxes, insurance, MI/PMI, HOA, and other applicable fees are not included in this estimated monthly payment. GET PRE-QUALIFIED IN MINUTES
Getting a mortgage just got easier. Homeowners Financial Group proudly offers a wide range of industry-leading products with competitive rates and a personalized approach to understanding the mortgage process. Our leading technology ensures a high-tech, seamless experience every step of the way.
By understanding your unique needs, we build long-lasting relationships and fund real estate dreams. Ready to get started? Complete our online application to begin your homeownership journey.
APPLY TODAY
We pride ourselves on a straightforward approach to home financing, guiding you through your homebuying journey with clear communication and transparency. Whether purchasing or refinancing, you can expect to stay informed throughout the entire mortgage process.

Do you have any questions before starting the application or want to discuss your unique situation with me? Please reach out – I'm here to help!
CALL (480) 458-2607
EMAIL Lori Bowman

Track the flow of money with this worksheet to ensure your household takes care of necessities while enjoying the flexibility to spend on fun.

Understand who's who in your home loan process so you feel confident speaking to the right people and getting the right answers.
A list so nothing gets left behind: organize your moving process for a stress-free experience that will make it easy to settle into your next place.
YOUR MORTGAGE PAYMENT
MAY BE LESS THAN YOUR RENT
You could qualify for homes that are less than your monthly rent payment. Let's explore your options.
CONTACT ME

16427 N. Scottsdale Road
Suite 145
Scottsdale, AZ 85254
PHONE – (480) 458-2607
FAX – (480) 223-1268
DIRECTIONS
SECURE YOUR DREAM HOME TODAY!
Begin your home buying journey by getting prequalified and connecting with Lori Bowman.