Mike Moshofsky
NMLS 176573

Licensed Mortgage Professional

APPLY NOW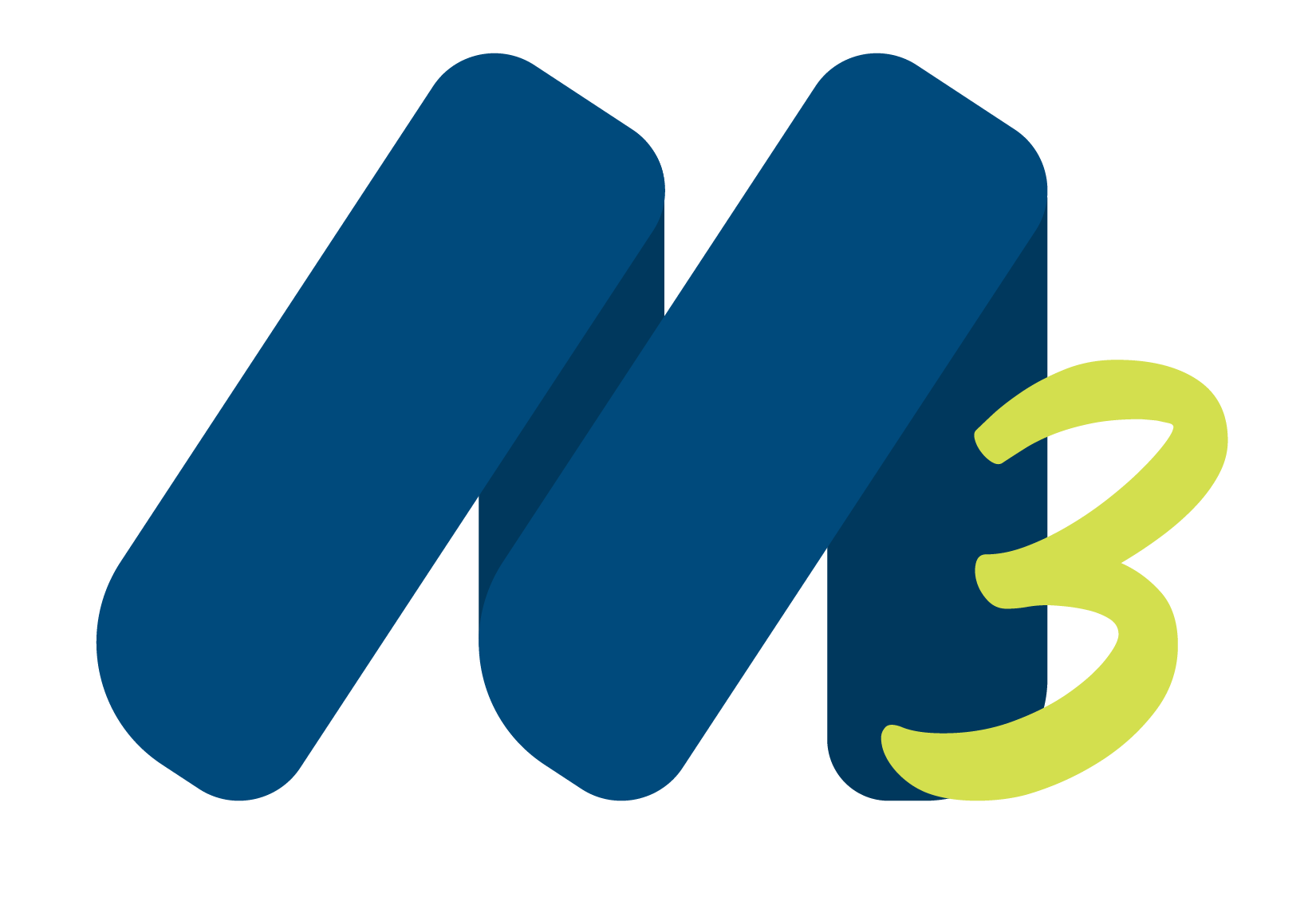 Maximize all of your
investments with
My Mortgage Manager
About Mike Moshofsky
Mike Moshofsky has over 25 Years in mortgage lending. He has built his carrier on his honesty, integrity and outstanding customer service. Most of his clients have come to him from referrals from real estate agents and previous clients because of the outstanding quality service he provides. Mike is an expert in structuring residential mortgage loans for all types of potential borrowers and finding the best product for each individual. He is well versed in most available residential mortgage products; including Conventional, FHA, VA, USDA, Jumbo and Portfolio products. Mike lives by several simple rules in his business.
1. Always give honest answers.
2. Set expectations correctly.
3. Close on-time every time.
4. Avoid last minute fire drills by properly evaluating each client's situation at the beginning of the process.
5. Avoid surprises.
6. Realizing that some clients cannot qualify at certain times. If a client is not in a position to obtain financing when they apply, educate them on their situation and what they need to do to qualify for a mortgage in the future.
7. Treat all clients with respect.
Mike grew up in Portland, Oregon. He moved to Arizona to attend Arizona State University, where he graduated Cum Laude in 1983. He decided to stay in the Valley of the Sun upon graduating from ASU and made Arizona his home.