Nair Feliciano
NMLS 625921

Licensed Mortgage Professional

APPLY NOW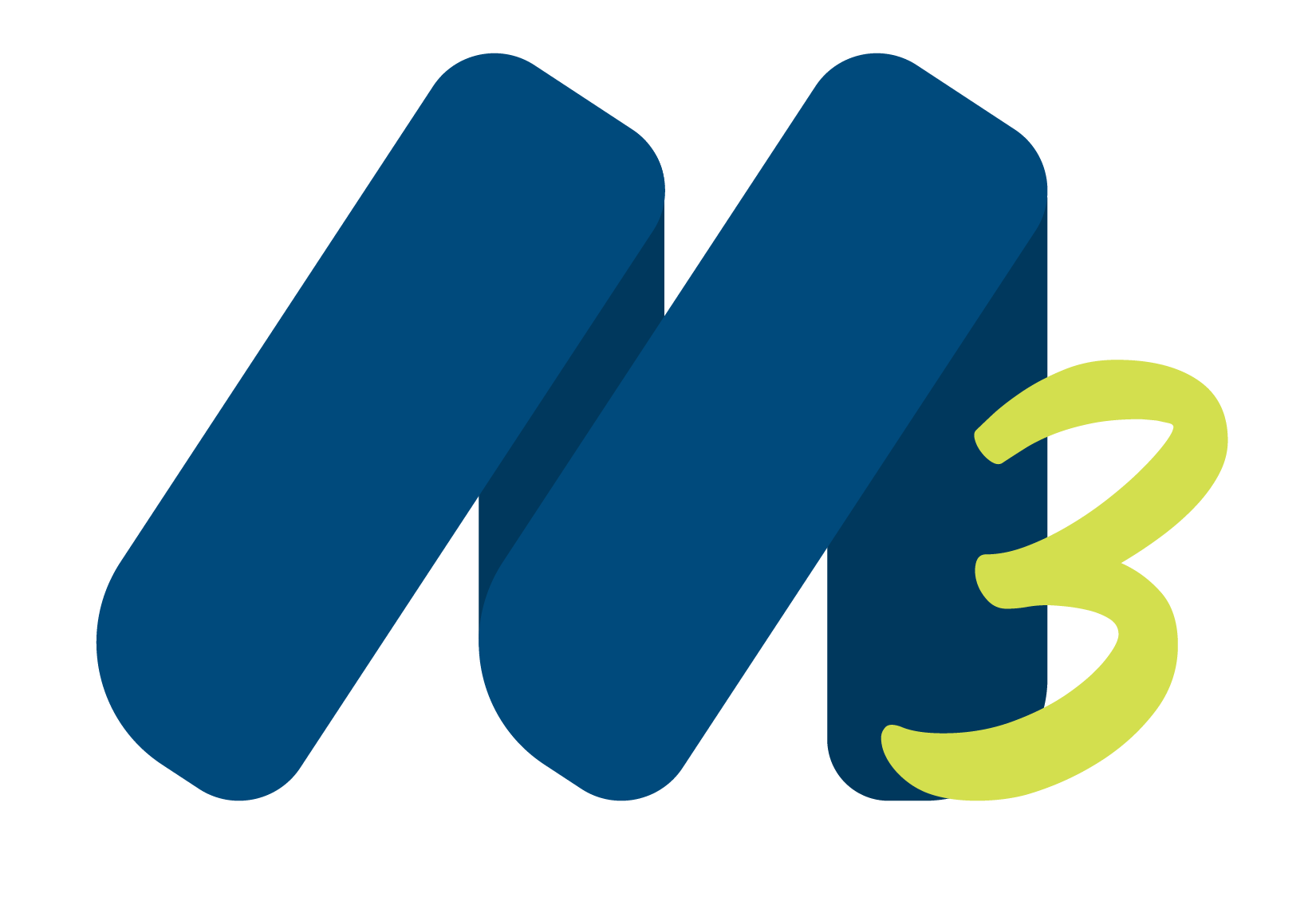 Maximize all of your
investments with
My Mortgage Manager
About Nair Feliciano
Nair has over 20 years of experience in the mortgage industry and as a Licensed Mortgage Professional is responsible for loan origination as well as account management.
Prior to joining Homeowners Financial Group, Nair spent many years in various roles in the mortgage and real estate industry. Having been able to experience different roles, has allowed her to provide her clients with professional knowledge and peace of mind during their most important financial transaction. When working with her clients, Nair ensures the homebuyers understand the entire process and through that allows their homebuying experience to be a positive one.
Nair is certified in Home Buyers Programs with neighbored counties Hillsborough and Pasco. She graduated from the American University of Puerto Rico with an Associated degree in Business Administration. She has resided in the Tampa Bay area for over 25 years with her family and enjoys the warm weather Florida offers throughout the year.