Vivan Pang
NMLS 2012258

Licensed Mortgage Professional

APPLY NOW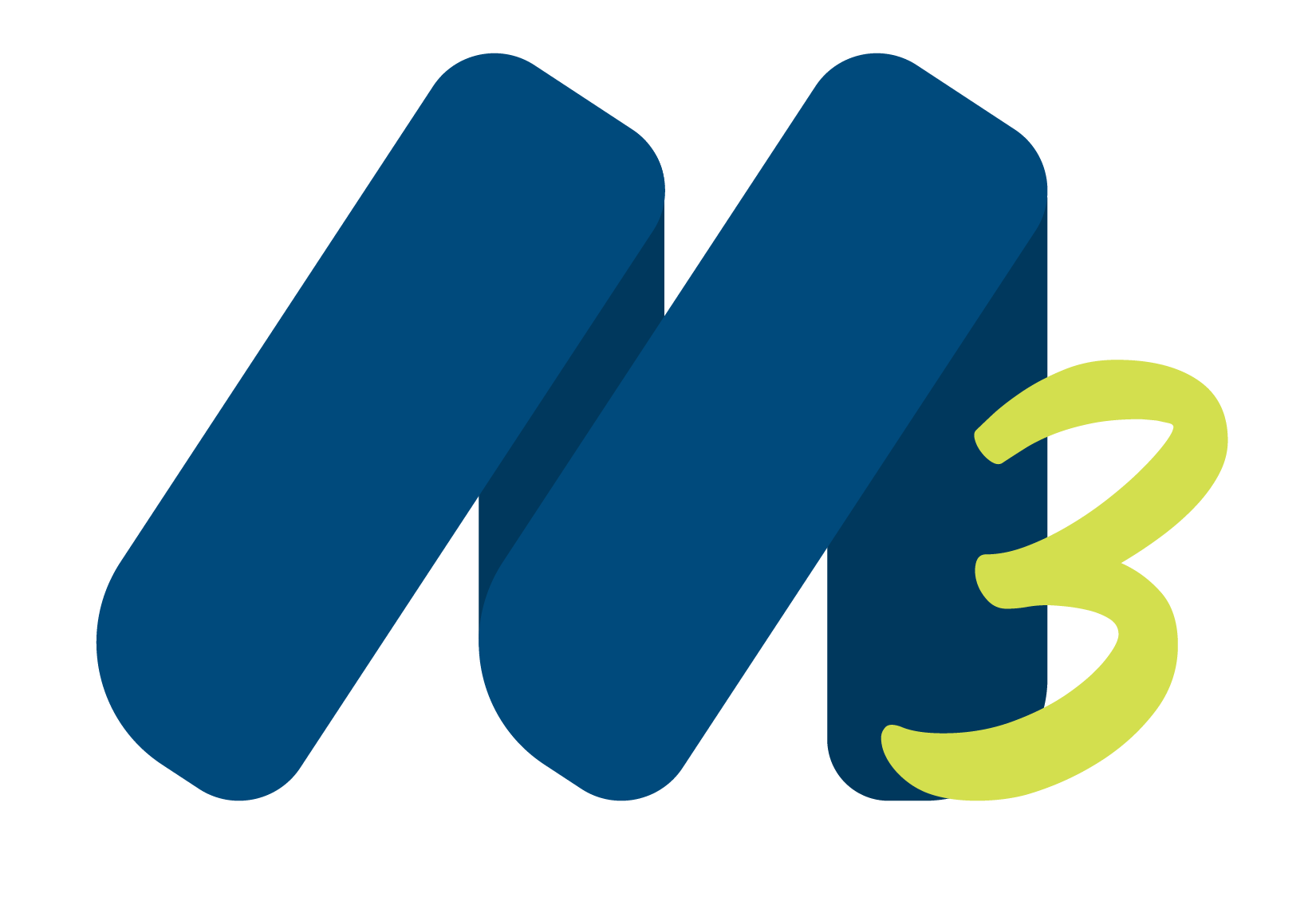 Maximize all of your
investments with
My Mortgage Manager
About Vivan Pang
I am a mom, a daughter, and a wife whose mission is to help low- and moderate-income individuals and families build generational wealth by owning their homes.
I believe homebuying is 90% preparation and 10% perspiration. My job is to make everything less complicated by educating my clients on the process, their rights, and most importantly, how to plan financially so they can own and maintain their home and their lifestyle.
I take the time to listen to their needs and goals so I can tailor mortgage options that align with their financial situation and aspirations. Whether it's a first-time homebuyer, someone looking to refinance, or even someone interested in investment properties, I work closely with each client to find the best mortgage package.
Sometimes unexpected challenges pop up, but I love solving problems! From finding alternative financial solutions to working through paperwork or liaising with other professionals involved in the process, I'm dedicated to overcoming obstacles and ensuring a smooth experience for everyone involved.
I am originally from Malaysia and came to the Bay Area in 1997 after college graduation. I am very fortunate that I met my husband here, as well as many people who helped me to have a successful career. After working as a channel sales manager in the wireless industry for 20 years, I believe I've found my true calling in the world of mortgages.
Outside of work, I'm a nature enthusiast. I love hiking and spending time outdoors, which helps me stay refreshed and energized for my clients.
If you're looking for someone who's not just a mortgage expert but also a friendly and supportive guide on your homeownership journey, I'm here to help. Let's turn your dream of having a home into a reality together!
PROUD TO BE AN AWARD-WINNING MORTGAGE PROFESSIONAL