WE'RE HERE TO HELP YOU
UNLOCK A BRIGHTER FUTURE
AND ACHIEVE YOUR DREAMS THROUGH HOME FINANCING.
Homeownership is one of the best ways to have stability and peace of mind in your life while building wealth and growing your net worth. Whether you're buying your first home or your next home, or you're refinancing your current loan to receive the greatest benefit, our job is to help you get where you want to be as quickly as possible with a simple, stress-free process.
LET'S GO!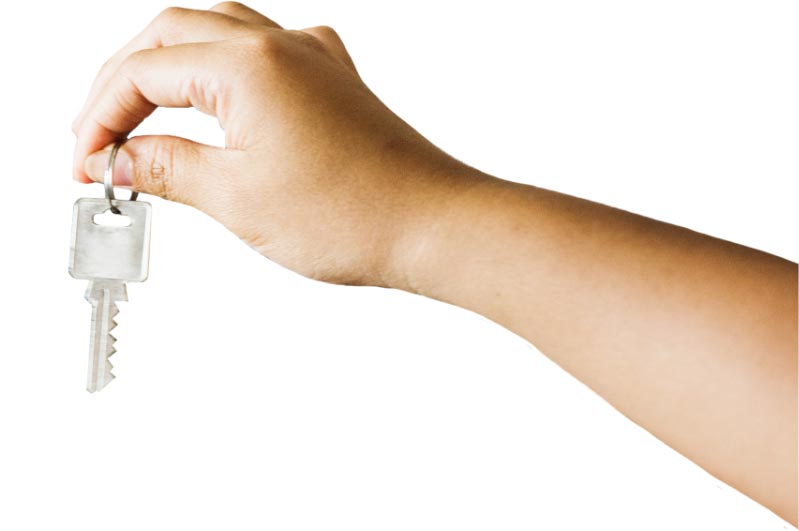 OUR AWARDS MEAN WE'RE SUCCEEDING FOR OUR CUSTOMERS, PARTNERS, AND EMPLOYEES


WE'RE YOUR MORTGAGE PARTNER
We take pride in our collaborative approach to guiding people through one of the most important financial decisions of their lives. We're passionate about what we do and we approach every transaction like it's our own. That's how it should be when you're buying or refinancing a home.
FIND A LOAN OFFICER
WE'RE HERE WHEN YOU NEED US
We are licensed to lend in 35 states across the country, and you can use our branch locator to find the closest Homeowners Financial Group office. Each is staffed with experienced, licensed mortgage professionals who are ready to assist you on your home financing journey.
FIND A BRANCH
Everything throughout the transaction was very smooth. Communication was on point. All parties experienced a win and that is always priority # 1. Great work!

NICK T.

October 2023
"The level of care and professionalism was simply outstanding!"

OSCAR C.

October 2023
"Fast communication. Strategic planning. Fun vibes!"

PHILLIP F.

September 2023
"Friendly, timely communication helped make the process very smooth!"

KRISTEN F.

August 2023
"Communicative, efficient, direct. Great experience as a buyers agent and my clients were very happy as well."

JACLYN W.

August 2023
"I had the most pleasant experience. Great professionalism, integrity, and trustworthiness!"

SARA L.

July 2023
"They are very good at what they do. They keep you up to date and moving forward. Having purchased several homes over my lifetime, I can honestly say they are top shelf."

PETER S.

June 2023
Made our experience very smooth and easy. Answered all our questions and concerns on a timely matter. Very attentive and helpful. We are satisfied and grateful. Thank you!

LINDA M. C.

June 2023
YOU'LL BE GLAD YOU CHOSE HOMEOWNERS
OUR APPROACH IS EFFICIENT AND TECH-SAVVY WITH PERSONAL GUIDANCE FROM A LICENSED MORTGAGE PROFESSIONAL
We'll discuss your goals and expectations so we can
find the best loan for your unique circumstances.

WE CHECK YOUR QUALIFICATIONS.
We'll set you up for success with a
thorough review of your financial picture.

WE HELP YOU CLOSE THE DEAL.
We'll do everything we can to ensure
a timely closing and a fun, exciting experience.
LEARN MORE
TAKE THE NEXT STEP TOWARD A NEW HOME LOAN
Connect with a Homeowners Licensed Mortgage Professional today to start an application.
FIND A LOAN OFFICER