Interest Rate Monitoring
By constantly monitoring your mortgage interest rate, you can potentially save thousands of dollars in interest payments over the life of your loan if you time a refinance correctly.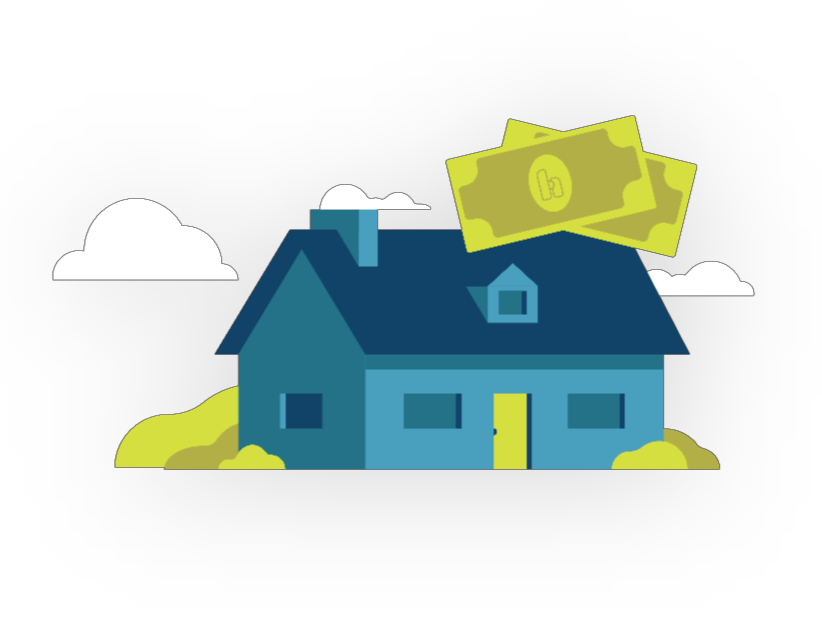 Equity Watch
A cash-out refinance allows you to tap into your home equity and receive cash to pay off debt, make home improvements, and more which could potentially save you money in the long run.
Deep-dive credit checks
With your permission, we can perform a soft credit pull and provide you with insight into your credit health without affecting your credit score. This allows you to make more informed financial decisions and improve your credit-worthiness over time.
Annual check-ins
Good and ongoing communication from your M3 Mortgage Manager ensures that you have all the information you need to make informed decisions about your mortgage, and can help you avoid any potential misunderstanding or issues down the road.