Abbey Laudenbach
NMLS 818967

Licensed Mortgage Professional

APPLY NOW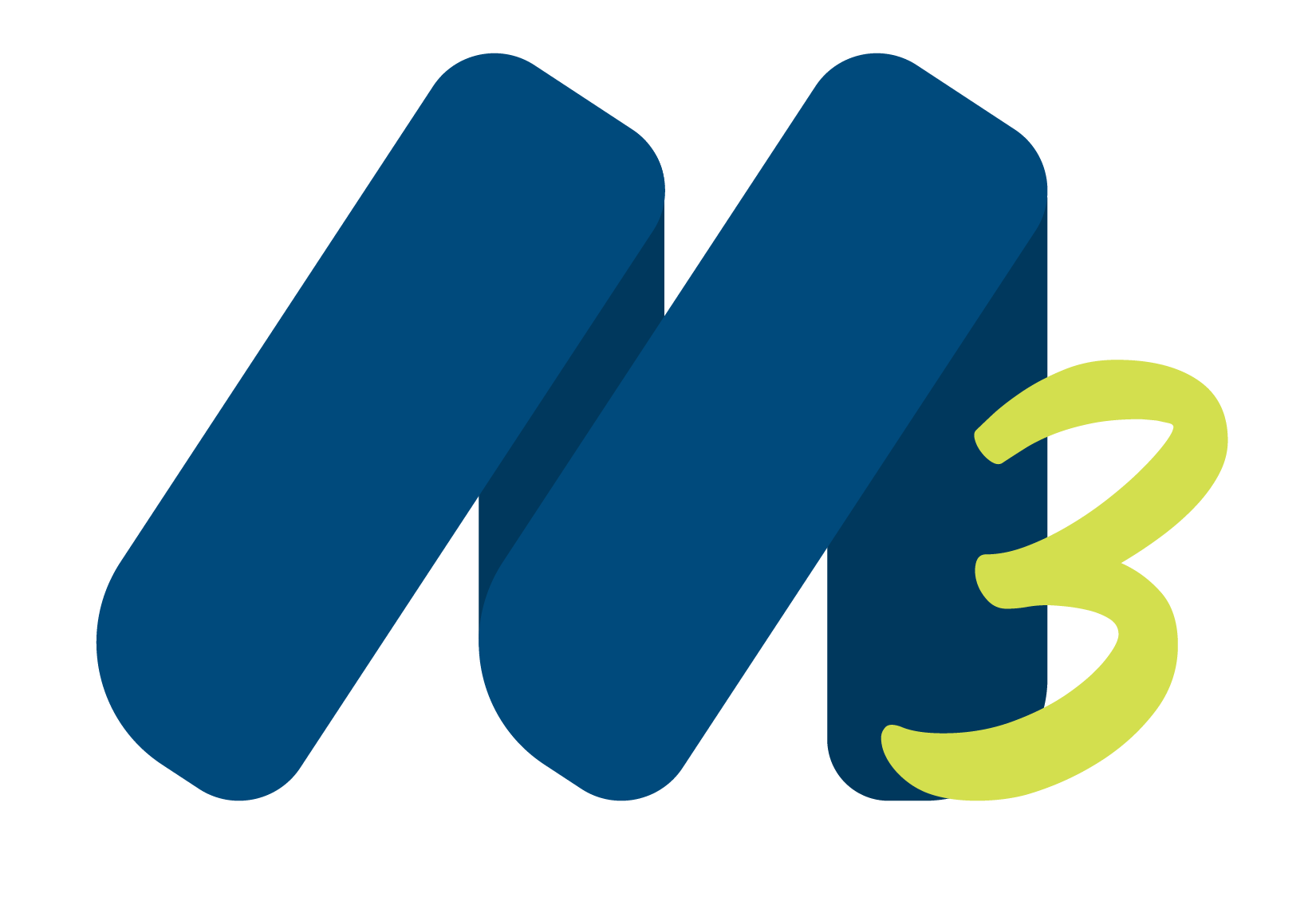 Maximize all of your
investments with
My Mortgage Manager
About Abbey Laudenbach
Over the past 16 years, Abbey has honed her skills in the mortgage industry, specializing in MN Down Payment assistance programs. She strives to provide a smooth transaction for everyone involved so her clients can enjoy this special time in their lives rather than stress. "I enjoy creating a relationship with people and helping them with their biggest purchases that they will make over their lifetime."
Abbey is a Saint Cloud State University graduate, majoring in Business Economics. Outside of the office she enjoys volunteering with Habitat for Humanity, teaching Junior Achievement, and participating in a number of fundraising events. She is also dedicated to her family including her husband, Zach, and 3 kids, Easton, Hadley, and Kellen. In their spare time you can find them exploring the great outdoors, golfing, playing sports, fishing, or camping.
PROUD TO BE AN AWARD-WINNING MORTGAGE PROFESSIONAL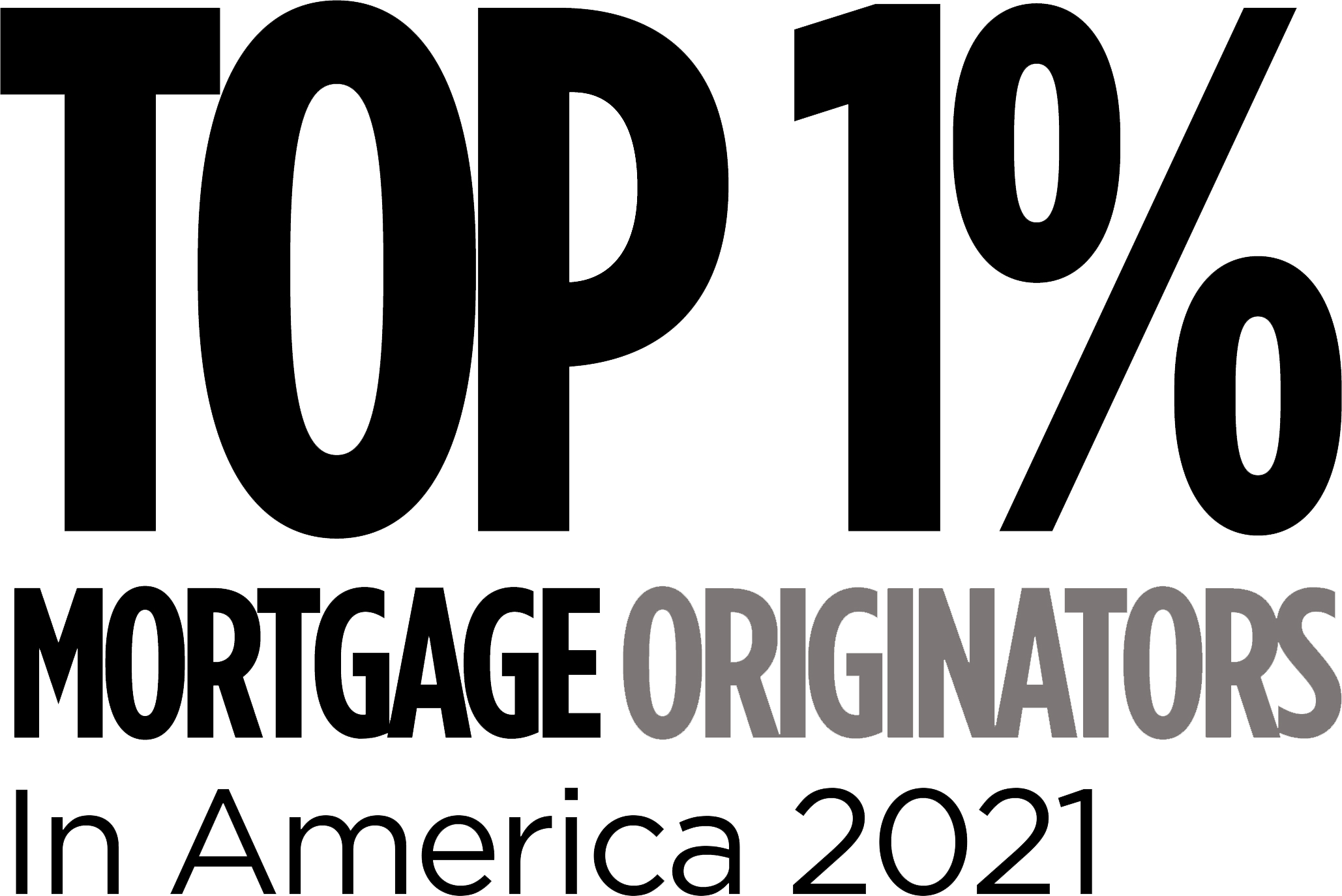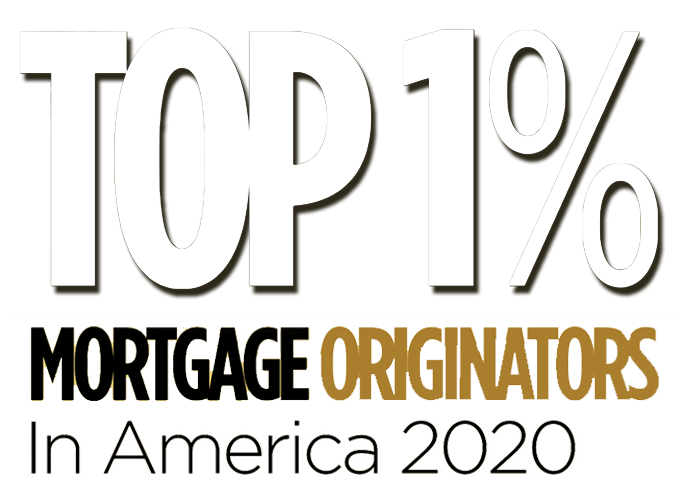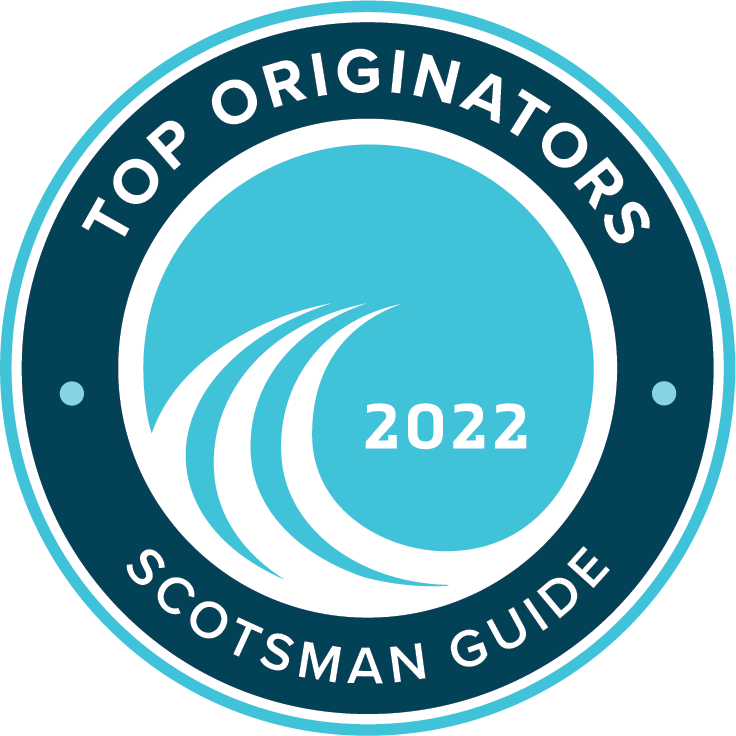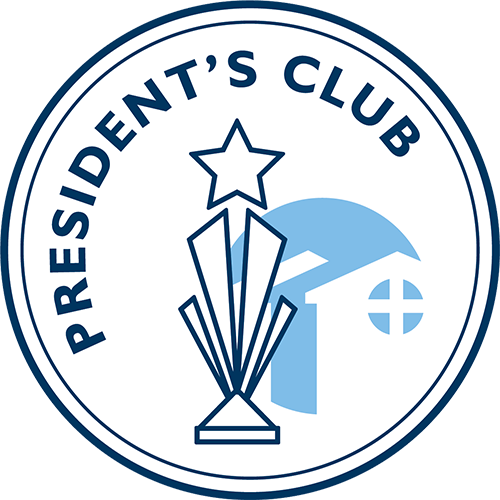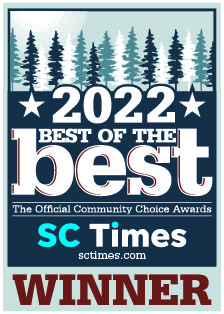 MEET THE TEAM
Amber Laudenbach
Licensed Mortgage Professional Assistant, NMLS#1913647
Amber Laudenbach entered her journey into the Mortgage Industry in November of 2019. Before she found her love as a Licensed Mortgage Professional, she was a Marketing Manager at a manufacturing company for nearly 5 years. Prior to her Marketing career, she was an Account Manager at an Equipment Finance Division and financed optical and other health care equipment for practices nationwide. It was during her time as the lead of the Marketing Department where she realized it was time for her to get back into the finance and banking industry. She is motivated to provide the best customer service while making sure the loan process and buying journey are seamless for her customers. "The most enjoyable thing about being a mortgage lender is being able to help people make their dream of being a homeowner a reality."
Amber is a Saint Cloud State University Graduate, majoring in Public Relations. Outside of work she enjoys spending time with her husband, Jake, their two children Rowan and Jayda, and their two boxers Teemu and Finley. During her free time she enjoys any and all things outdoors.
Jennifer Grotte
Licensed Mortgage Professional Assistant, NMLS#758651
Jenny Grotte joined Homeowners Financial Group in 2020 bringing her extensive experience in many areas of the mortgage business. She holds a professional license in mortgage lending and takes delight in helping clients realize their home dreams. Her detail-oriented nature allows her to excel in problem solving, big and small. Jen and her husband, Mark, have two children Ben and Brynn. Outside of work, their family enjoys many outside activities and spend their summers exploring Minnesota's great outdoors.
Timi Molitor
Licensed Mortgage Professional Assistant, NMLS#1251249
Timi is drawn to the business due to her passion for meeting the individual needs of her clients. She began as a teller with a local credit union in 2005, where she was quickly promoted to a loan servicer. For nine years, she learned the ins and outs of lending through this position. Later, she became a personal banker. Her knowledge of serving the lending and financial needs of clients grew in her time as a mortgage loan officer at a local credit union. Now at Homeowners Financial Group, Timi brings a dedication to getting to know her borrowers while keeping them well-informed throughout the process.
Outside of the office, Timi enjoys spending time with friends and family. With her husband Cory and their two kids, she loves traveling, spending time on the lake, and hanging out around a fire. Beyond that, she supports her daughter Madilyn through her multiple softball leagues, as well as her son Mason through his football, wrestling, and baseball seasons.
Amber Martin
Processor III
WHAT CLIENTS & PARTNERS OF Abbey Laudenbach HAVE TO SAY.
MORTGAGE CALCULATOR GET PRE-QUALIFIED IN MINUTES
Getting a mortgage just got easier. Homeowners Financial Group proudly offers a wide range of industry-leading products with competitive rates and a personalized approach to understanding the mortgage process. Our leading technology ensures a high-tech, seamless experience every step of the way.
By understanding your unique needs, we build long-lasting relationships and fund real estate dreams. Ready to get started? Complete our online application to begin your homeownership journey.
APPLY TODAY
We pride ourselves on a straightforward approach to home financing, guiding you through your homebuying journey with clear communication and transparency. Whether purchasing or refinancing, you can expect to stay informed throughout the entire mortgage process.

Do you have any questions before starting the application or want to discuss your unique situation with me? Please reach out – I'm here to help!
CALL (320) 529-3763
EMAIL Abbey Laudenbach

Track the flow of money with this worksheet to ensure your household takes care of necessities while enjoying the flexibility to spend on fun.

Understand who's who in your home loan process so you feel confident speaking to the right people and getting the right answers.
A list so nothing gets left behind: organize your moving process for a stress-free experience that will make it easy to settle into your next place.
YOUR MORTGAGE PAYMENT
MAY BE LESS THAN YOUR RENT
You could qualify for homes that are less than your monthly rent payment. Let's explore your options.
CONTACT ME

67 10th Avenue South
Waite Park, MN 56387
PHONE – (320) 529-3763
FAX – (320) 529-3775
DIRECTIONS
SECURE YOUR DREAM HOME TODAY!
Begin your home buying journey by getting prequalified and connecting with Abbey Laudenbach.