Alvaro Loureiro
NMLS 250868

Branch Manager, Licensed Mortgage Professional

APPLY NOW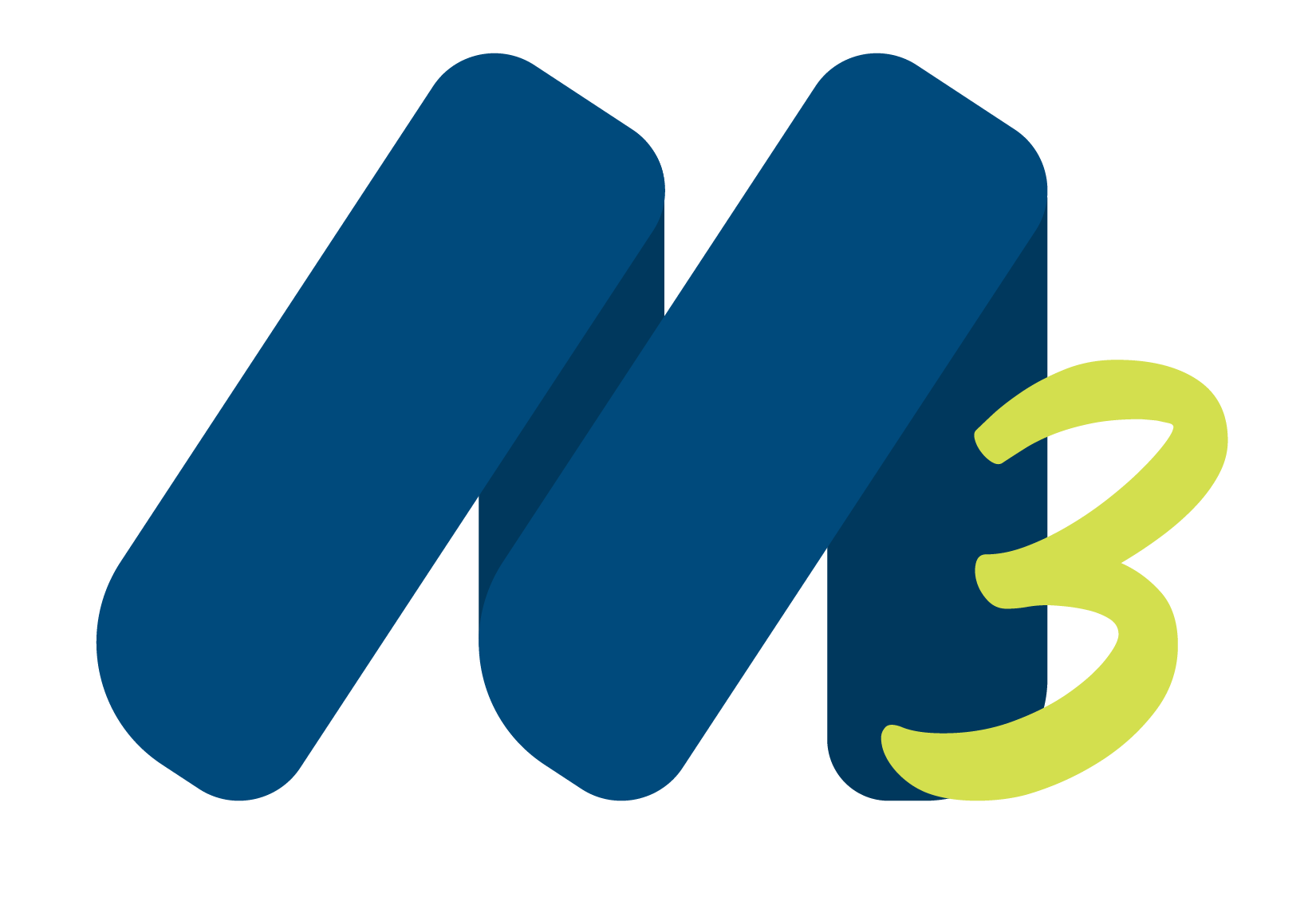 Maximize all of your
investments with
My Mortgage Manager
About Alvaro Loureiro
Alvaro is based in Tampa, FL with 18 years of experience in the mortgage industry. He has helped thousands of families achieve their dream of purchasing a home. With experience in a variety of loan products, Alvaro is committed to the highest quality of service and delivers on his commitments. He works with a great sense of urgency and execution and goes above and beyond the call of duty to provide an extraordinary mortgage experience. Outside of work, he spends his time with his wife Bianca and sons Lucca and Matteo. He enjoys playing soccer and is a huge Tampa Bay Lightning fan.
*Also fluent in Portuguese and Spanish
PROUD TO BE AN AWARD-WINNING MORTGAGE PROFESSIONAL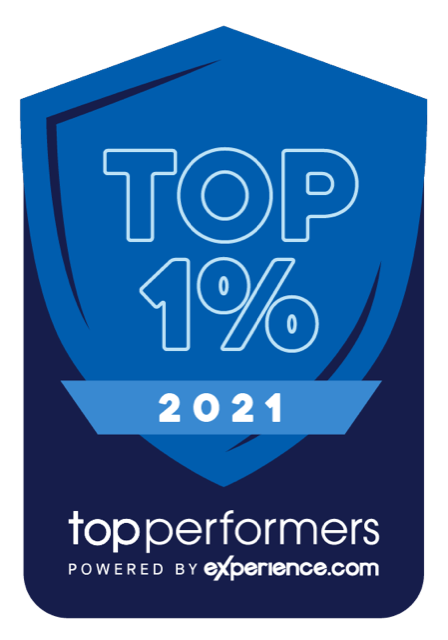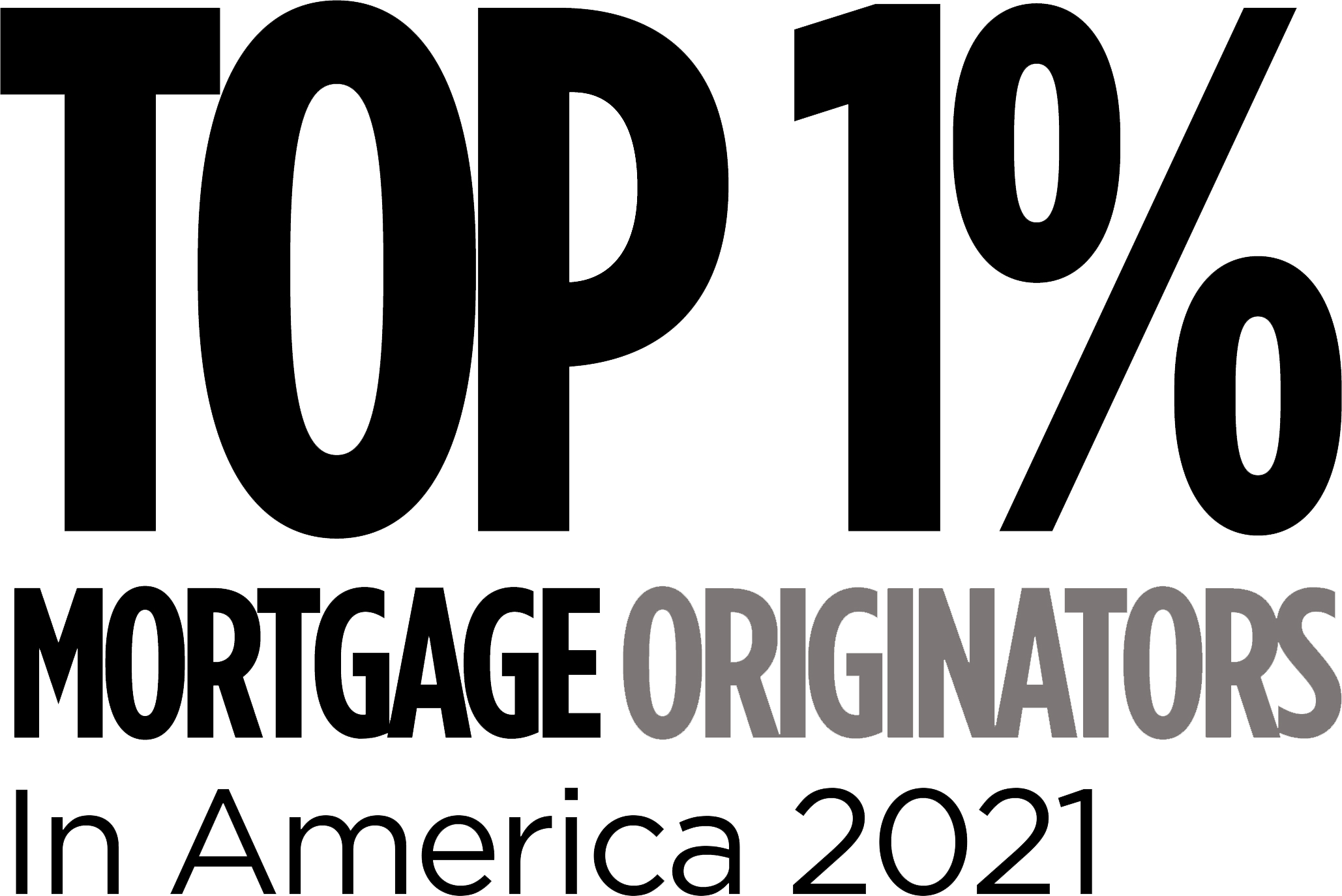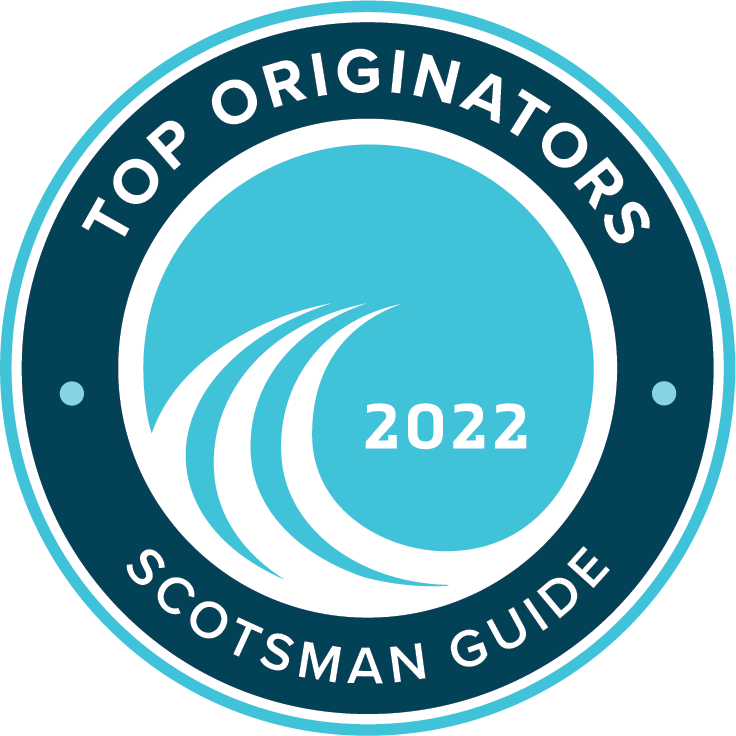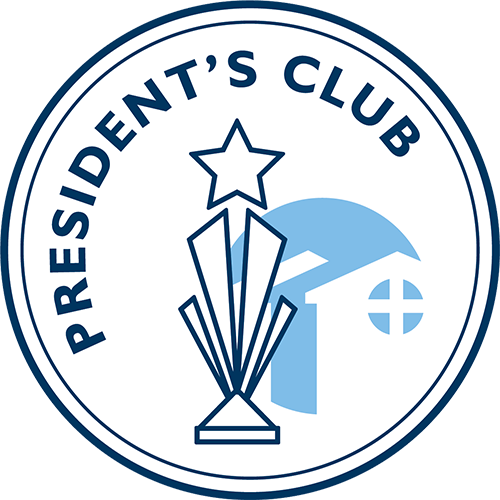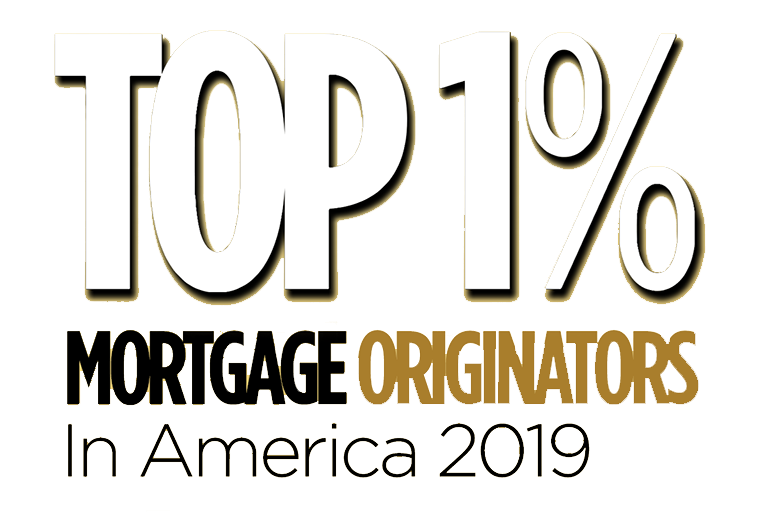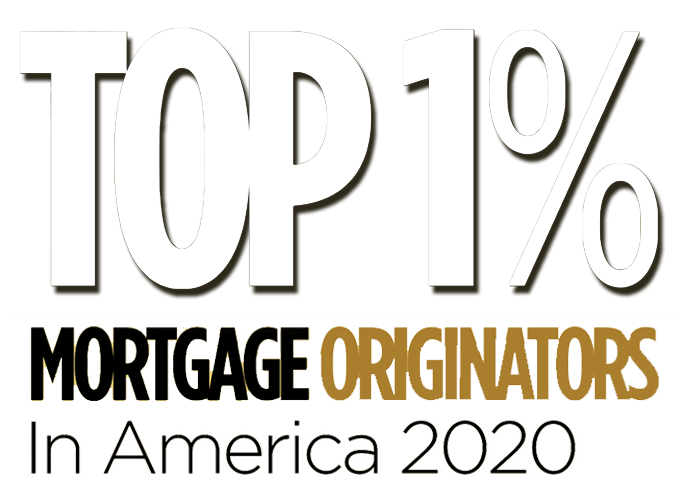 MEET THE TEAM
Bridget Rego
Licensed Mortgage Professional Assistant, NMLS#665423
With over 40 years in the mortgage industry, Bridget has experience in every aspect of the business including Underwriting, Processing, Closing and Sales. She enjoys resolving challenges to make the homebuying process as seamless as possible. Originally from California, Bridget attended Middle Tennessee State University and eventually made her way to the sunshine state, now residing in Florida for over 20 years. Outside of work she enjoys boating, art, and spending time with her two adult daughters and two granddaughters, as well as donating her time to Idlewild Baptist Church.
Originally from California, Bridget started her adventure East attending Middle Tennessee State University studying Business Administration and Art History eventually making her way to the sunshine state and residing in Florida for over 20 years. Outside of work she enjoys boating, art, and spending time with her grandchildren as well as donating her time to Idlewild Baptist Church. Bridget's children and family are the light of her life including her two adult daughters and two granddaughters.
Sandra Gonzalez
Loan Processor
Sandra is a jack-of-all-trades in the mortgage industry with over 17 years experience in processing, post-closing, and originating. Her drive to deliver top-quality service helps Sandra maintain her quick pace. Her greatest satisfaction is helping others, and she believes the tools and training at HFG help her stay effective and efficient. She loves to travel, play pool, interior design, and craft. Family is everything to Sandra with her two children, grandson Caleb, two dogs, and a cat. Born in Puerto Rico and raised in Philadelphia, she is always up for an Eagles game to support her home team.
Je'Taime Haberkorn
Licensed Mortgage Professional Assistant
Je'Taime Haberkorn brings years of experience to her work as a Licensed Mortgage Professional Assistant (LMPA). She first learned in the family business back in 2001, and after a brief break from the industry in 2008, she returned in 2012. Throughout, she has taken on roles as a processor, underwriter, and loan officer. As a bilingual professional, Je'Taime finds great reward in being a part of the industry, and she is dedicated to helping others achieve their dreams of homeownership.
Based in Tampa, Florida, Je'Taime attended Keiser University and obtained degrees in law and psychology. Outside of being an LMPA, she has been a little league coach and nurse. She also enjoys boxing, going to the beach, playing pool, and going on spontaneous adventures with her three children and two dogs.
WHAT CLIENTS & PARTNERS OF Alvaro Loureiro HAVE TO SAY.
MORTGAGE CALCULATOR GET PRE-QUALIFIED IN MINUTES
Getting a mortgage just got easier. Homeowners Financial Group proudly offers a wide range of industry-leading products with competitive rates and a personalized approach to understanding the mortgage process. Our leading technology ensures a high-tech, seamless experience every step of the way.
By understanding your unique needs, we build long-lasting relationships and fund real estate dreams. Ready to get started? Complete our online application to begin your homeownership journey.
APPLY TODAY
We pride ourselves on a straightforward approach to home financing, guiding you through your homebuying journey with clear communication and transparency. Whether purchasing or refinancing, you can expect to stay informed throughout the entire mortgage process.

Do you have any questions before starting the application or want to discuss your unique situation with me? Please reach out – I'm here to help!
CALL (813) 534-7210
EMAIL Alvaro Loureiro

Track the flow of money with this worksheet to ensure your household takes care of necessities while enjoying the flexibility to spend on fun.

Understand who's who in your home loan process so you feel confident speaking to the right people and getting the right answers.
A list so nothing gets left behind: organize your moving process for a stress-free experience that will make it easy to settle into your next place.
YOUR MORTGAGE PAYMENT
MAY BE LESS THAN YOUR RENT
You could qualify for homes that are less than your monthly rent payment. Let's explore your options.
CONTACT ME

4301 West Boy Scout Boulevard
Suite 100
Tampa, FL 33607
PHONE – (813) 534-7210
FAX – (813) 534-7150
DIRECTIONS
SECURE YOUR DREAM HOME TODAY!
Begin your home buying journey by getting prequalified and connecting with Alvaro Loureiro.