Brent Sullivan
NMLS 225904

Licensed Mortgage Professional

APPLY NOW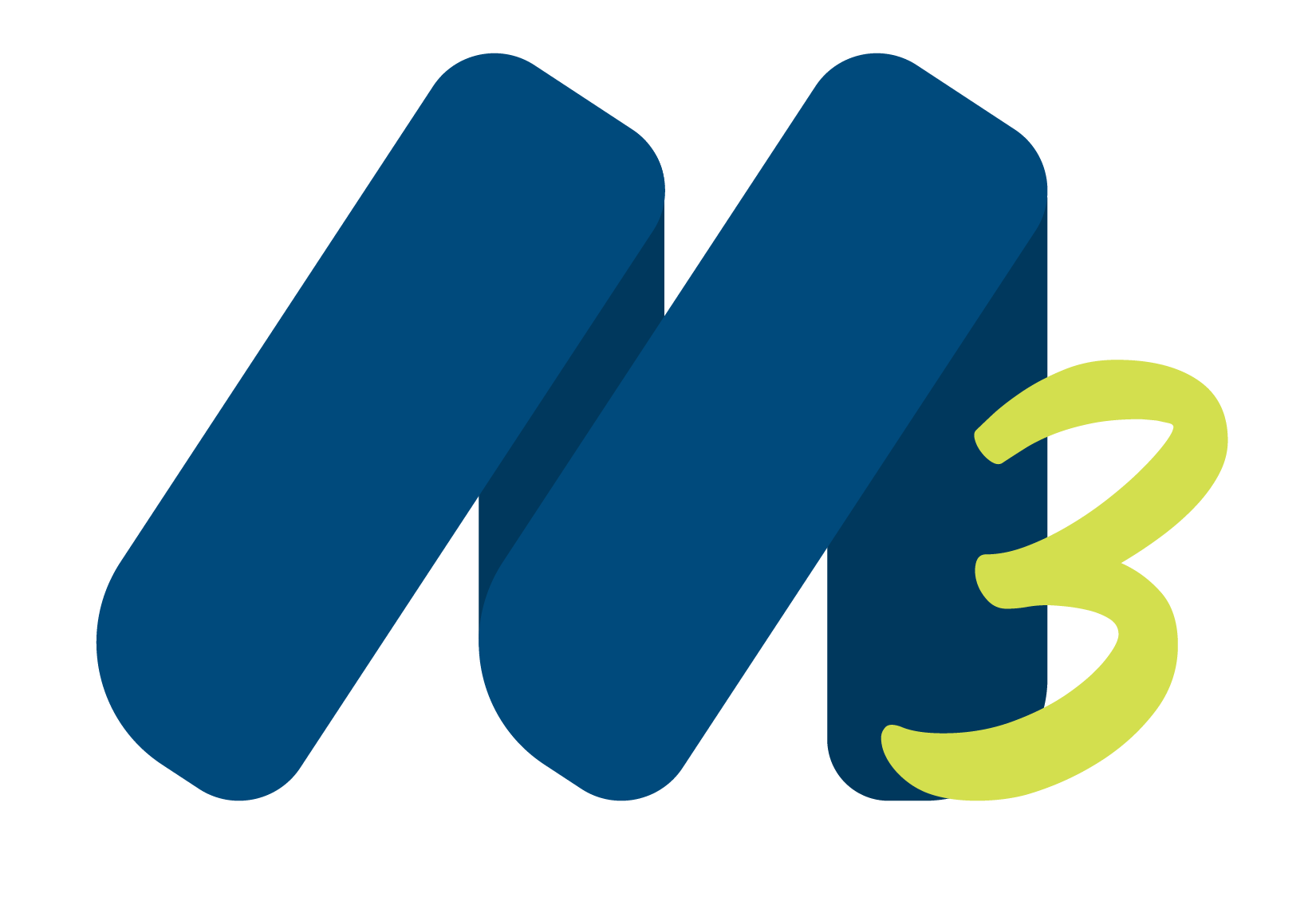 Maximize all of your
investments with
My Mortgage Manager
About Brent Sullivan
As a veteran leader for over 20 years in the field of real estate, Brent Sullivan's personal integrity, his above-and-beyond service standards and his commitment to establishing long-term relationships with his clients make him one of the market's true experts in mortgage banking.
Brent has achieved the Certified Commercial Investment Member designation (CCIM), a member of a very select group of all residential and commercial real estate professionals. He is a member of the Arizona Association of Mortgage Brokers (AAMB), National Association of Mortgage Brokers (NAMB) and consults for the National Association of Realtors (NAR) in Chicago.
As a frequent speaker at local, regional and national real estate conferences, Brent has earned the Competent Toastmaster designation (CTM). Brent is a graduate of Boston College.
An all-around athlete, Brent is a former nationally ranked freestyle snow skier and has taught skiing in the Bavarian Alps, U.S. west coast and New England. He is a certified in-line skate instructor, master scuba diver and enjoys 4-wheel drive expeditions and camping.
PROUD TO BE AN AWARD-WINNING MORTGAGE PROFESSIONAL