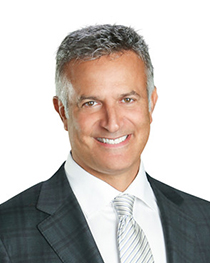 Gary Blau
NMLS 322092

Licensed Mortgage Professional

APPLY NOW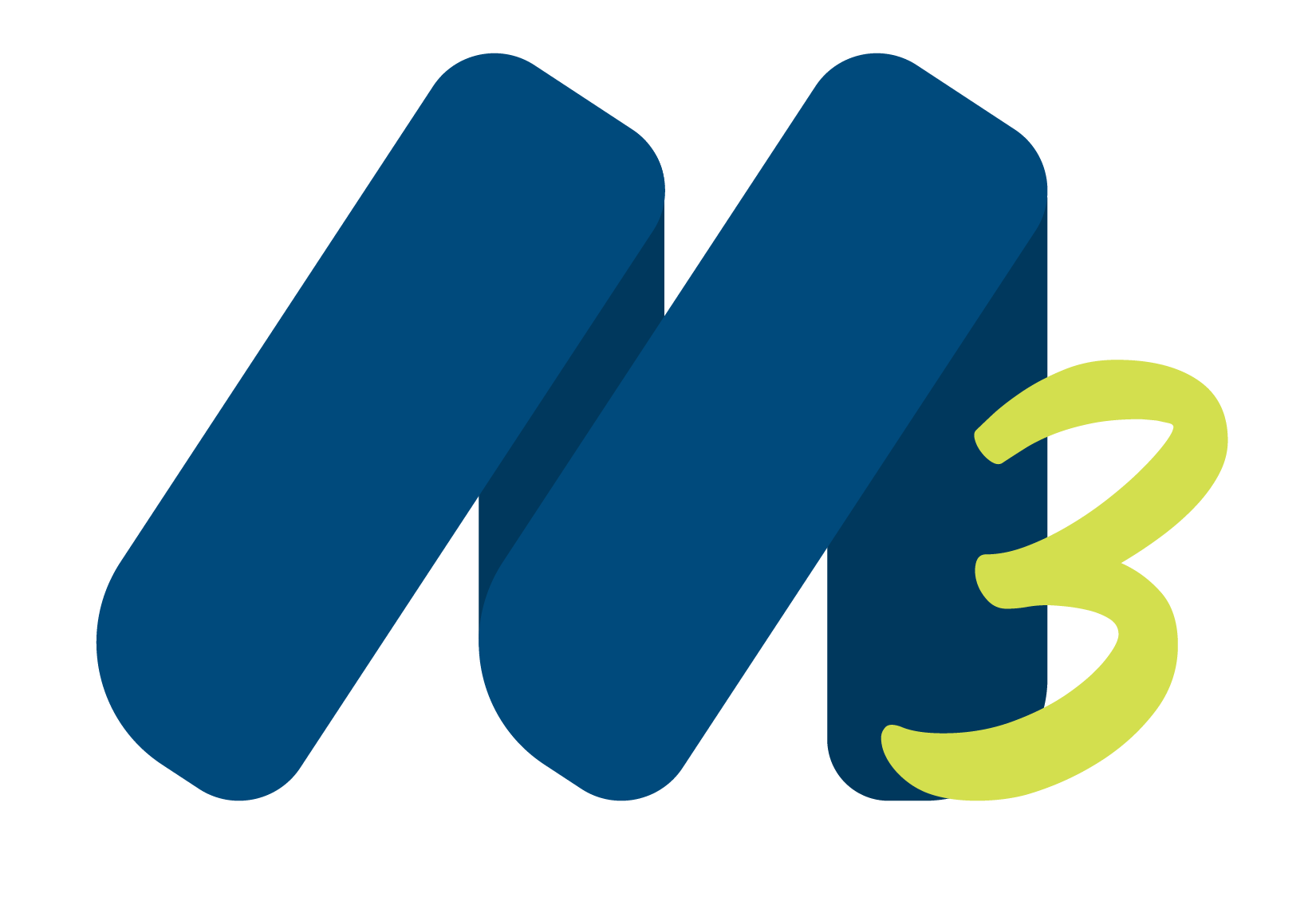 Maximize all of your
investments with
My Mortgage Manager
About Gary Blau
I have been a licensed mortgage professional for almost 20 years and since day one have enjoyed helping my clients attain their dream home. Exceptional customer service is a must with my team. I pride myself on being direct and honest with no surprises. Purchasing a home is a huge step in life and I am sensitive how exciting but nerve racking it can still be during the process. I am ALWAYS easily accessible to answer any questions to ensure a quick and smooth escrow.
There are many different loan options available through Homeowners Financial Group. I will determine which loan program can give you the lowest principle and interest payments with the security of knowing your monthly P&I payments will not change as long as you intend to own your home. I am thrilled to say that after so many years in the business I have found a company that surpasses any other bank in regards to the most competitive rates and more importantly understanding your needs.
I always believe in trusting your gut feelings, so after speaking with me if you are not confident and comfortable that I will do the best job for you then please make sure you search and do find that connection.
Testimonials
"I've worked with other lenders before, but Gary Blau is the best. Gary acquired a new home loan for my wife and I. He held are hand throughout the process, monitoring interest rates, locking us in at a low rate. He did a great job of keeping closing costs low too! Gary is the type of loan officer that you could build a long-term professional relationship with."
Past Client
West Park, Davis, CA
"I was overwhelmed trying to make the difficult decisions involved with separating a household, especially when it came to mortgages post-2008. Gary provided me with the necessary information and was respectful not to press an immediate decision, but would provide updates whenever the rates shifted so that my calculations were always up-to-date. His guidance was instrumental for making the decision to keep the house, and refinance at a very attractive interest rate. The actual process of refinancing was almost effortless — his office was very proactive in coordinating all activities while keeping me informed, and even arranged to have a notary meet me on vacation to get two last minute documents signed. I am thoroughly pleased with the exceptional mortgage banking services I received from Gary Blau and highly recommend him."
Past Client
Camarillo, CA
PROUD TO BE AN AWARD-WINNING MORTGAGE PROFESSIONAL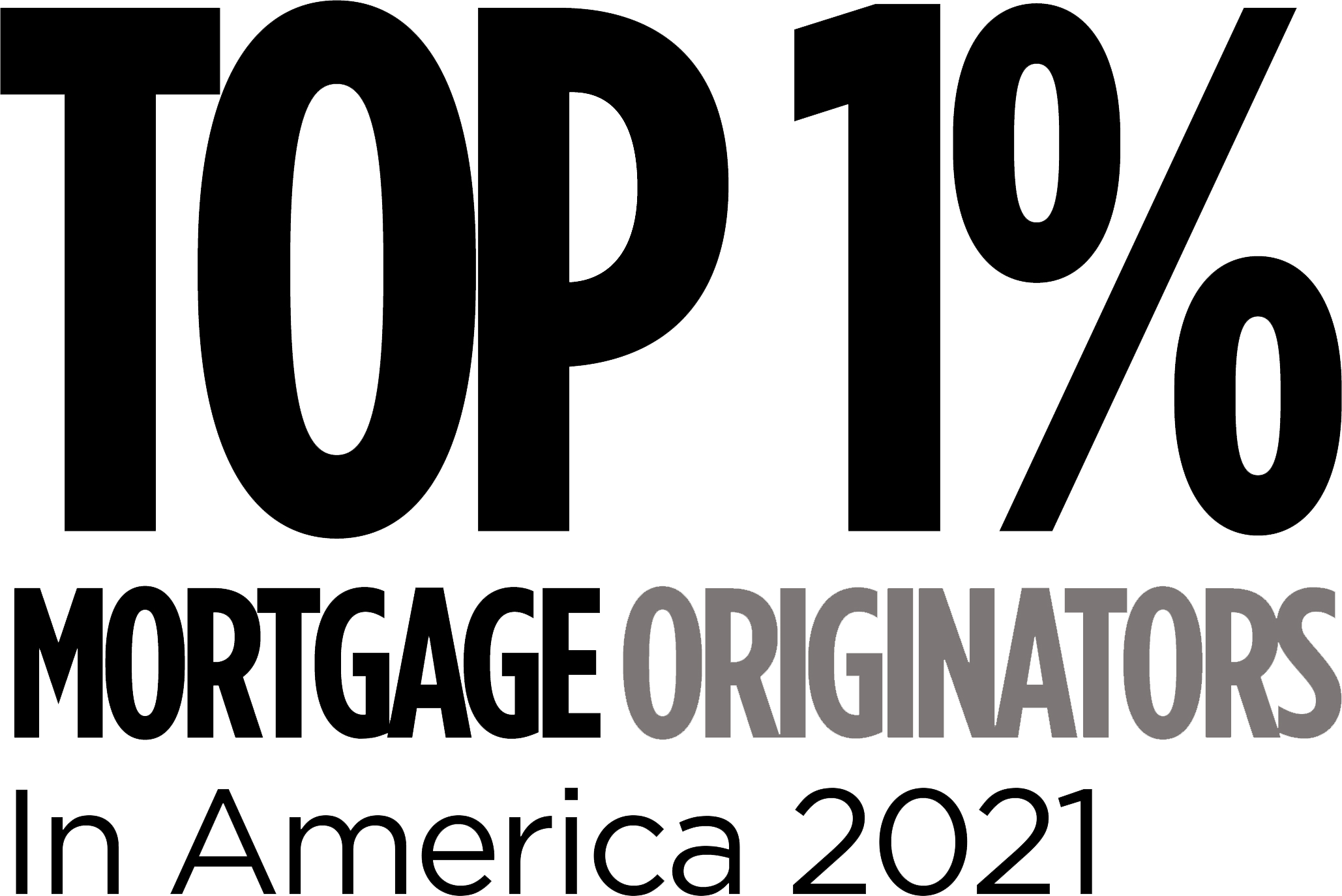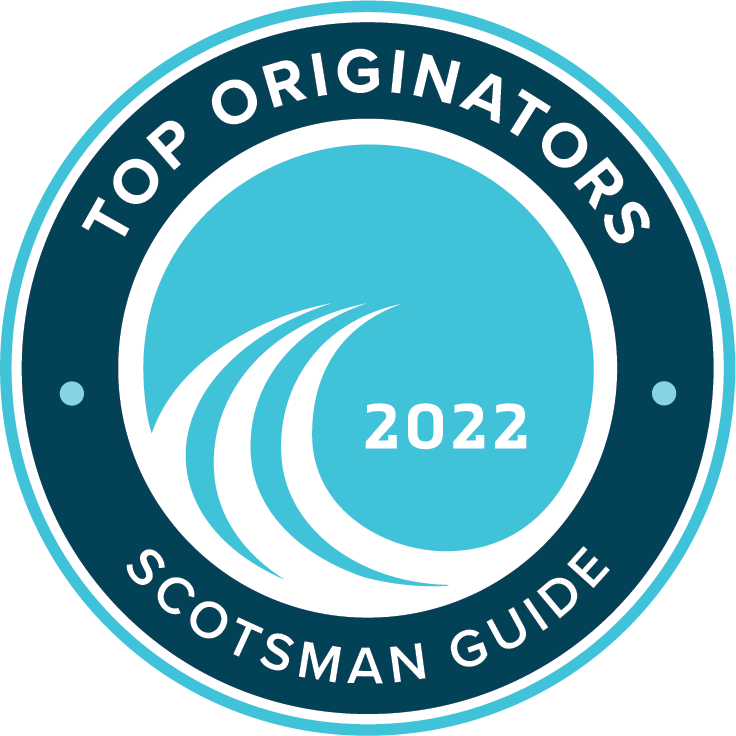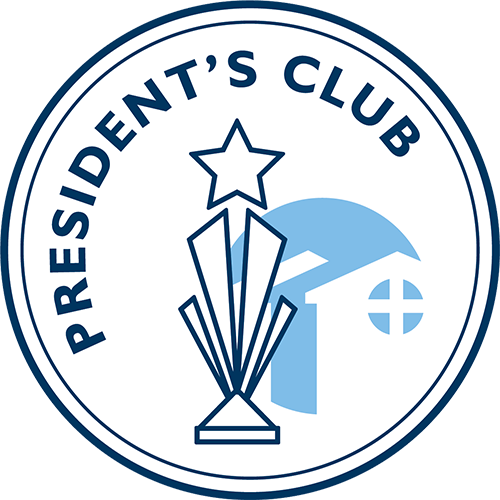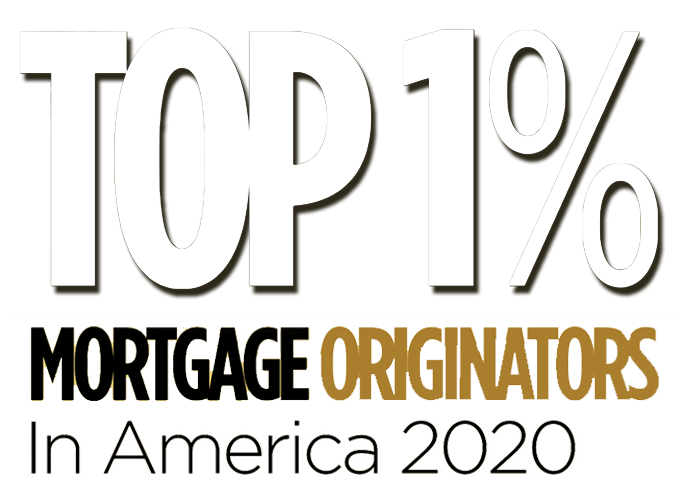 MEET THE TEAM
Mike Bonderson
Licensed Mortgage Professional Assistant, NMLS#333301
Mike is a Licensed Mortgage Professional with over 17 years of experience in the mortgage business. He enjoys spending time with his family, fishing, and tacos.
WHAT CLIENTS & PARTNERS OF Gary Blau HAVE TO SAY.
MORTGAGE CALCULATOR

Taxes, insurance, MI/PMI, HOA, and other applicable fees are not included in this estimated monthly payment. GET PRE-QUALIFIED IN MINUTES
Getting a mortgage just got easier. Homeowners Financial Group proudly offers a wide range of industry-leading products with competitive rates and a personalized approach to understanding the mortgage process. Our leading technology ensures a high-tech, seamless experience every step of the way.
By understanding your unique needs, we build long-lasting relationships and fund real estate dreams. Ready to get started? Complete our online application to begin your homeownership journey.
APPLY TODAY
We pride ourselves on a straightforward approach to home financing, guiding you through your homebuying journey with clear communication and transparency. Whether purchasing or refinancing, you can expect to stay informed throughout the entire mortgage process.

Do you have any questions before starting the application or want to discuss your unique situation with me? Please reach out – I'm here to help!
CALL (818) 585-8493
EMAIL Gary Blau

Track the flow of money with this worksheet to ensure your household takes care of necessities while enjoying the flexibility to spend on fun.

Understand who's who in your home loan process so you feel confident speaking to the right people and getting the right answers.
A list so nothing gets left behind: organize your moving process for a stress-free experience that will make it easy to settle into your next place.
YOUR MORTGAGE PAYMENT
MAY BE LESS THAN YOUR RENT
You could qualify for homes that are less than your monthly rent payment. Let's explore your options.
CONTACT ME

2625 Townsgate Rd.
Suite 330
Westlake Village, CA 91361
PHONE – (818) 585-8493
FAX – (805) 435-3784
DIRECTIONS
SECURE YOUR DREAM HOME TODAY!
Begin your home buying journey by getting prequalified and connecting with Gary Blau.