Gustavo E. Saballos
NMLS 433988

Licensed Mortgage Professional

APPLY NOW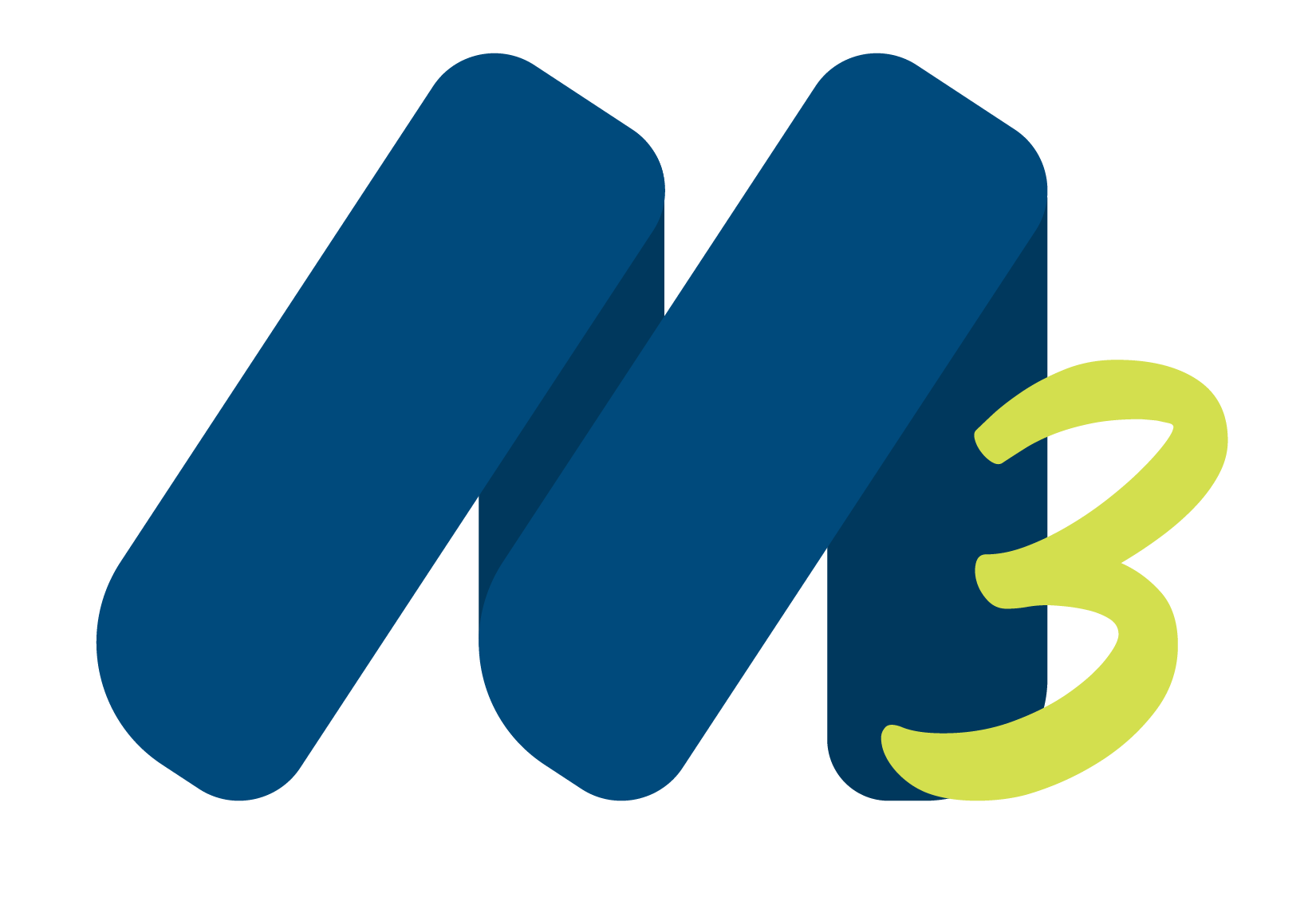 Maximize all of your
investments with
My Mortgage Manager
About Gustavo E. Saballos
I am an experienced mortgage professional and have guided many families since joining the industry in 2001. My favorite part about being a mortgage consultant is helping people make the American Dream come true.
Availability to clients, frequent and responsive communication and out of the box, problem solving abilities are the things that set me apart from other loan officers. I strive to always answer the phone when my clients call, because we're in this together from the first call to final closing.
To ask questions or get started on your mortgage, please call, text or email me, or apply online.
PROUD TO BE AN AWARD-WINNING MORTGAGE PROFESSIONAL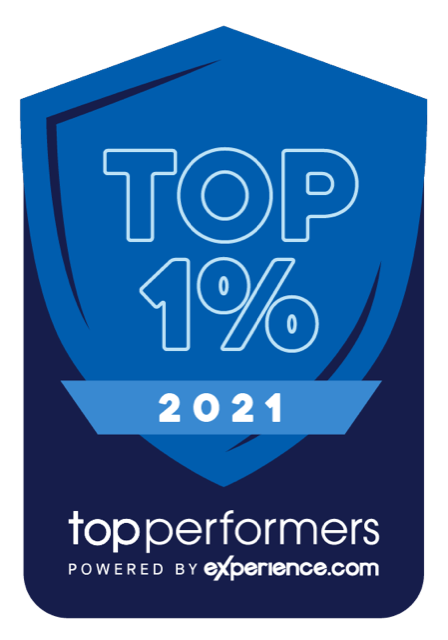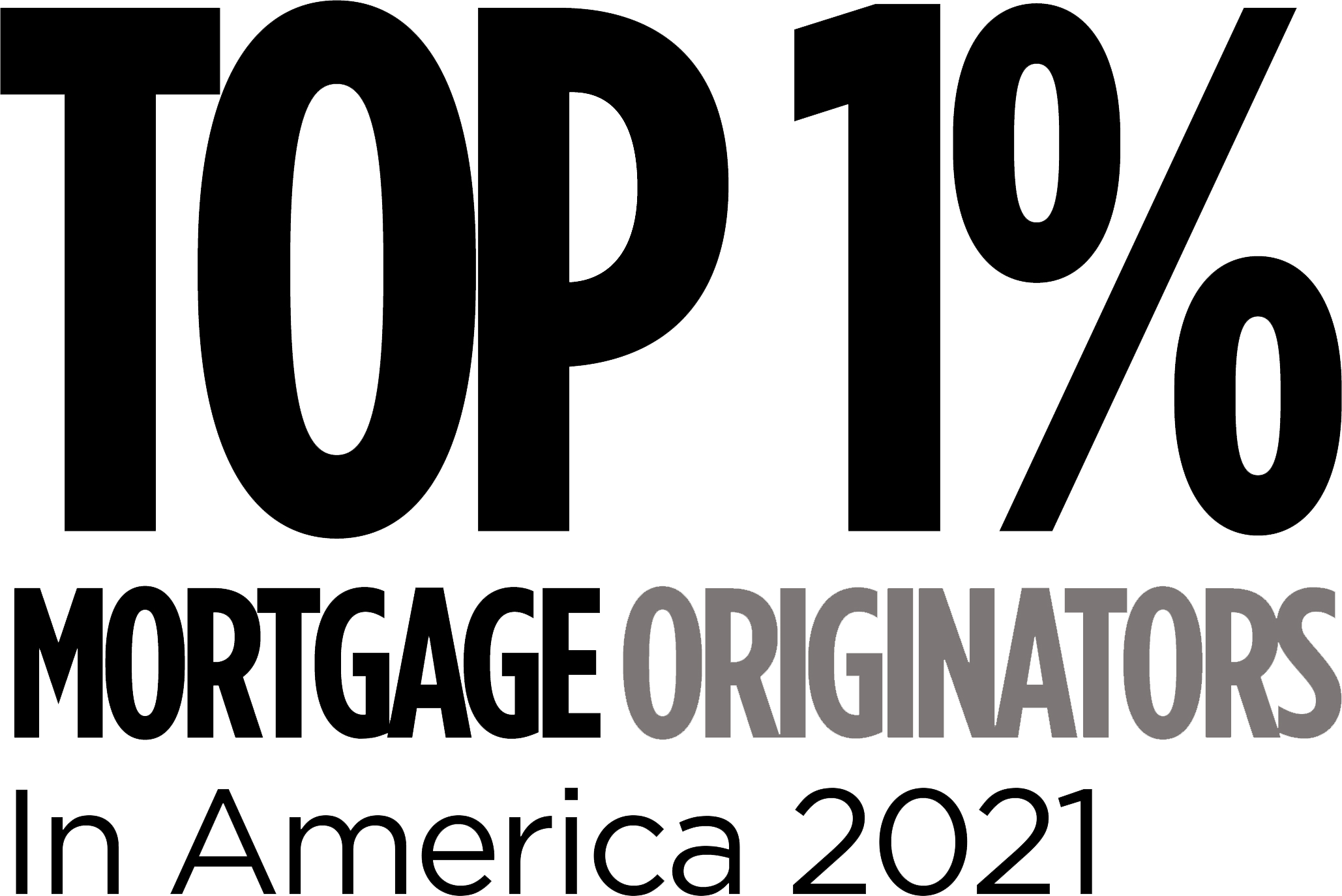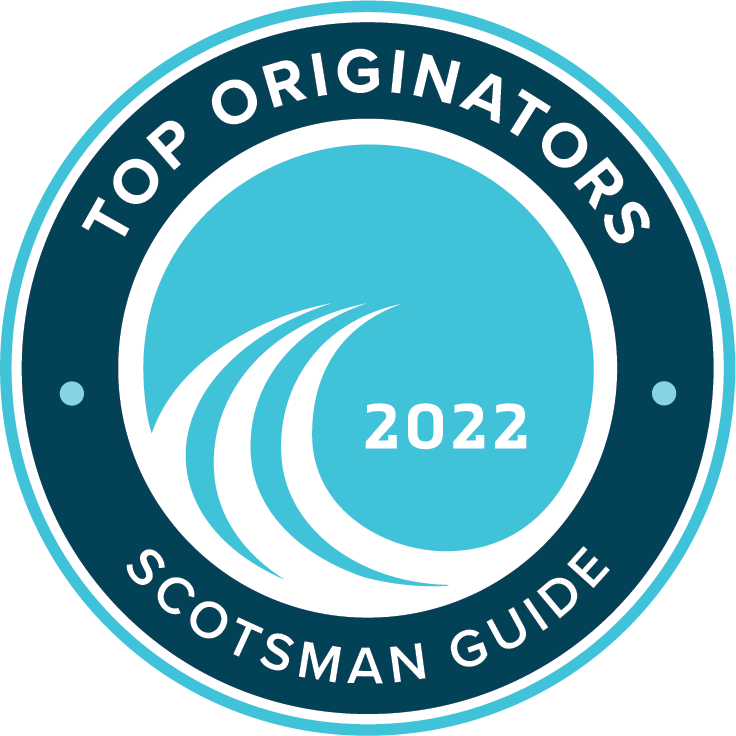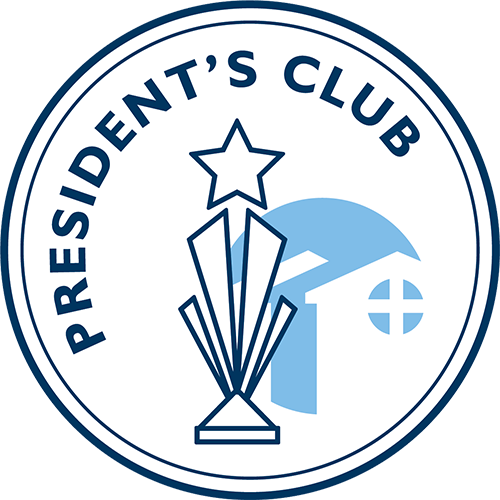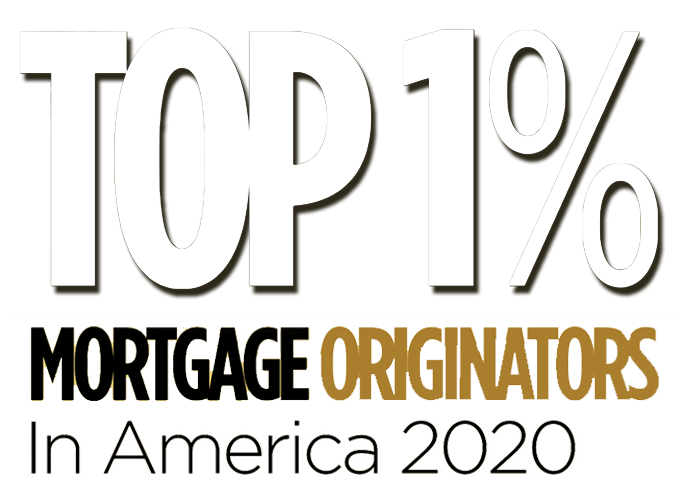 MEET THE TEAM
Cherie Greene
Licensed Mortgage Professional Assistant
Cherie arrived at Homeowners Financial Group with twenty years of banking experience, five of which she worked as a branch manager. Her passion has always been building relationships with her clients and finding ways to improve their overall financial situation. Through her many years in the financial industry, she has developed a particular appreciation for lending because she recognizes the crucial impact it can have on her client's lives.  She has had the pleasure of providing lending solutions that have enabled her clients to make their first home purchase, ease the burden of debt through consolidation, create the home of their dreams through home renovations, and more.  Cherie finds it so rewarding to be able to help her clients achieve their dreams through home ownership.  Born and raised in St. Petersburg, Florida she lives with her two children and husband of 22 years.
Outside of work, Cherie loves spending time with her family and fur babies.  She finds joy in gardening, cooking and is an animal enthusiast.
WHAT CLIENTS & PARTNERS OF Gustavo E. Saballos HAVE TO SAY.
MORTGAGE CALCULATOR

Taxes, insurance, MI/PMI, HOA, and other applicable fees are not included in this estimated monthly payment. GET PRE-QUALIFIED IN MINUTES
Getting a mortgage just got easier. Homeowners Financial Group proudly offers a wide range of industry-leading products with competitive rates and a personalized approach to understanding the mortgage process. Our leading technology ensures a high-tech, seamless experience every step of the way.
By understanding your unique needs, we build long-lasting relationships and fund real estate dreams. Ready to get started? Complete our online application to begin your homeownership journey.
APPLY TODAY
CONTACT Gustavo E. Saballos
We pride ourselves on a straightforward approach to home financing, guiding you through your homebuying journey with clear communication and transparency. Whether purchasing or refinancing, you can expect to stay informed throughout the entire mortgage process.

Do you have any questions before starting the application or want to discuss your unique situation with me? Please reach out – I'm here to help!
CALL (727) 800-7754
EMAIL Gustavo E. Saballos

Track the flow of money with this worksheet to ensure your household takes care of necessities while enjoying the flexibility to spend on fun.

Understand who's who in your home loan process so you feel confident speaking to the right people and getting the right answers.
A list so nothing gets left behind: organize your moving process for a stress-free experience that will make it easy to settle into your next place.
YOUR MORTGAGE PAYMENT
MAY BE LESS THAN YOUR RENT
You could qualify for homes that are less than your monthly rent payment. Let's explore your options.
CONTACT ME

150 2nd Avenue North
Suite 730
St. Petersburg, FL 33701
PHONE – (727) 800-7754
FAX – (727) 800-7772
DIRECTIONS
SECURE YOUR DREAM HOME TODAY!
Begin your home buying journey by getting prequalified and connecting with Gustavo E. Saballos.