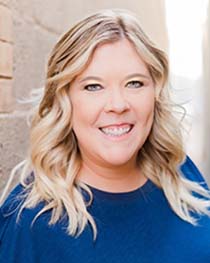 Heather Humphreys
NMLS 215869

Licensed Mortgage Professional

APPLY NOW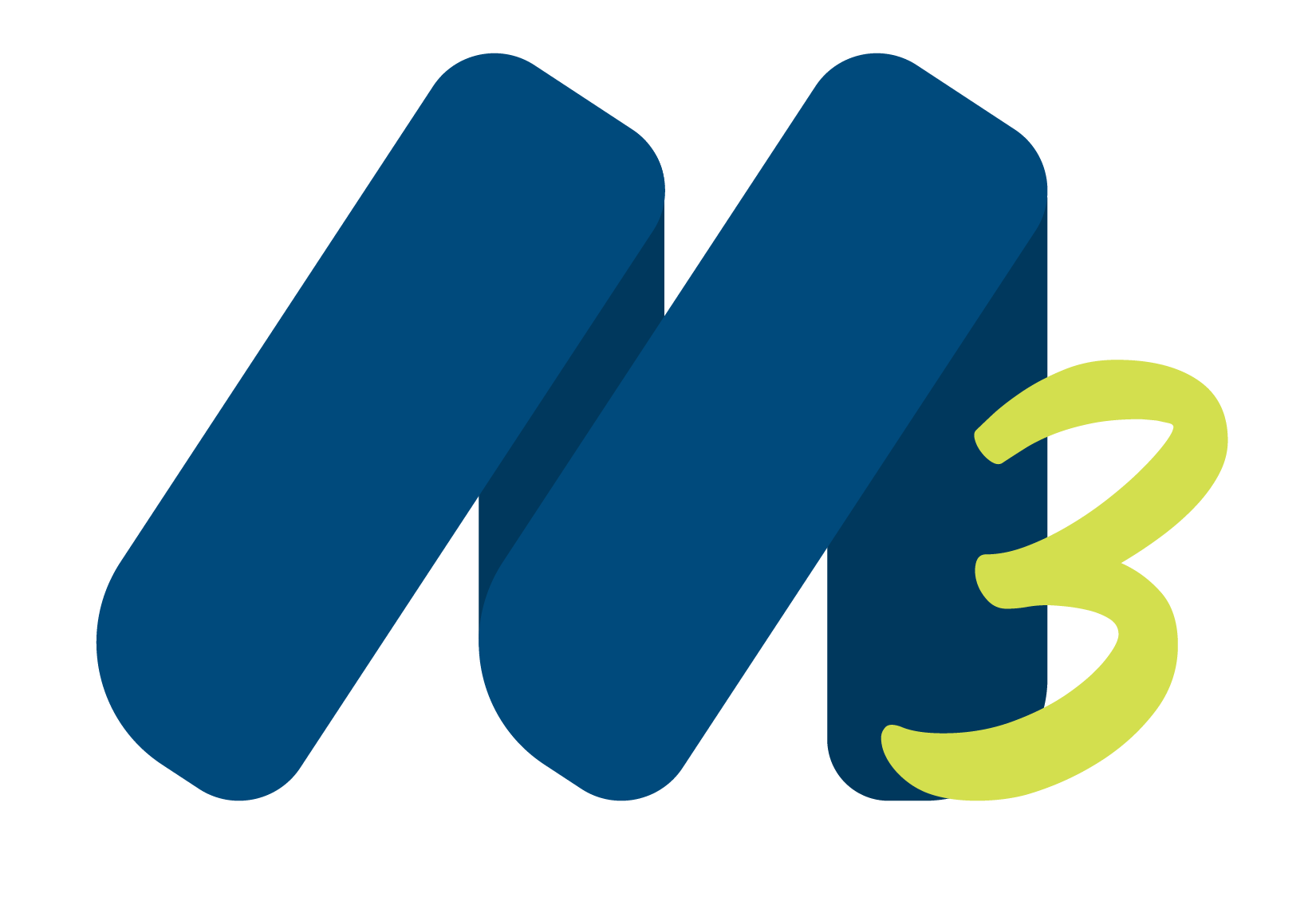 Maximize all of your
investments with
My Mortgage Manager
About Heather Humphreys
Heather has been in the mortgage industry since 2005 and with Homeowners Financial Group since 2012.  Originally from southern Utah she has lived in the Phoenix area now for over 20 years.
Heather believes obtaining a mortgage is not a one size fits all process.  When you work with Heather you will not be on a conveyor belt passed down the line.  Heather will guide you through the process from start to finish.  Whether you're a first-time homebuyer, an experienced investor or somewhere in between she will make sure that you are comfortable every step of the way and that all of your questions are answered.
Heather wants you to think of her as your mortgage manager for life.  You can always trust that she's looking out for your best interest and your financial health and goals.  She thinks of every client as a friend.  She is an expert at dissecting complex tax returns or financials and is happy to give advice on improving credit scores.  Every client matters – period.
When Heather is not working she enjoys spending time with her husband and daughters.  (This includes the ones with and without fur) You can often find them in the mountains camping, enjoying their cabin, or exploring the trails.  She enjoys traveling and exploring new places.
PROUD TO BE AN AWARD-WINNING MORTGAGE PROFESSIONAL