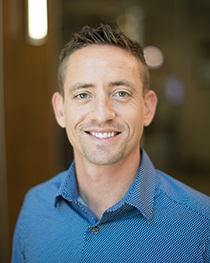 Jacob Mueller
NMLS 400810

Area Manager

APPLY NOW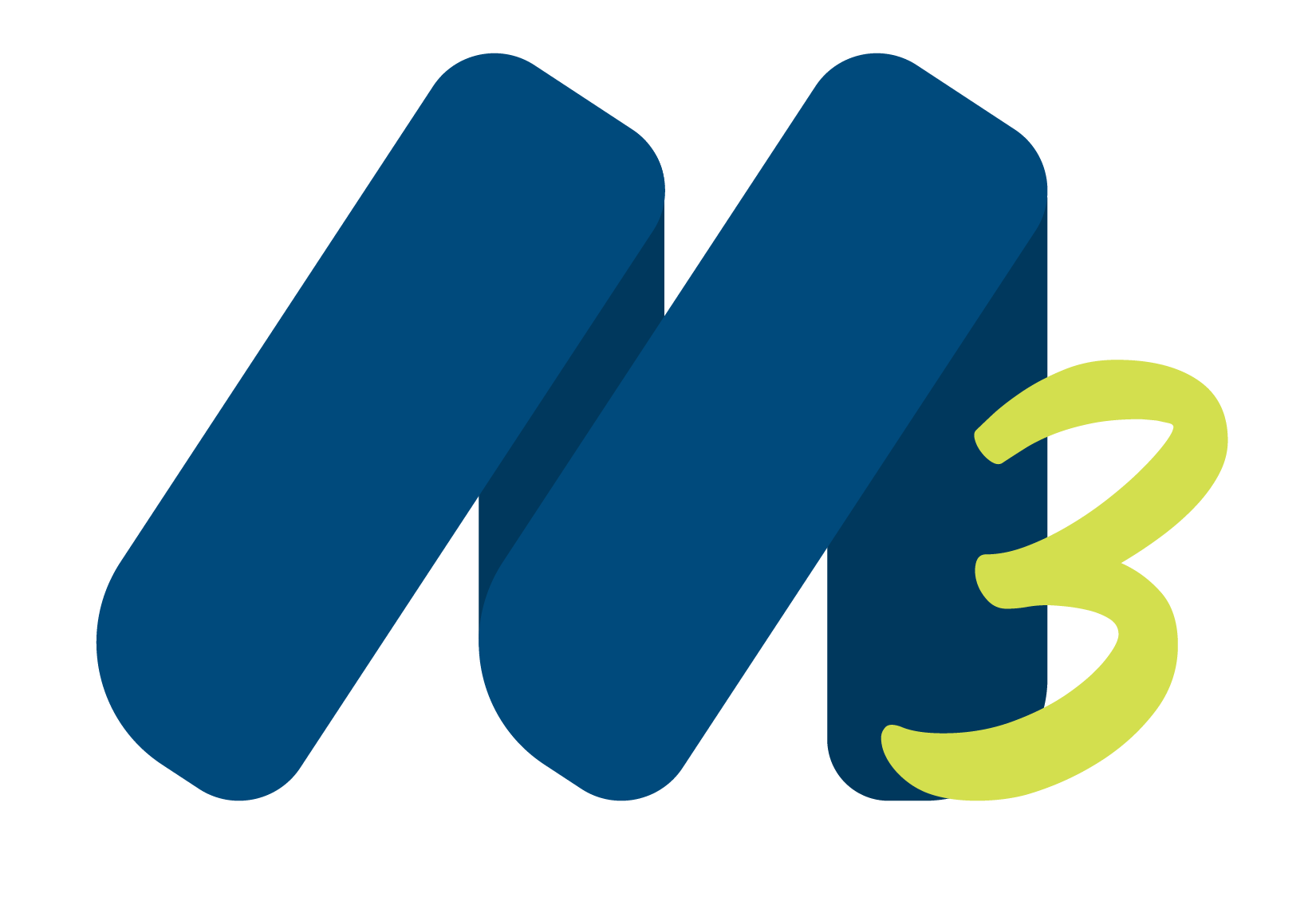 Maximize all of your
investments with
My Mortgage Manager
About Jacob Mueller
With 14 years in the mortgage industry, I have found that this business brings about many challenges, but working together with both clients and partners to overcome them with positivity and a great attitude builds even stronger bonds.
I really enjoy building lasting relationships with the clients I serve and helping other professionals within the real estate industry achieve success. Whether it's a customer's mortgage I am directly working on or helping a fellow originator reach the finish line, I find great satisfaction in seeing customers reach their goals.
After working as an originator and Branch Sales Manager at another national lender and owning and operating a mortgage brokerage, I am excited to continue my journey at Homeowners.
I graduated from Concordia College in Moorhead, Minnesota, where I majored in business and economics. Outside of work, I enjoy spending time with my wife, Laura, and our three children: Bria, Bella, and Brooke. You can find us exploring the great outdoors, biking, running, or relaxing on the lake year round.
PROUD TO BE AN AWARD-WINNING MORTGAGE PROFESSIONAL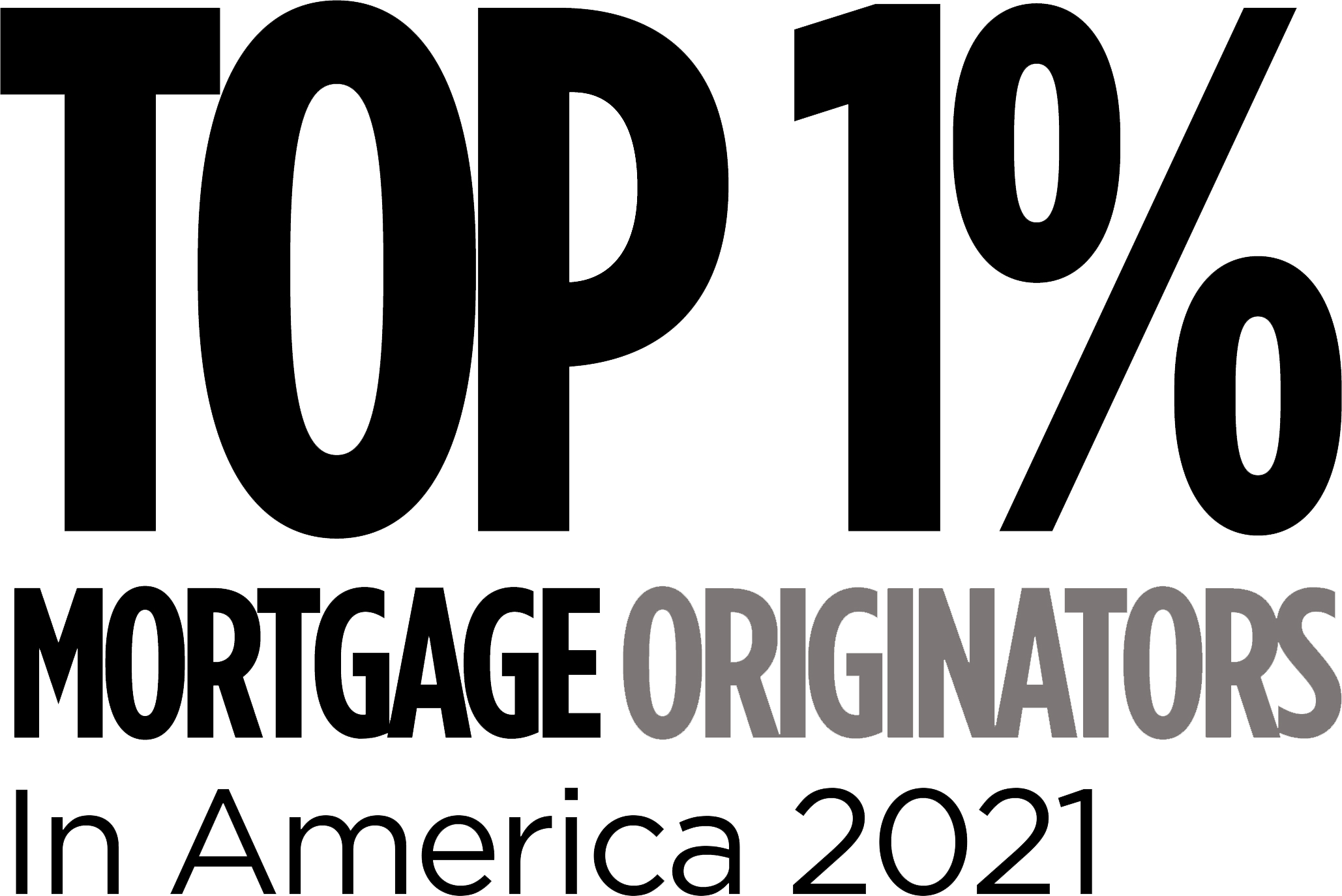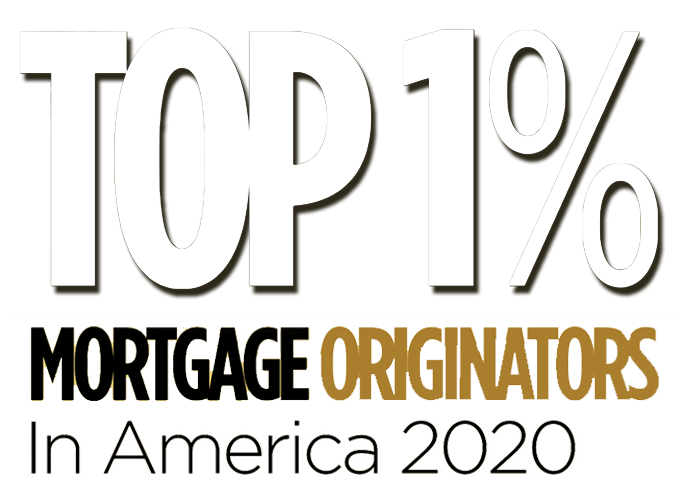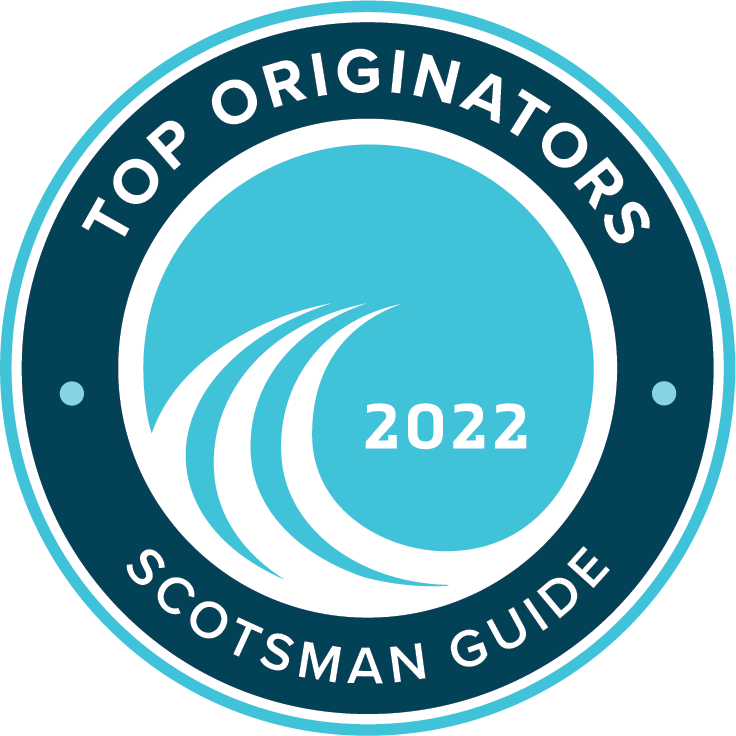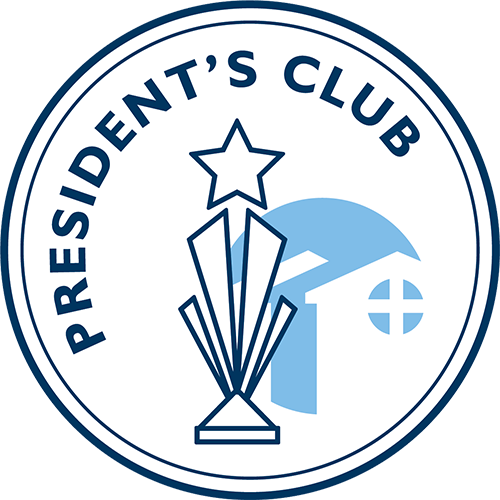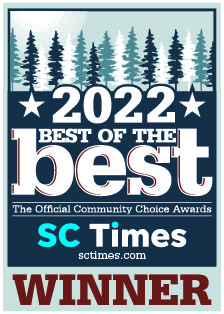 MEET THE TEAM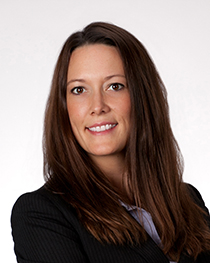 Melanie Benjamin
Licensed Mortgage Professional, NMLS#533157
Melanie is a Minnesota native and has been in the customer service and finance industry since 2000. For 10 years she worked in a variety of positions in the Private Wealth Management sector and in 2010 she chose to focus on mortgage loan origination. Melanie is passionate about helping you achieve your homeownership goals, whether it be your first home or your tenth home, while providing exceptional service. She is well-versed in many different programs (including first time homebuyer programs) and she takes pride in offering the exceptional service that everyone deserves.
She enjoys reading and spending productive time with family and friends whether it be snowmobiling, cross country skiing, fishing, boating, running/jogging, circuit/weight training, exercising, and/or yoga. She also enjoys house projects and watching her daughter's sporting events.
Jill Jerzak
Licensed Mortgage Professional, NMLS#967873
I have been involved with many different facets of the banking industry for over 20 years. My main focus has always been Excellent Customer Service. The past 8 years I have been a mortgage professional and have gained a plethora of knowledge and expertise in my profession by working alongside some of the top producing loan officers in Minnesota. I have a passion for my career in mortgage and is seen through my dedication and attention to detail in all my transactions. I am a resource for my clients to use to help making one of the biggest transactions of life easy. Helping clients obtain homeownership is one of the most rewarding opportunities and thankful to be a part of it daily.
WHAT CLIENTS & PARTNERS OF Jacob Mueller HAVE TO SAY.
MORTGAGE CALCULATOR GET PRE-QUALIFIED IN MINUTES
Getting a mortgage just got easier. Homeowners Financial Group proudly offers a wide range of industry-leading products with competitive rates and a personalized approach to understanding the mortgage process. Our leading technology ensures a high-tech, seamless experience every step of the way.
By understanding your unique needs, we build long-lasting relationships and fund real estate dreams. Ready to get started? Complete our online application to begin your homeownership journey.
APPLY TODAY
We pride ourselves on a straightforward approach to home financing, guiding you through your homebuying journey with clear communication and transparency. Whether purchasing or refinancing, you can expect to stay informed throughout the entire mortgage process.

Do you have any questions before starting the application or want to discuss your unique situation with me? Please reach out – I'm here to help!
CALL (320) 529-3762
EMAIL Jacob Mueller

Track the flow of money with this worksheet to ensure your household takes care of necessities while enjoying the flexibility to spend on fun.

Understand who's who in your home loan process so you feel confident speaking to the right people and getting the right answers.
A list so nothing gets left behind: organize your moving process for a stress-free experience that will make it easy to settle into your next place.
YOUR MORTGAGE PAYMENT
MAY BE LESS THAN YOUR RENT
You could qualify for homes that are less than your monthly rent payment. Let's explore your options.
CONTACT ME

67 10th Avenue South
Waite Park, MN 56387
PHONE – (320) 529-3762
FAX – (320) 529-3774
DIRECTIONS
SECURE YOUR DREAM HOME TODAY!
Begin your home buying journey by getting prequalified and connecting with Jacob Mueller.