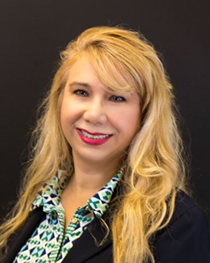 Jacqueline Martinez
NMLS 204747

Licensed Mortgage Professional

APPLY NOW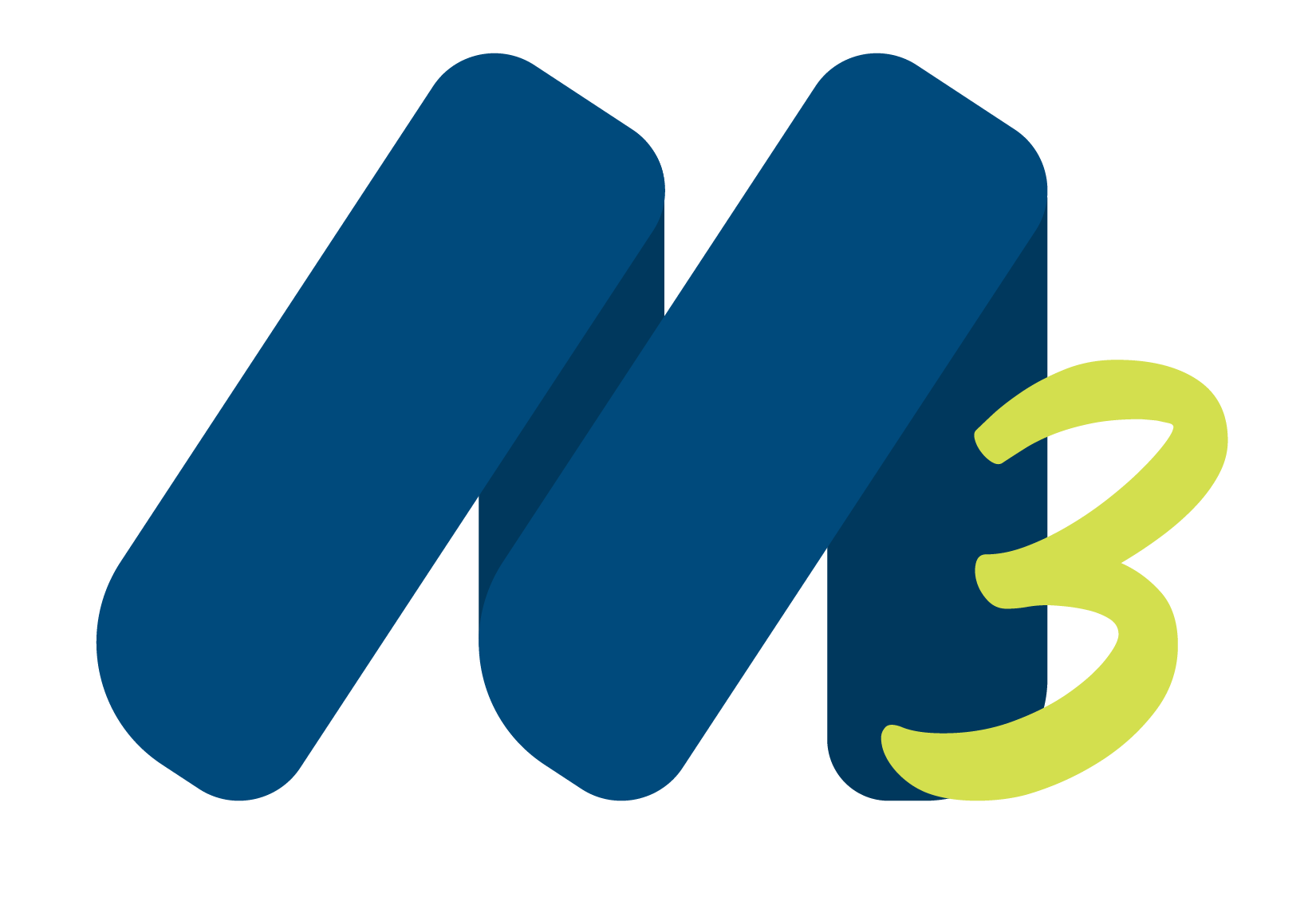 Maximize all of your
investments with
My Mortgage Manager
About Jacqueline Martinez
I'm Jacqueline Martinez and I'm an experienced Licensed Mortgage Professional with an unparalleled dedication to my clients. My goal is to help you achieve the dream of homeownership by making what could be an intimidating process as smooth and streamlined as possible. With a commitment to keeping my client's best interest at heart, I'll strive to ensure you feel confident and informed every step of the way.
Before I relocated to Arizona, I attended LA Mission College and CO Tech University where I studied Business and earned a Medical Translator Certification (Hablo Español). In my free time, I enjoy music, cooking, watching movies, and spending time with my family and two cats. Outside of work, you'll find me volunteering with the Humane Society to fulfill my love for animals.
Whether you're looking to purchase a new home or refinance an existing one, I'm here to help.