Joe Conner
NMLS 237006

Branch Manager

APPLY NOW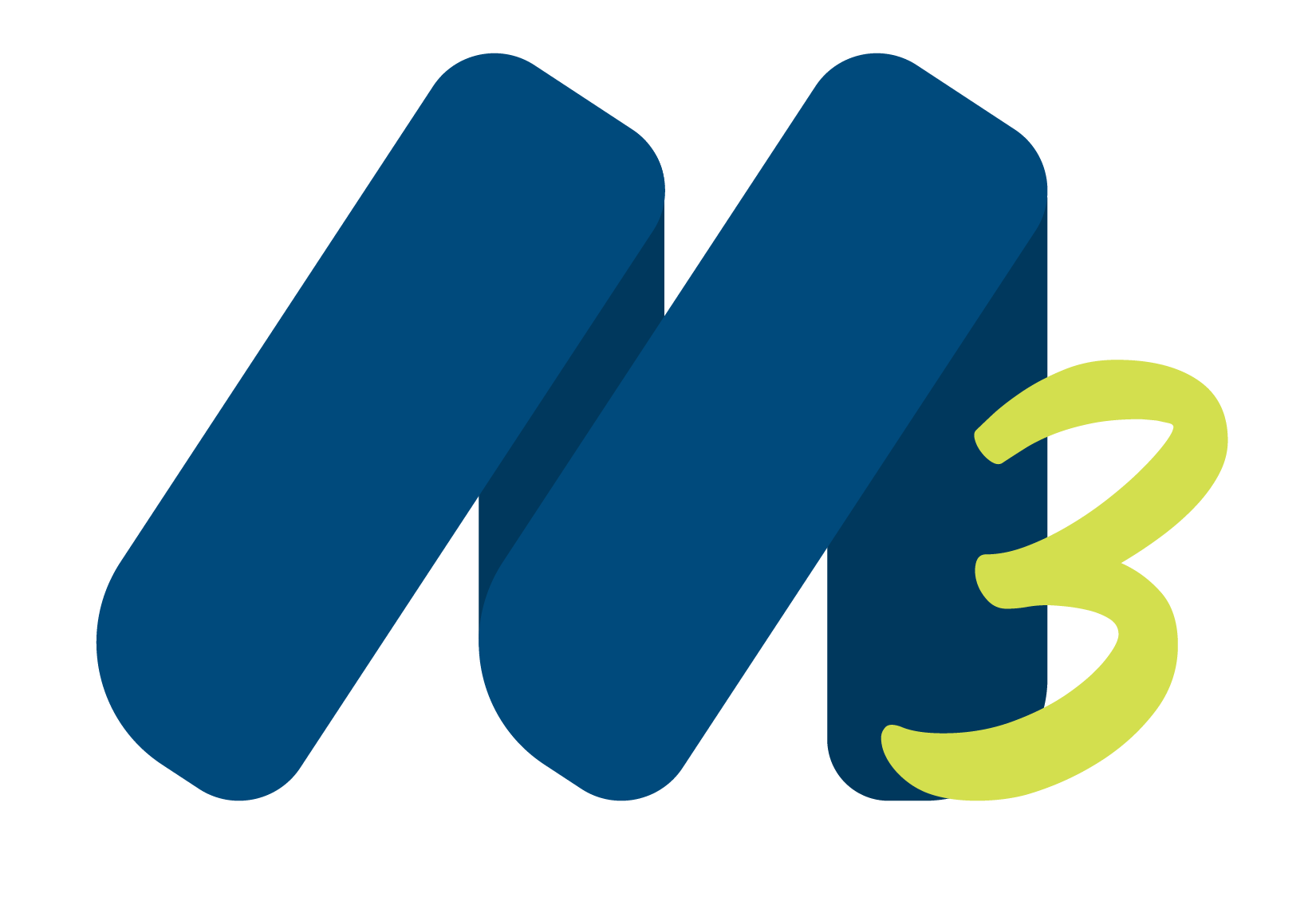 Maximize all of your
investments with
My Mortgage Manager
About Joe Conner
Joe is proud of his achievements as a Presidents Club multi-million dollar producer for 8 years in a row. He is originally from New Mexico but has spent the majority of his life in the Valley of the Sun. Joe has built his business on ethics, commitment to education, and understanding teamwork.
Joe treats every transaction as if it were his own. His extensive knowledge of finance offers clients a well-rounded and insightful approach to mortgage lending. His experience lies in condo lending, mortgage bond trading (how this impacts mortgage rates) and jumbo lending.
Nearly 100% of Joe's business is by referral from satisfied clients, trusted advisors, and the most experienced Realtors in the Valley. Joe built his business on the book Raving Fans and is constantly striving to raise the level of customer service buyers receive during the home buying process.
When Joe isn't working, he is at home spending time with his Wife, Caroline, and his baby boys, Mason and Barrett. Joe also sits on the board of a local children's charity and is dedicated to raising money for a variety of children's charities.
PROUD TO BE AN AWARD-WINNING MORTGAGE PROFESSIONAL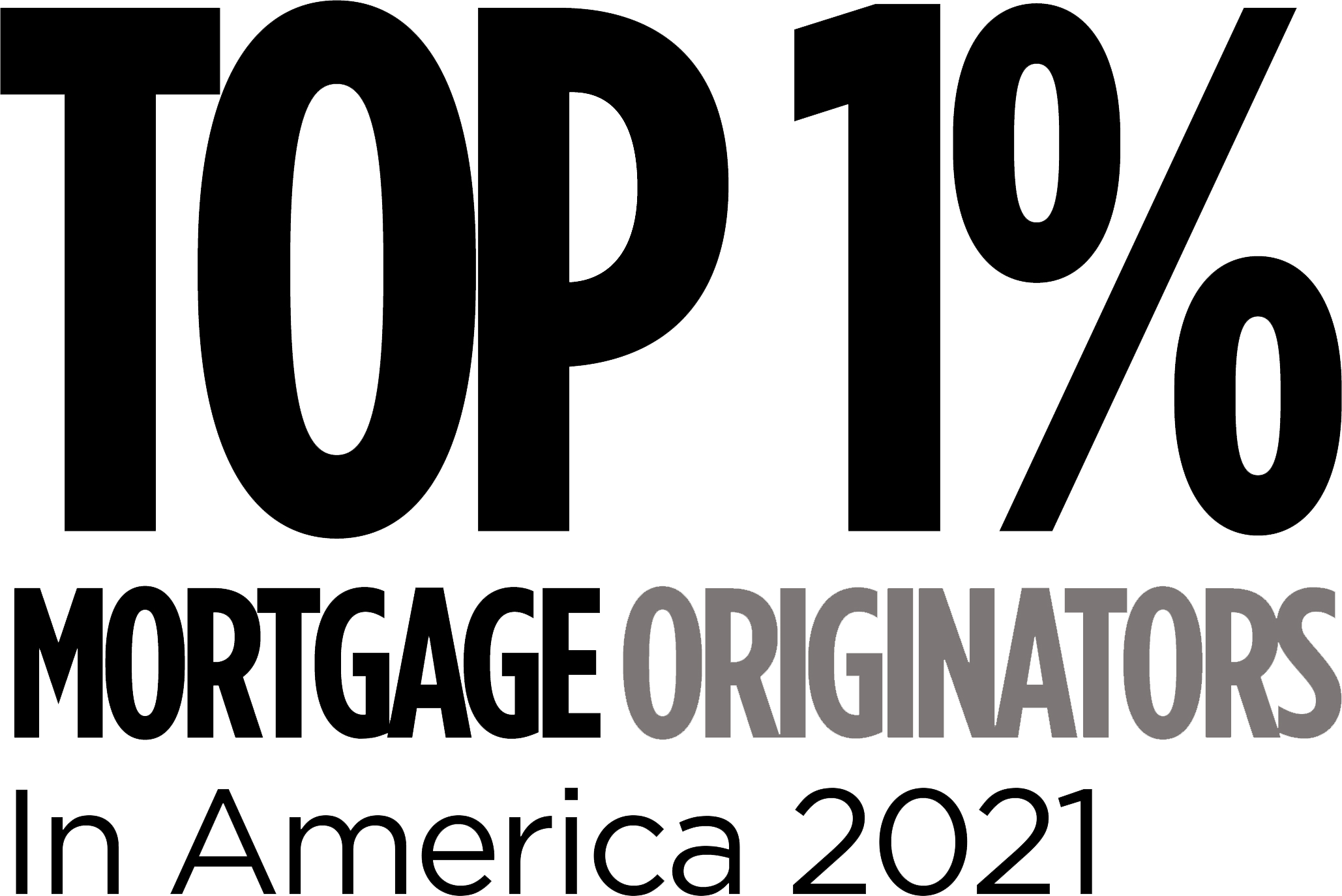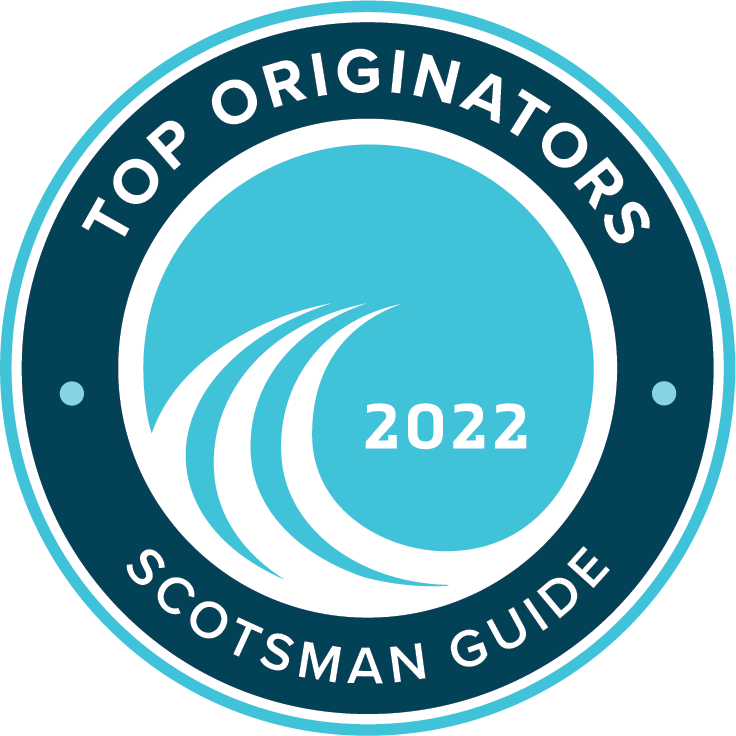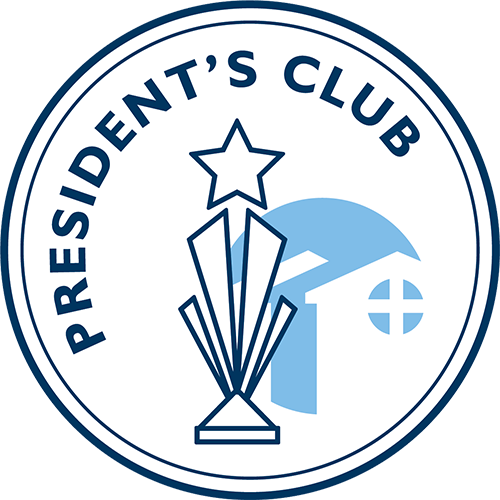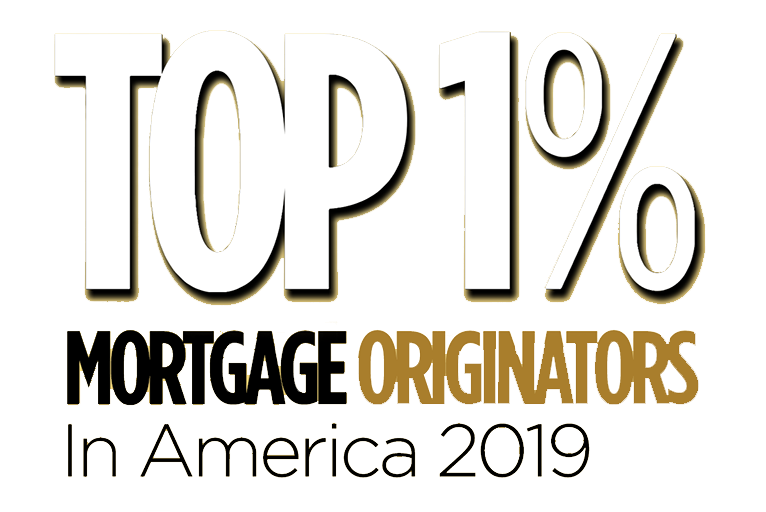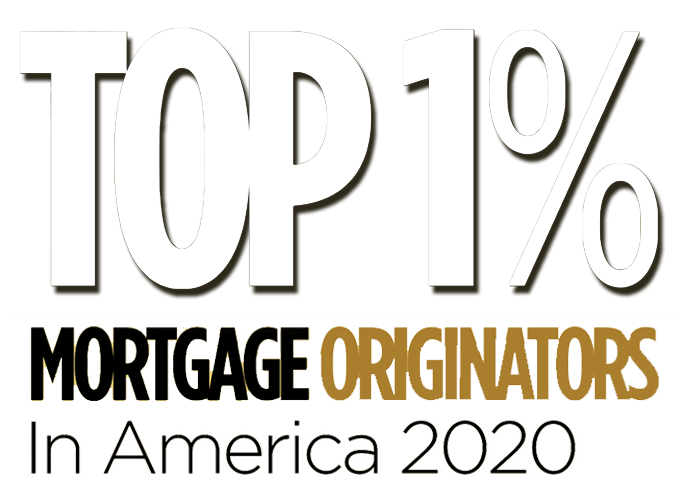 MEET THE TEAM
Manny Lopez
Licensed Mortgage Professional Assistant, NMLS#215947
Manny is committed to making sure all clients are comfortable speaking openly and honestly about any questions or concerns they may have regarding their home. Having worked in the mortgage industry for the past 13 years, he has seen many changes and every day brings new challenges. Now, at Homeowners Financial Group, he feels that they have the best product availability that he has not been able to offer at previous companies. His specialties include assisting first time home buyers in purchasing their dream home, advising clients on when to refinance, and explaining how different mortgage products work for their long-term goals.
WHAT CLIENTS & PARTNERS OF Joe Conner HAVE TO SAY.
MORTGAGE CALCULATOR GET PRE-QUALIFIED IN MINUTES
Getting a mortgage just got easier. Homeowners Financial Group proudly offers a wide range of industry-leading products with competitive rates and a personalized approach to understanding the mortgage process. Our leading technology ensures a high-tech, seamless experience every step of the way.
By understanding your unique needs, we build long-lasting relationships and fund real estate dreams. Ready to get started? Complete our online application to begin your homeownership journey.
APPLY TODAY
We pride ourselves on a straightforward approach to home financing, guiding you through your homebuying journey with clear communication and transparency. Whether purchasing or refinancing, you can expect to stay informed throughout the entire mortgage process.

Do you have any questions before starting the application or want to discuss your unique situation with me? Please reach out – I'm here to help!
CALL (480) 305-8583
EMAIL Joe Conner

Track the flow of money with this worksheet to ensure your household takes care of necessities while enjoying the flexibility to spend on fun.

Understand who's who in your home loan process so you feel confident speaking to the right people and getting the right answers.
A list so nothing gets left behind: organize your moving process for a stress-free experience that will make it easy to settle into your next place.
YOUR MORTGAGE PAYMENT
MAY BE LESS THAN YOUR RENT
You could qualify for homes that are less than your monthly rent payment. Let's explore your options.
CONTACT ME

16427 N Scottsdale Road
Suite 140
Scottsdale, AZ 85254
PHONE – (480) 305-8583
FAX – (480) 223-1198
DIRECTIONS
SECURE YOUR DREAM HOME TODAY!
Begin your home buying journey by getting prequalified and connecting with Joe Conner.