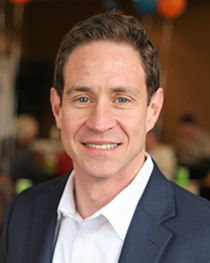 Joe Duston
NMLS 1263571

Sales Manager

APPLY NOW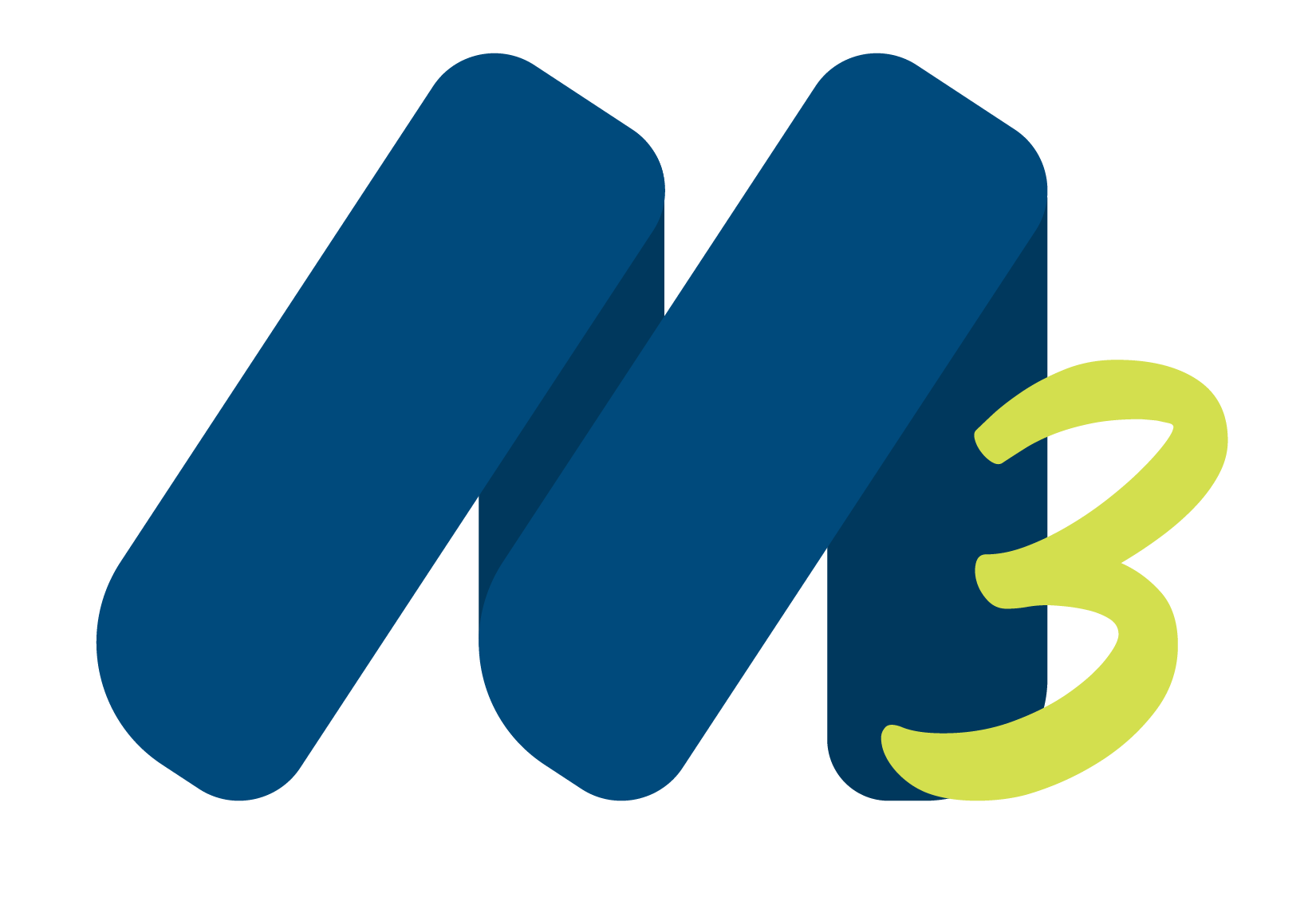 Maximize all of your
investments with
My Mortgage Manager
About Joe Duston
As a top producer in the Southeast, Joe Duston & his team are dedicated to providing clients with the highest level of service, expertise and experience in the mortgage industry. Joe started his career in finance 20 years ago. He has a wealth of knowledge and experience in investment banking, financial advisory and the mortgage industry. He and his team strive to be an integral part of the American Dream and understand that buying or refinancing a home is one of the most important financial transactions in a client's life.
Joe and his team have a proven track record of making the mortgage transaction as seamless as possible from start to finish. One of their main objectives is to communicate with you throughout the process and ultimately meet and exceed your expectations for service levels and timelines. The team focus is based on providing exceptional service before, during and after the mortgage process.
As a result, they have a record of closing loans quickly and efficiently while offering the highest level of service. Their vast referral sources, which include many current and past clients, are a testament to the great customer service they have provided over the years.
Joe was born and raised in Metro Atlanta. He is a graduate of the University of Georgia and resides in Alpharetta with his wife and four children. He invites you to put him to the test and show you the highest level of service and how simple it can be to secure a mortgage.
PROUD TO BE AN AWARD-WINNING MORTGAGE PROFESSIONAL