John Lee
NMLS 1427624

Licensed Mortgage Professional

APPLY NOW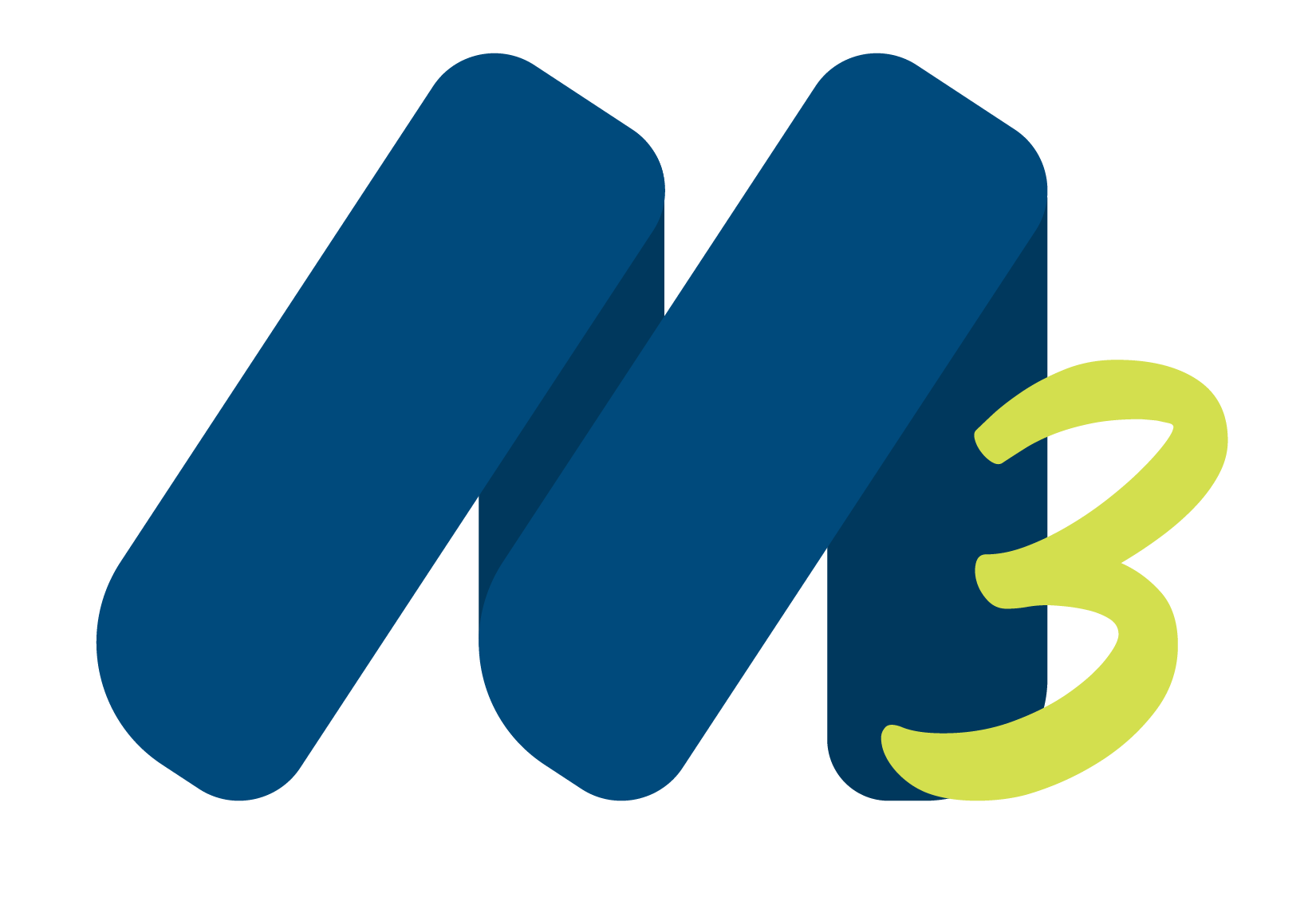 Maximize all of your
investments with
My Mortgage Manager
About John Lee
After graduating from the University of South Florida with a Bachelor's Degree in Finance, John worked in the financial services industry for 27 years. Prior to starting mortgage origination in November 2015, he worked for several large financial institutions and held positions in both retail branch management and mass affluent client management before discovering his passion for the mortgage industry. From first-time homebuyers to borrowers with multiple investment properties, John provides financing solutions specific to their needs and guides them through the process.
"It may sound cliché, but I truly love being able to walk alongside my clients as they make one of the most important purchases of their lives."
As a St. Petersburg, FL native, John and his family, wife Maris and two adult children Megan and Maddy, love all the things the state has to offer, from walks in the various parks and beaches during sunset to frequenting all four of the Disney World theme parks as often as their schedule allows. One of his favorite parts of his job is working in an amazing and fun office where his work teammates (Homies) are an extension of his family. John loves the food, fun and laughter that is shared during the week. Much to his daughters chagrin, the laughter is usually caused by John's mastery of the "Dad Joke" and telling them often (especially to strangers).
PROUD TO BE AN AWARD-WINNING MORTGAGE PROFESSIONAL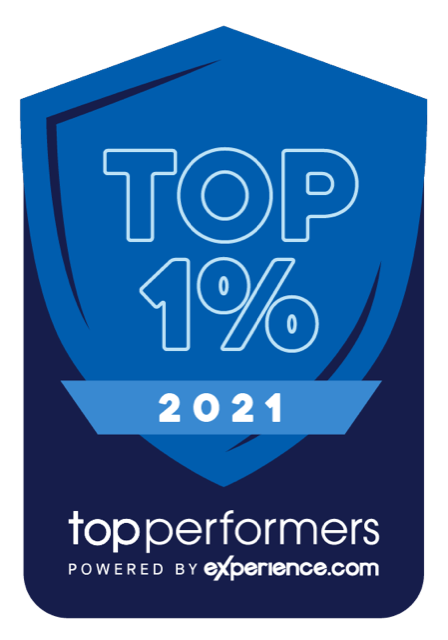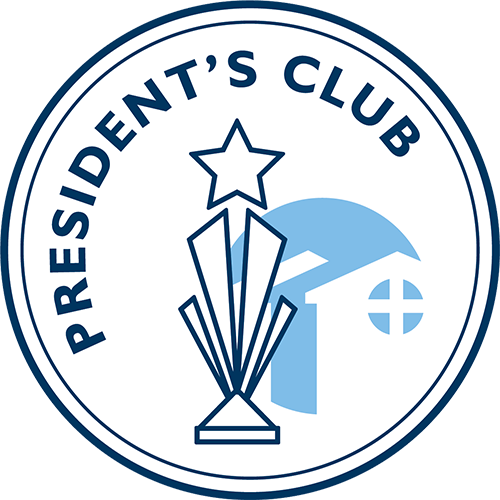 MEET THE TEAM
Jeannie Mathis
Licensed Mortgage Professional Assistant, NMLS#1510346
WHAT CLIENTS & PARTNERS OF John Lee HAVE TO SAY.
MORTGAGE CALCULATOR

Taxes, insurance, MI/PMI, HOA, and other applicable fees are not included in this estimated monthly payment. GET PRE-QUALIFIED IN MINUTES
Getting a mortgage just got easier. Homeowners Financial Group proudly offers a wide range of industry-leading products with competitive rates and a personalized approach to understanding the mortgage process. Our leading technology ensures a high-tech, seamless experience every step of the way.
By understanding your unique needs, we build long-lasting relationships and fund real estate dreams. Ready to get started? Complete our online application to begin your homeownership journey.
APPLY TODAY
We pride ourselves on a straightforward approach to home financing, guiding you through your homebuying journey with clear communication and transparency. Whether purchasing or refinancing, you can expect to stay informed throughout the entire mortgage process.

Do you have any questions before starting the application or want to discuss your unique situation with me? Please reach out – I'm here to help!
CALL (727) 800-7761
EMAIL John Lee

Track the flow of money with this worksheet to ensure your household takes care of necessities while enjoying the flexibility to spend on fun.

Understand who's who in your home loan process so you feel confident speaking to the right people and getting the right answers.
A list so nothing gets left behind: organize your moving process for a stress-free experience that will make it easy to settle into your next place.
YOUR MORTGAGE PAYMENT
MAY BE LESS THAN YOUR RENT
You could qualify for homes that are less than your monthly rent payment. Let's explore your options.
CONTACT ME

150 2nd Avenue North
Suite 730
St. Petersburg, FL 33701
PHONE – (727) 800-7761
FAX – (727) 800-7771
DIRECTIONS
SECURE YOUR DREAM HOME TODAY!
Begin your home buying journey by getting prequalified and connecting with John Lee.