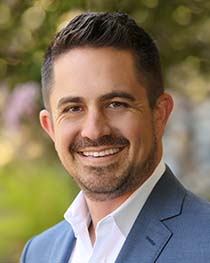 Jon Dunckel
NMLS 455608

Branch Manager

APPLY NOW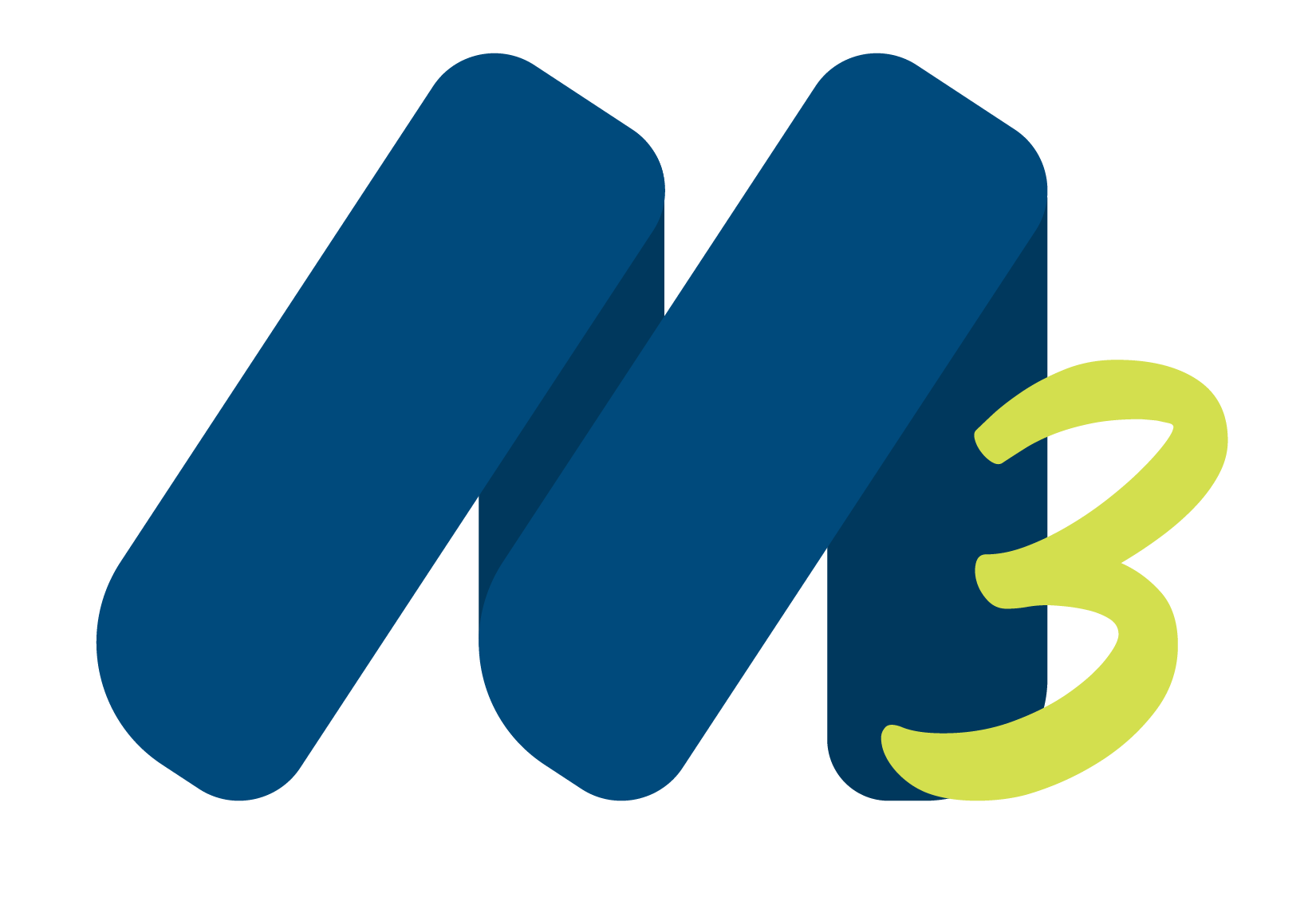 Maximize all of your
investments with
My Mortgage Manager
About Jon Dunckel
Jon Dunckel LOVES helping people "afford life", as he says. Life is difficult to navigate and can be very expensive. You don't need to go at it alone. He has been helping people in his local communities as long as he can remember. As a husband and father to two beautiful kids, he finds himself very busy in his home and community. Jon graduated in 2005 from San Diego State University with a bachelor's in criminal justice administration and a member of the Phi Kappa Psi fraternity. He is also an Eagle Scout and the current cubmaster for Pack 828 in San Ramon. He has served as a board member for Loaves and Fishes of Contra Costa, and past volunteer coach for California High School Men's and Women's Golf Team.
He has been a top producer for over 10 years and has found himself in the President's Club at every company he has been at since 2013. His expertise gives him the ability to think outside the box and help borrowers that have been turned down by other lenders. When he moved to the Bay Area in 2011, he made his name as a "Rescue Lender", giving him the ability to help his colleagues and referral partners to close purchase and refinance transactions that others could not.
At Homeowners Financial Group, some of the loan programs we can help with are: Conventional, FHA, VA, Home Equity Loans, Renovation Financing, Reverse Mortgage, Tribal Loans, Fixed Rate Loans, Interest Only, ARM's, Bridge Lending, Move up/down transactions, Primary, Vacation, and Investment home lending.
If you want the best experience, best rates, most programs, look no further.
The Jon Dunckel team looks forward to hearing from you!
THE JON DUNCKEL EXPERIENCE
"Refinancing my home due to a divorce was a foreign and scary process. Jon was able to walk me through each step slowly and confidently. He has patience and compassion which was vital in helping me through this. I would refer Jon without question!! Thank you Jon!"
– Erin S.
PROUD TO BE AN AWARD-WINNING MORTGAGE PROFESSIONAL