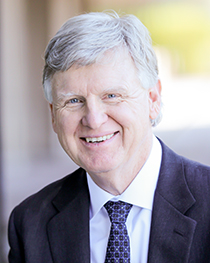 Kent Martinson
NMLS 305128

Licensed Mortgage Professional

APPLY NOW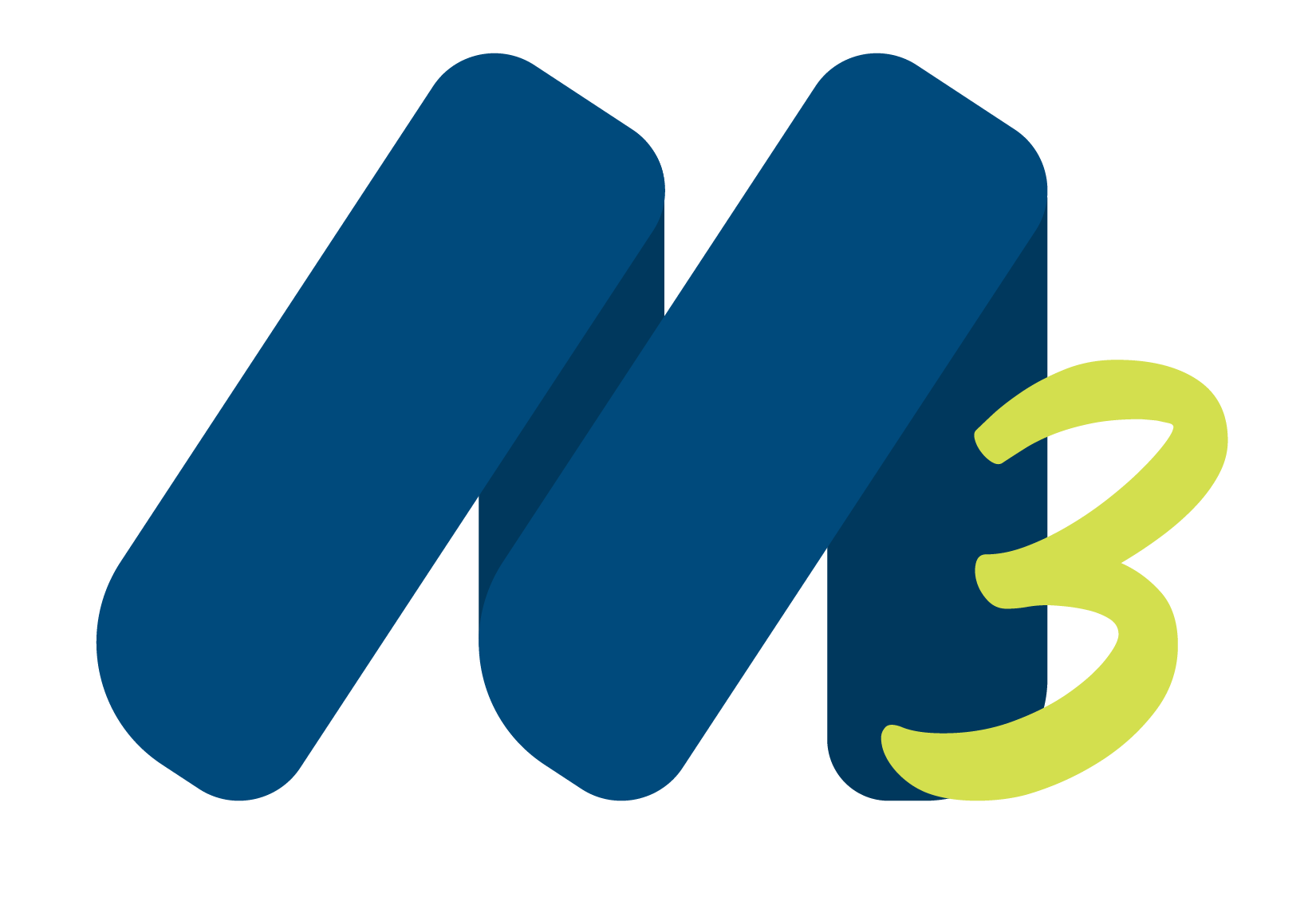 Maximize all of your
investments with
My Mortgage Manager
About Kent Martinson
Kent began his mortgage banking career in 1990 where he quickly rose in the ranks as a branch manager and continued his growth from there. Throughout his career he earned multiple awards and designations including #1 Construction/Permanent Lender, a consistent President's Club member, and repeat Top 1% of Lenders Nationwide. In joining Homeowners Financial Group in 2020, he continued this pattern earning President's Club and maintaining his status as an affiliate member of the Scottsdale Association of Realtors.
Originally from Westhope, North Dakota, Kent attributes his work ethic and relationship building to his parents who were a builder and a teacher. They taught him the importance of hard work and were great role models in how to treat everyone with respect. He graduated from North Dakota State University with a Major in Microbiology and Minor in Mathematics. Kent's love of math has greatly helped his mortgage career and the business continues to lead his very fulfilling life, knowing that he has helped thousands of clients in the very best ways possible.
Kent's absolute favorite part of his job is customer service.  He prides himself on always being available to help his clients 24/7, because you don't only buy homes Monday through Friday from 9:00 to 5:00.  To do this job well, you need to assist people at 8:00 in the evening and the beauty of HFG's technology allows him to prequalify clients quickly so they can make offers on the homes they want to purchase. Partnering with HFG has given Kent access to a diverse array of mortgage products, great rates and incredibly talented and dedicated people that execute the entire process flawlessly, including his son Tyler whom he's worked with for the past 12 years. Being able to watch his son grow in the industry and thrive supporting their clients has been extremely rewarding.
Many years ago, Kent realized how many out of state loans that he was closing so he started keeping track on a map of the U.S., quickly realizing that he had closed loans in 35 states. He is excited to reach his goal of all 50 one day with the help of HFG's nationwide presence. He currently holds licenses in Arizona, California, Texas, North Dakota and Michigan.
A longtime member of the Fountain Hills Presbyterian Church for over 30 years, both himself and his wife have served as Deacons. Through their church they have been involved in many charities, always helping people in need and giving as often as possible as their main focus. Along with Kent's love of giving back to the community he is also an avid sports fan and has played most of them through the years. Nowadays he mostly golfs with his family, including his kids, Tyler and Anna and their families. Kent is the proud grandparent to four and looks forward to seeing the wonderful things his children achieve as parents and watching his grandchildren grow up.
PROUD TO BE AN AWARD-WINNING MORTGAGE PROFESSIONAL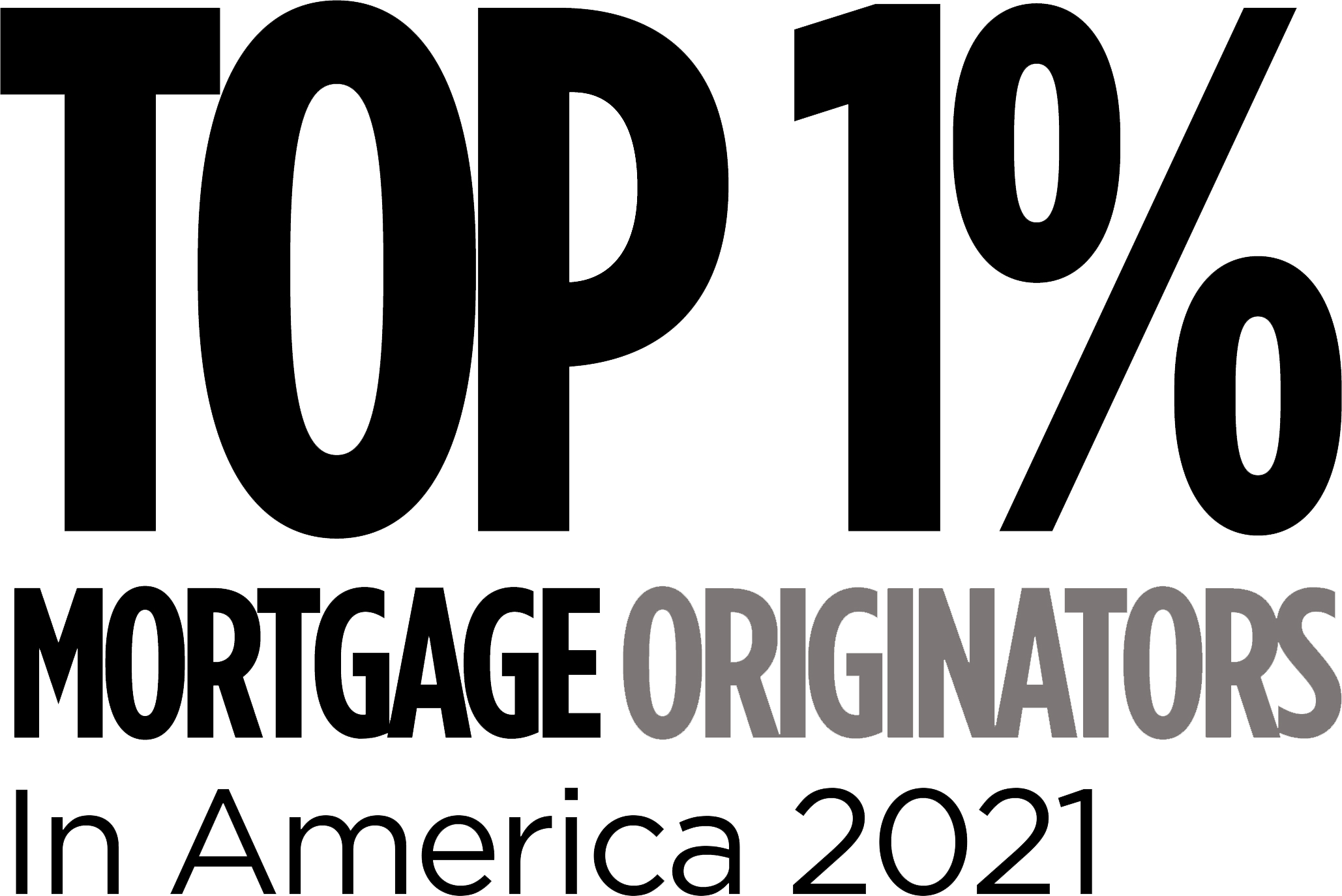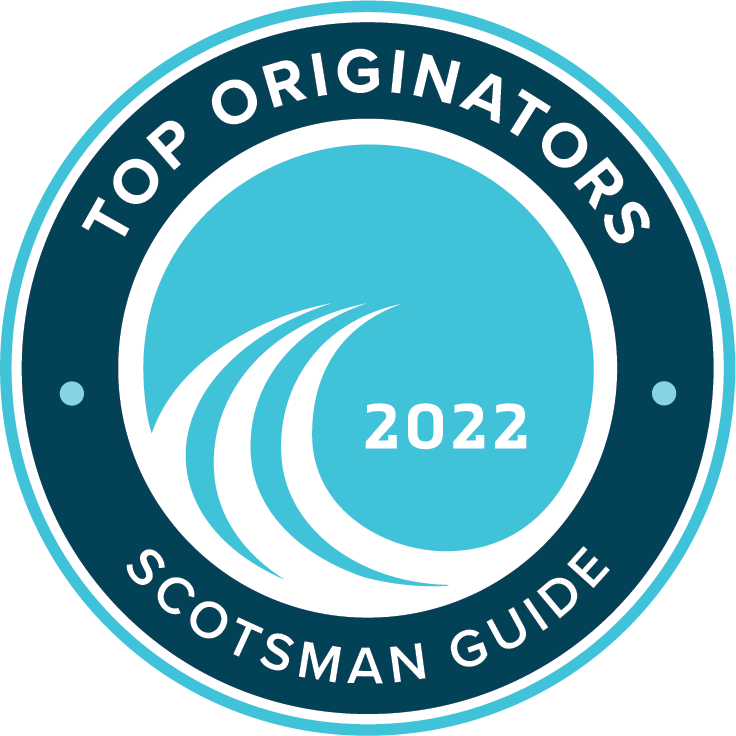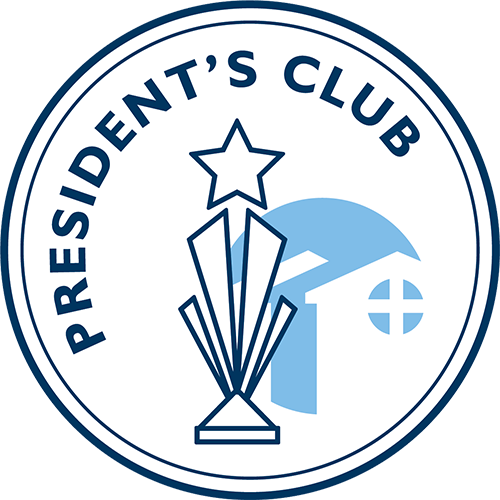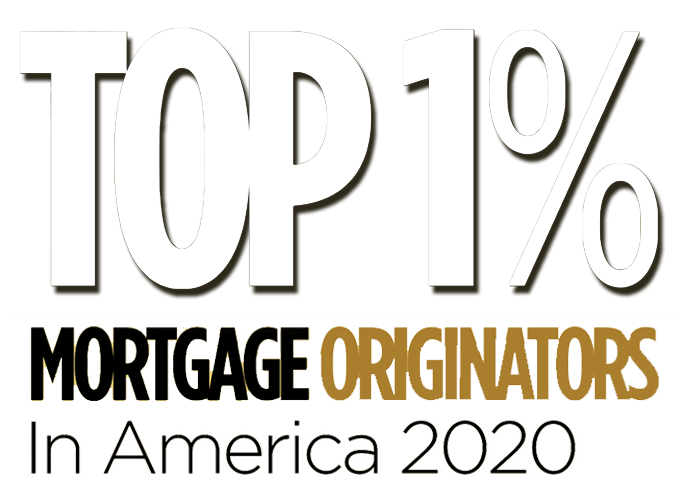 MEET THE TEAM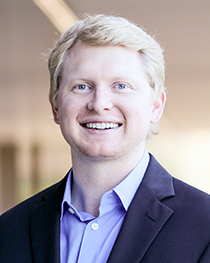 Tyler Martinson
Licensed Mortgage Professional Assistant, NMLS#305452
A Fountain Hills native, Tyler attended Arizona State University and graduated Cum Laude majoring in Business. After graduation, he entered the mortgage industry as a Jr. Banker in 2009. There he found his love for helping his customers and structuring the exact loan to best fit their needs. Outside of work, Tyler enjoys supporting his alma mater's football team, golfing, and spending time with his family, including his wife, Mai, son, Ryder, daughter, Chloe, and Lhaso Apso, Rocky.
WHAT CLIENTS & PARTNERS OF Kent Martinson HAVE TO SAY.
MORTGAGE CALCULATOR

Taxes, insurance, MI/PMI, HOA, and other applicable fees are not included in this estimated monthly payment. GET PRE-QUALIFIED IN MINUTES
Getting a mortgage just got easier. Homeowners Financial Group proudly offers a wide range of industry-leading products with competitive rates and a personalized approach to understanding the mortgage process. Our leading technology ensures a high-tech, seamless experience every step of the way.
By understanding your unique needs, we build long-lasting relationships and fund real estate dreams. Ready to get started? Complete our online application to begin your homeownership journey.
APPLY TODAY
We pride ourselves on a straightforward approach to home financing, guiding you through your homebuying journey with clear communication and transparency. Whether purchasing or refinancing, you can expect to stay informed throughout the entire mortgage process.

Do you have any questions before starting the application or want to discuss your unique situation with me? Please reach out – I'm here to help!
CALL (480) 618-0555
EMAIL Kent Martinson

Track the flow of money with this worksheet to ensure your household takes care of necessities while enjoying the flexibility to spend on fun.

Understand who's who in your home loan process so you feel confident speaking to the right people and getting the right answers.
A list so nothing gets left behind: organize your moving process for a stress-free experience that will make it easy to settle into your next place.
YOUR MORTGAGE PAYMENT
MAY BE LESS THAN YOUR RENT
You could qualify for homes that are less than your monthly rent payment. Let's explore your options.
CONTACT ME

13034 Verde River Drive
Suite 103
Fountain Hills, AZ 85268
PHONE – (480) 618-0555
FAX – (480) 618-0566
DIRECTIONS
SECURE YOUR DREAM HOME TODAY!
Begin your home buying journey by getting prequalified and connecting with Kent Martinson.