Kevin Brumit
NMLS 202081

Licensed Mortgage Professional

APPLY NOW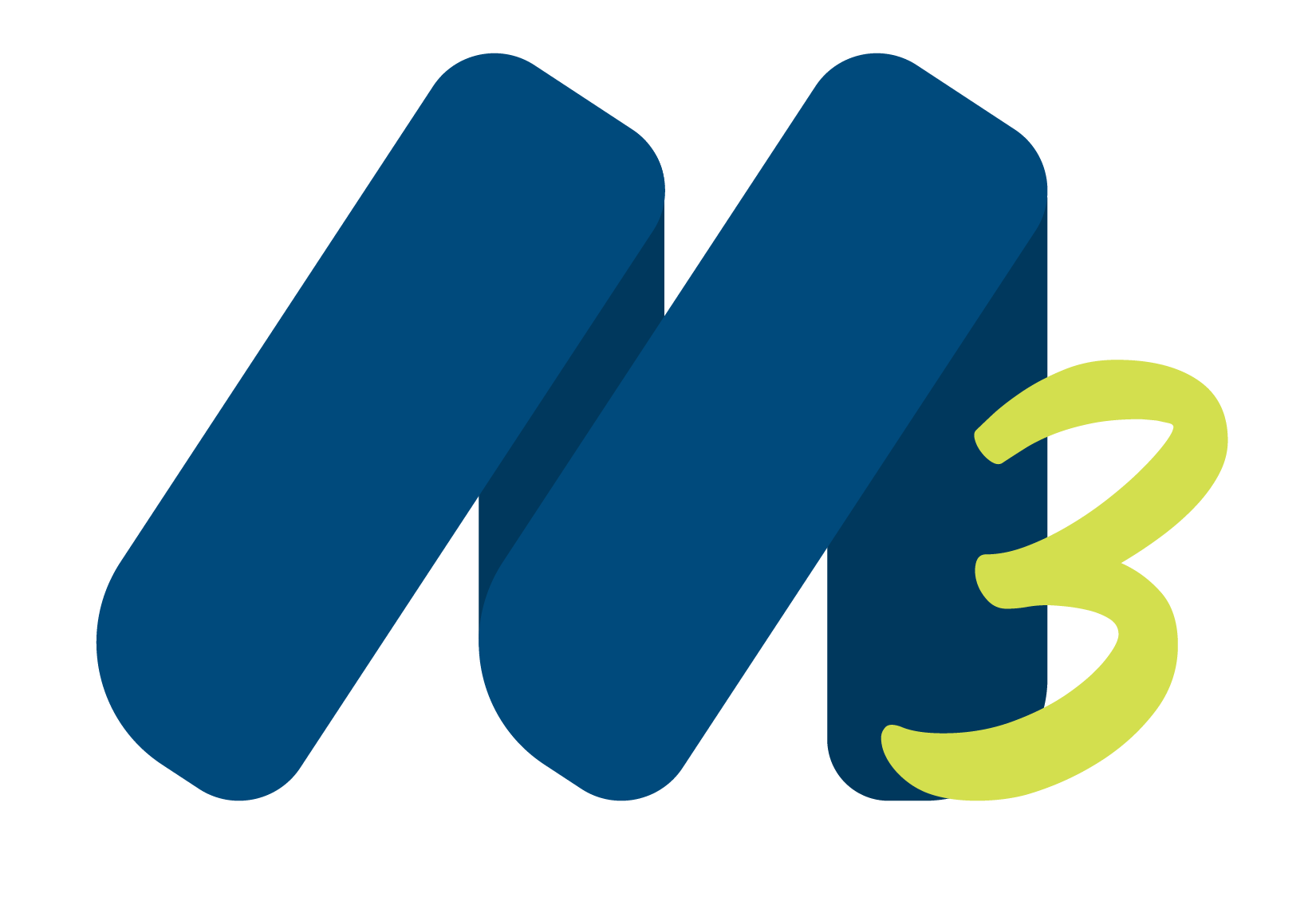 Maximize all of your
investments with
My Mortgage Manager
About Kevin Brumit
Kevin is a Licensed Mortgage Professional who offers over 20 years of career experience in the financial services industry. He has the absolute pleasure of working at Homeowners Financial Group (HFG), a Scottsdale-based, award winning mortgage company, offering home loans to residential buyers. Before entering the industry, Kevin served in the U.S. Army as an Infantryman and an All-Army Wrestler. He prides himself on the fact that nearly every loan he has commandeered has come as a referral from a previously satisfied customer. YOU are always my top priority and I am never done until you have every question answered and are at complete ease with the loan process.
Outside of his career, Kevin is avidly involved with the Care Fund, co-founded by Homeowners Financial Group along with raising 3 sons (Cooper, Carter and Jackson) with the love of his life and better half, Nickie. This nonprofit's mission is to help meet the needs of families who find themselves emotionally destroyed, financially harmed, alone and mentally incapable of dealing with what we believe is the most helpless situation imaginable when their child faces a fight for their life. In service of this cause, a portion of every closed loan is given to the organization.
After years of being a proud member of Homes For Heroes, Kevin was inspired to start a program of his very own, Arizona Community Champions. The program helps active or former military, firefighters, police officers, teachers, nurses, doctors, and other local heroes enjoy multiple discounts on homebuying services. My hope in this is to lead a great example for my 3 young sons who I am optimistic will carry on the legacy of giving back to our community.
We make a living by what we get, but we make a life by what we give.
Winston Churchill
PROUD TO BE AN AWARD-WINNING MORTGAGE PROFESSIONAL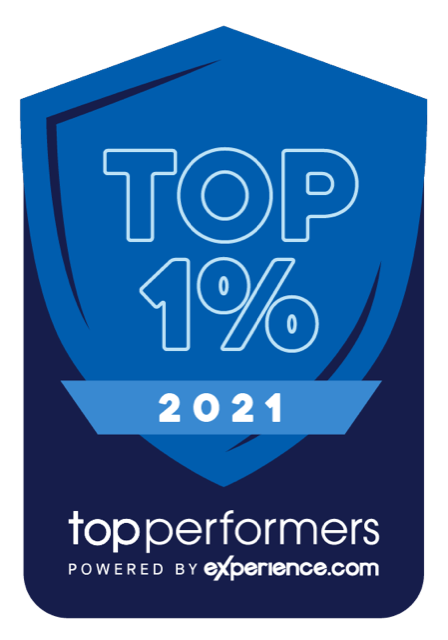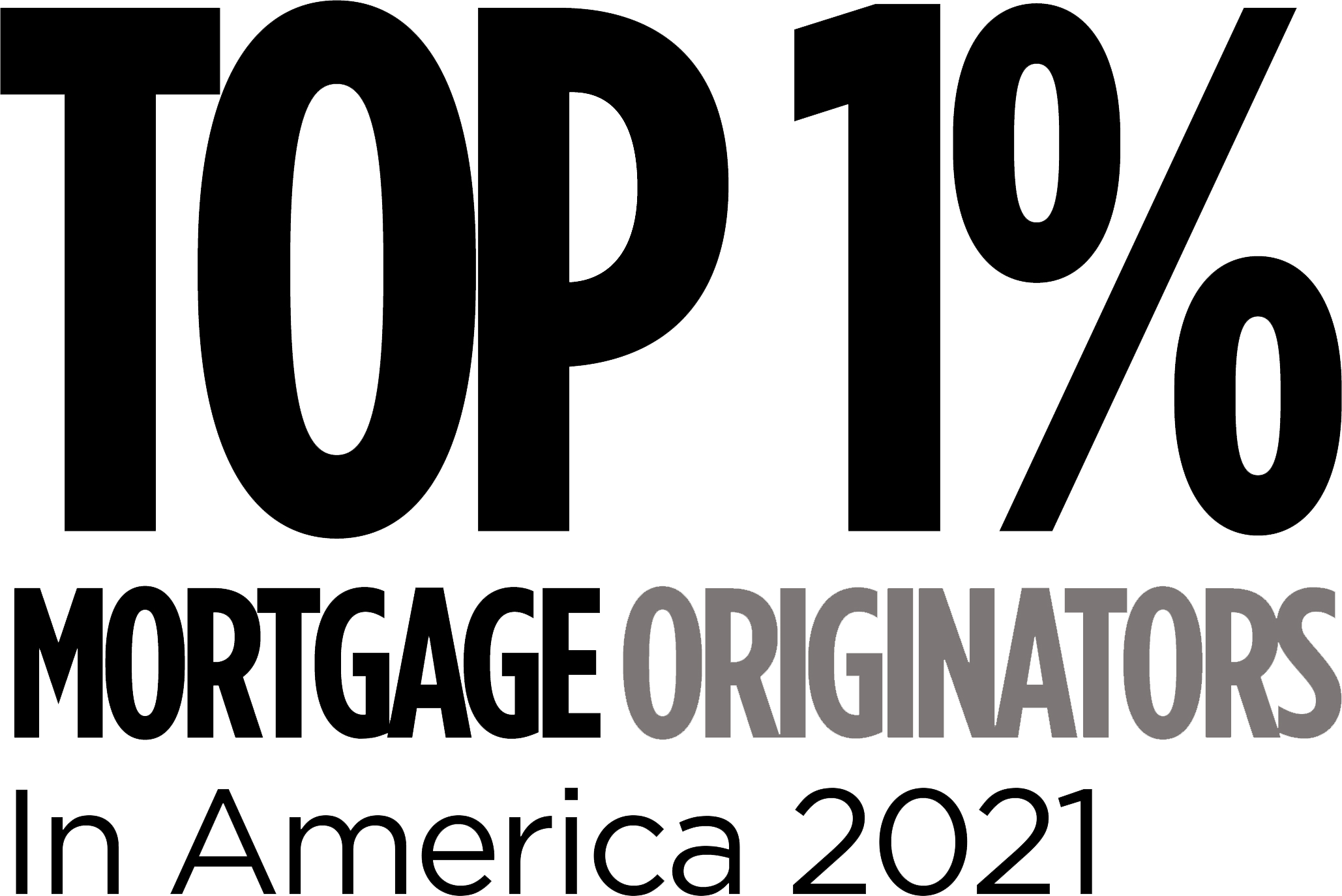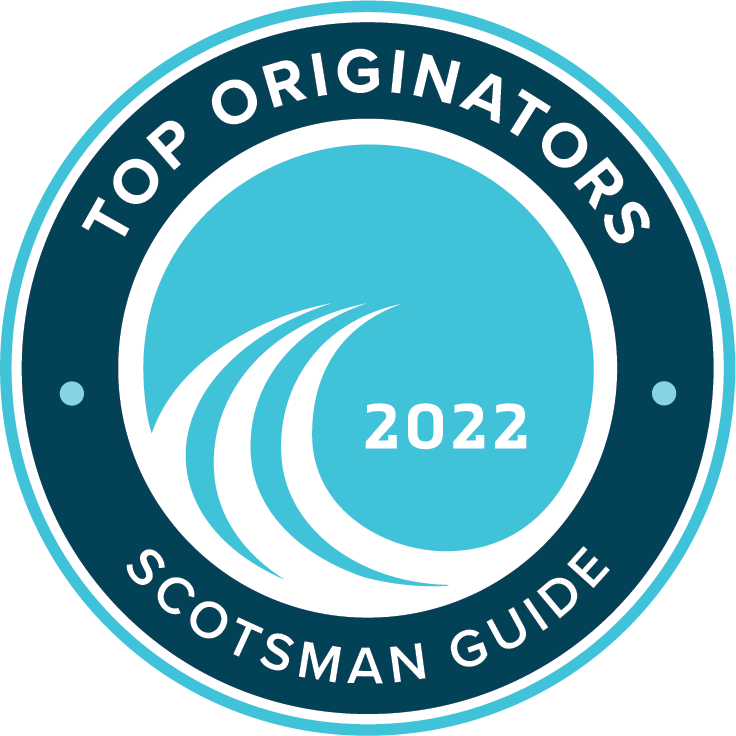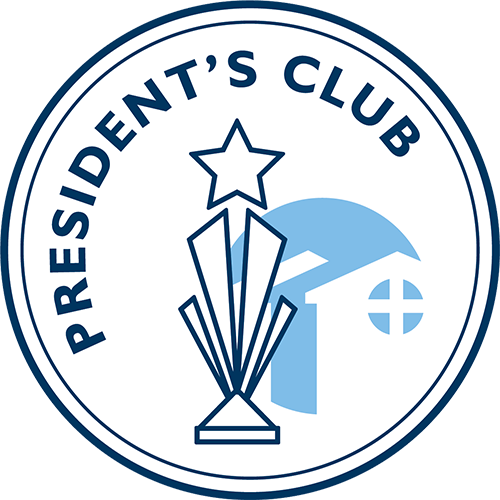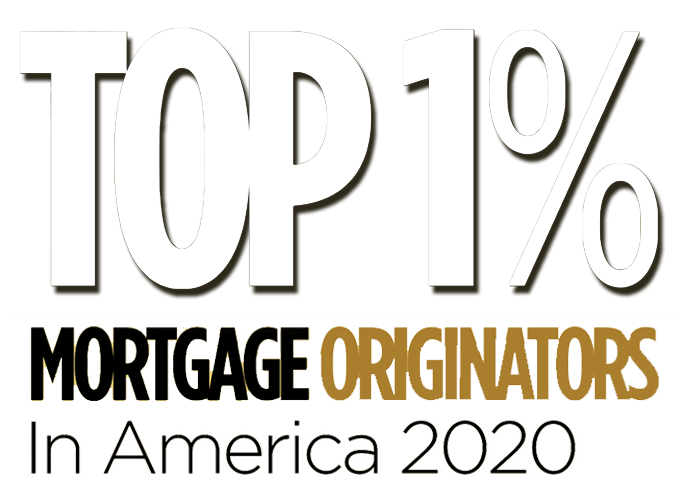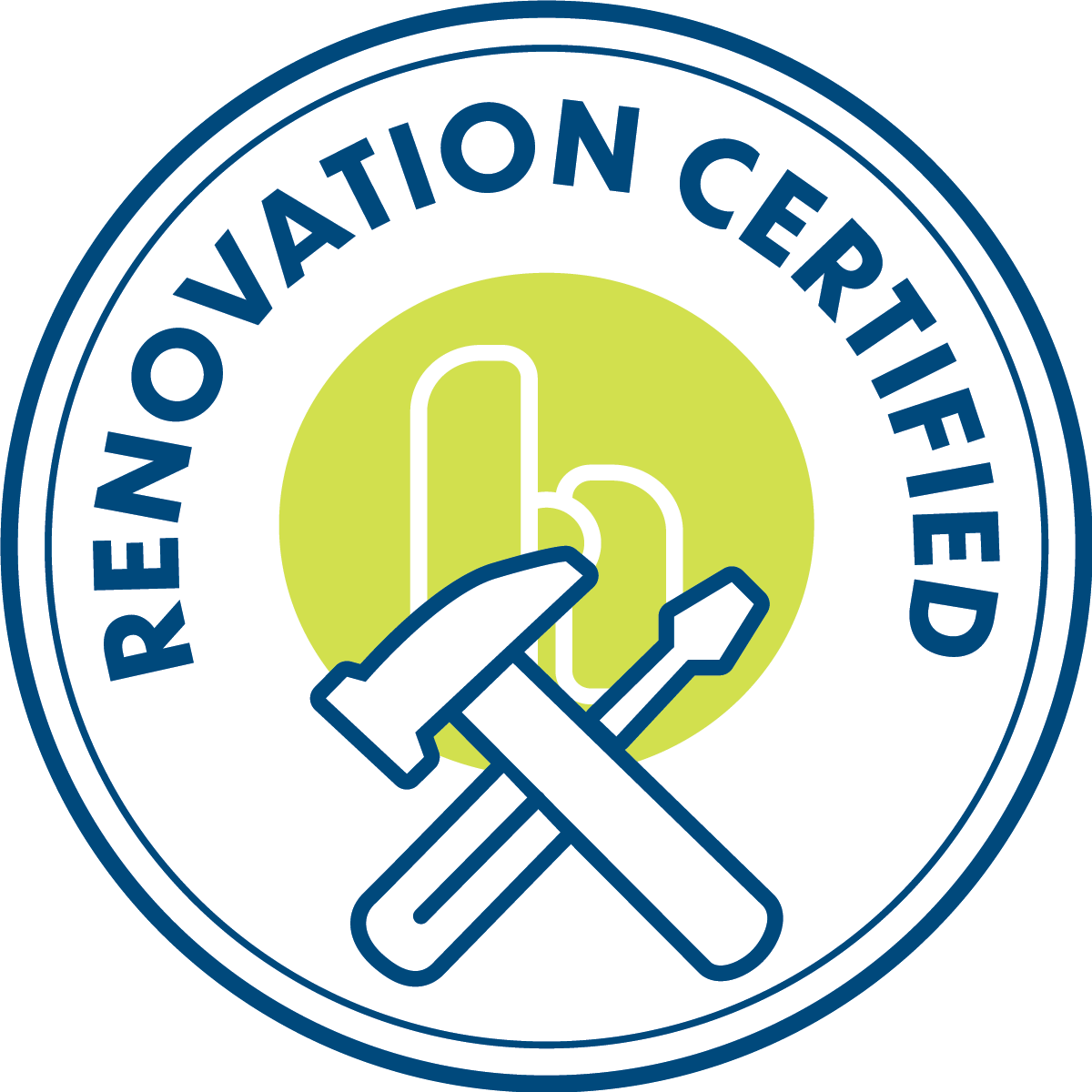 MEET THE TEAM
Nique Fierabend
Licensed Mortgage Professional Assistant, NMLS#1224640
Nique has been in the mortgage industry for over 14 years. With a background in administrative work, she enjoys providing the best possible service needed in order to help homebuyers make their dreams of owning a home come true. As a native Arizonan, she and her husband of over 20 years have deeply rooted their family in this community, raising their three children here. Outside of work, Nique loves spending time with my family and friends, going on hikes, and traveling.
Nicolette Kramer
Transaction Coordinator
Nicolette joined our team in 2019, bringing a dedication to organization and clear communication. There are not many things that can grow a team the way trust and dependability can, which is why she prides herself in being extremely committed to both. She believes this allows the lives of both their clients and their team to flow smoothly. She has two sons, Owen and Wyatt, who are her world. She hopes to help shape them into respectful and kind young men by being a solid female role model in their lives. When she is not working you can usually find her at fun events here in the Valley with family and friends.
WHAT CLIENTS & PARTNERS OF Kevin Brumit HAVE TO SAY.
MORTGAGE CALCULATOR

Taxes, insurance, MI/PMI, HOA, and other applicable fees are not included in this estimated monthly payment. GET PRE-QUALIFIED IN MINUTES
Getting a mortgage just got easier. Homeowners Financial Group proudly offers a wide range of industry-leading products with competitive rates and a personalized approach to understanding the mortgage process. Our leading technology ensures a high-tech, seamless experience every step of the way.
By understanding your unique needs, we build long-lasting relationships and fund real estate dreams. Ready to get started? Complete our online application to begin your homeownership journey.
APPLY TODAY
We pride ourselves on a straightforward approach to home financing, guiding you through your homebuying journey with clear communication and transparency. Whether purchasing or refinancing, you can expect to stay informed throughout the entire mortgage process.

Do you have any questions before starting the application or want to discuss your unique situation with me? Please reach out – I'm here to help!
CALL (480) 305-8598
EMAIL Kevin Brumit

Track the flow of money with this worksheet to ensure your household takes care of necessities while enjoying the flexibility to spend on fun.

Understand who's who in your home loan process so you feel confident speaking to the right people and getting the right answers.
A list so nothing gets left behind: organize your moving process for a stress-free experience that will make it easy to settle into your next place.
YOUR MORTGAGE PAYMENT
MAY BE LESS THAN YOUR RENT
You could qualify for homes that are less than your monthly rent payment. Let's explore your options.
CONTACT ME

16427 N. Scottsdale Road
Suite 145
Scottsdale, AZ 85254
PHONE – (480) 305-8598
FAX – (480) 393-2623
DIRECTIONS
SECURE YOUR DREAM HOME TODAY!
Begin your home buying journey by getting prequalified and connecting with Kevin Brumit.