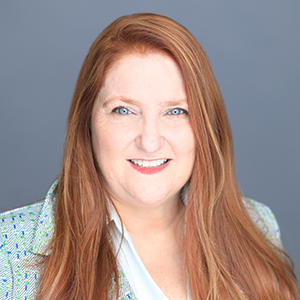 Leah Odom
NMLS 1119071

Sales Manager

APPLY NOW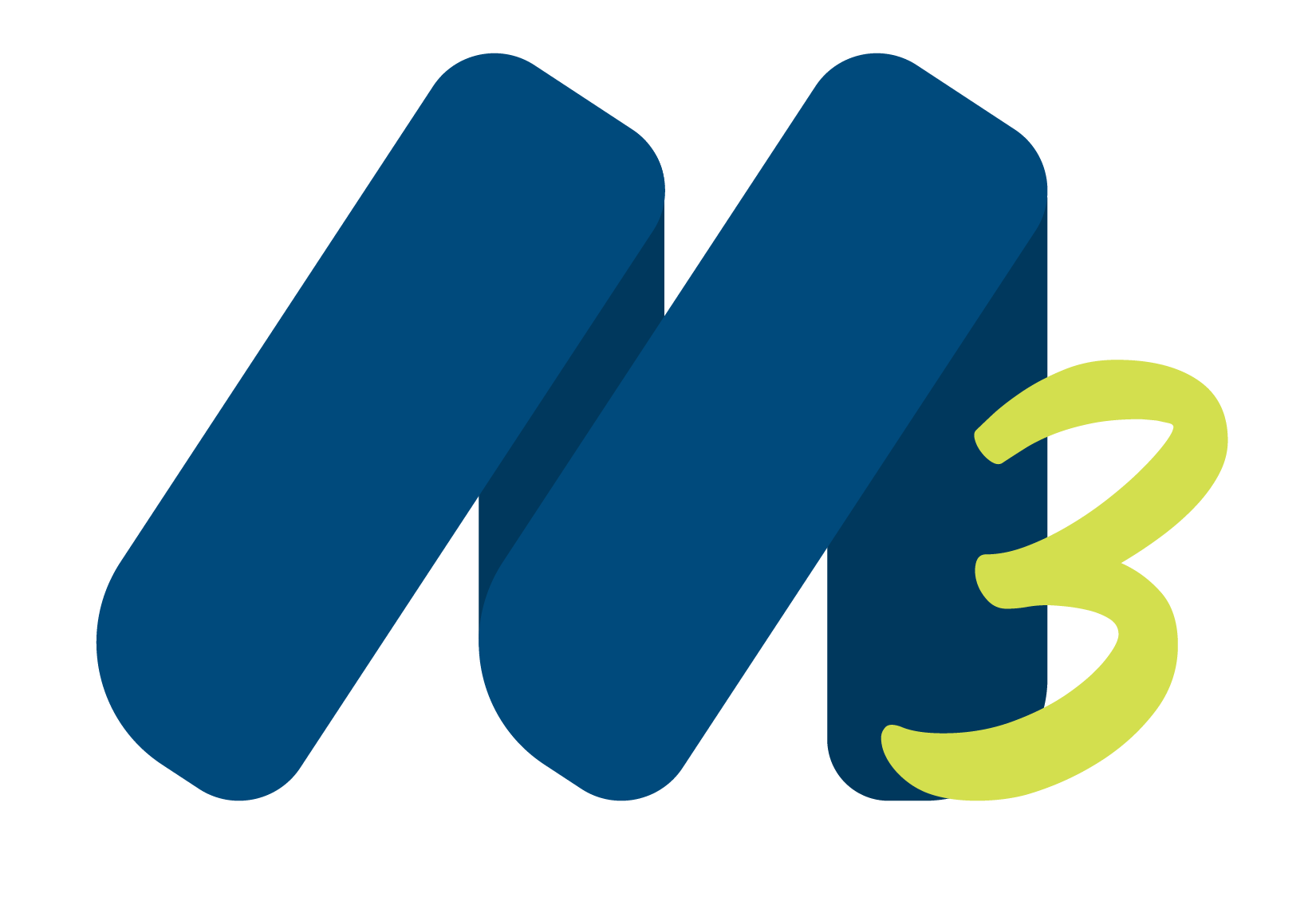 Maximize all of your
investments with
My Mortgage Manager
About Leah Odom
Leah Odom is an experienced mortgage loan officer based in the Lowcountry of South Carolina, She is proud of her unwavering commitment to client satisfaction and comprehensive understanding of the pivotal role homeownership plays in building wealth and stability for individuals and families.
With a wealth of experience in the mortgage industry, Leah has established herself as a trusted advisor and advocate for her clients. She understands that buying a home is not just a transaction but a life-changing event, and she goes above and beyond to ensure her clients' expectations are not only met but exceeded.
Whether they are first-time homebuyers or experienced investors, Leah's clients benefit from her comprehensive understanding of the industry landscape.
One of Leah's key strengths is her ability to navigate complex financial scenarios and find innovative solutions tailored to each client's unique needs. She takes the time to listen attentively to her clients' goals and aspirations, empowering them with the knowledge and resources to make informed decisions. Her dedication to personalized service ensures that each client receives a mortgage solution that aligns with their long-term financial objectives.