Marc Chillion
NMLS 157370

Licensed Mortgage Professional

APPLY NOW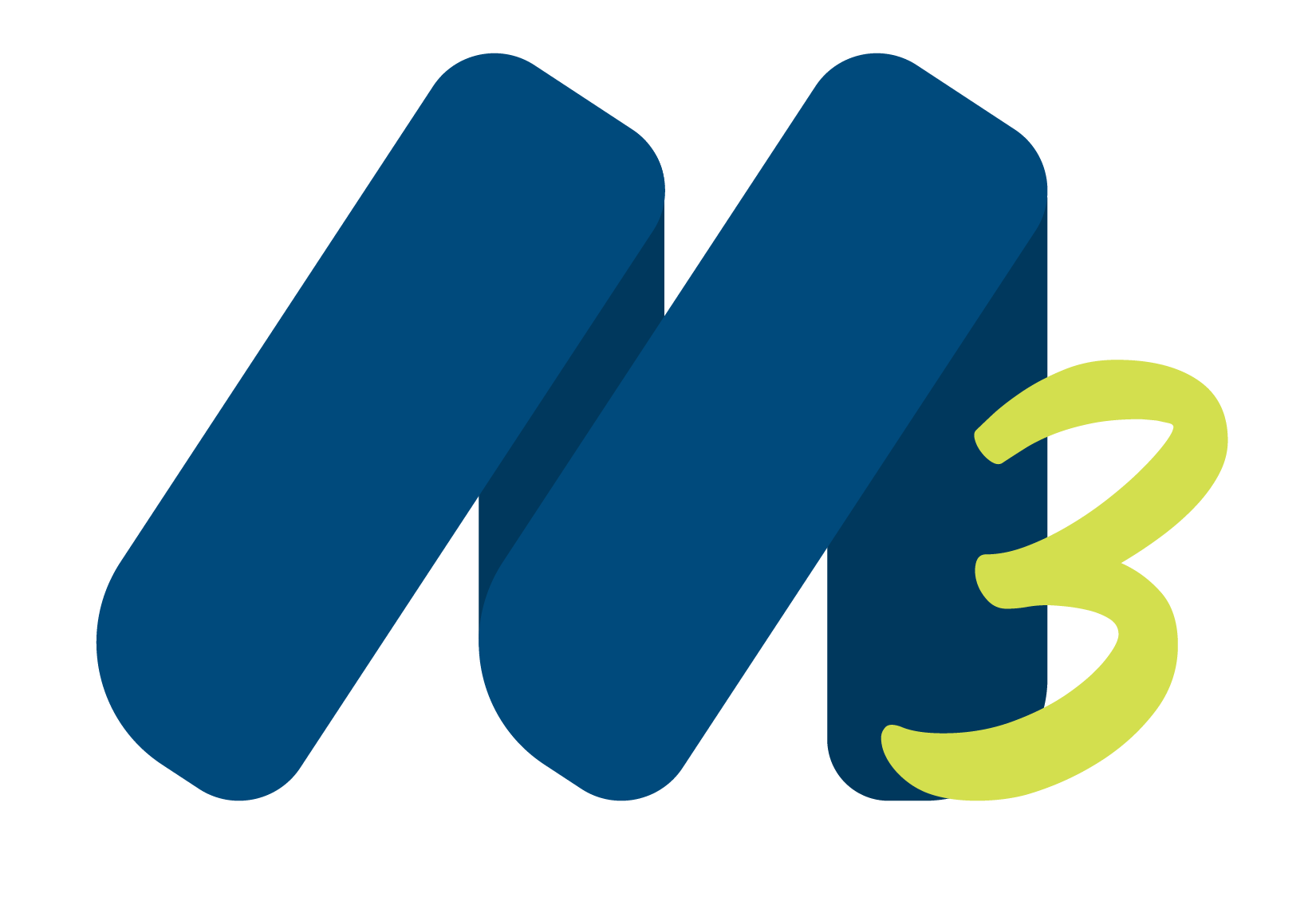 Maximize all of your
investments with
My Mortgage Manager
About Marc Chillion
Marc Chillion at Homeowners Financial Group (HFG) proudly serves our Georgia family, friends and neighbors with home financing services they can trust.
Bringing over a dozen years of experience in the mortgage industry, Marc prides himself on a clear, transparent approach to home financing. He guides his clients through each step of the mortgage process with clear communication and transparency. Whether refinancing or purchasing a new home, you can be sure that you will stay informed throughout the entire mortgage process with HFG.
Every team member at HFG is part of a family. When you love what you do, word gets around. We've earned an impressive list of awards from notable organizations for our excellence in the mortgage industry since we first opened our doors in 2004, including Fortune magazine, Inc. 5000 and Scotsman Guide. These accomplishments stem from our unparalleled company culture and ongoing commitment to give back to the communities we serve.
In his spare time, Marc enjoys being with his wife Katie and their children Carter and McKenna. If he isn't in the office, he's probably on a baseball field coaching – his other true passion.
Marc's ability to listen to and understand the goals of each client, coupled with his extensive knowledge of industry-leading mortgage products, allows him to personalize the homebuying experience. By understanding the unique needs of each client, he builds long-lasting relationships and fund real estate dreams. Reach out to Marc to get prequalified if buying your dream home is on your mind!
PROUD TO BE AN AWARD-WINNING MORTGAGE PROFESSIONAL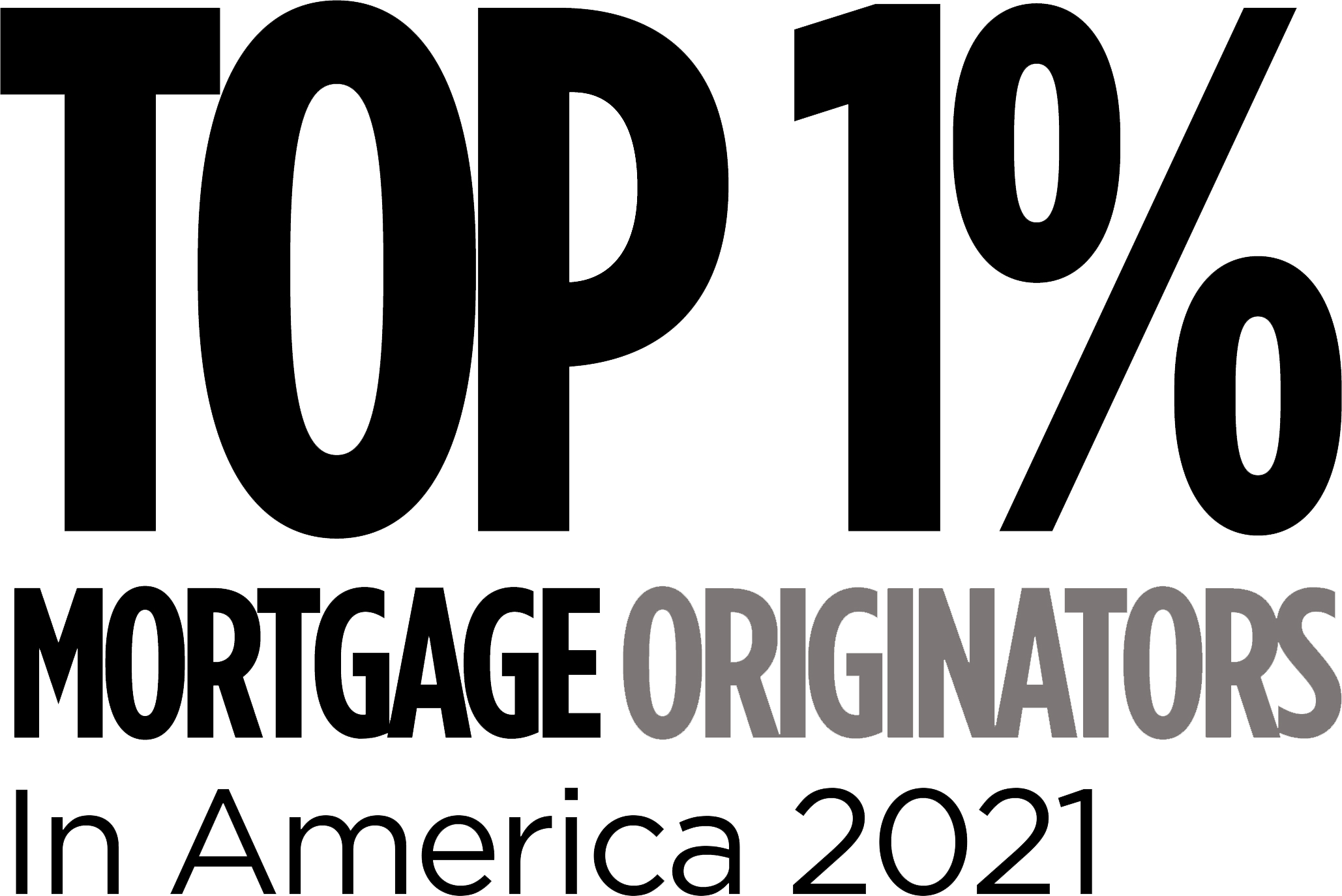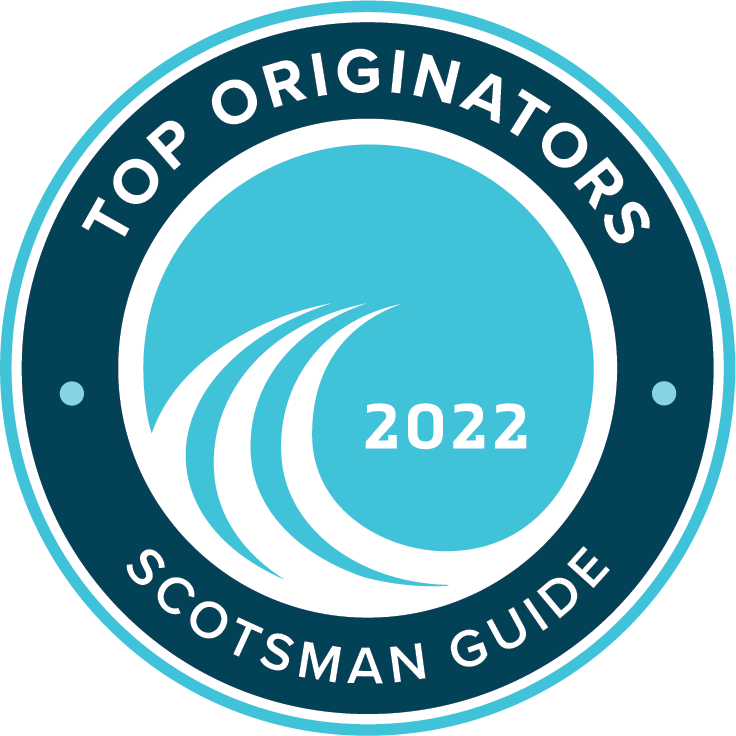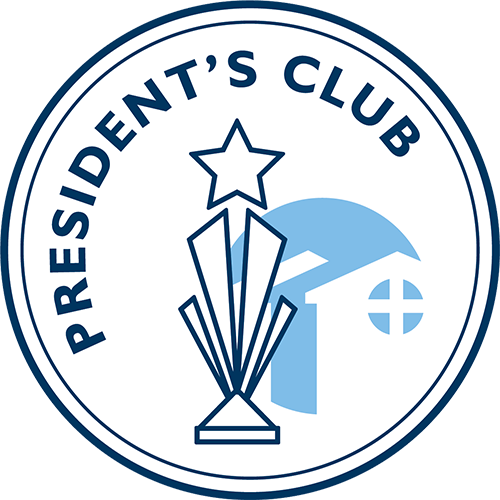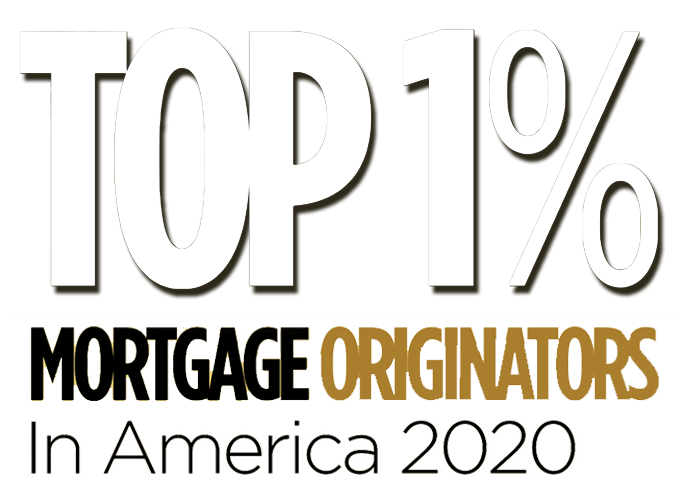 MEET THE TEAM
Bryant Mormon
Licensed Mortgage Professional Assistant, NMLS#1514131
Originally from Chicago, Illinois, Bryant Mormon attended Morehouse College in Atlanta, Georgia where he earned a double major in Business Management and Psychology. After graduating, he spent four years working in high rise condo management before making the move into the mortgage industry. Since his transition, Bryant has found the most rewarding part of his career is helping veterans and first-time homebuyers achieve the dream of homeownership.
Apart from his commitment to best serving the needs of his clients, Bryant enjoys spending time with his wife, Nadia, and their Labrador mix, Boomer. During his free time, you can find him golfing, hiking, reading a great mindset book, or volunteering for the Juvenile Diabetes Research Foundation (JDRF).
WHAT CLIENTS & PARTNERS OF Marc Chillion HAVE TO SAY.
MORTGAGE CALCULATOR

Taxes, insurance, MI/PMI, HOA, and other applicable fees are not included in this estimated monthly payment. GET PRE-QUALIFIED IN MINUTES
Getting a mortgage just got easier. Homeowners Financial Group proudly offers a wide range of industry-leading products with competitive rates and a personalized approach to understanding the mortgage process. Our leading technology ensures a high-tech, seamless experience every step of the way.
By understanding your unique needs, we build long-lasting relationships and fund real estate dreams. Ready to get started? Complete our online application to begin your homeownership journey.
APPLY TODAY
We pride ourselves on a straightforward approach to home financing, guiding you through your homebuying journey with clear communication and transparency. Whether purchasing or refinancing, you can expect to stay informed throughout the entire mortgage process.

Do you have any questions before starting the application or want to discuss your unique situation with me? Please reach out – I'm here to help!
CALL (678) 893-6428
EMAIL Marc Chillion

Track the flow of money with this worksheet to ensure your household takes care of necessities while enjoying the flexibility to spend on fun.

Understand who's who in your home loan process so you feel confident speaking to the right people and getting the right answers.
A list so nothing gets left behind: organize your moving process for a stress-free experience that will make it easy to settle into your next place.
YOUR MORTGAGE PAYMENT
MAY BE LESS THAN YOUR RENT
You could qualify for homes that are less than your monthly rent payment. Let's explore your options.
CONTACT ME

6600 Peachtree Dunwoody Road
600 Embassy Row, Suite 250
Atlanta, GA 30328
PHONE – (678) 893-6428
FAX – (678) 893-6476
DIRECTIONS
SECURE YOUR DREAM HOME TODAY!
Begin your home buying journey by getting prequalified and connecting with Marc Chillion.