Mark White
NMLS 234534

Licensed Mortgage Professional

APPLY NOW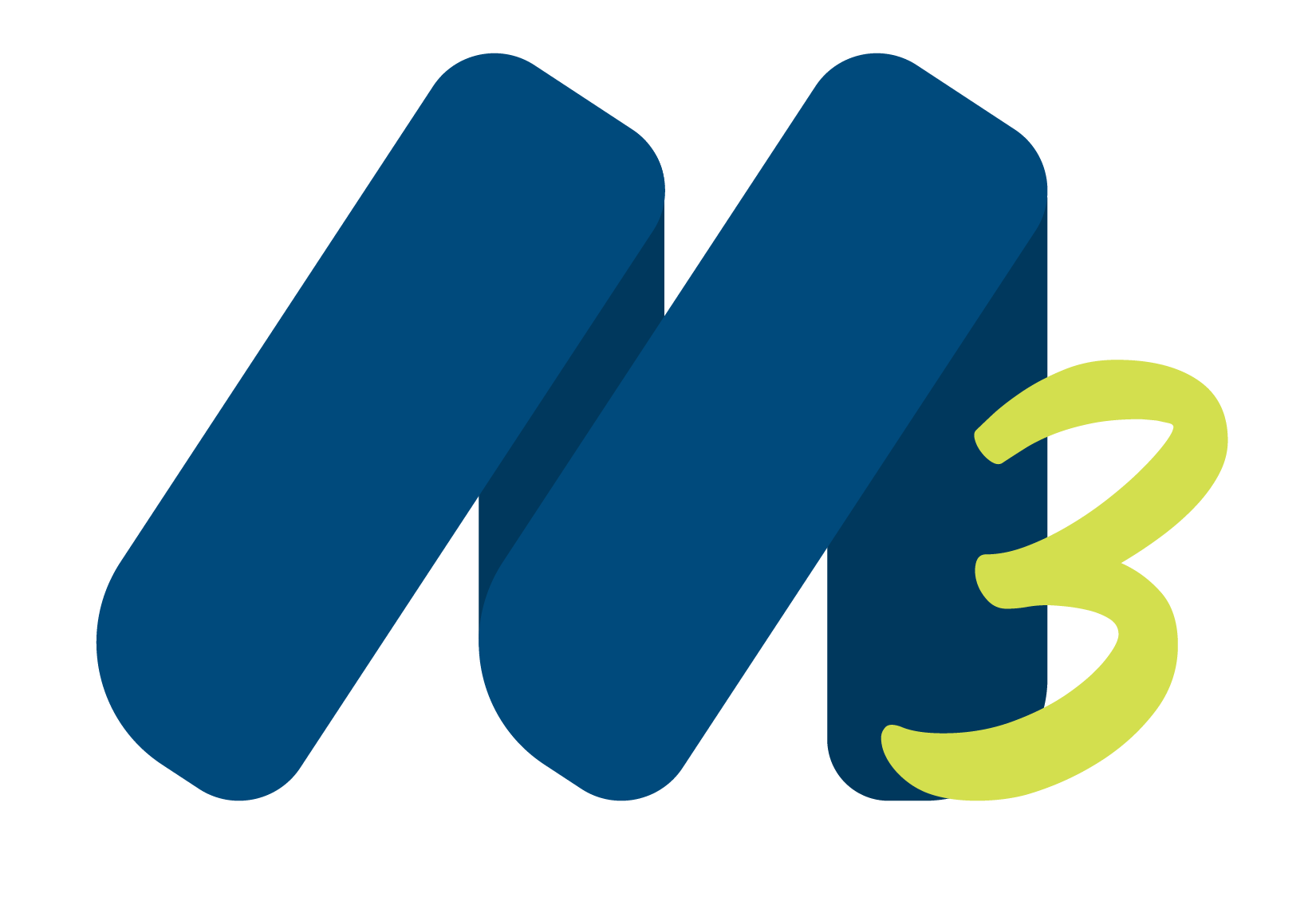 Maximize all of your
investments with
My Mortgage Manager
About Mark White
Mark is a Licensed Mortgage Professional who has offered expert home financing advice and insight to his clients and partners for more than 22 years. He is also a Certified Mortgage Advisor™ whose knowledge of the mortgage and financial markets is a valuable asset to everyone he works with.
Mark takes pride in providing integrity, personal attention, and clarity throughout the loan process. Mark tailors each client's mortgage to their specific financial situation and treats each transaction as if it were his own.
Born and raised in Arizona, Mark joined Homeowners in 2009 and is a graduate of the University of Arizona. He has been recognized as a Scotsman's Guide Top Originator, earned a Top 10 National Client & Realtor Satisfaction Rating for 2021, and is a member of Homeowners' President's Club.
PROUD TO BE AN AWARD-WINNING MORTGAGE PROFESSIONAL