About Monica Jenkins
Monica Jenkins and her HFG team are recognized for their high trust approach to client relationships and for structuring optimal financing that is specific to the unique needs of each client. They have gained popularity with clients and the real estate community because of their team approach, proactive communication, in-house processing, underwriting, closing and funding; and genuine desire to make the process of obtaining home financing as simple and stress free as possible.
Monica Jenkins plays a vital role as a Licensed Mortgage Professional at Homeowners Financial Group. Her personal and professional foundation of integrity and commitment, as well as her 20+ history as a successful loan officer is what creates new raving fans and produces repeat clients.
A native Texan, Monica grew up in Cuero, Texas. Monica attended Southwest Texas State University in San Marcos and received a degree in Finance. While in college, Monica also earned membership into Alpha Kappa Psi, a national business fraternity. Monica's great joys in life are her three daughters, Zeta, Madison and Trinity, her husband, Levar.
PROUD TO BE AN AWARD-WINNING MORTGAGE PROFESSIONAL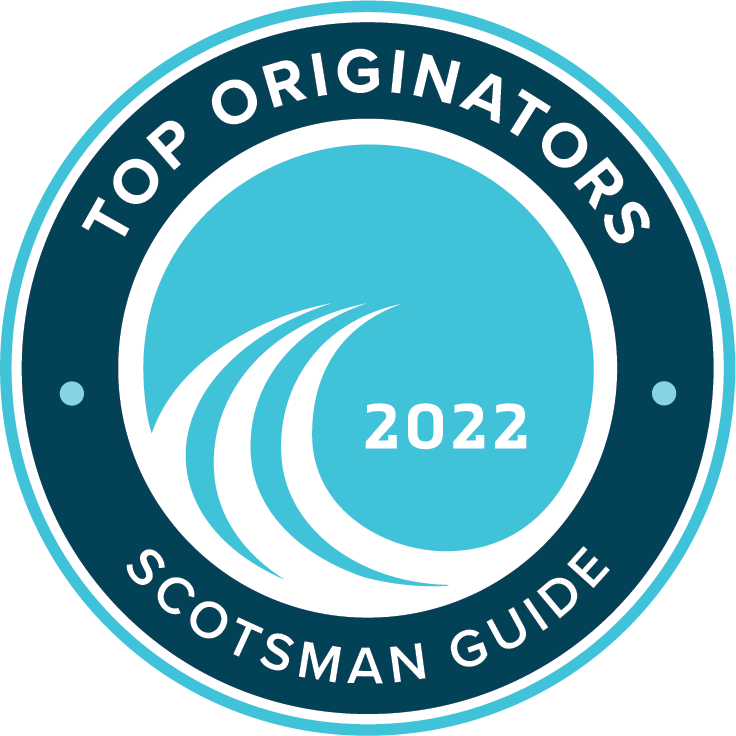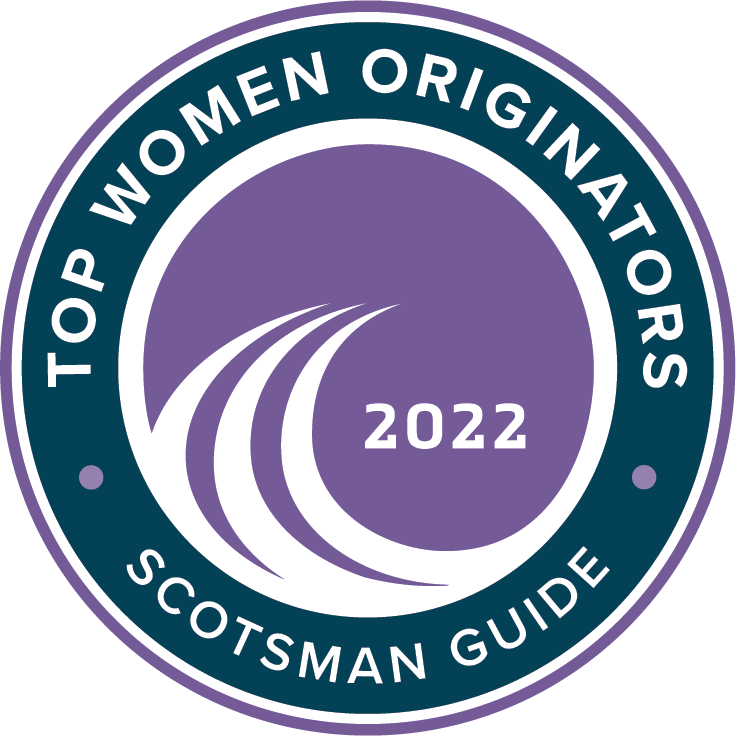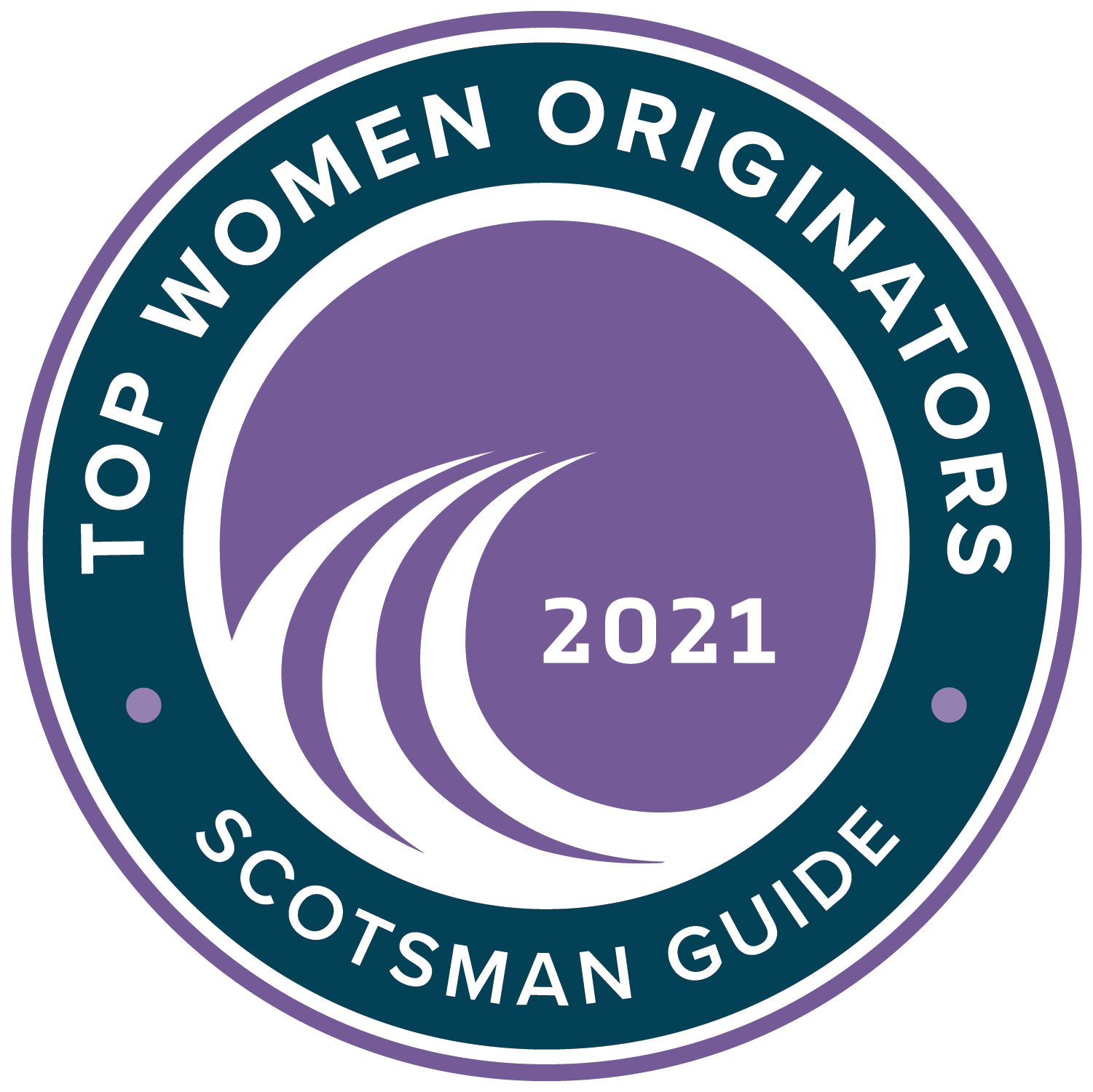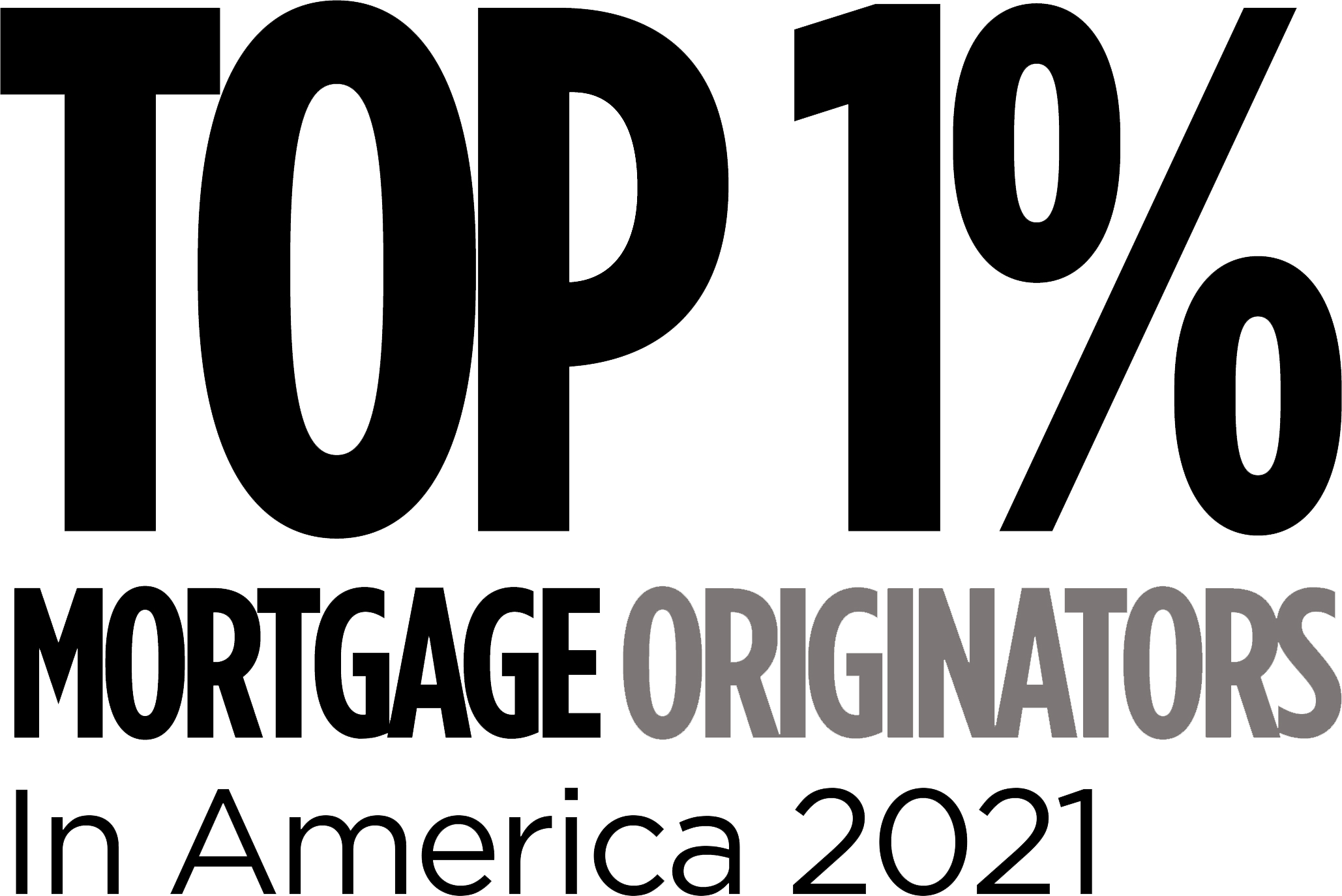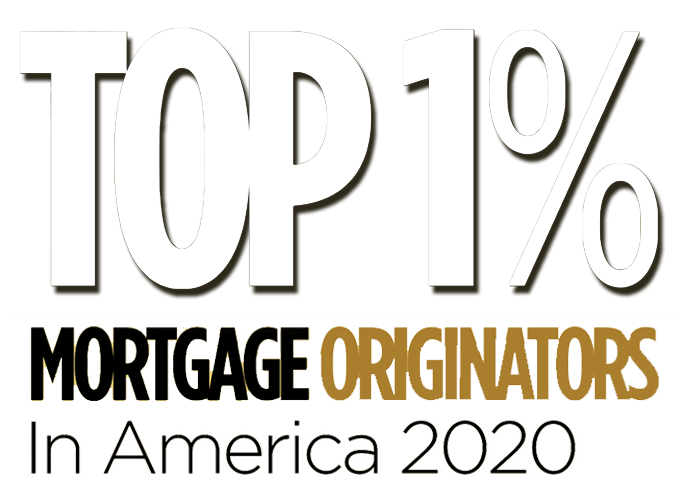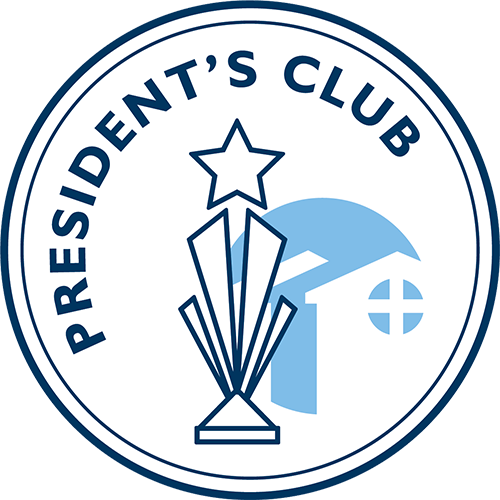 MEET THE TEAM
Belinda Turke
Licensed Mortgage Professional Assistant, NMLS#388609
WHAT CLIENTS & PARTNERS OF Monica Jenkins HAVE TO SAY.
MORTGAGE CALCULATOR

Taxes, insurance, MI/PMI, HOA, and other applicable fees are not included in this estimated monthly payment. GET PRE-QUALIFIED IN MINUTES
Getting a mortgage just got easier. Homeowners Financial Group proudly offers a wide range of industry-leading products with competitive rates and a personalized approach to understanding the mortgage process. Our leading technology ensures a high-tech, seamless experience every step of the way.
By understanding your unique needs, we build long-lasting relationships and fund real estate dreams. Ready to get started? Complete our online application to begin your homeownership journey.
APPLY TODAY
We pride ourselves on a straightforward approach to home financing, guiding you through your homebuying journey with clear communication and transparency. Whether purchasing or refinancing, you can expect to stay informed throughout the entire mortgage process.

Do you have any questions before starting the application or want to discuss your unique situation with me? Please reach out – I'm here to help!
CALL (737) 239-7521
EMAIL Monica Jenkins

Track the flow of money with this worksheet to ensure your household takes care of necessities while enjoying the flexibility to spend on fun.

Understand who's who in your home loan process so you feel confident speaking to the right people and getting the right answers.
A list so nothing gets left behind: organize your moving process for a stress-free experience that will make it easy to settle into your next place.
YOUR MORTGAGE PAYMENT
MAY BE LESS THAN YOUR RENT
You could qualify for homes that are less than your monthly rent payment. Let's explore your options.
CONTACT ME

5316 Highway 290 West
Suite 210
Austin, TX 78735
PHONE – (737) 239-7521
FAX – (737) 239-7541
DIRECTIONS
SECURE YOUR DREAM HOME TODAY!
Begin your home buying journey by getting prequalified and connecting with Monica Jenkins.