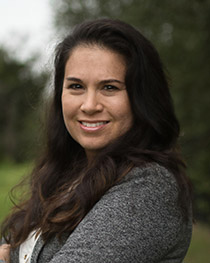 Monica Jenkins
NMLS 224483

Branch Manager, Licensed Mortgage Professional

APPLY NOW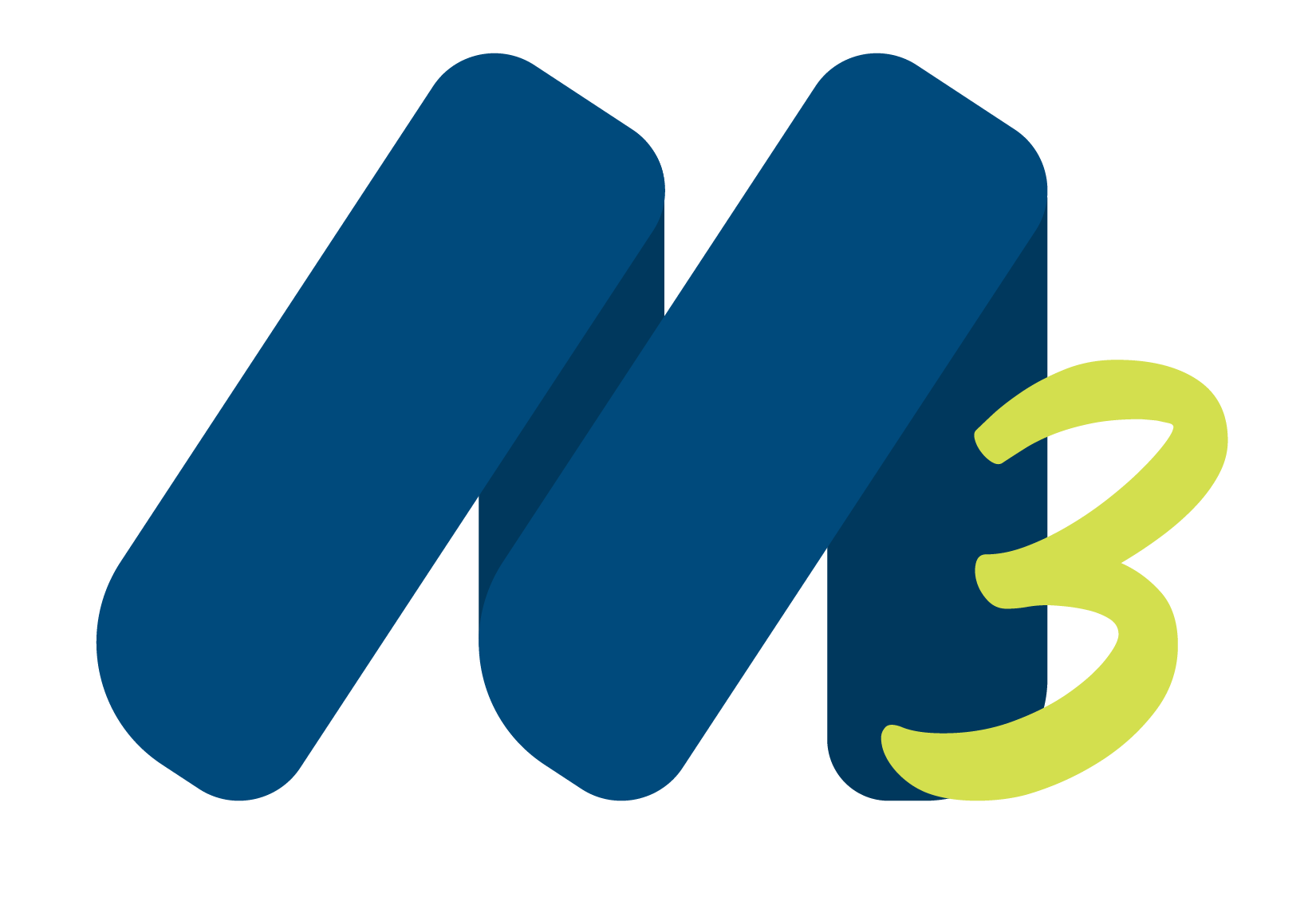 Maximize all of your
investments with
My Mortgage Manager
About Monica Jenkins
Monica Jenkins and her HFG team are recognized for their high trust approach to client relationships and for structuring optimal financing that is specific to the unique needs of each client. They have gained popularity with clients and the real estate community because of their team approach, proactive communication, in-house processing, underwriting, closing and funding; and genuine desire to make the process of obtaining home financing as simple and stress free as possible.
Monica Jenkins plays a vital role as a Licensed Mortgage Professional at Homeowners Financial Group. Her personal and professional foundation of integrity and commitment, as well as her 20+ history as a successful loan officer is what creates new raving fans and produces repeat clients.
A native Texan, Monica grew up in Cuero, Texas. Monica attended Southwest Texas State University in San Marcos and received a degree in Finance. While in college, Monica also earned membership into Alpha Kappa Psi, a national business fraternity. Monica's great joys in life are her three daughters, Zeta, Madison and Trinity, her husband, Levar.
PROUD TO BE AN AWARD-WINNING MORTGAGE PROFESSIONAL