Nicholas Esposito
NMLS 228398

Credit Services Manager, Licensed Mortgage Professional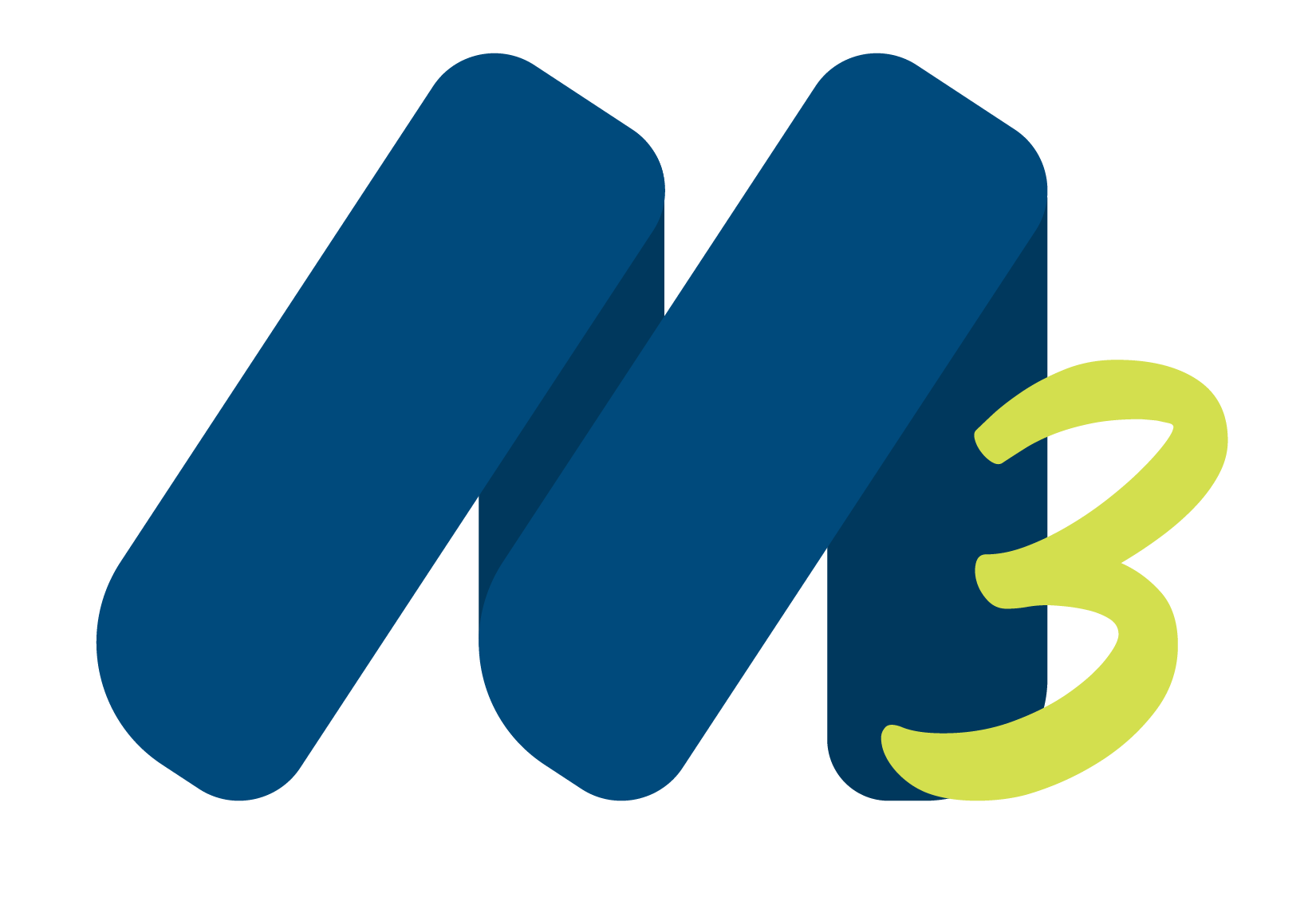 Maximize all of your
investments with
My Mortgage Manager
About Nicholas Esposito
My name is Nick Esposito and I have lived in Arizona since 1979. After graduating from Chaparral High School I obtained a BS degree in Finance from Arizona State University. I married my wife, Nathalie, in 1998 and we live in the northeast valley. We love living here and I especially enjoy helping clients make sound financial decisions in regards to their mortgage.
With more than 17 years in the mortgage industry, I have the knowledge and expertise to guide you through the mortgage loan process. You will be able to count on me to put forth that extra effort while maintaining great communication. You will be given all of the knowledge, information, and options you need to make a wise financial decision regarding your new home loan. I would love to personally help you find the best home loan solution for you
I can help you with or answer questions on any residential loan. Purchase, Refinance, FHA, VA or Conventional.