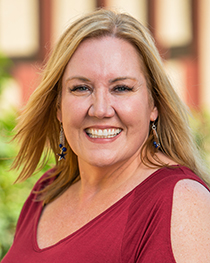 Rachelle Coffey
NMLS 203664

Licensed Mortgage Professional

APPLY NOW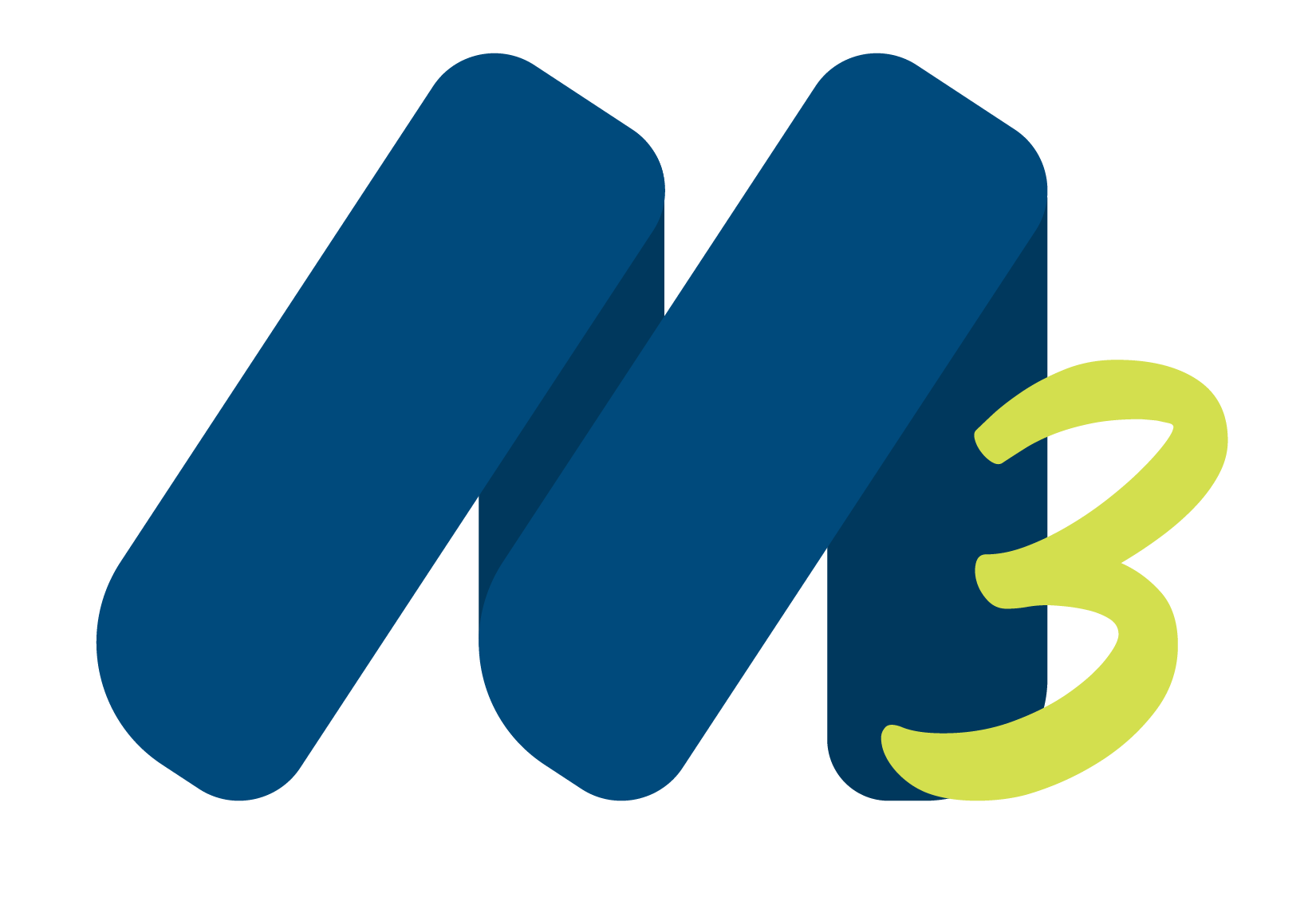 Maximize all of your
investments with
My Mortgage Manager
About Rachelle Coffey
Rachelle Coffey has over 20 years of experience in the Mortgage Banking industry. She is the recipient of numerous top producer awards and continues year after year to be among the top 5 producers at Homeowners Financial Group. She has been consistently ranked in the Top 1% of Mortgage Originators in America by Mortgage Executive magazine, and has also been honored as a Top Originator by Scotsman Guide in multiple categories: Top Women Originators, Top Dollar Volume, Top Purchase Volume, Most Loans Closed and Top FHA Volume.
Rachelle is also a huge supporter of community involvement. A very special nonprofit organization to her and Homeowners Financial Group is the Care Fund. The Care Fund helps Arizona families with paying their mortgage or rent if they are caring for a sick child. She is a very active contributor to this fund as well as all community and charitable initiatives with Homeowners Financial Group.
Rachelle is licensed in Arizona, California, New Mexico, Oregon, Texas, Utah and Washington. She is experienced in FHA, VA and Conventional loans and specializes in Arizona Down Payment Assistance Programs. Rachelle's business is driven by resale and new home purchases, and she enjoys working with First Time Homebuyers to make their homebuying experience stress-free. Rachelle's many years of experience allows her to guide borrowers through the mortgage process in a smooth and professional manner.
She also maintains strong relationships with some of Arizona's top homebuilders, including Woodside Homes, DR Horton and Gehan Homes. These builders rely on her expertise of a wide array of home loan products as well as her experience with down payment assistance programs to help their clients achieve their dream of homeownership.
Home financing is her passion, and nearly 100% of her business is referrals from satisfied clients, trusted financial advisors and the most experienced realtors in the industry.
PROUD TO BE AN AWARD-WINNING MORTGAGE PROFESSIONAL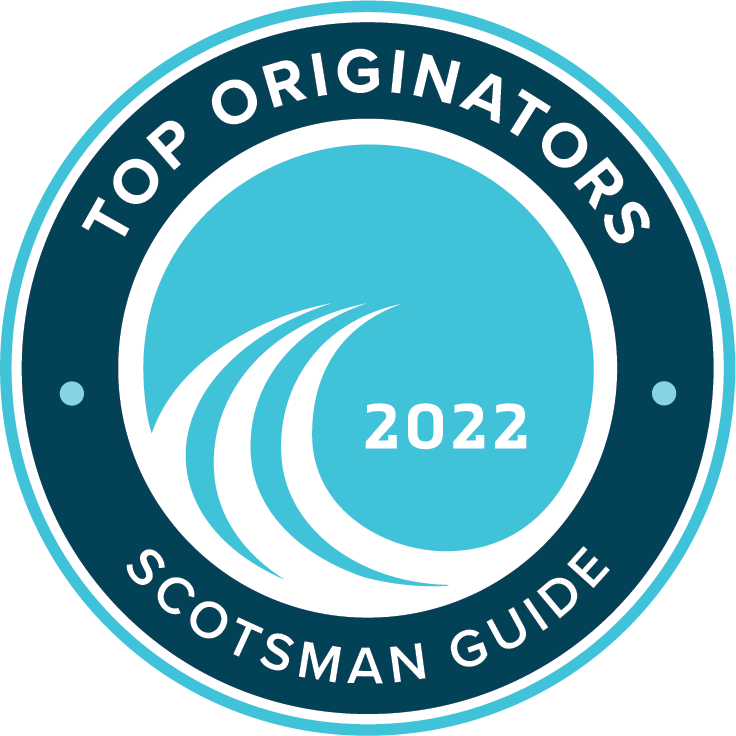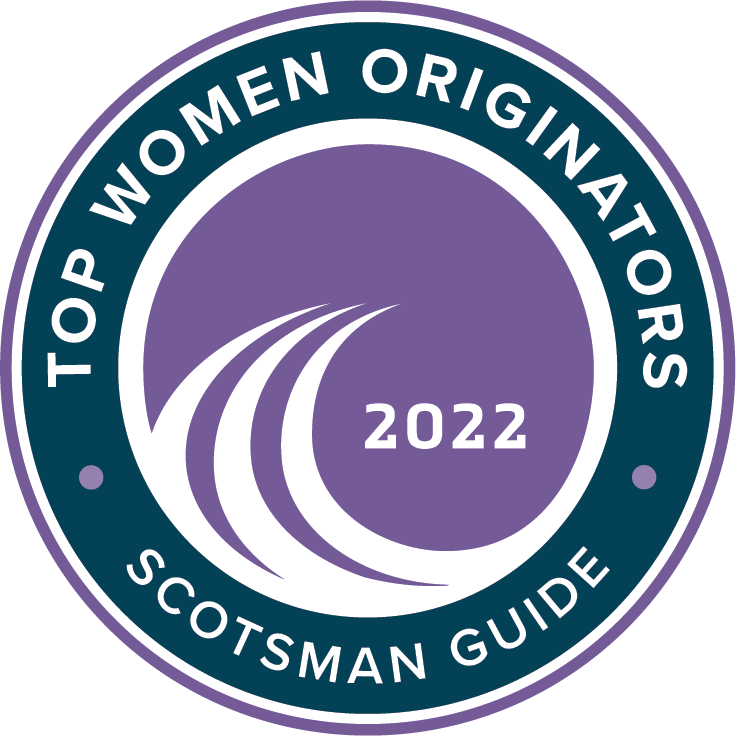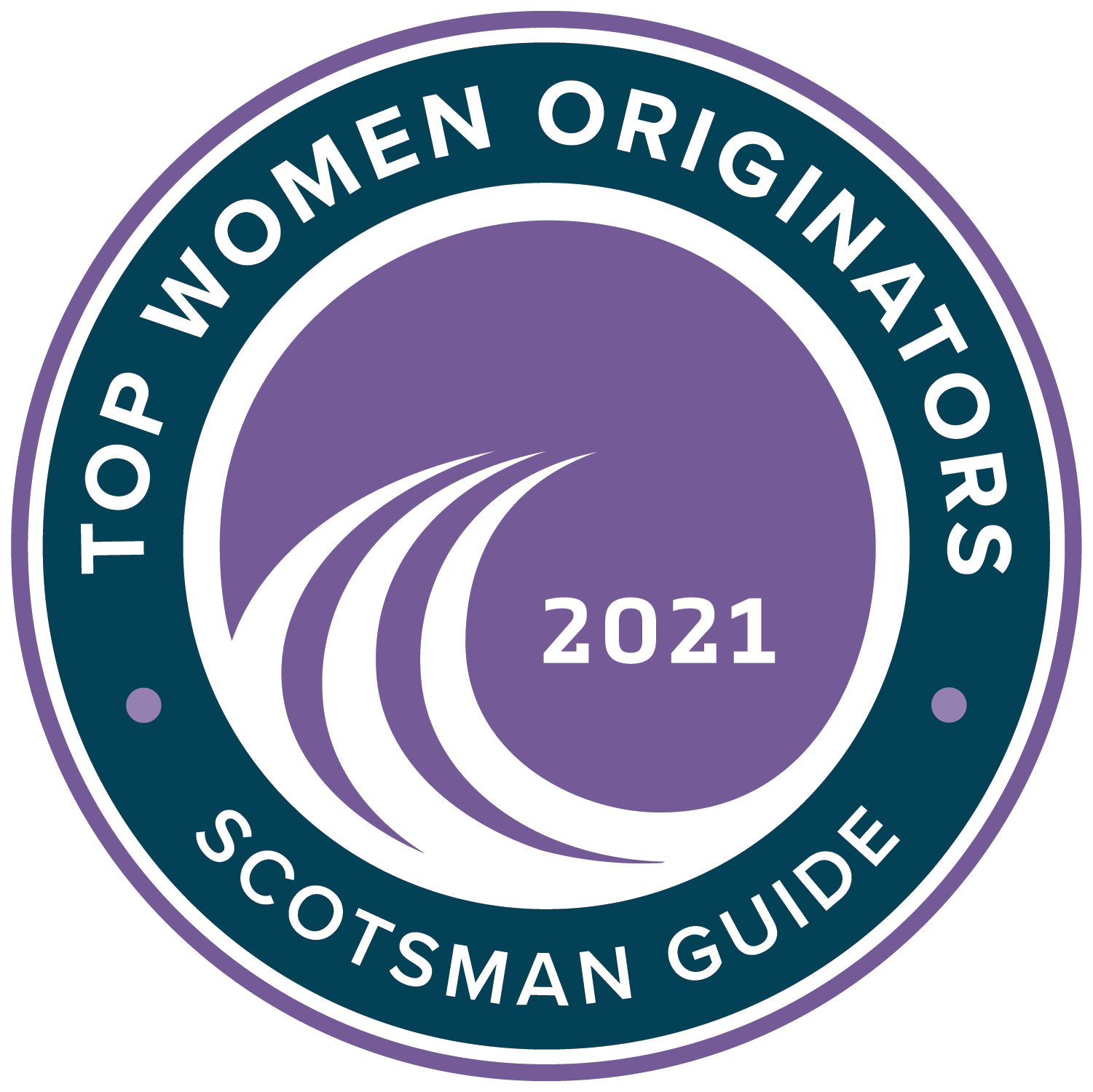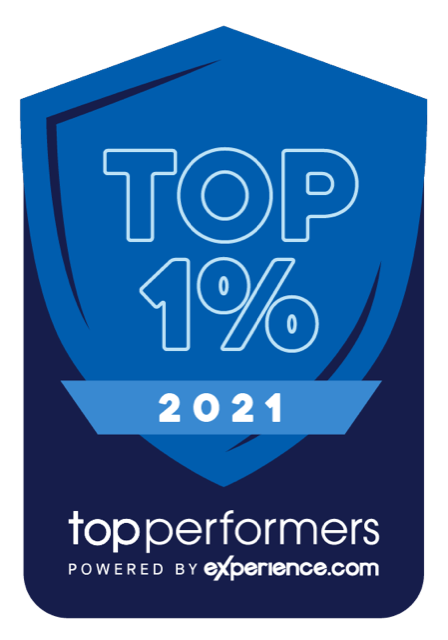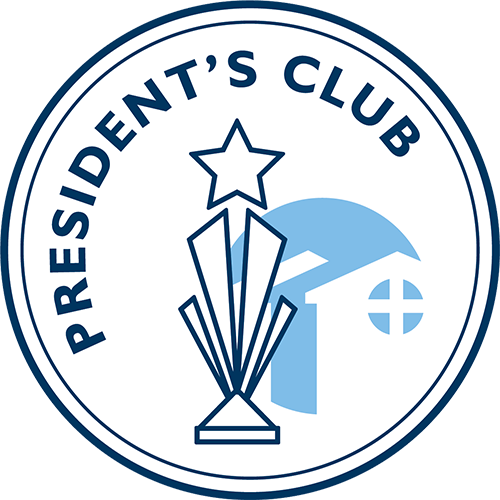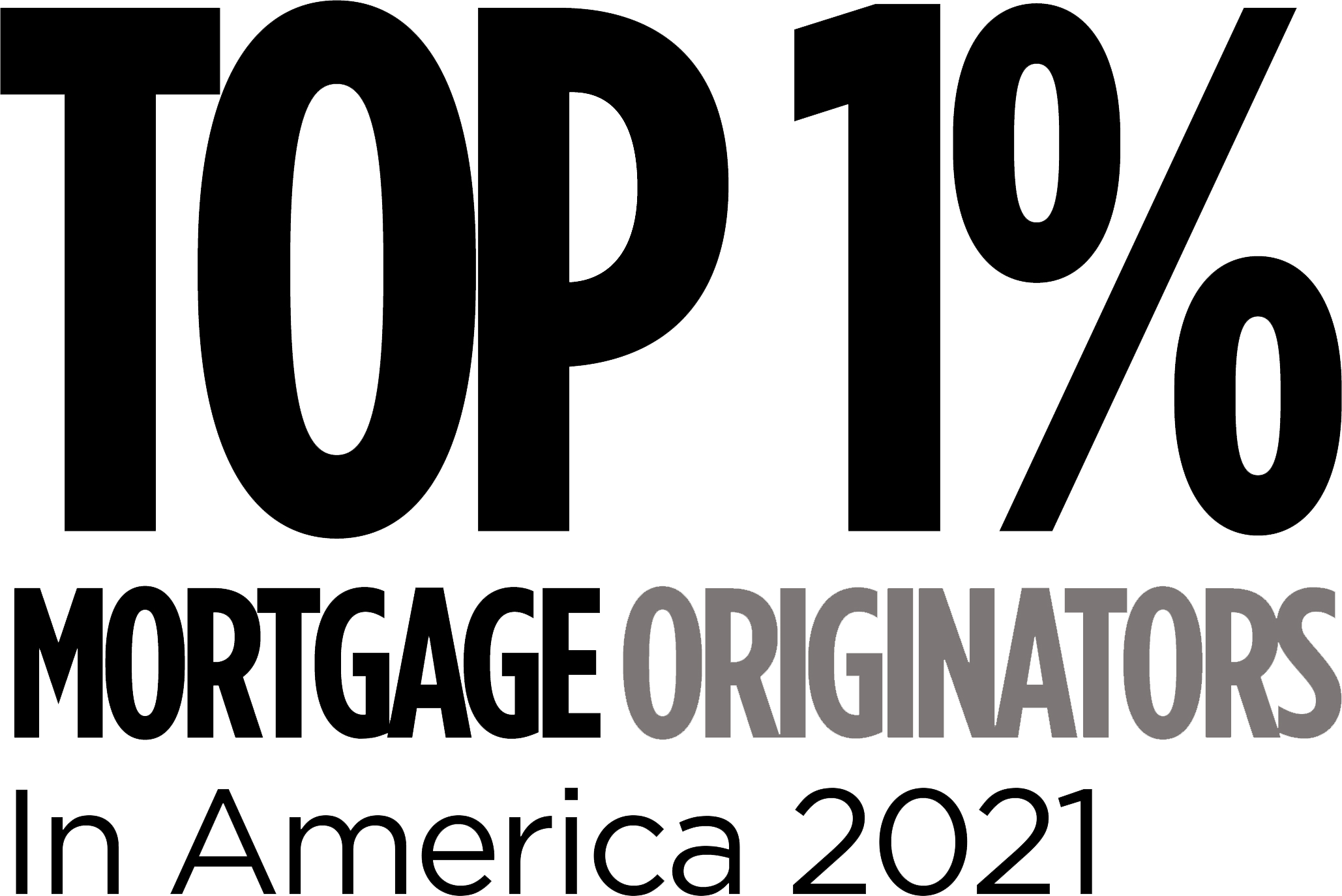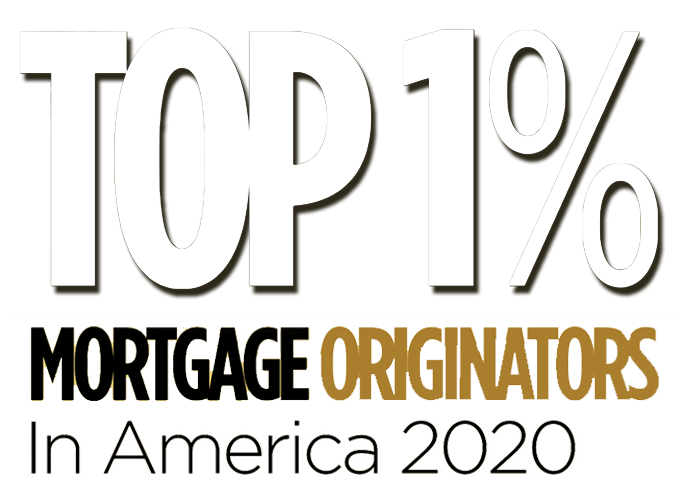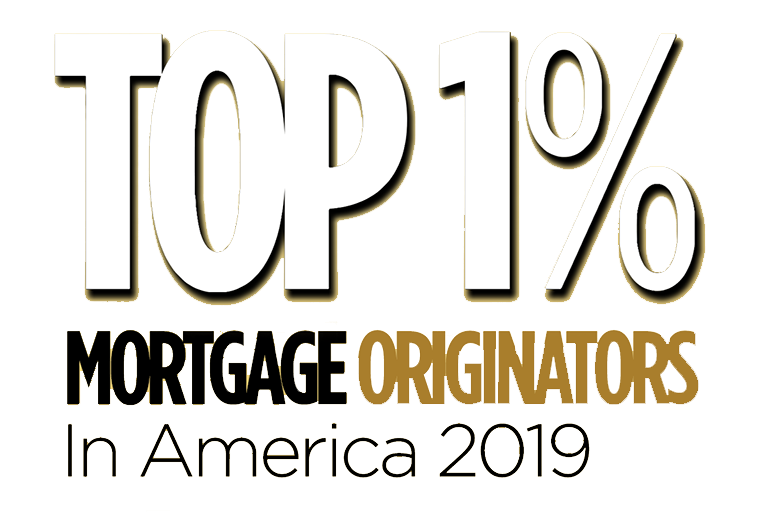 MEET THE TEAM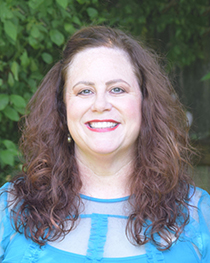 Amy Hall
Licensed Mortgage Professional, NMLS#1598530
Chris Lewis
Licensed Mortgage Professional, NMLS#929919
Deb Crum
Licensed Mortgage Professional, NMLS#886531
WHAT CLIENTS & PARTNERS OF Rachelle Coffey HAVE TO SAY.
MORTGAGE CALCULATOR

Taxes, insurance, MI/PMI, HOA, and other applicable fees are not included in this estimated monthly payment. GET PRE-QUALIFIED IN MINUTES
Getting a mortgage just got easier. Homeowners Financial Group proudly offers a wide range of industry-leading products with competitive rates and a personalized approach to understanding the mortgage process. Our leading technology ensures a high-tech, seamless experience every step of the way.
By understanding your unique needs, we build long-lasting relationships and fund real estate dreams. Ready to get started? Complete our online application to begin your homeownership journey.
APPLY TODAY
We pride ourselves on a straightforward approach to home financing, guiding you through your homebuying journey with clear communication and transparency. Whether purchasing or refinancing, you can expect to stay informed throughout the entire mortgage process.

Do you have any questions before starting the application or want to discuss your unique situation with me? Please reach out – I'm here to help!
CALL (480) 305-8581
EMAIL Rachelle Coffey

Track the flow of money with this worksheet to ensure your household takes care of necessities while enjoying the flexibility to spend on fun.

Understand who's who in your home loan process so you feel confident speaking to the right people and getting the right answers.
A list so nothing gets left behind: organize your moving process for a stress-free experience that will make it easy to settle into your next place.
YOUR MORTGAGE PAYMENT
MAY BE LESS THAN YOUR RENT
You could qualify for homes that are less than your monthly rent payment. Let's explore your options.
CONTACT ME

16165 North 83rd Avenue
Suite 101
Peoria, AZ 85382
PHONE – (480) 305-8581
FAX – (480) 223-6791
DIRECTIONS
SECURE YOUR DREAM HOME TODAY!
Begin your home buying journey by getting prequalified and connecting with Rachelle Coffey.