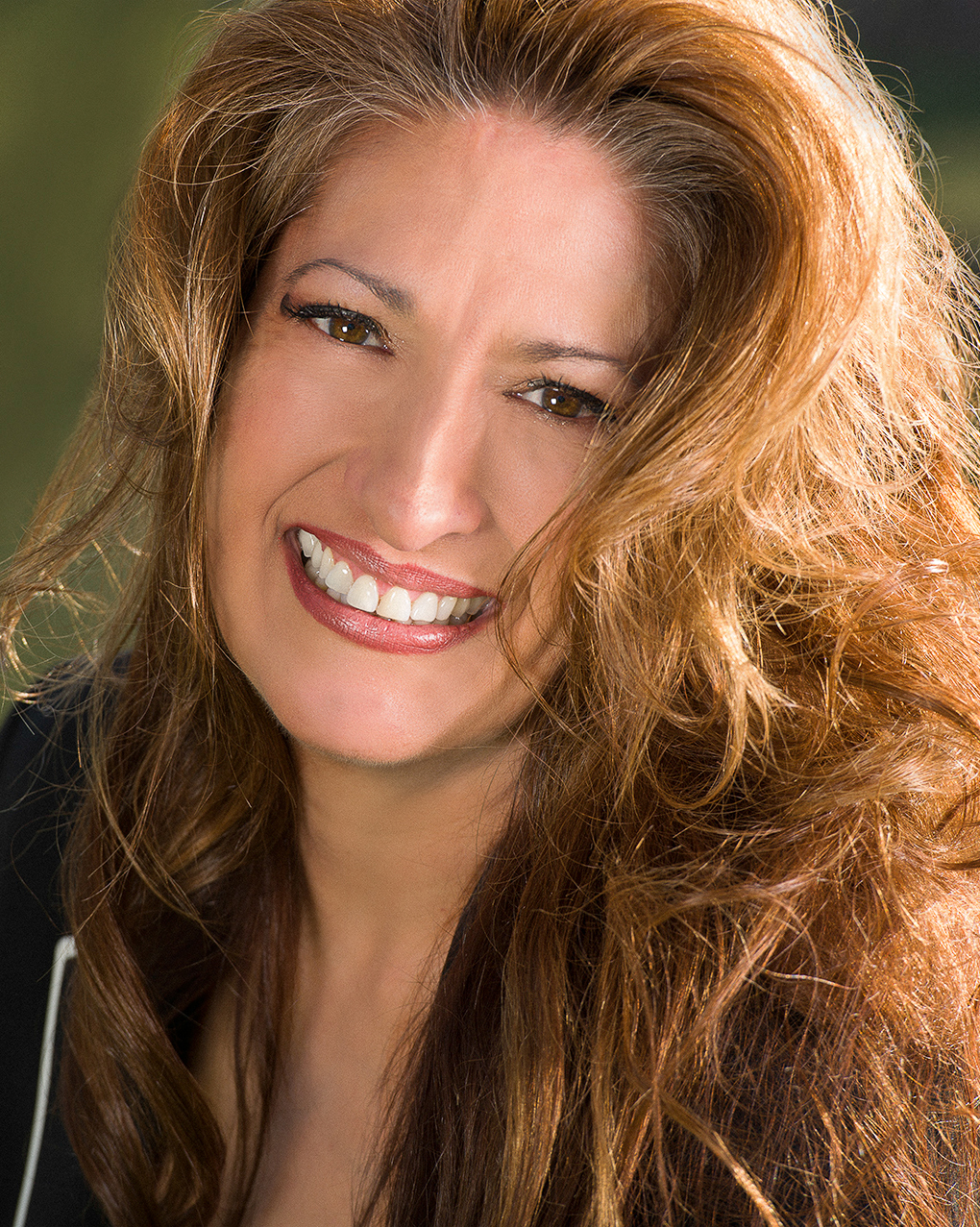 Rita Caruso
NMLS 278812

Licensed Mortgage Professional

APPLY NOW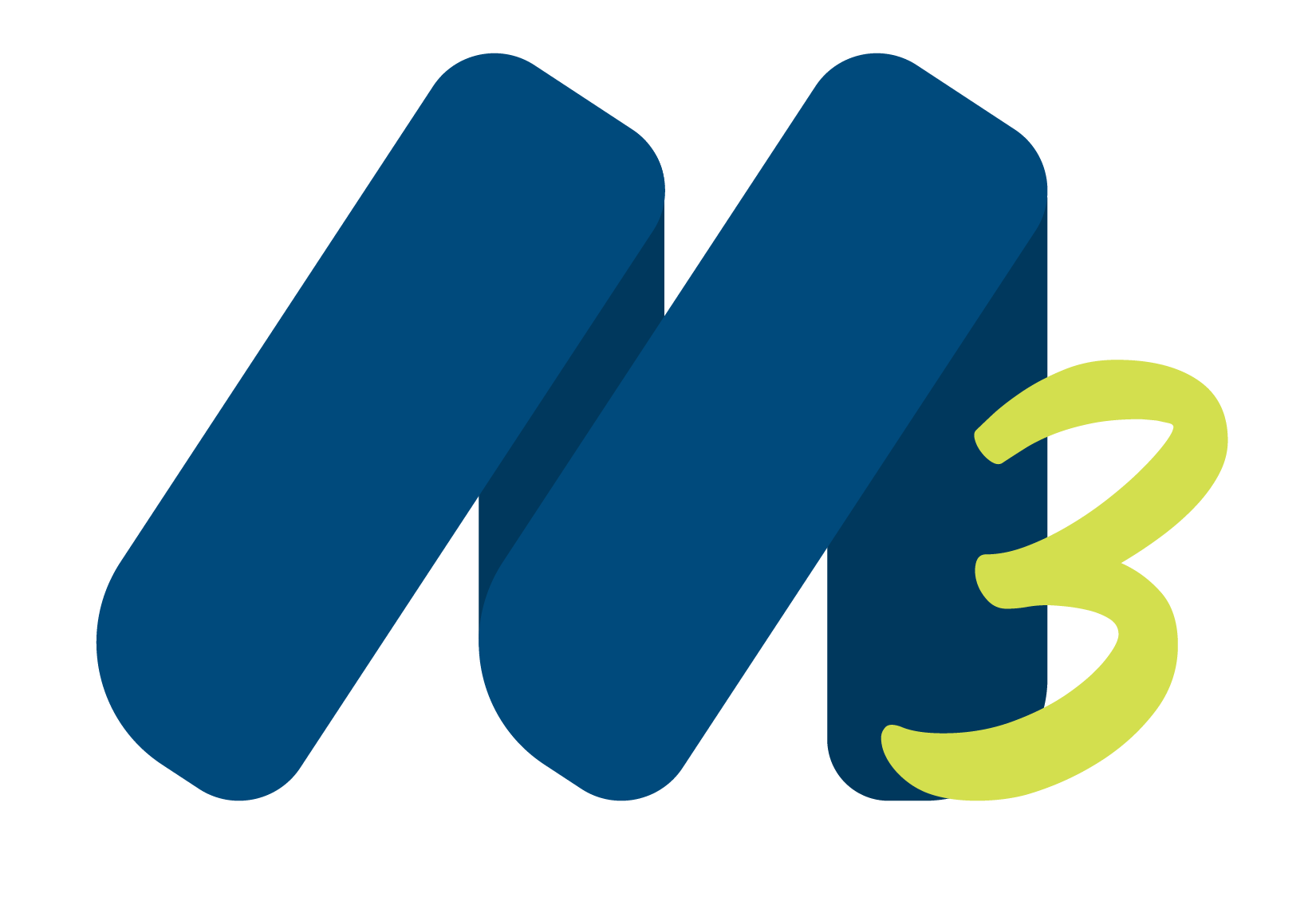 Maximize all of your
investments with
My Mortgage Manager
About Rita Caruso
As an avid triathlete, Rita Caruso is all about crossing the finish line. She brings that same mindset to mortgages and is committed to getting you to the closing table!
Rita is a licensed mortgage professional with more than 20 years of experience in the home financing industry. She is very passionate about serving her customers and the real estate community with her knowledge and expertise, particularly with FHA, VA, jumbo, conventional, and bridge loan products.
With a roster of clients and partners all throughout California, Rita and her team strive for the best possible customer experience and satisfaction on every transaction!
In her spare time, Rita also loves to paint and enjoys spending time with her husband on their Sea Ray yacht.
PROUD TO BE AN AWARD-WINNING MORTGAGE PROFESSIONAL