Steve Fahrenthold
NMLS 585421

Licensed Mortgage Professional

APPLY NOW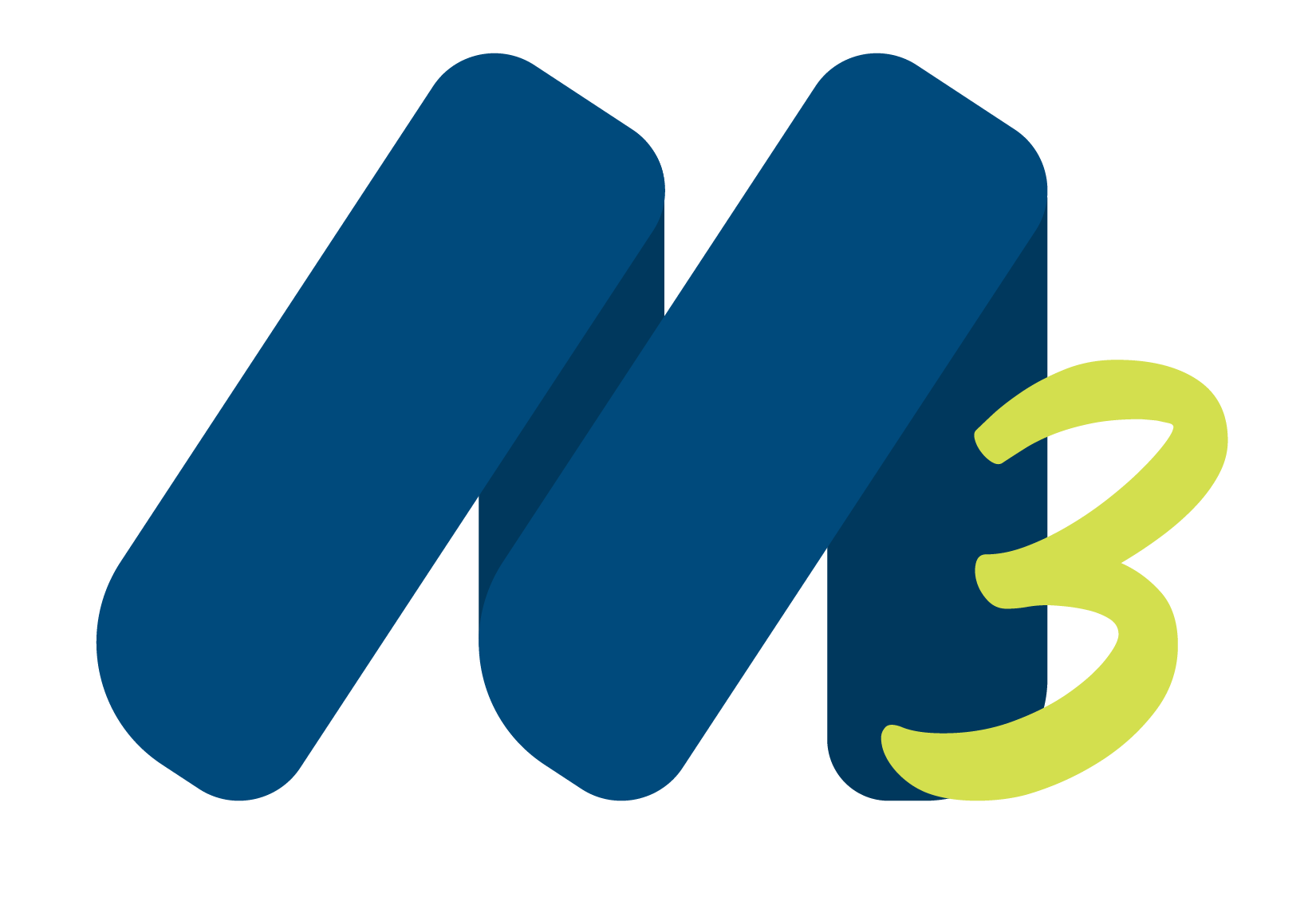 Maximize all of your
investments with
My Mortgage Manager
About Steve Fahrenthold
After starting his professional career in service industry management and later transitioning into entrepreneurship, Steve has been in the mortgage business for more than 17 years. He is very proud of being a great mortgage technician who understands credit and specializes in making loans work when other lenders can't. His favorite part of the job is that no two days are the same!
Charitable initiatives are very important to Steve. He has been a monthly supporter of St. Jude Children's Cancer Research Hospital, where parents never receive a bill for their child's treatment; the Tunnel to Towers Foundation (also known as the Steven Stiller Foundation) which provides smart homes for Military Personnel who return from service with catastrophic injuries and pays off mortgages for the families of fallen soldiers and first responders; and the Wounded Warrior Project, which meets our Veterans where they are, attends to their individual needs, and helps them transition back to the civilian world.
Born and raised in Houston, Texas, Steve graduated with a bachelor's degree from the Conrad Hilton School of Hotel and Restaurant Management at the University of Houston. He has two adult children, a son who works for Apple in California and a daughter who recently moved to Hilton Head, South Carolina for work.
PROUD TO BE AN AWARD-WINNING MORTGAGE PROFESSIONAL