Tammy Boldt
NMLS 659559

Branch Manager, Licensed Mortgage Professional

APPLY NOW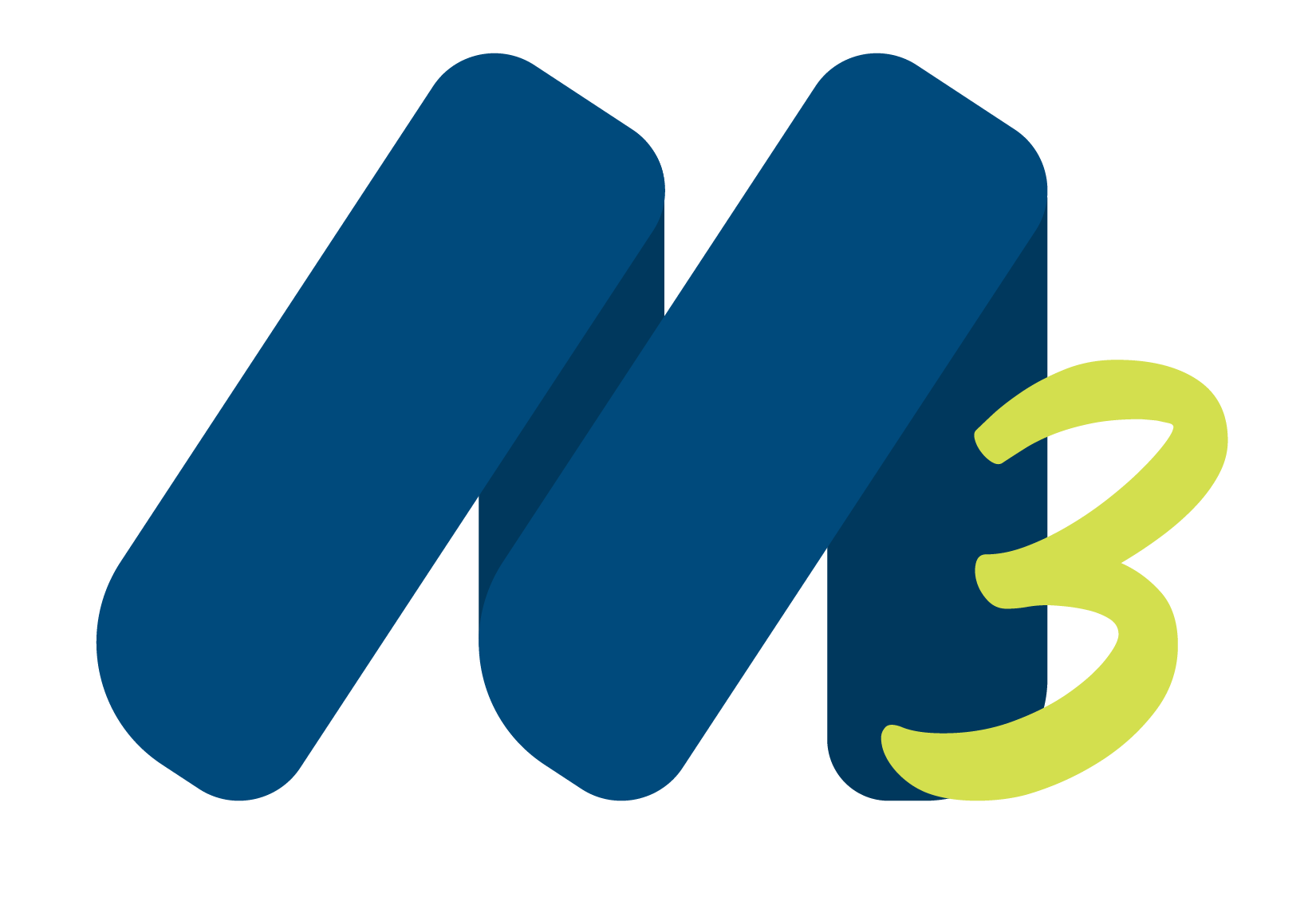 Maximize all of your
investments with
My Mortgage Manager
About Tammy Boldt
My career kicked off in 2002 and during that period I developed a profound understanding of the mortgage industry and processes. I am incredibly fortunate to have the ability to use this insight when working with my clients and referral partners always taking the approach that best fits their needs and personalities. When I listen carefully to individual needs, I am able to provide the highest level of personalized service. Add that to my strong passion for helping people and it becomes easy to see why I love what I do!
Outside of the office, I am a college football enthusiast, dog-lover, and arts supporter. I am one of those lucky people who get to enjoy what they do for a living- always striving to transfer that delight to all aspects of my professional and personal life.
"I want to express that No matter how big a crowd may be, a person like you always stands out! Thank you for such a warm professional experience! And it's extremely noticeable that you and your team are efficient and passionate at what you do. The end results of your efforts say it all!" -James B.
PROUD TO BE AN AWARD-WINNING MORTGAGE PROFESSIONAL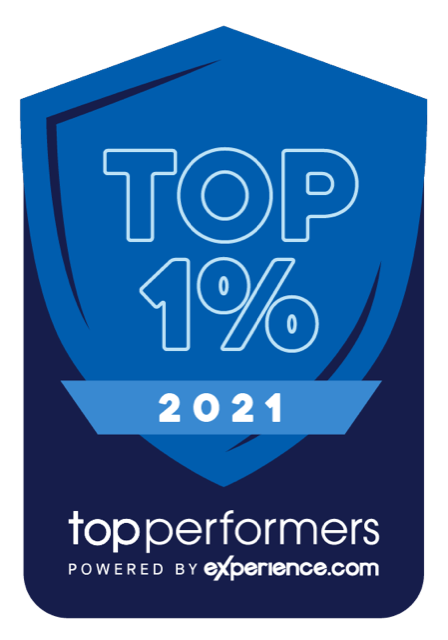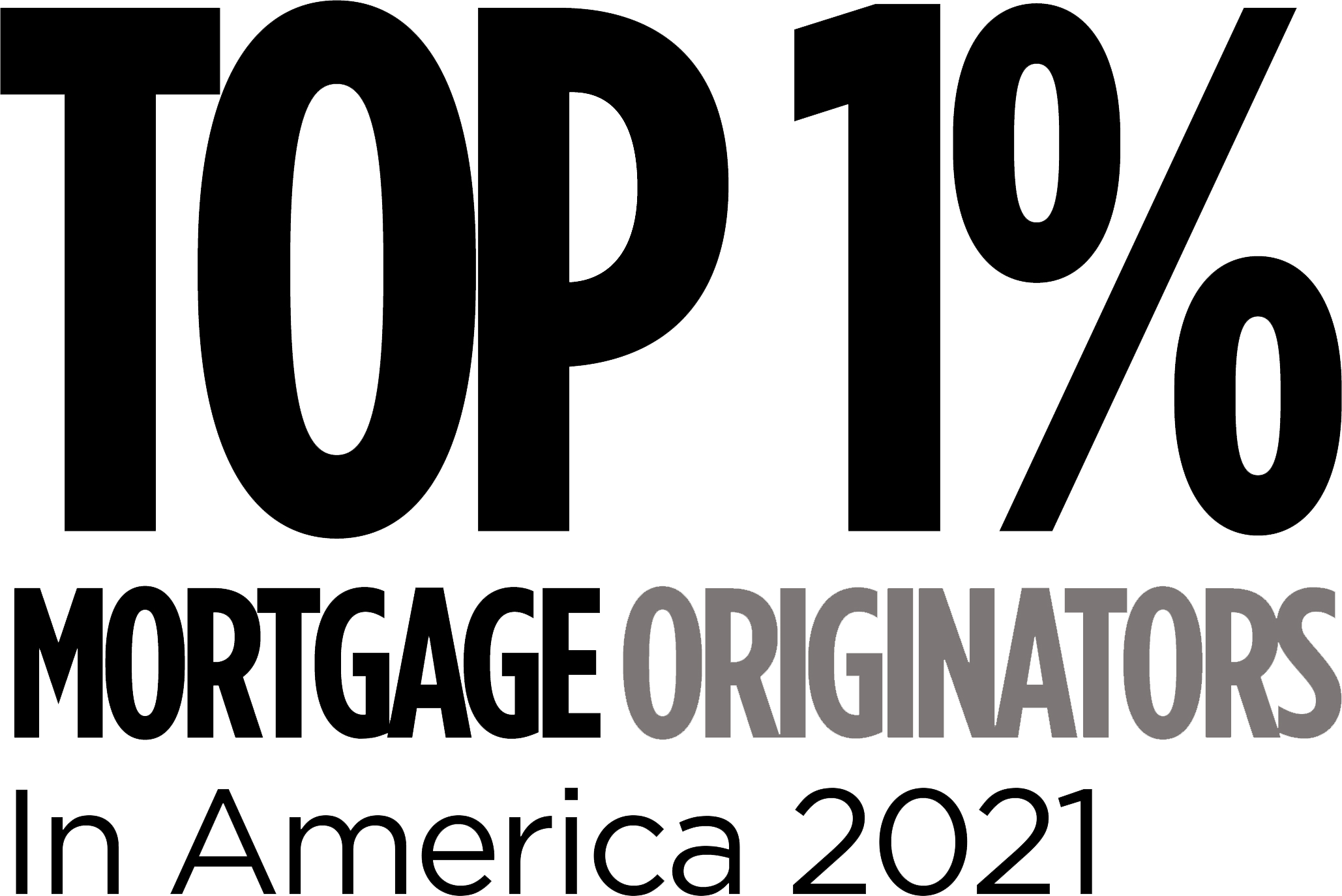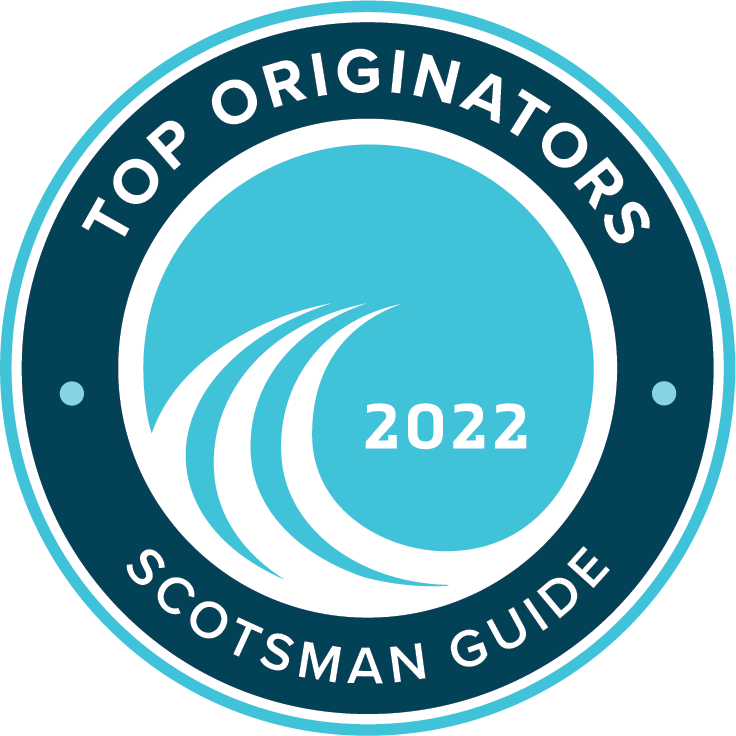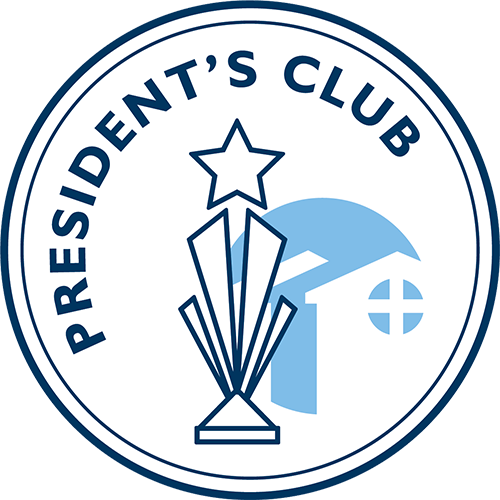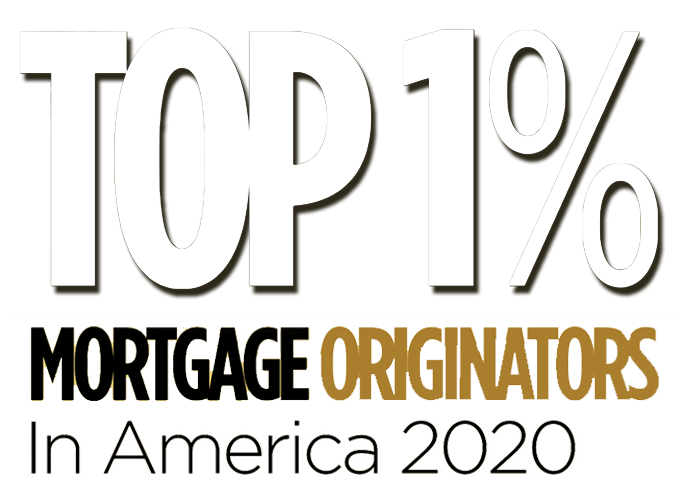 MEET THE TEAM
Jeannie Mathis
Licensed Mortgage Professional, NMLS#2018490
Jeannie Mathis moved with her family to Florida in 2018 and joined HFG in 2020 after her own fantastic experience of obtaining a mortgage with us. Before joining our team, she owned a salon business that she managed for 18 years. Being self-employed, she handled all the business needs as well as taking care of her clients, which dovetails perfectly with her natural inclination to help others. She is driven by using all the tools at her disposal to help her clients reach their goals.
Outside of work, Jeannie enjoys spending time with her husband & taking her two pups to the beach. She enjoys travel and meeting new people.
WHAT CLIENTS & PARTNERS OF Tammy Boldt HAVE TO SAY.
MORTGAGE CALCULATOR

Taxes, insurance, MI/PMI, HOA, and other applicable fees are not included in this estimated monthly payment. GET PRE-QUALIFIED IN MINUTES
Getting a mortgage just got easier. Homeowners Financial Group proudly offers a wide range of industry-leading products with competitive rates and a personalized approach to understanding the mortgage process. Our leading technology ensures a high-tech, seamless experience every step of the way.
By understanding your unique needs, we build long-lasting relationships and fund real estate dreams. Ready to get started? Complete our online application to begin your homeownership journey.
APPLY TODAY
We pride ourselves on a straightforward approach to home financing, guiding you through your homebuying journey with clear communication and transparency. Whether purchasing or refinancing, you can expect to stay informed throughout the entire mortgage process.

Do you have any questions before starting the application or want to discuss your unique situation with me? Please reach out – I'm here to help!
CALL (727) 800-7752
EMAIL Tammy Boldt

Track the flow of money with this worksheet to ensure your household takes care of necessities while enjoying the flexibility to spend on fun.

Understand who's who in your home loan process so you feel confident speaking to the right people and getting the right answers.
A list so nothing gets left behind: organize your moving process for a stress-free experience that will make it easy to settle into your next place.
YOUR MORTGAGE PAYMENT
MAY BE LESS THAN YOUR RENT
You could qualify for homes that are less than your monthly rent payment. Let's explore your options.
CONTACT ME

150 2nd Avenue North
Suite 730
St. Petersburg, FL 33701
PHONE – (727) 800-7752
FAX – (727) 800-7770
DIRECTIONS
SECURE YOUR DREAM HOME TODAY!
Begin your home buying journey by getting prequalified and connecting with Tammy Boldt.