Tammy Boldt
NMLS 659559

Branch Manager, Licensed Mortgage Professional

APPLY NOW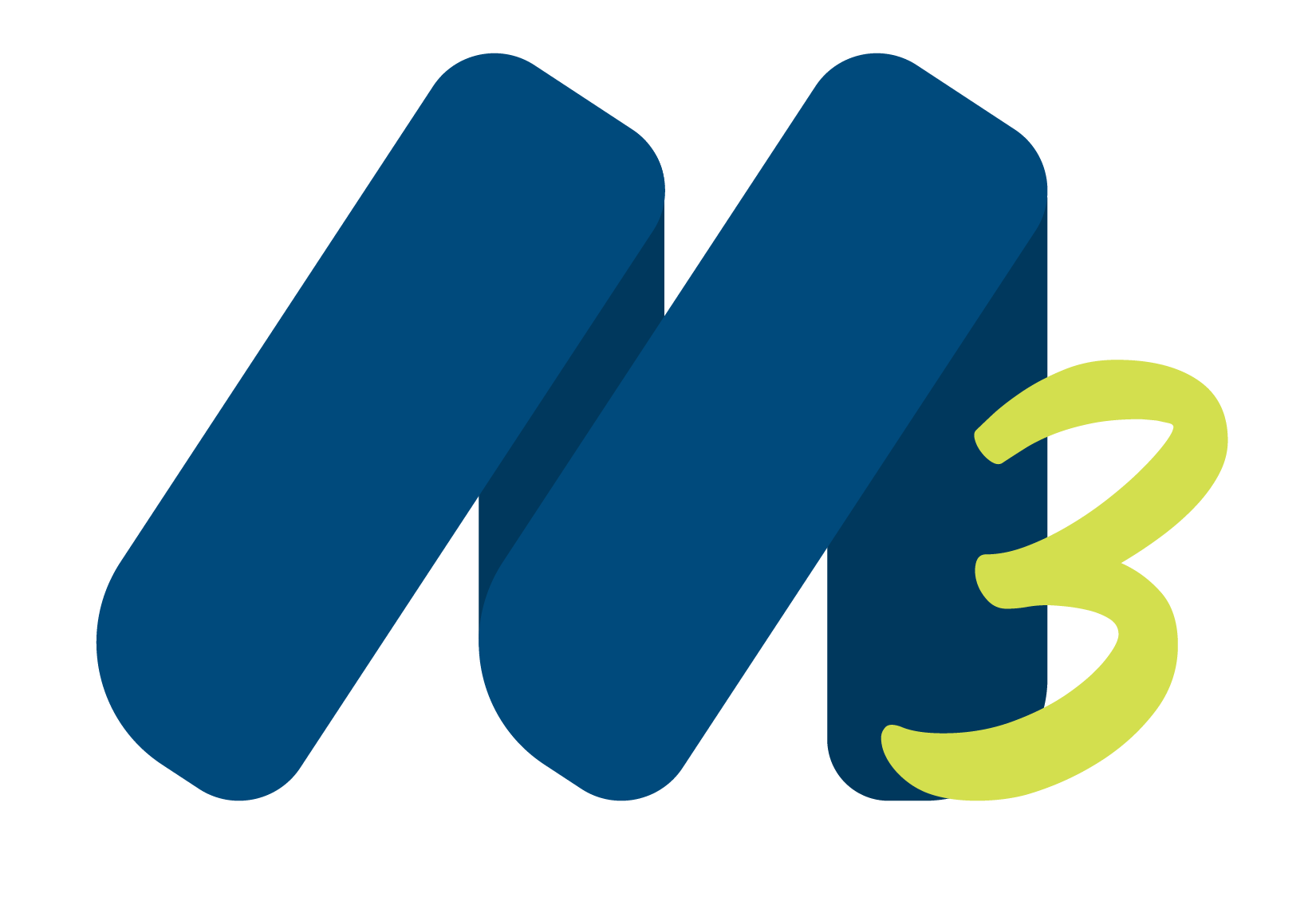 Maximize all of your
investments with
My Mortgage Manager
About Tammy Boldt
My career kicked off in 2002 and during that period I developed a profound understanding of the mortgage industry and processes. I am incredibly fortunate to have the ability to use this insight when working with my clients and referral partners always taking the approach that best fits their needs and personalities. When I listen carefully to individual needs, I am able to provide the highest level of personalized service. Add that to my strong passion for helping people and it becomes easy to see why I love what I do!
Outside of the office, I am a college football enthusiast, dog-lover, and arts supporter. I am one of those lucky people who get to enjoy what they do for a living- always striving to transfer that delight to all aspects of my professional and personal life.
"I want to express that No matter how big a crowd may be, a person like you always stands out! Thank you for such a warm professional experience! And it's extremely noticeable that you and your team are efficient and passionate at what you do. The end results of your efforts say it all!" -James B.
PROUD TO BE AN AWARD-WINNING MORTGAGE PROFESSIONAL