Tanner Lannan
NMLS 2307841

Licensed Mortgage Professional

APPLY NOW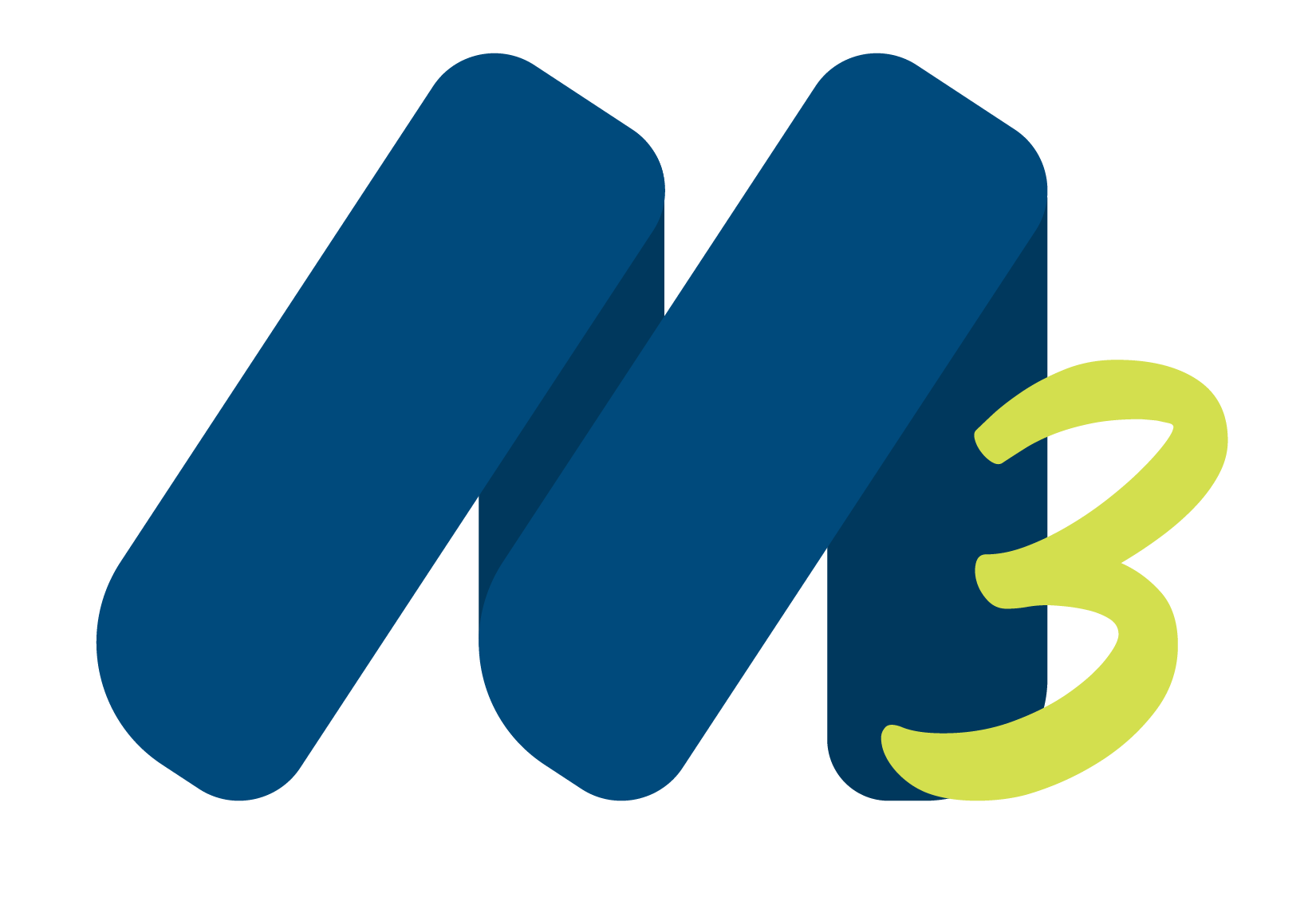 Maximize all of your
investments with
My Mortgage Manager
About Tanner Lannan
I am a skilled Mortgage Advisor born and raised in scenic Scottsdale, Arizona. Having recently joined Homeowners Financial Group in March 2023, I am well-equipped to help with your home loan needs.
My diverse background spans across fields in Equine Medicine, Construction Project Management, Ranch Management, and Operations Management of an Amazon business. Utilizing my data-driven mindset, I am adept at analyzing complex situations and variables to ensure smooth transactions for my clients. Whether you're a first-time homebuyer, an investor, or looking to construct your dream home, I'm here to guide you through the loan process with clarity and confidence.
Beyond my professional expertise, my true passions lie in my hobbies. As an avid cattle rancher, I enjoy working with my family's Four of a Kind Ranch on our Northern and Central-Southern locations. In the summers you can find me spending time at our ranch in Pinetop, and in the winter, I'll be riding through our desert pastures outside of Oracle Junction. I also find solace fly-fishing in the serenity of Arizona's small creeks and rivers, as well as scenic destinations like Idaho and Utah. Outside of these hobbies, I find great joy in supporting the local non-profit organization HorseSense, which teaches at-risk elementary school children confidence and leadership skills through horsemanship.
In my leisure time, you can often find me honing my leathercrafting skills, exploring nature through hiking, or unwinding with a game of golf. Above all, spending quality time with my family and hanging out with my three beloved brothers are moments that bring me the utmost joy.
Let me leverage my expertise and my genuine passion for helping others to guide you in achieving your homeownership goals. Feel free to reach out to me for a confident next step in your homebuying journey!