Austin Lampson
NMLS 517060

Branch Manager, Licensed Mortgage Professional

APPLY NOW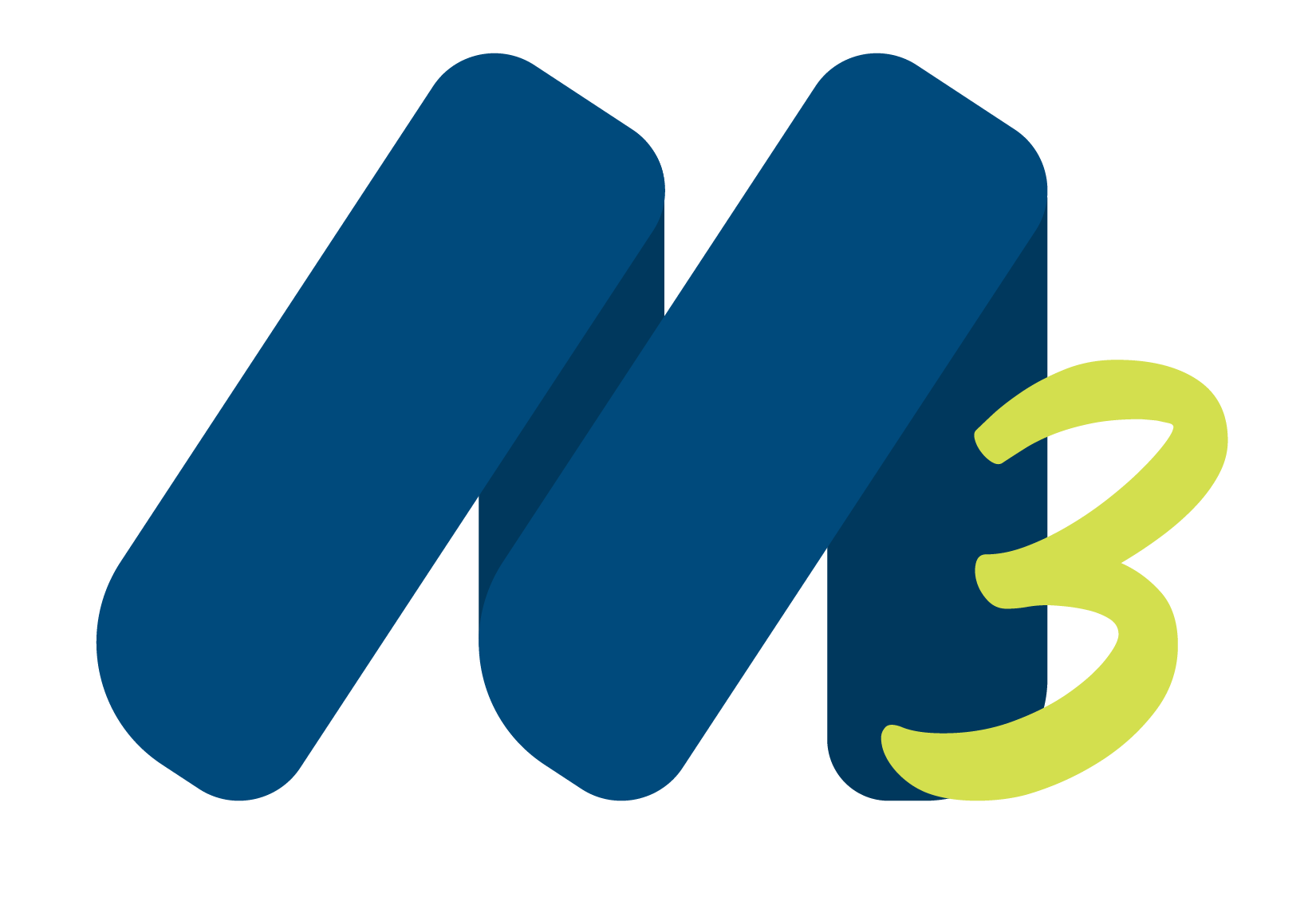 Maximize all of your
investments with
My Mortgage Manager
About Austin Lampson
Lending can seem daunting, but the reality is that, with the right team, it can be a breeze. The Lampson Team is here to assist the brave men & women who serve our country achieve their goals of homeownership! We are honored to support our nation's veterans & active military, and are here for you every step of the way of the mortgage process. Whether this is your first home, first home in California, or are simply looking at the best way to structure your long term financial goals, we are ready to serve!
I'm Austin Lampson, your ally in the home-buying process. My goal is to make my clients' mortgage processes as streamlined and smooth as possible. I've been in the industry for over a decade, and I can ensure my clients will receive the best customer service while we work together to determine the best mortgage product for them.
LANGUAGES SPOKEN
English, French
MEMBERSHIPS
Training Co-Chair & Fund Development Chair, Junior League of Santa Barbara | 2014-Current
Board Member, Coastal Housing Partnership | 2012-2016
Board Member, Santa Barbara Association of Realtors | 2013-2015
Committee Member, Santa Barbara Museum of Natural History Wine Festival | 2004-Current
Education Committee Member & Events Committee Member, SBAOR | 2012-Current
Treasurer, NAWBO Santa Barbara Chapter | 2015
Co-Chair & Member, Leading Lenders | 2012-2019
VOLUNTEERING
Gala Committee Member, Jodi House | 2003-2008
Butterfly Lane Underpass Mural, Montecito | 2005
Gala Committee Member, Teddy Bear Cancer Foundation | 2007
Ambassador, Goleta Chamber of Commerce | 2011-2014
HONORS
Top 1% Originators in America, Scotsman Guide | 2014-Current
Network Service Partner Award Winner, Coastal Housing Partnership | 2013-Current
Young Professional of the Year, Santa Barbara Young Professionals | 2013
Affiliate of the Year, Santa Barbara Association of Realtors | 2013
PUBLICATIONS
Santa Barbara Lawyer, Official Publication of the Santa Barbara County Bar Association
April 2018 ' Issue 547 | "Divorce and Mortgage Lending," By Austin Lampson
October 2018 ' Issue 553 | "Gifting in Residential Loan Transactions," By Austin Lampson
GIVING BACK
Support our non-profit of the month!

NEWSLETTER
Check out what Austin's written lately!


PROUD TO BE AN AWARD-WINNING MORTGAGE PROFESSIONAL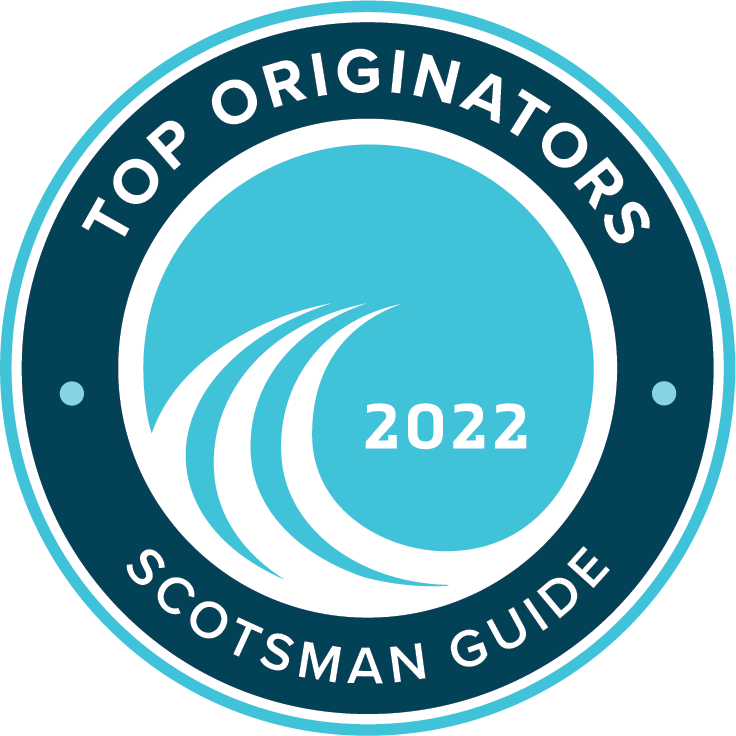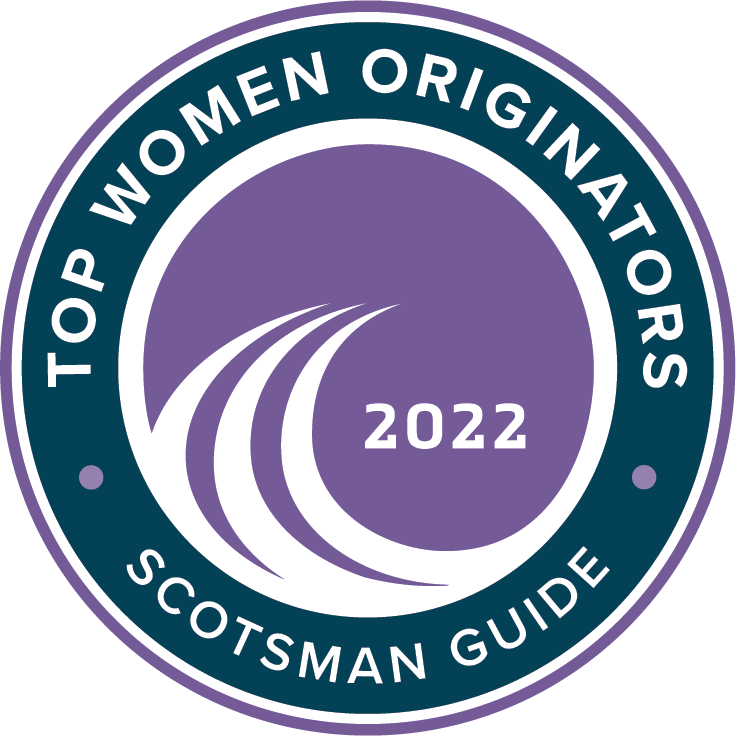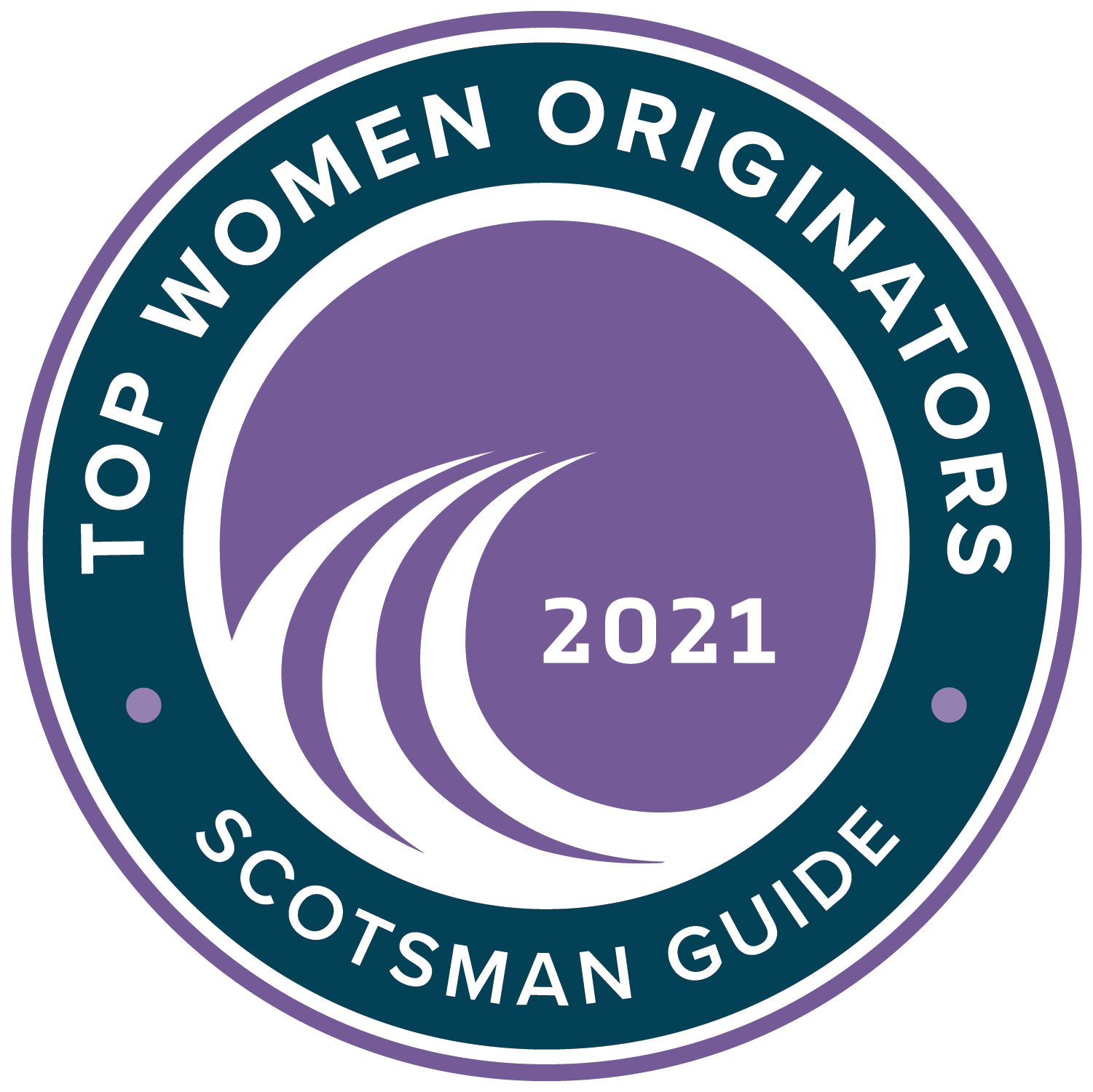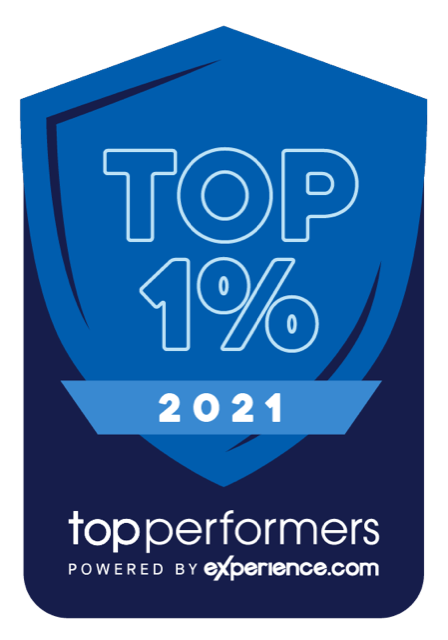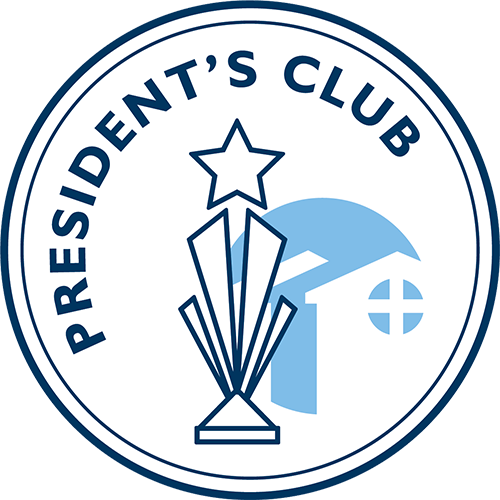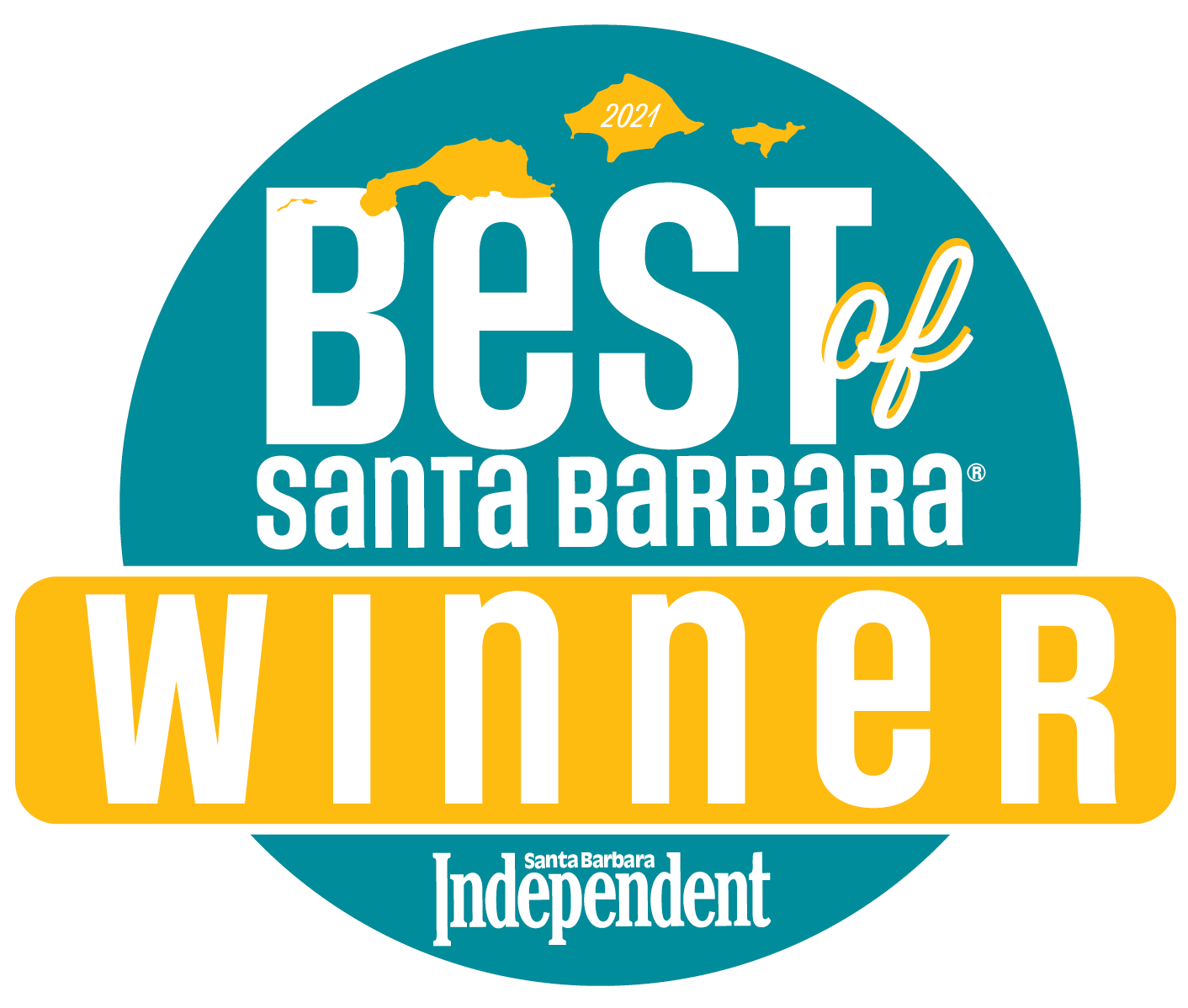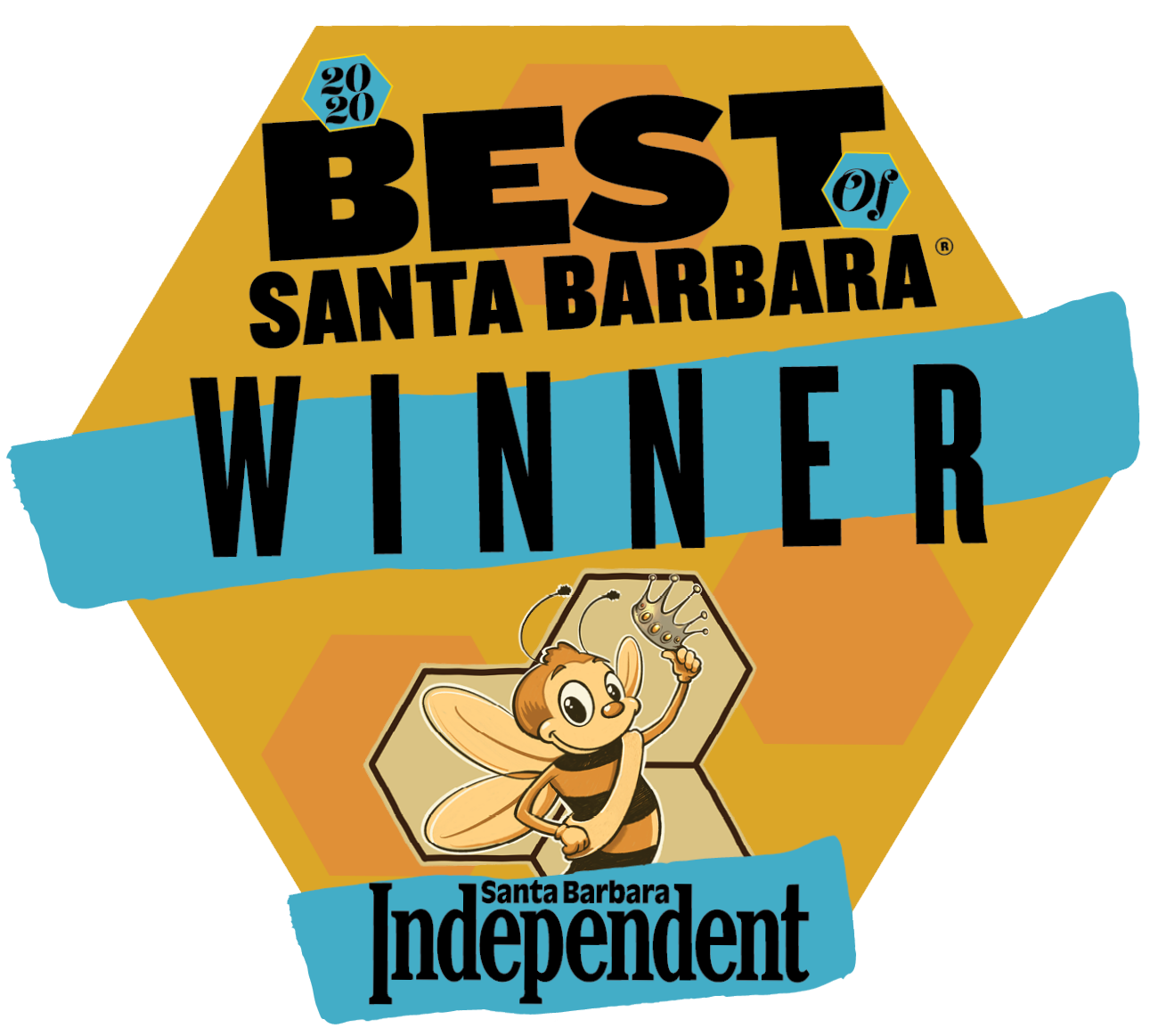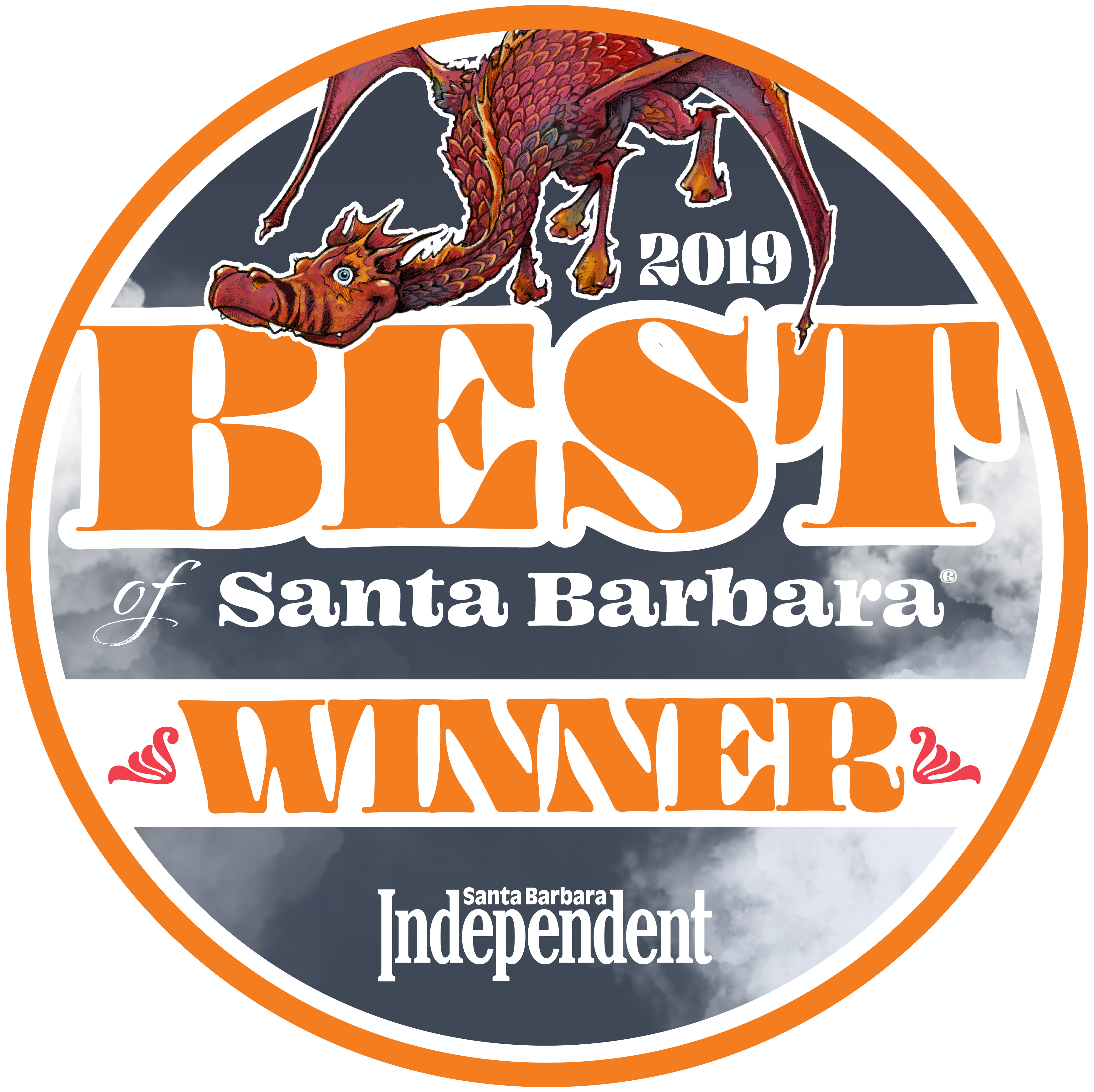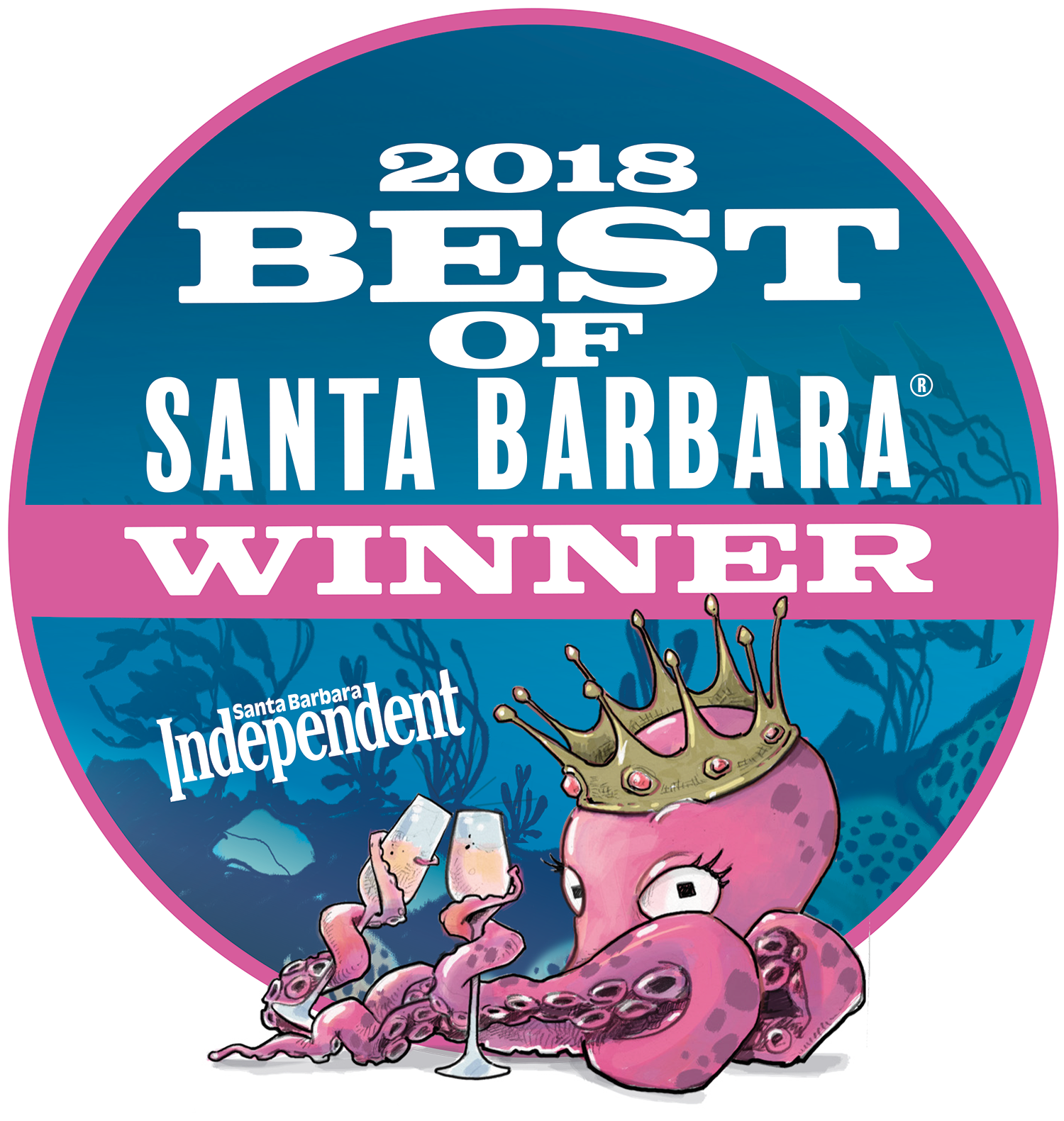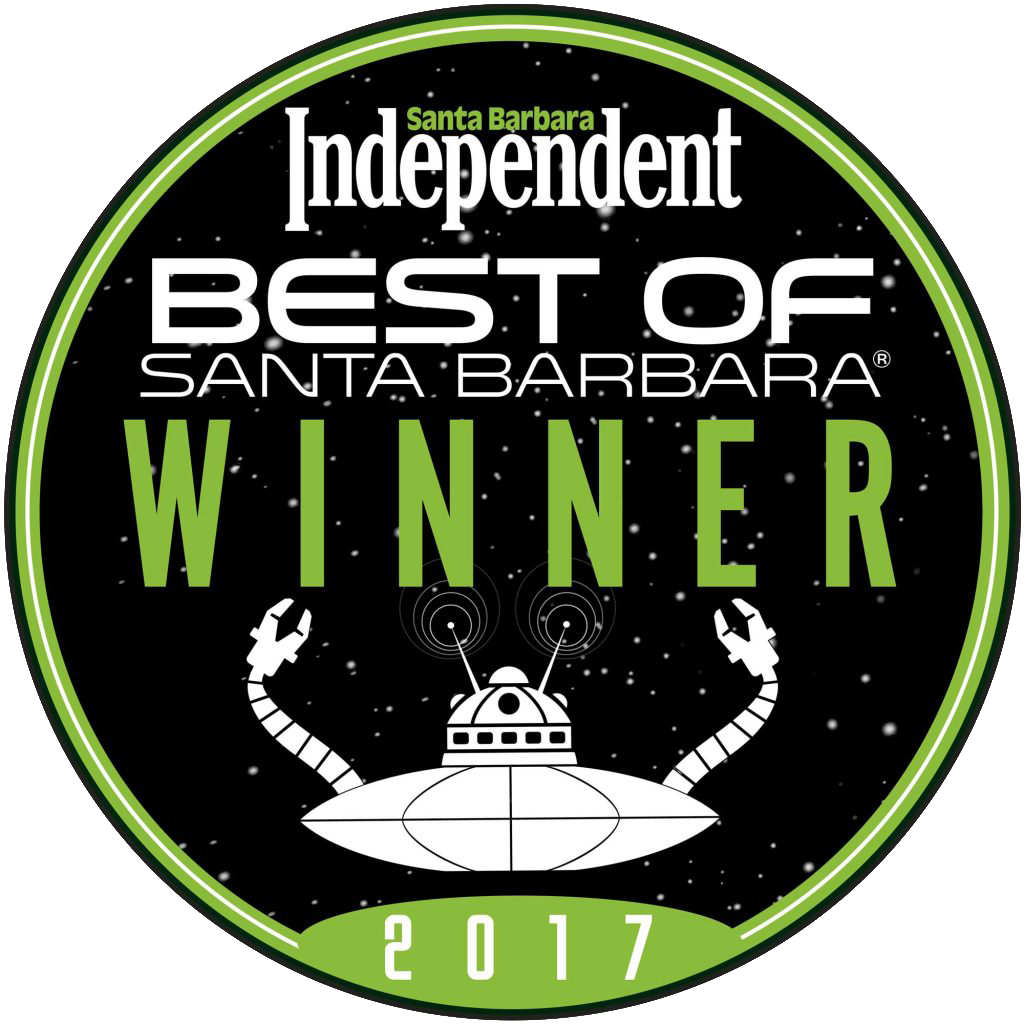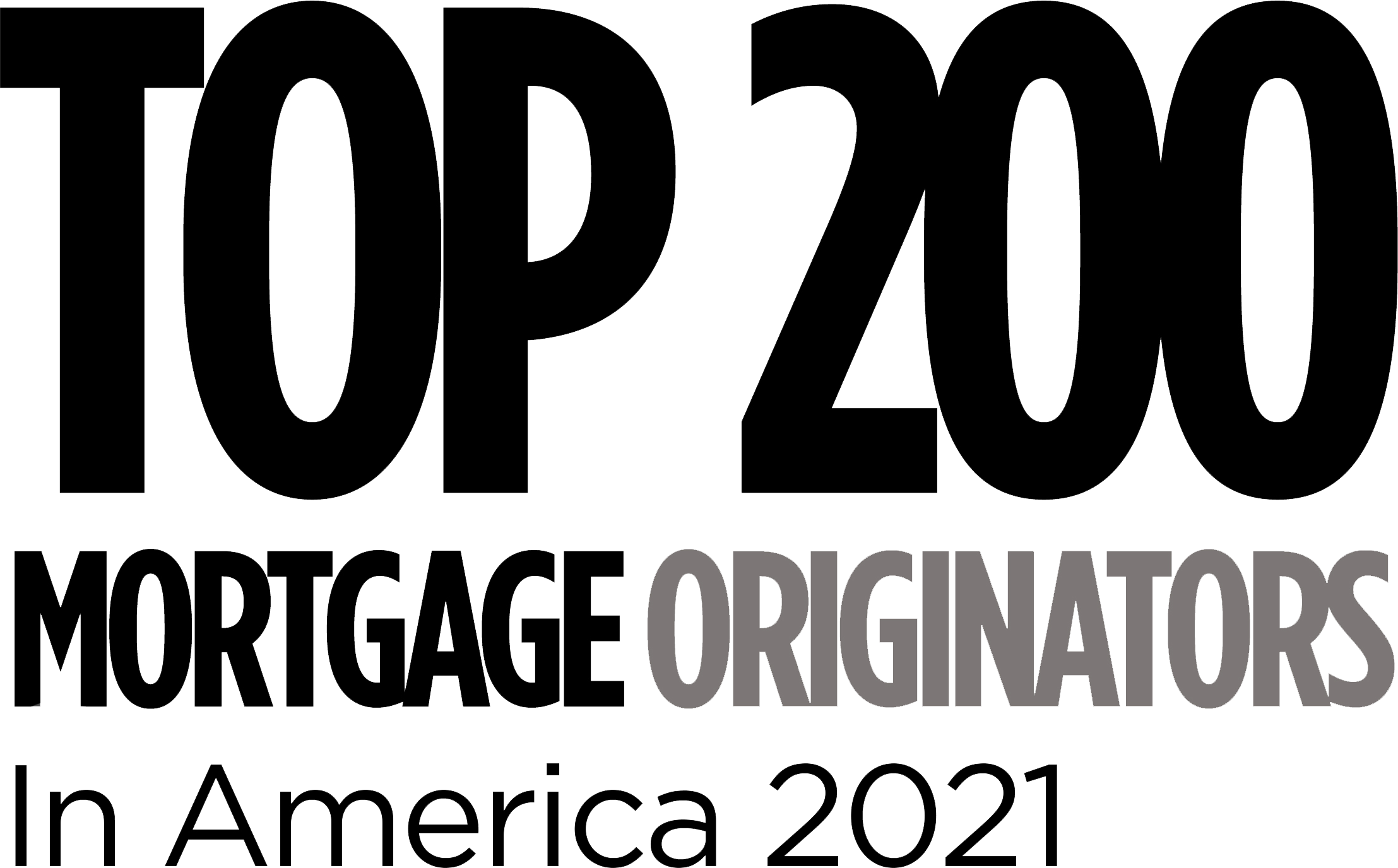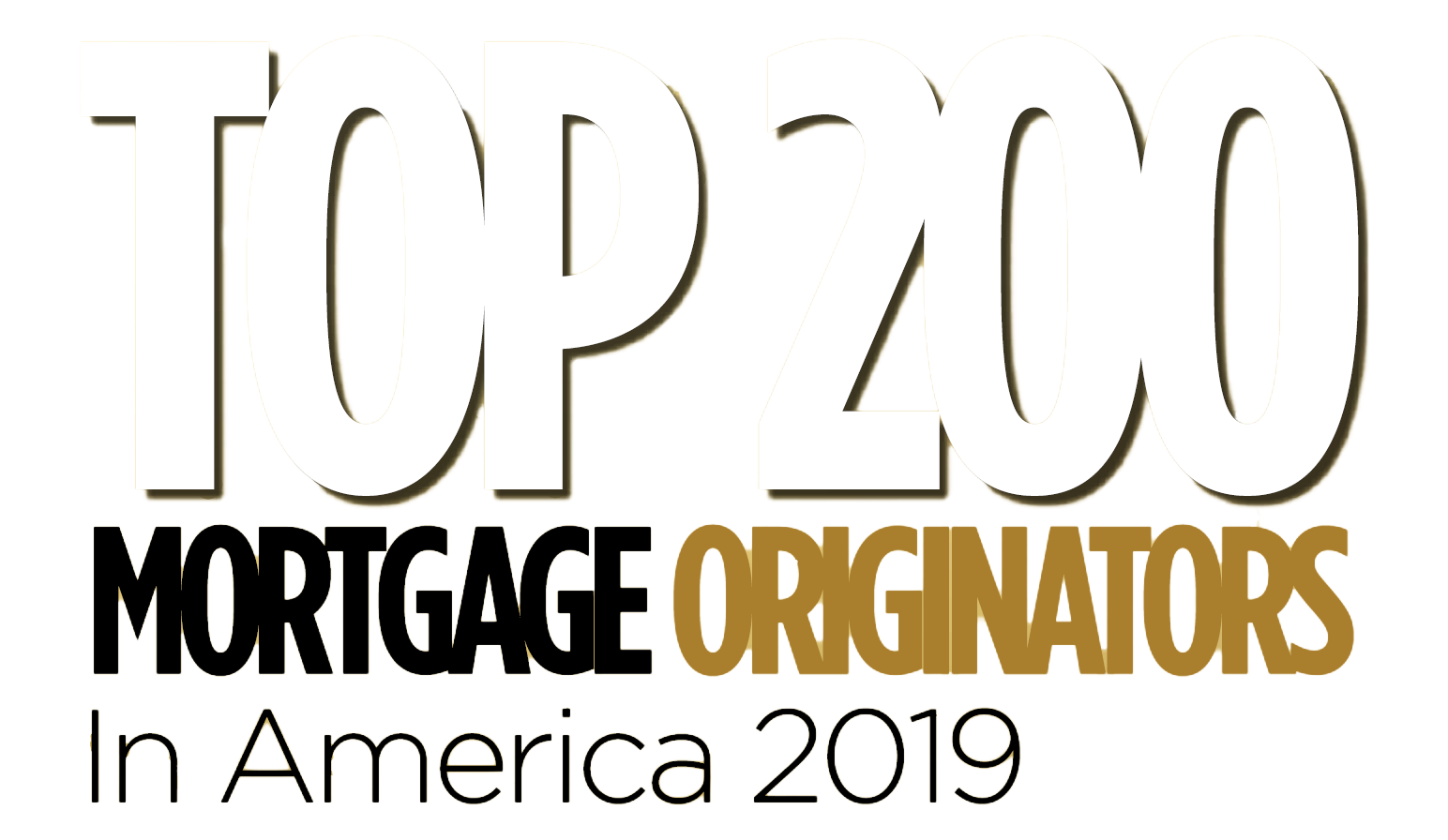 MEET THE TEAM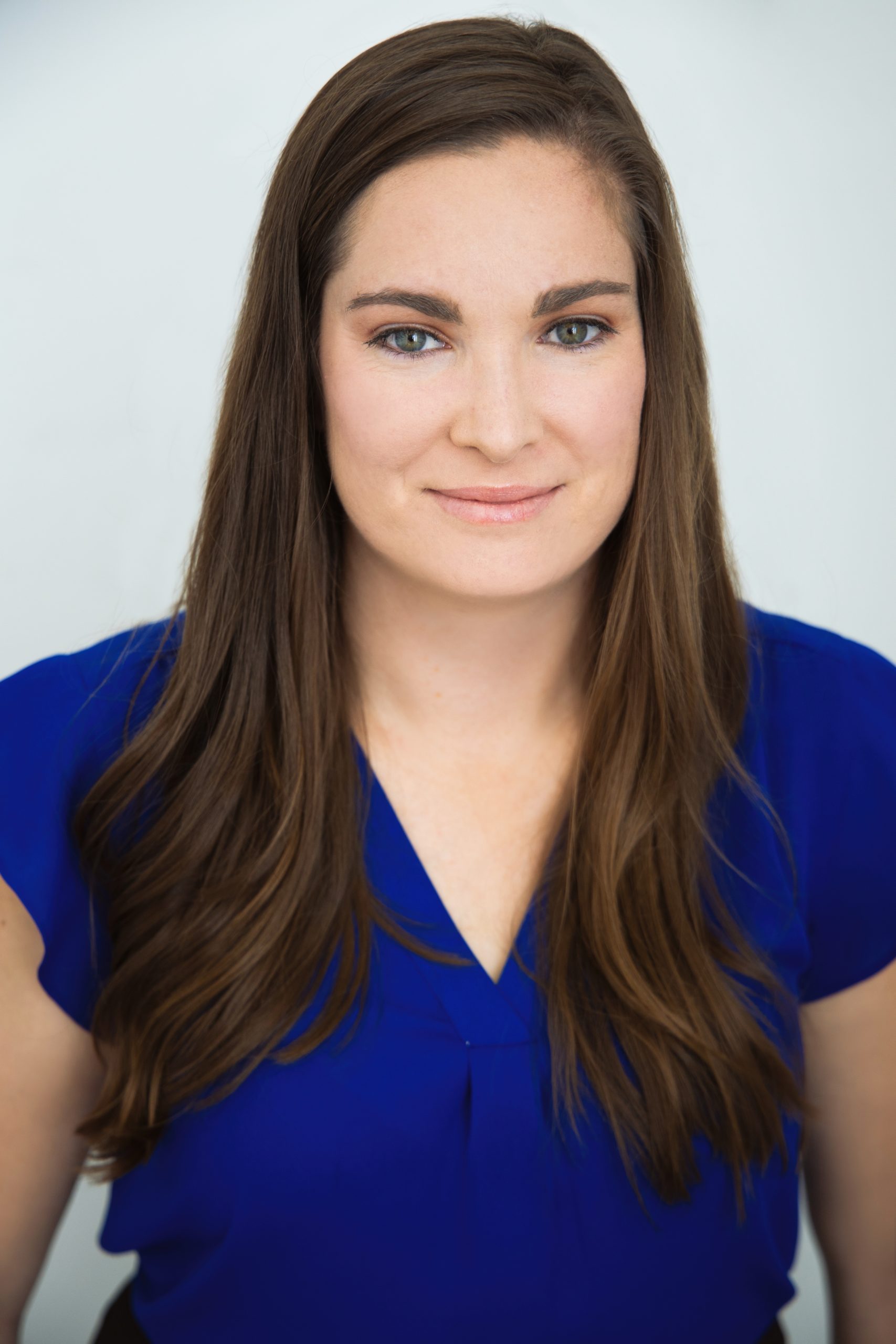 Christine Terry
Licensed Mortgage Professional Assistant, NMLS#974782
Christine's goal is to help guide you through the process, from initial call through closing. There are a lot of moving parts to any transaction, and her extensive experience is here to help make this as smooth and easy as possible for you. Christine has been in the mortgage industry since 2007 as a loan processor and as a loan officer assistant. She resides in sunny southern California, where she spends time with family and friends, watches her boys, Michael and Mason, play baseball or camp in the desert.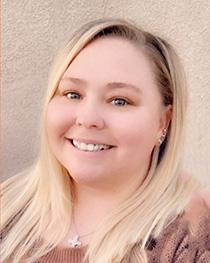 Amber Moon
Branch Processing Manager
Amber Moon is our In-Process Team Liason. Always ready to help with a smile on her face, she communicates with clients, realtors, and all other parties during the transaction, resulting in a smooth, efficient experience. She will always be there to answer any questions you may have and to make sure the process is as smooth as possible. Amber is a So Cal native whose longevity in the mortgage industry makes her efficient, creative and dependable. Outside of work, she enjoys volunteering and her pups.
Jenna Friesen
Office Assistant
Jenna handles marketing, events, client retention and servicing. She wears many hats around the office and will greet you with a big smile and helping hand. Born and raised in Oregon, she moved to California seven years ago, where she currently lives with her best friend and their two dogs. Outside of work, she enjoys studying film, playing tennis, and trying new local restaurants.
Jacquie Garcia Cacique
Team Marketing Coordinator
Jacquie is our Team Marketing Coordinator. Jacquie's goal is to communicate all things related to the Lampson Team and the mortgage world to the community through various social media outlets. Born and raised in Santa Barbara, Jacquie is a wonderful addition to the Lampson Team. Outside of work she enjoys baking, traveling the world and spending time outdoors with her with her pups.
WHAT CLIENTS & PARTNERS OF Austin Lampson HAVE TO SAY.
MORTGAGE CALCULATOR GET PRE-QUALIFIED IN MINUTES
Getting a mortgage just got easier. Homeowners Financial Group proudly offers a wide range of industry-leading products with competitive rates and a personalized approach to understanding the mortgage process. Our leading technology ensures a high-tech, seamless experience every step of the way.
By understanding your unique needs, we build long-lasting relationships and fund real estate dreams. Ready to get started? Complete our online application to begin your homeownership journey.
APPLY TODAY
We pride ourselves on a straightforward approach to home financing, guiding you through your homebuying journey with clear communication and transparency. Whether purchasing or refinancing, you can expect to stay informed throughout the entire mortgage process.

Do you have any questions before starting the application or want to discuss your unique situation with me? Please reach out – I'm here to help!
CALL (805) 869-7100
EMAIL Austin Lampson

Track the flow of money with this worksheet to ensure your household takes care of necessities while enjoying the flexibility to spend on fun.

Understand who's who in your home loan process so you feel confident speaking to the right people and getting the right answers.
A list so nothing gets left behind: organize your moving process for a stress-free experience that will make it easy to settle into your next place.
YOUR MORTGAGE PAYMENT
MAY BE LESS THAN YOUR RENT
You could qualify for homes that are less than your monthly rent payment. Let's explore your options.
CONTACT ME

1525 State Street
Suite 104
Santa Barbara, CA 93101
PHONE – (805) 869-7100
FAX – (805) 869-7111
DIRECTIONS
SECURE YOUR DREAM HOME TODAY!
Begin your home buying journey by getting prequalified and connecting with Austin Lampson.