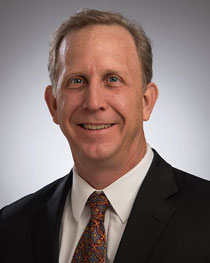 Joe Wurtenberger
NMLS 640498

Licensed Mortgage Professional

APPLY NOW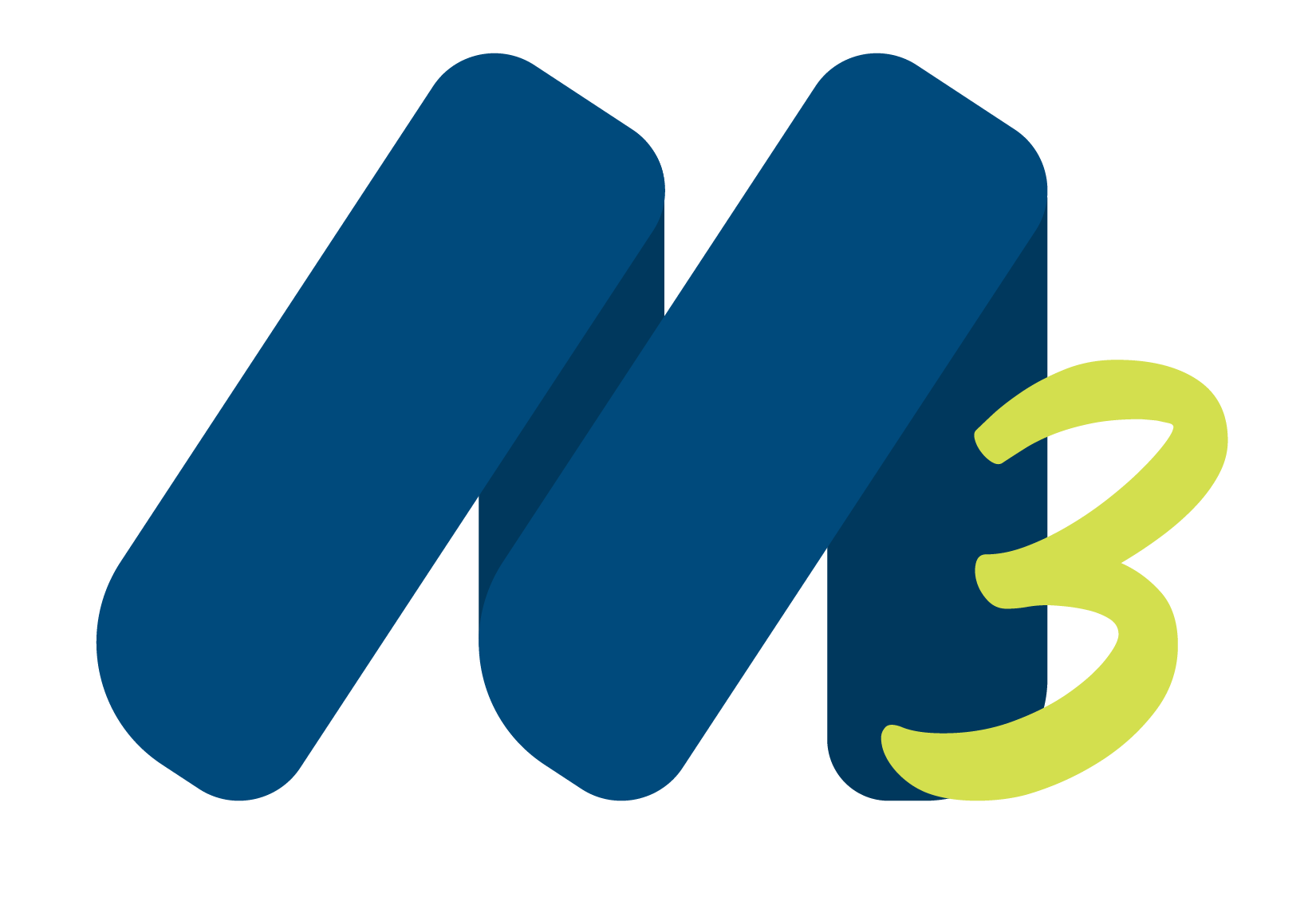 Maximize all of your
investments with
My Mortgage Manager
About Joe Wurtenberger
I completed a Bachelor of Science in Business Administration in finance at Central Missouri State University in May 1989 and started working with Carl I. Brown & Co. in July 1989 as a Loan Originator. In this capacity, I traveled extensively originating FHA streamline refinances and originated mortgages on purchase transactions in greater Kansas City, MO.
In December 1989, I moved to The Brown Company Residential Real Estate Company. Principals of Carl I. Brown & Co. owned The Brown Company. It was my responsibility to list and sell residential real estate.
In February 1991, I took a position in the Wholesale Lending Department as a Sales Representative. In April 1992, CIB transferred me to Phoenix, AZ as an additional Sales Representative, becoming the Branch Sales Manager soon after my arrival.
In August 1992, I opened and managed the first Carl I. Brown & Co. branch in the Northwest. Although opened as a Wholesale Branch, the Seattle Branch began to establish a base of Retail business by May of 1993. In August 1993, having found a replacement, I accepted a Manager' position in the new Retail office in Scottsdale, AZ.
In May of 1994, the Scottsdale, Phoenix and Tempe Branches consolidated. I managed the Chandler office and originated residential mortgages valley wide offering an extensive list of loan programs including government, bond, conventional, and jumbo loans. In March of 2000, Carl I. Brown Mortgage changed their name to First Horizon Home Loans. September 1, 2008 MetLife purchased First Horizon Home Loan.
In February of 2012 following the closure of MetLife Home Loans, I joined Homeowners Financial Group as the Branch Manager of their Tempe Arizona office.
Using skills acquired from all of my experiences and education, it is my goal to develop long lasting relationships my customers. I nurture these relationships by providing consistent, valuable, and stress free services to all my customers and assisting them far beyond just purchases or refinance transactions.
What People are Saying About Me
"I have just purchased a new home and have used Homeowners Financial Group to handle my mortgage needs. This is my sixth home purchase, and the smoothest one by far. Previously in my career I was a real estate professional and witnessed many mortgage applications. I can honestly say without hesitation, this company is the most thorough and professional of all my real estate dealings. Joe kept me informed all along the way in the mortgage process. If any questions arose, I was notified immediately and responded quickly. The entire process proceeded smoothly and the transfer of the property happened on time without any problems. I highly recommend Joe Wurtenberger and the Homeowners Financial Group to anyone looking to purchase a home or refinance a loan. They are clearly the best!"
-Barbara M., Client
"Joe is a stellar mortgage professional with the heart of a teacher. No one can do what Joe does when it comes to educating his client on the full range of what's available to them in the mortgage lending world. Thank you deeply, Joe!"
-Bobbi B., Realtor
"I just want to start off with a big thank you Joe! From Sal and myself, thank you and your team for being on top of everything and also making our loan process much easier then we thought! My family appreciates it so much! Thanks again Joe."
-Andrade family, Client
"You saved the deal. My first time home buyers are so grateful to me for sending them to YOU when it started looking like Wells couldn't make it work. Your communication was awesome, I couldn't be more impressed. I guess this is what happens when we bring in the "A Team"! I can't wait to send my next buyers to you. Thank you!"
-Christin, Client
"I would like to express my appreciation for the magnificent work you did to finance the transaction for the buyer of my listing in Mesa. You were always courteous and helpful, and especially you were proactive. You anticipated what was needed at every step of the way and kept me in the loop always. I don't think I had to call you one time to ask you what was going on. AND WE CLOSED ON TIME! Thanks again."
-Bruce King, Realtor
"I wanted to send you a message to say thank you very much for what has been a very positive homebuying experience for me. The way the Joe Wurtenberger and his team helped me was just awesome. They were excellent at communicating throughout the process, letting me know as soon as they needed anything, and of course they always asked what my needs were and if I had questions. This is my second time buying a home and I consider myself very fortunate to have found a new realtor, who referred me to my new lender, and it just made for a much better experience, all-around. I will definitely be seeking Joe's help with anything related to my home loan going forward and I will be contacting him if I find myself needing another loan at any point in the future. Thank you and keep up the stellar work!!!"
-Daniel Koestner
PROUD TO BE AN AWARD-WINNING MORTGAGE PROFESSIONAL