About Sonia McClellin
I'm Sonia McClellin, your ally in the home-buying process. My goal is to make my clients' mortgage process as streamlined and smooth as possible. For nearly two decades, I've had the privilege of helping families achieve their dreams of homeownership. I ensure my clients receive the best service, while my team works together to determine the best mortgage product for each individual client. As a daughter of a Navy Veteran, as well as a wife of a police officer, I am dedicated to give back to our first responders and military personnel.
Along with my professional life, I am actively involved with advocacy work as a result of losing my sister due to domestic violence. In 2017 I had legislation passed in California that ensures our youth will receive the education to develop healthy and safe relationships in order to stop the cycle of domestic violence.
Some of my achievements over the years include "Best of Solano," "President's Club," and "Top 1% Mortgage Originators in America," and "Top Women Originators." My most cherished achievements are being recognized as a "Local Hero" in 2018 and receiving the "Brighter Futures Award" in 2020 for my advocacy efforts.
PROUD TO BE AN AWARD-WINNING MORTGAGE PROFESSIONAL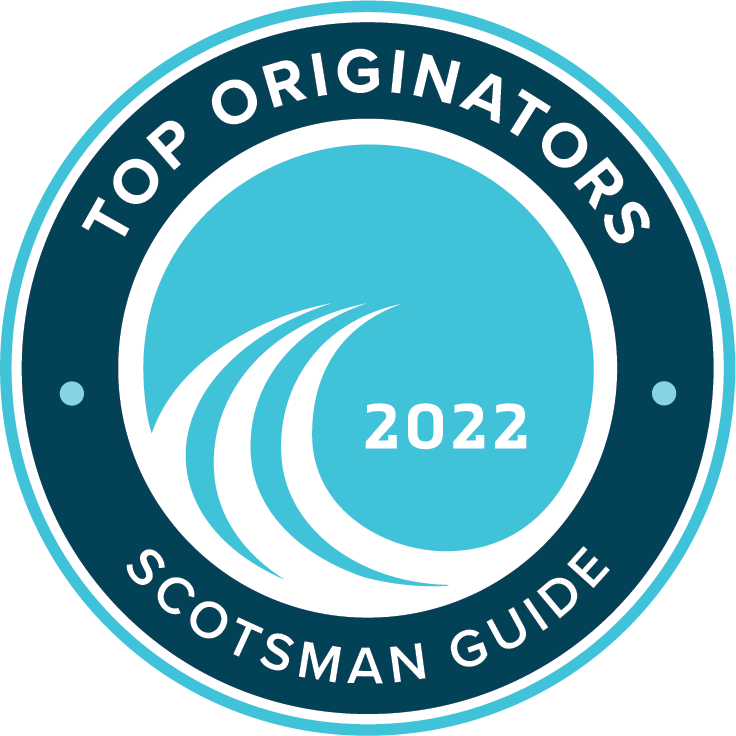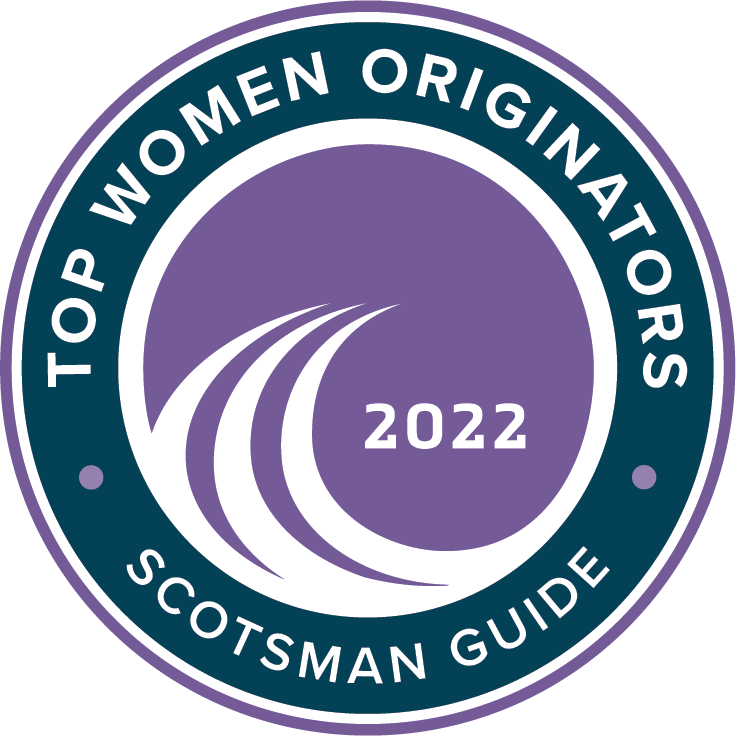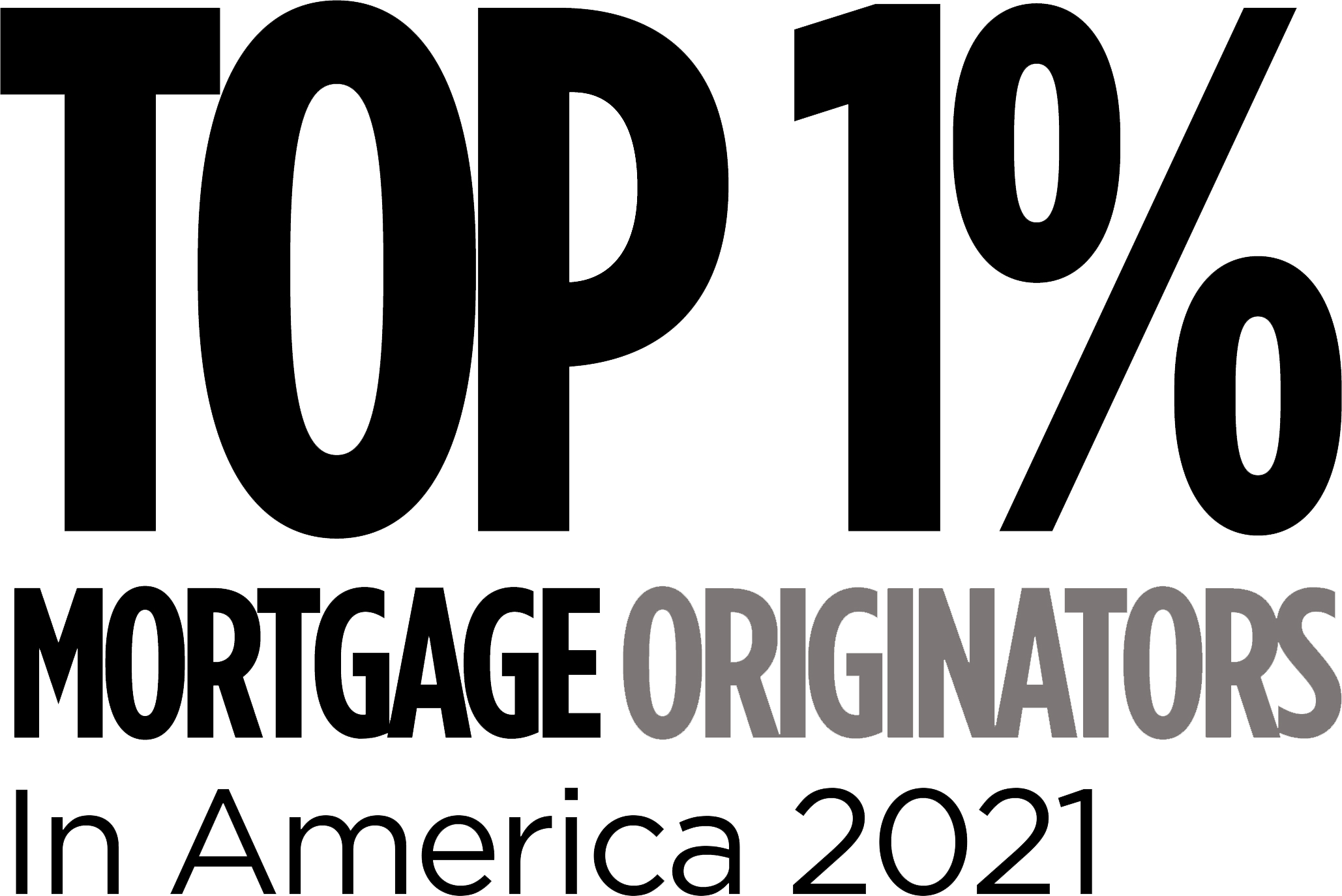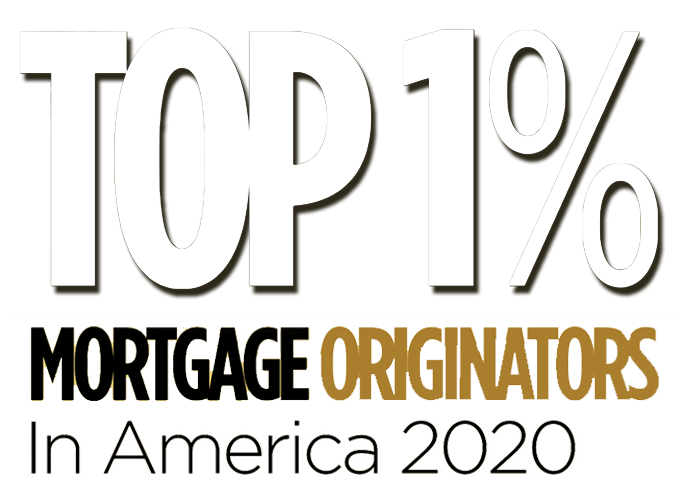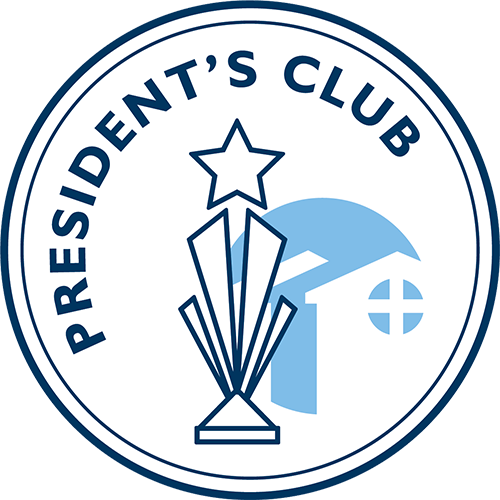 MEET THE TEAM
Karla Rubi
Transaction Coordinator II, NMLS#1647633
Karla Rubi is my Loan Partner. Once we receive your loan application, Karla's role is to guide you in the first steps of the prequalification process. She will make sure we have a complete application and all the documents we need to help us structure your loan. Karla also plays a big role with our Spanish speaking clients as well. She has been in the lending industry for over 5 years and is here to assist and answer any questions you have as you start your homebuying journey.
Denise Jones
Licensed Mortgage Professional Assistant, NMLS#1606627
Denise Jones is my Loan Partner. Denise's role is to deliver WOW service and make sure we have everything we need to structure a loan that best fits your needs. There are a lot of moving parts during this phase and Denise's goal is make this part of the journey go as smooth as possible. With over 6 years in the mortgage industry, Denise has a wealth of knowledge. It is in her blood to help facilitate and help families reach their goals of homeownership.
Charlene Hopkins
Processor III
Charlene Hopkins is my Processor. Charlene's role is to continue that same WOW service, while guiding you once you find your perfect home and get into contract. Charlene works with both Real Estate agents, title/escrow companies, appraiser, and insurance company to make sure we get your loan closed on time. With 16-years in the mortgage industry, Charlene thrives on helping and exceeding expectations when it comes to closing your loan.
WHAT CLIENTS & PARTNERS OF Sonia McClellin HAVE TO SAY.
MORTGAGE CALCULATOR

Taxes, insurance, MI/PMI, HOA, and other applicable fees are not included in this estimated monthly payment. GET PRE-QUALIFIED IN MINUTES
Getting a mortgage just got easier. Homeowners Financial Group proudly offers a wide range of industry-leading products with competitive rates and a personalized approach to understanding the mortgage process. Our leading technology ensures a high-tech, seamless experience every step of the way.
By understanding your unique needs, we build long-lasting relationships and fund real estate dreams. Ready to get started? Complete our online application to begin your homeownership journey.
APPLY TODAY
We pride ourselves on a straightforward approach to home financing, guiding you through your homebuying journey with clear communication and transparency. Whether purchasing or refinancing, you can expect to stay informed throughout the entire mortgage process.

Do you have any questions before starting the application or want to discuss your unique situation with me? Please reach out – I'm here to help!
CALL (707) 451-7900
EMAIL Sonia McClellin

Track the flow of money with this worksheet to ensure your household takes care of necessities while enjoying the flexibility to spend on fun.

Understand who's who in your home loan process so you feel confident speaking to the right people and getting the right answers.
A list so nothing gets left behind: organize your moving process for a stress-free experience that will make it easy to settle into your next place.
YOUR MORTGAGE PAYMENT
MAY BE LESS THAN YOUR RENT
You could qualify for homes that are less than your monthly rent payment. Let's explore your options.
CONTACT ME

371 Merchant Street
Vacaville, CA 95688
PHONE – (707) 451-7900
FAX – (707) 724-7511
DIRECTIONS
SECURE YOUR DREAM HOME TODAY!
Begin your home buying journey by getting prequalified and connecting with Sonia McClellin.